Best 5 UGC- NET coaching institutes in Kanpur
Date : July 29, 2019
The city of Kanpur is famously known for its language traits, gardens, and delicacies. There are some other factors as well that have brought Kanpur in limelight. An important factor amongst them is the city's growth in the education sector. This growth has led to the development and recognition of various coaching institutes in Kanpur inclusive of the ones for UGC-NET. These UGC-NET coaching institutes in Kanpur have been guiding students from several years and continuing to do the same even today. Though before we speak of them let's see what UGC-NET is about.
Union Grants Commission National Eligibility Test or as it is commonly known UGC-NET is conducted twice a year. The conducting body of UGC-NET is NTA (National Testing Academy) and it is also referred to as NTA-UGC-NET. This exam is taken by candidates aiming for the job profiles of Assistant Professor or Junior Research Fellowship or both. There are different age limits for both the job profiles. UGC-NET is divided into two parts the first part has 50 questions and the second one has 100. The total duration of this test is 3 hours, 1 hour for the first part and 2 hours for the second one. As per the marking scheme, 2 marks are rewarded for each correct answer and there is no negative marking.
The questions posed in Paper 1 are general in nature, in order to assess the teaching as well as research aptitude of the candidates. It primitively tests the candidate's ability of reasoning, diversified thinking, comprehension and how generally aware he/she is.
The question paper of part 2 is based on the candidate's choice of subject for specialization.
UGC-NET is a Computer Based Test and is bilingual in nature. In order to be eligible for the test, a candidate must be a post-graduate from a recognized university or college.
Previously Kanpur has been the host of many coaching institutes that have groomed various UGC-NET qualifiers. These institutes have guided many candidates successfully and righteously towards their ambition. While looking up for a coaching institute one keeps certain criteria in his/her mind. Some of the key features that a student looks for in a coaching institute include quality study material, well-trained teachers and flexibility of class hours. Having kept these and some more factors as our scale we give to you the best 5 UGC-NET coaching institutes in Kanpur.

Having a provision of all the subjects one can opt for, Avi Classes aims at being your guide for the successful completion of UGC-NET. The past results of Avi Classes have been historical and commendable. Their constantly growing selections have led them to be termed as one of the best UGC-NET coaching institutes in Kanpur. The faculty members are appointed only after a thorough background check and interview to make sure that students get the best guides. These faculty members aim at imparting various tricks and tips to make learning easier for the students.

Features
Interactive classes for a better understanding of the students.
Unlimited doubt sessions to deliver better results.
Various online and offline test series.
Small batch sizes for better attention to the students.
The faculty at Kautilya aims to be your guide on the crooked pathway leading to the successful qualification of UGC-NET. They aid in all the subjects that are provided by the council for UGC. The faculty has been guiding the students well and several students have given benchmark performances. The courses provided at Kautilya Study Circle are available at affordable prices making it easier for the financially weak students to enroll for the same. They also aid in courses like SSC, UPSC, and Banking. The classes are taken care off to be interactive and technologically updated.

Features
Mocks based on the pattern of the main paper are conducted.
Highly experienced personnel for every subject.
Interactive classes for better guidance.
Regular tests to monitor a candidate's growth.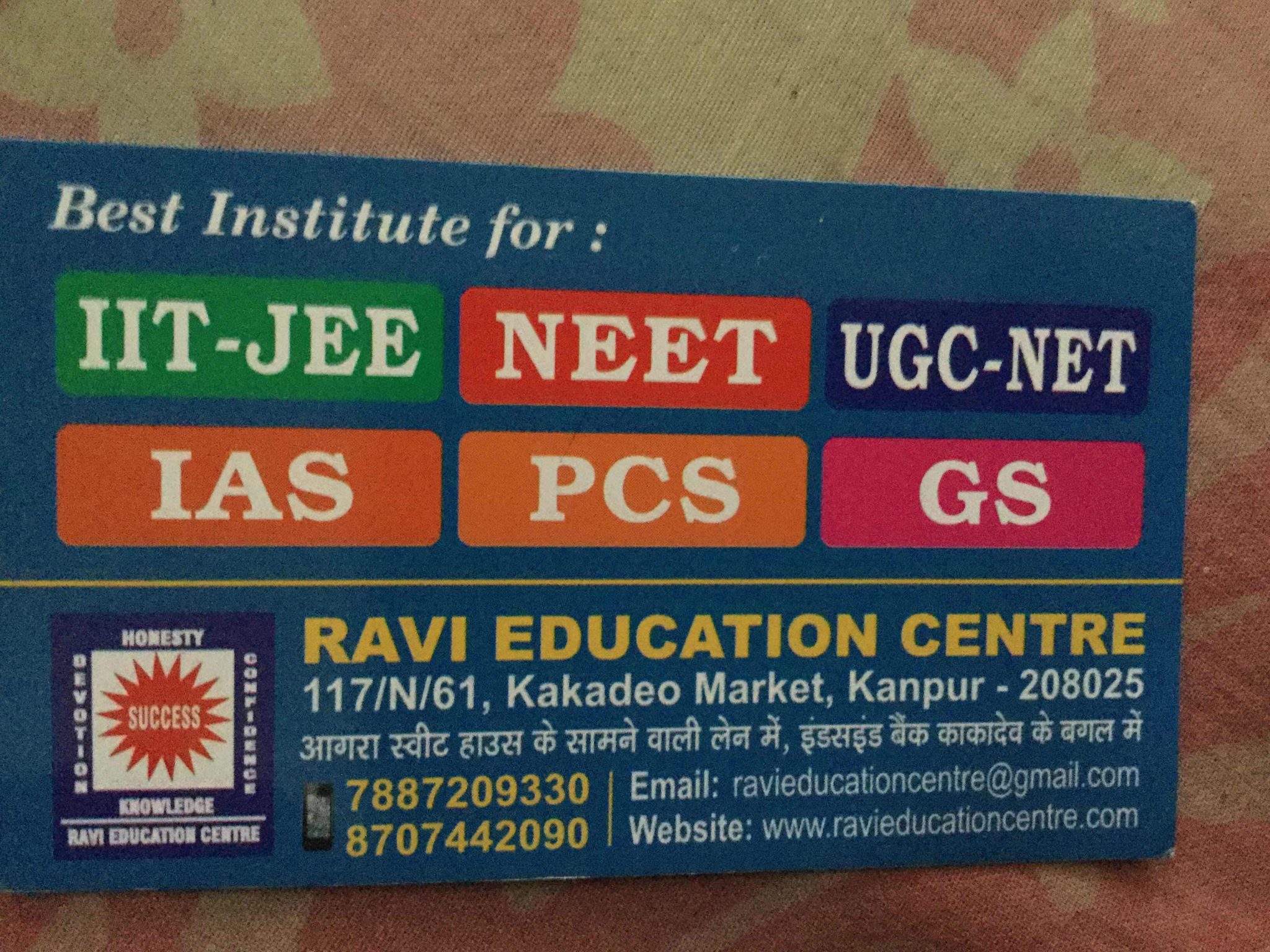 Established with the view of guiding students justifiably at minimum rates, Ravi Education Center has guided various students in the most effective ways. Their guidance has made it possible for many students to attain the required marks for selections. The study material has been designed in ways that are easily comprehensible for the students. Their sensitivity towards the requirements and expectations of the students has made them one of the best UGC-NET coaching institutes in Kanpur.

Features
Concession of fee for meritorious as well as poor students.
Properly tabulated study material for easy comprehension of the subjects.
Well-lit and maintained classrooms for better concentration.
Small batches to make sure individual attention is paid to all the students
Fill this form and get best deals on "NTA UGC NET Coaching classes"
100% genuine institutes aiming to help you ace studies
Get immediate response from the institutes
Compare institutes and pick only the best!
Feel free to choose the institute you like, and rest will be taken care of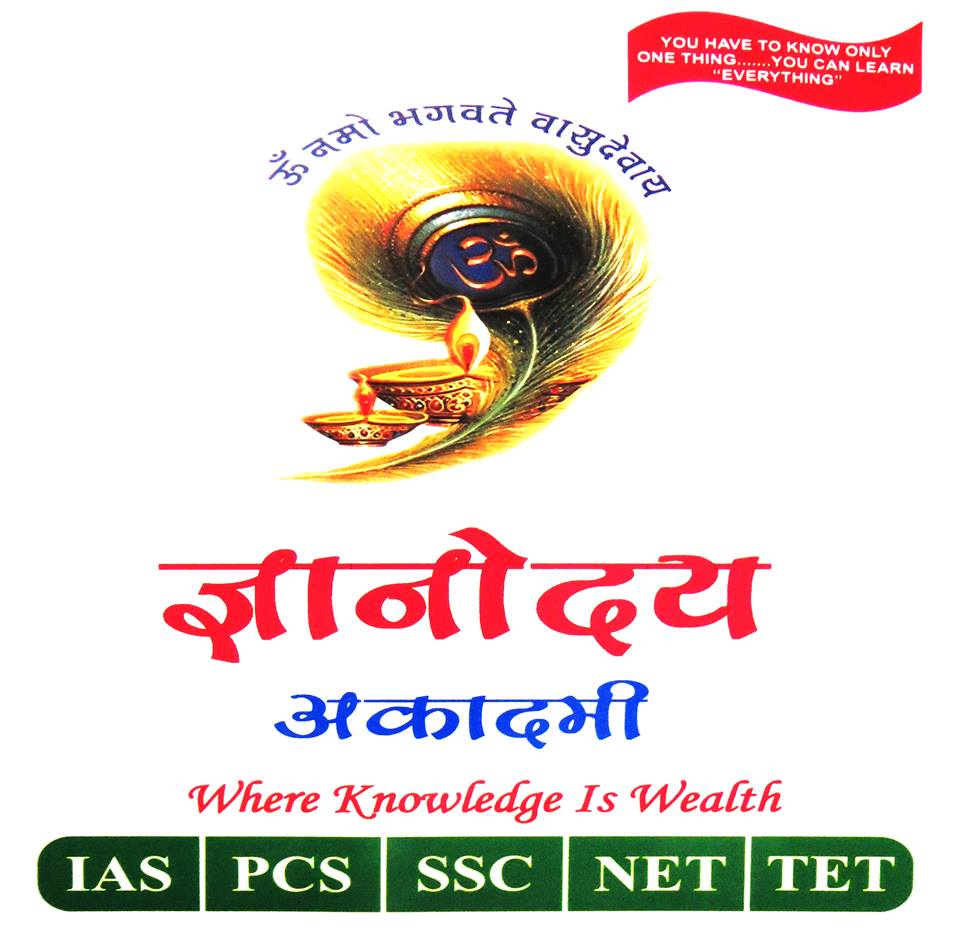 With a highly trained faculty aiming to guide you to the best of their capacity, Gyanodaya Academy aims at becoming your pitstop for UGC-NET preparation. The faculty come up with innovative methods of providing education for longer retention. The specially designed study guides make sure that no student should feel the need for any other reference book. The efforts put in by the teachers have resulted in the brilliant performance of the students over the years. The consistency in the performance has led Gyanodaya Academy to be acknowledged as one of the best UGC-NET coaching institutes in Kanpur.

Features
Spacious and well-maintained classrooms.
State-of-the-art infrastructure.
Regular tests for better preparation.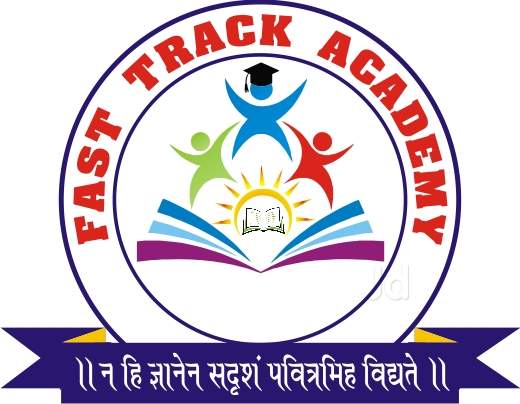 With a dedicated faculty, Fast Track Academy has become the success companion of many UGC-NET qualifiers. This academy has always tried to make sure that the quality of education should not be affected come what may. To ensure this, the faculty are hired only after though background and ability tests. This faculty strives hard to make sure that no student should be left behind. To provide better guidance there are specially designed books for the students. These books have properly tabulated and detailed study material. Previously the results of the students affiliated to Fast Track Academy have yield remarkable results.

Features
Interactive classes for better understanding.
Regular mocks for better monitoring of the students' performance.
This post was created with our nice and easy submission form. Create your post!
Comment