What to do after graduation?
Most probably you are pursuing your graduation or it is a just completed event of your life. You, however, have some doubts concentrating your postgraduate degree. Am I comfortable with the stream of my education? Did I pursue it due to family pressure? Will I be happy to dedicate myself towards this direction? Do I need any special attention in selecting the stream of my post-graduation? Should I pursue my post-graduation in my actual track or should I change the direction slightly? Will my parents support my decision if I change the direction of my career? What my friends will say? Is it a good decision for me to change the stream of education after coming this much? You're in the last stage, so, the confusion is usual.
I personally think the pros and cons of change may help you in taking the decision. In this regard, I'm trying to compile and share few points. That's why how to choose a postgraduate course is going to be discussed here, throughout this article, instead of discussing the change or addition process. Let's take the example of my life which begins at the beginning point of a blank storyline, like an enormous canvas. I was the sole painter of my story and I was instructed to paint the canvas in the best possible way I can do it. Here I was free to find the right colors and learn the right shades. In adherence to the given philosophy, I'm the master of my own destiny. The journey of life, however, invites me to define the rights and wrongs. I'm even supposed to take a step towards how to promote my career to a better direction if I'm not satisfied with the current direction. However, the determination and replacement of wrong elements is perhaps the actual purpose of human life.
The graduation course has given you enough maturity to find what to do after graduation. Even if it is a six-month certificate course, one-year diploma course, or a two-year specialization course, it is important for you. Thousands of courses are being offered to you by thousands of universities. Many among these courses can be pursued after a graduation in any stream. You must have enjoyed the 3 Idiots film. Don't you think it tells us the same philosophy? How would you really enjoy spending your professional life? You are the only person who is responsible for deciding whether your educational track is accurate or inaccurate. If it doesn't fulfill your soul or not comfortable for you, it's inaccurate.
The only way to do great work is to love what you do. If you haven't found it yet, keep looking. Don't settle. – Steve Jobs.
It is not a good thing to follow some other (an elder or a friend) in getting the tips to select a post-graduate program, at least according to my understanding ability. You shouldn't forget that we all are different beings having a unique set of likes/dislikes and strengths/weaknesses. Neither a random choice is suggested nor a forced selection. Even though it is not hard and fast, the wisest job according to me is to do what you love.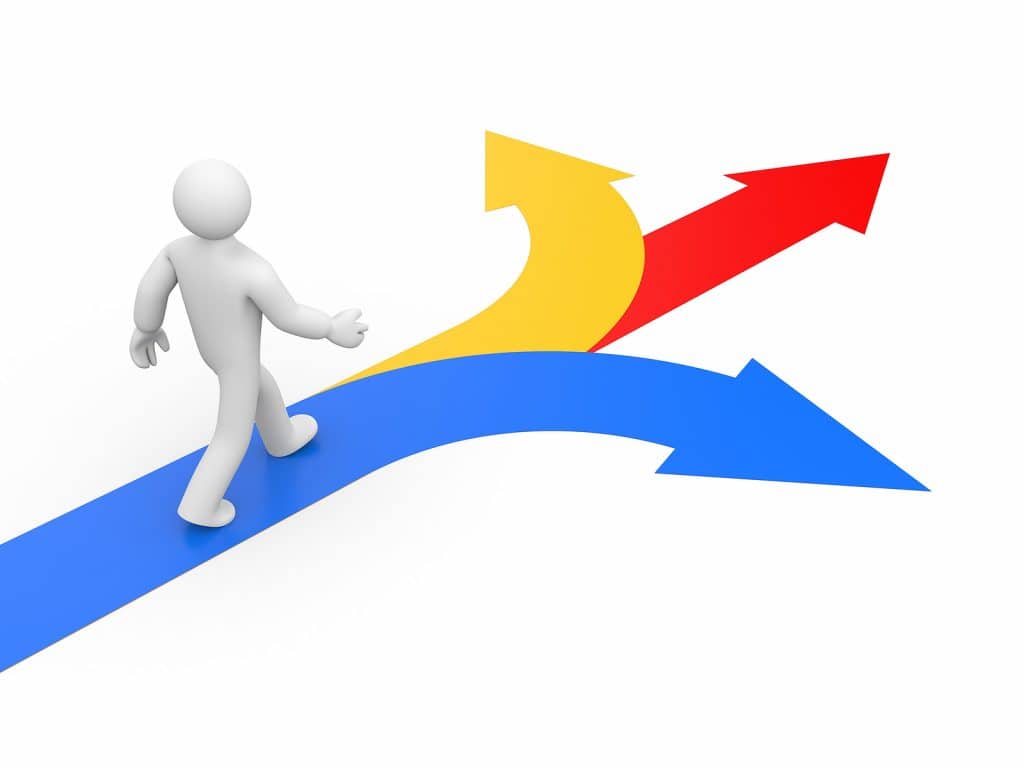 Life is nothing but the combined result of the choices you make in your coaching center selection, career selection, college selection, workplace selection, job profile selection, life partner selection, food habit selection, behavior selection, apartment selection, and the other selections. You should be more careful when it comes to the career selection because it will stay with you up to the last day – career after graduation is your lifetime companion.
M.S. Dhoni: The Untold Story has enjoyed by all of us. The cricketer was fond of Football in the yearly stages of his life. His sports teacher had promoted him and turned to the new game called Cricket. He started his career as a national player and managed to surpass all other outstanding cricketers of his time who were big even before he entered to the team. He did it with a self-promotion. We all are familiar with the fact that the cricketer had uplifted his batting order even though he would bat at number eight. His decision to change in the batting order was perhaps the main reason behind World Cup 2011. My dear friends, self-promotion is not bad. Our parents had uplifted us according to their capabilities. Now it's our turn to promote ourselves if current order is not satisfactory.
A small change on occasion makes big differences. Make the right choice in selecting the area of specialization. George Bernard Shaw, a prominent name in western theatre, had given us an elegant viewpoint – life isn't about a finding, it is a creating philosophy. So, there is nothing wrong to continue the current track after making little changes in the area of specialization.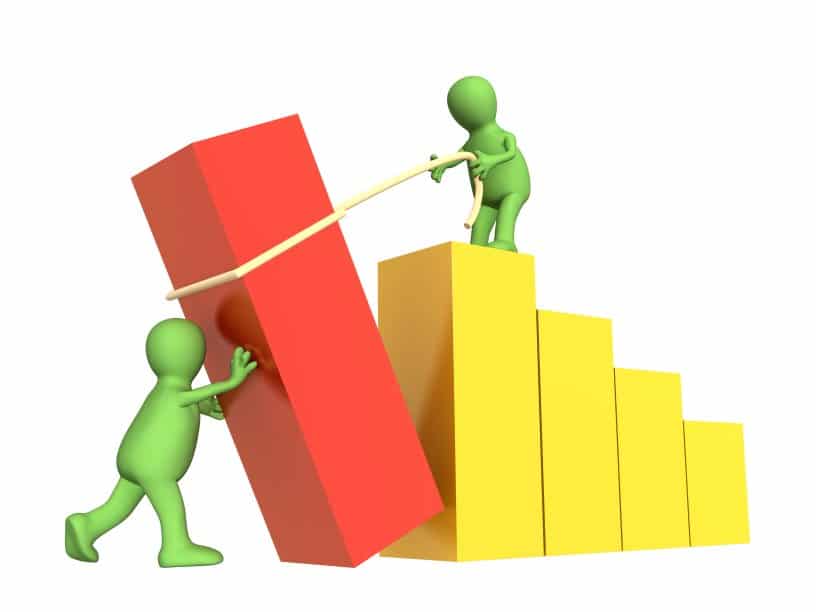 You should not make any change in your career track just because of healthy earning opportunity. Every career track has bigger prospects. Uplift it initiated by your love, not initiated by the outcome. In the process of following your passion, you may need to ignore some people who are closely related to you. No need to hurt anybody. Just ignore them for a particular period of time. People are there who are changing their career track after pursuing the post-graduation. Some Thousands of examples are there where people are changing their career tracks even after spending few years in their professions. You have not completed your education yet. So, it's not too late for changing career paths after graduation. If you are making a fresh choice, don't be bothered about the amount and years you have spent already. A right promotion is likely to bring everything in track. If your career track is according to your actual desire, your growth will be higher. So, don't even be afraid to embrace an unknown path if you believe it more than your current path.
The two most important days in your life are the day you were born, and the day you find out why. – Mark Twain.
You Might Want To Read:
Ugc Set Net, Ugc Net Jan 2017 Paper Iii Commerce, Ugc Net Persian Mock Test Paper 13, Mathematics Question Paper 4 2012, Chemistry Question Paper 1 2015, Delhi University Mlis 1St Year Mock Test Paper 7, The Best Time To Take The Gre Exam In India, National Institute Of Fashion Technology N I F T Question Paper 8 2013, Civil Services Main Examinationmalayalam Mock Test Paper 13, Ugc Net History Question Paper 2 2013