Definition
"Acting is behaving truthfully under imaginary circumstances." ~Sanford Meisner
"If you get a chance to act in a room that somebody else has paid rent for, then you're given a free chance to practice your craft." ~Phillip Seymour Hoffman
Acting is an activity in which a story is told by means of its enactment by an actor or actress who adopts a character—in theatre, television, film, radio, or any other medium that makes use of the mimetic mode.
Acting involves a broad range of skills, including a well-developed imagination, emotional facility, physical expressivity, vocal projection, clarity of speech, and the ability to interpret drama. Acting also demands an ability to employ dialects, accents, improvisation, observation and emulation, mime, and stage combat. Many actors train at length in specialist program or colleges to develop these skills. Most professional actors have undergone extensive training. Actors and actresses will often have many instructors and teachers for a full range of training involving singing, scene-work, audition techniques, and acting for camera.
B.A. in Acting
Level
Under-Graduate
Duration
3 years
Eligibility
10+2 (any discipline)
Entrance Exam
--
Specialization
--
Average Course Fee
₹10,000 to ₹92,000
Mode
Regular
Goal
Performing Arts Critic, Performer etc.
Abbhinnay Acting Academy, Mumbai
Andhra University, Visakhapatnam
Anupam Kher's Actor Prepares, Mumbai
Asian Academy of Film & Television (AAFT), Noida
Barry John Acting Studio, Delhi
Bhartendu Academy of Dramatic Arts (AAFT), Lucknow
City Pulse Institute of Film & Television, Gandhinagar
Dr. Babasaheb Ambedkar Marathwada University, Aurangabad
Film and Television Institute of India (FTII), Pune
Institute of Media Entertainment, Kolkata
National School of Drama, New Delhi
R. K. Films & Media Academy, Delhi
Roshan Taneja School of Acting, Mumbai
SIT XpressN Institute of Fashion and Modelling, Bhopal
State University of Performing and Visual Arts, Rohtak
Whistling Woods International Institute, Mumbai
Scholarship / Fellowship in Acting
---
Different institutions / colleges award scholarships to deserving students. The scholarship criteria vary from one institute to another.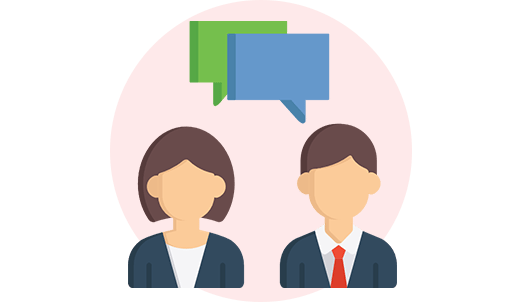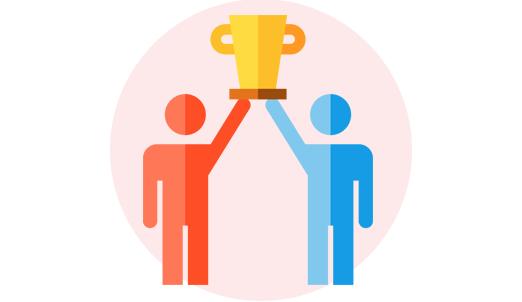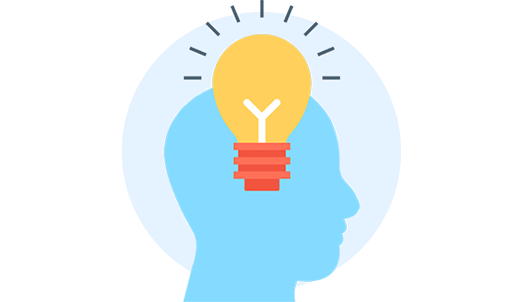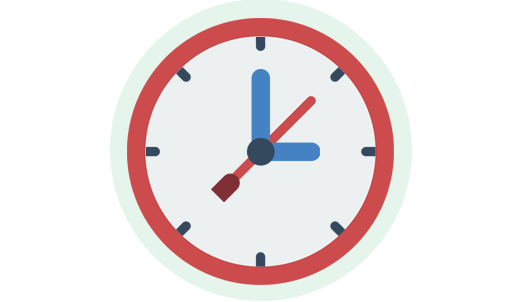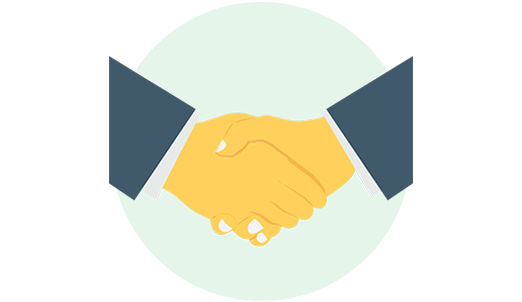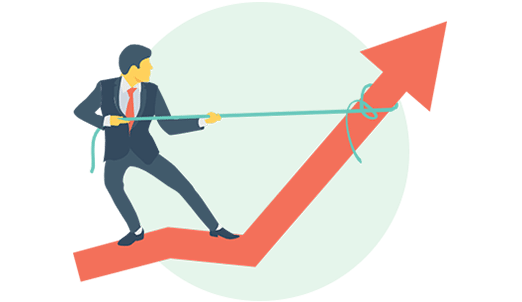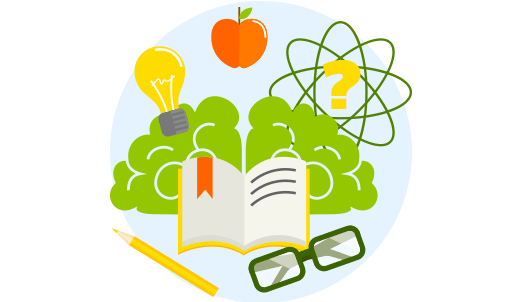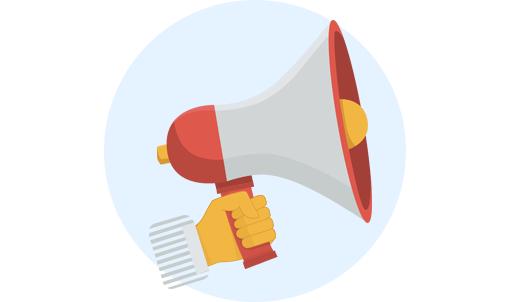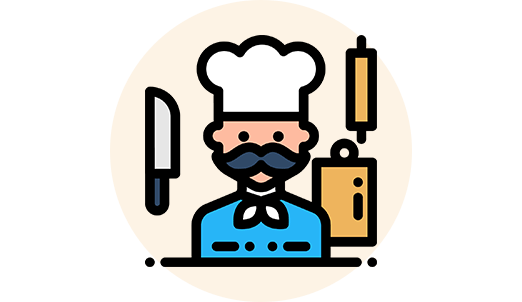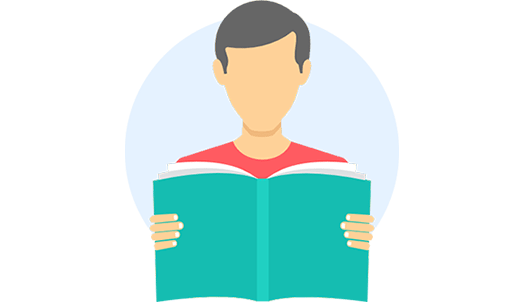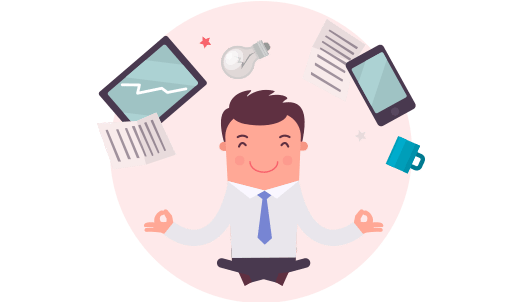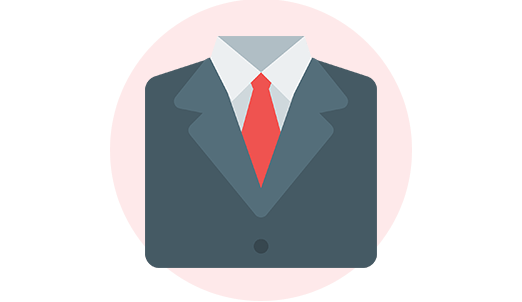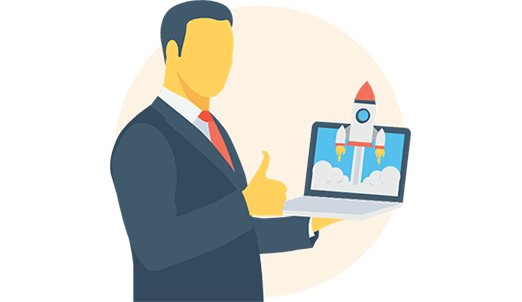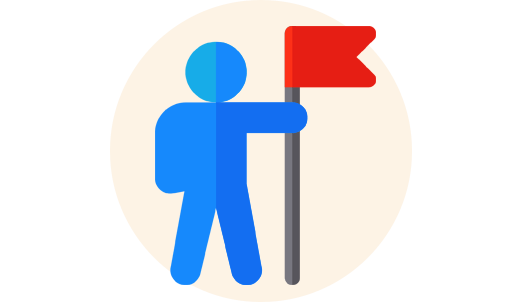 Performing artists
Actor
Academician
Assist. Director & Producer
Theatre Writer
Dialogue Designer
Performing Arts Critic
Community Practitioner
Entertainment industry
Acting academies
Television
Advertising Agencies
Theatre
Training Institutions
Directing Companies
Dramatherapy Sector
Scriptwriting Sector
The reputation of an artist determines the income. While a startup artist may get as little as ₹500 for a show, established artists earn in lakhs. Theatre pays amounts ranging from zero to about ₹1,500 per show to beginners.
A beginner in television would earn between ₹1,500 to ₹3,000 per episode. For a weekday serial, that amounts to about ₹25,000 to ₹50,000 per month. As the actor's reputation rises, so does his earnings.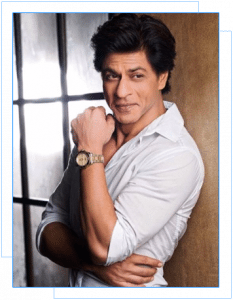 Shah Rukh Khan
Shah Rukh Khan, also known as SRK, is an Indian film actor, producer and television personality. Referred to in the media as the "Badshah of Bollywood", "King of Bollywood", "King Khan", he has appeared in more than 80 Bollywood films, and earned numerous accolades, including 14 Filmfare Awards. Khan has a significant following in Asia and with the Indian diaspora worldwide. In terms of audience size and income, he has been described as one of the most successful film stars in the world. Khan's first starring role was in Lekh Tandon's television series Dil Dariya, which began shooting in 1988, but production delays led to the 1989 series Fauji becoming his television debut instead. In the series, which depicted a realistic look at the training of army cadets, he played the leading role of Abhimanyu Rai. This led to further appearances in Aziz Mirza's television series Circus (1989–90) and Mani Kaul's miniseries Idiot (1991).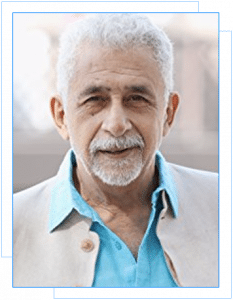 Naseeruddin Shah
Naseeruddin Shah is an Indian film and stage actor and director, and a prominent figure in Indian parallel cinema. Shah has won numerous awards in his career, including three National Film Awards, three Filmfare Awards and an award at the Venice Film Festival. The Government of India has honoured him with the Padma Shri and the Padma Bhushan awards for his contributions to Indian cinema. Shah has also been associated with Pakistan Film Industry. Shah has acted in movies such as Nishant, Aakrosh, Sparsh, Mirch Masala, Albert Pinto Ko Gussa Kyon Ata Hai, Trikal, Bhavni Bhavai, Junoon, Mandi, Mohan Joshi Hazir Ho!, Ardh Satya, Katha, and Jaane Bhi Do Yaaro, to name a few. Naseeruddin Shah has been giving performances with his theatre troupe at places such as New Delhi, Mumbai, Bangalore and Lahore. He has directed plays written by Lavender Kumar, Ismat Chughtai and Saadat Hasan Manto.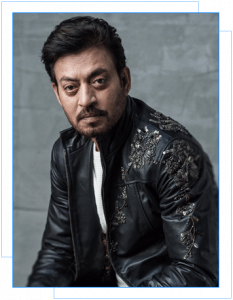 Irrfan Khan
Irrfan Khan, is an Indian film actor, known for his work predominantly in Hindi cinema, as well as his works in British films and Hollywood. Film critics, contemporaries and other experts consider him to be one of the finest actors in Indian cinema for his versatile and natural acting. Marked his screen debut in 1988 with the Academy Award Nominated Salaam Bombay, Khan received the Padma Shri (2011), India's fourth highest civilian honor for his contribution to the field of arts. he made his screen debut with the Academy Award nominated film Salaam Bombay! (1988). Followed by a series of roles in films that failed to propel his career forward, he received critical acclaim for playing negative roles in the drama films Haasil (2003) and Maqbool (2004), for the former he won the Filmfare Award for Best Villain.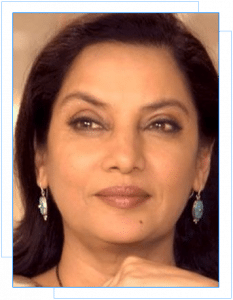 Shabana Azmi
Shabana Azmi, is an Indian actress of film, television and theatre. The daughter of poet Kaifi Azmi and stage actress Shaukat Azmi, she is an alumna of Film and Television Institute of India of Pune. Azmi made her film debut in 1974 and soon became one of the leading actresses of Parallel Cinema. It was a new-wave movement known for its serious content and neo-realism and received government patronage during the times. Regarded as one of the finest actresses in India, Azmi's performances in films in a variety of genres have generally earned her praise and awards, which include a record of five wins of the National Film Award for Best Actress and several international honors. Azmi graduated from the FTII in 1973 and signed on to Khwaja Ahmad Abbas' Faasla and began work on Kanti Lal Rathod's Parinay as well. Her first release, however, was Shyam Benegal's directorial debut Ankur (1974). Belonging to the arthouse genre of neo-realistic films, Ankur is based on a true story which occurred in Hyderabad. Azmi played Lakshmi, a married servant and villager who drifts into an affair with a college student who visits the countryside.
[contact-form-7 id="50221" title="Sidebar Contact form"]