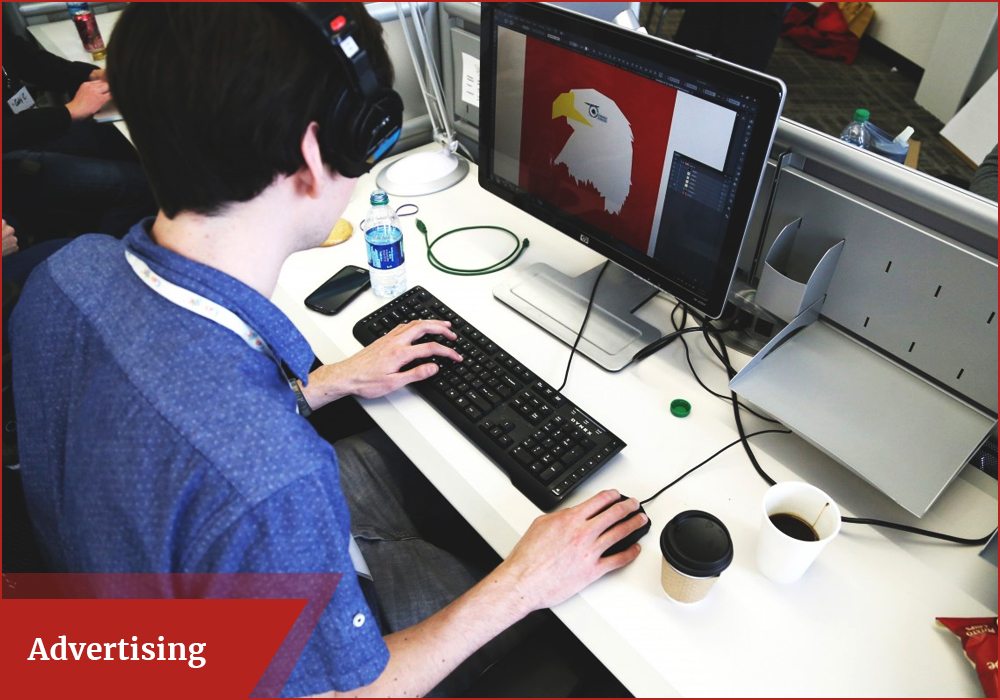 Description
"Good advertising does not just circulate information. It penetrates the public mind with desires and belief." ~Leo Burnett
Advertising is the means of informing as well as influencing the general public to buy products or services through visual or oral messages. Advertisements generally persuade people about commercial products, services and even draw attention towards social issues. Advertising is actually brand-building through effective communication and is essentially a service industry. It helps to create demand, promote marketing system and boost economic growth.
Some of the commonly used media for advertising are T.V., radio, websites, newspapers, magazines, bill-boards, hoardings etc.
Bachelor of Arts (Mass Communication with specialization in Advertising/Public Relations)
Level
Under-Graduate
Duration
3 years
Eligibility
10+2/Graduation (any discipline) (A background in English helps)
Entrance Exam
Symbiosis Entrance Test (SET), IIMC Entrance Exam, XIC OET
Specialization
--
Average Course Fee
₹50,000 to ₹12,00,000
Mode
Regular
Goal
Copywriter, Visualizer, Marketing Research Analyst, Scriptwriter
Amity University (AU), Jaipur
Amity University, Lucknow
Amity University, Mumbai
Amity University, Noida
Apeejay Institute of Mass Communication, Delhi
Bharatiya Vidya Bhavan's, Delhi
Guru Jambheshwar University, Hisar
IIS University, Jaipur, Rajasthan
Indian Institute of Mass Communication (IIMC), New Delhi
Jagran Institute of Management and Mass Communication (JIMMC), Kanpur
Makhanlal Chaturvedi Rashtriya Patrakarita Avam Sanchar Vishwavidyalaya, Bhopal
Manipal University, Manipal
Mudra Institute of Communications, Ahmedabad
National Institute of Advertising, Delhi
Panjab University, Chandigarh
School of Broadcasting and Communication, Mumbai
Sri Aurobindo Centre for Arts & Communication, Delhi
Symbiosis Centre for Media & Communication, Pune
University of Mumbai, Mumbai
Xavier Institute of Communication, Mumbai
Top Colleges for Advertising
---
Scholarship / Fellowship in Advertising
---
Different institutions / colleges award scholarships to deserving students. The scholarship criteria vary from one institute to another. For e.g. IIMC, MICA, Symbiosis International University etc.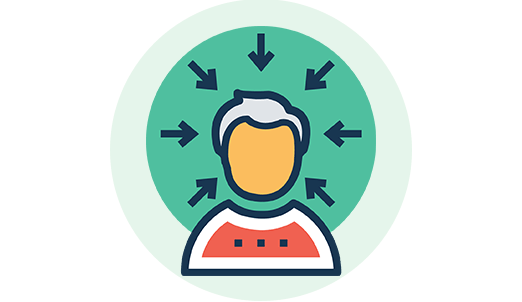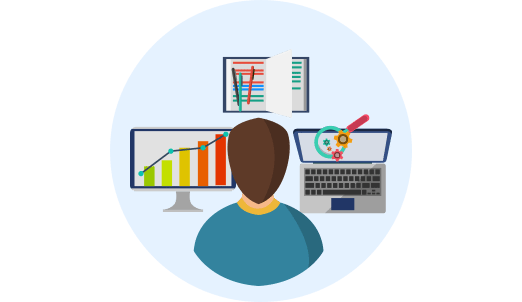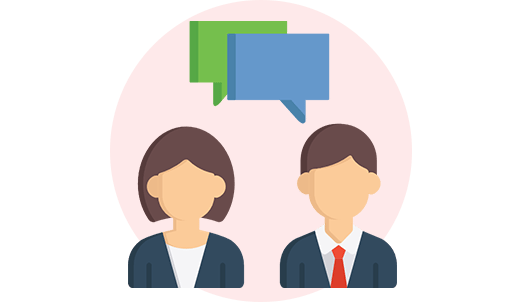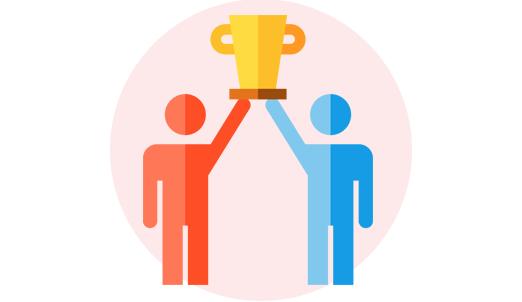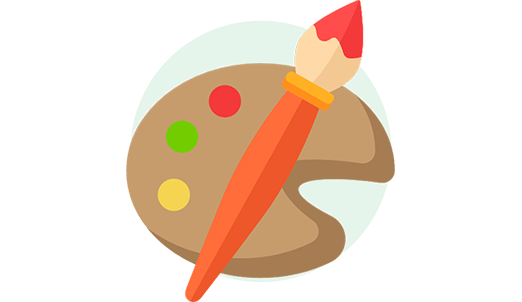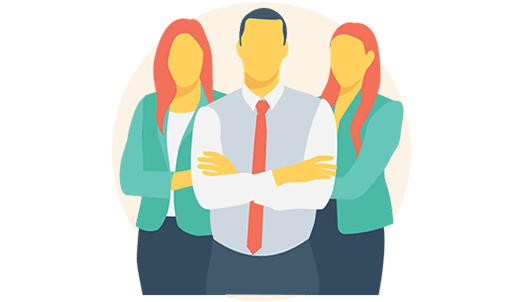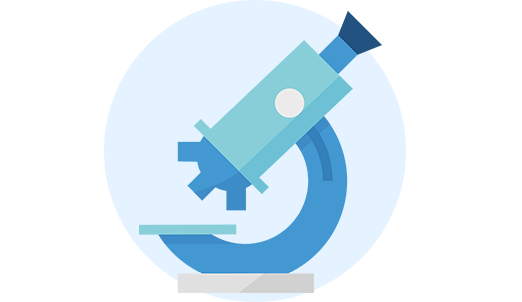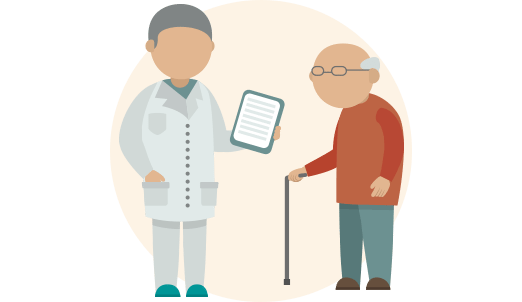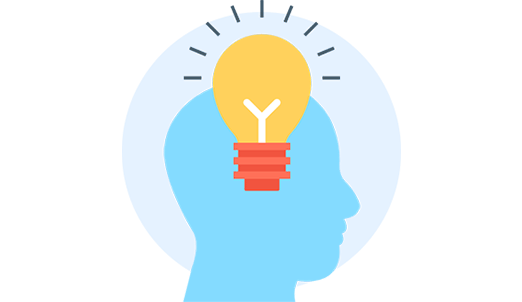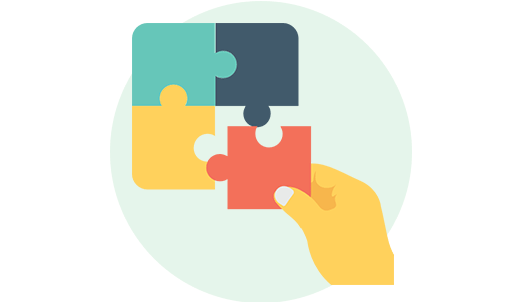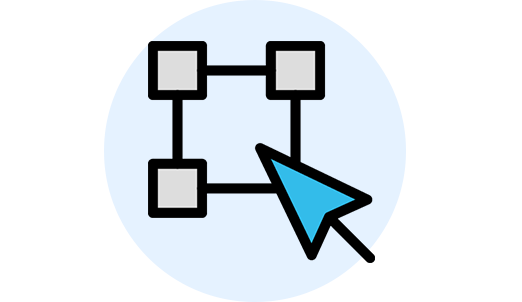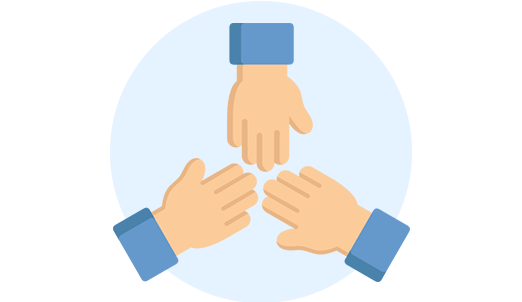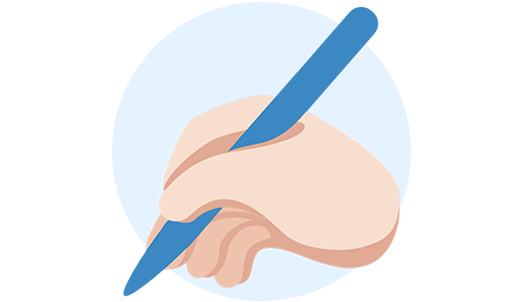 Advertising Career Prospects
---
Copywriter / Scriptwriter
Photographer / Visualizer / Typographer
Freelancer
Marketing Research Analyst / Client Servicing Person
Media Planner / Buyer
Advertising Manager / Creative Director
Marketing Communication Manager
Ad Agencies / Advertising Firms / Media Houses
Newspaper / Magazines / Radio / Television / Websites
Media and Market Research / Business Firms / Public Relations / Client Servicing
Digital Marketing Companies / Blogs / Event Management
NGOs / Educational Institutions / Corporates / Industries
Like in any other field the remuneration in this field depends on qualification, experience and area in which one works. One could get an initial pay of ₹10,000 to ₹20,000 per month.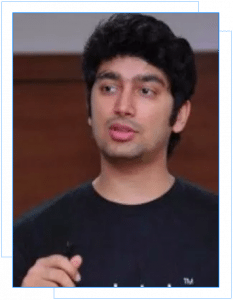 Chintan Ruparel
Chintan Ruparel - He may be just 24 of age, but he has tons of experience already under his belt. Chintan Ruparel, a copywriter at Taproot India, has already carved a niche for himself by working closely with two advertising's best-known creative minds, Agnello Dias and Santosh Padhi. Needless to say, his impressive list of work includes projects like Lead India 09, Teach India, Aman Ki Asha, A Day in the Life of India and Airtel's Har Friend Zaroori Hota Hai. Ruparel's love affair with writing dates back to his classroom benches of St. Joseph's High School in Wadala, Mumbai. At that time, he was a loner who used to scribble poetry on the back pages of his notebooks. However, his aloofness was not liked by his friends. "I was often ridiculed by my friends for being such a bore," he says. Just like any young student, Ruparel recalls his BMM days as a total joy ride. His early days spent at the Mass Media course taught him the two most important things of the corporate culture -- 'Power Point presentations' and 'deadlines'. Ruparel thereafter started off as an intern with a small ad agency called 'Prachar'. But he had hardly anything on his plate in terms of work at that time. "I didn't do much there except mug award books and dig sites like adsoftheworld.com."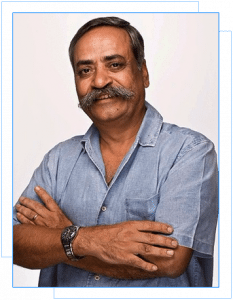 Piyush Pandey
Piyush Pandey is an award-winning co-executive chairman and national creative director of Ogilvy & Mather India and vice-chairman of O&M Asia-Pacific. The Government of India awarded him the civilian honor of the Padma Shri in 2016. Pandey joined McAleer and Keenor's company in 1982, and in 1989 he moved to the creative department at O&M. Three years later he was promoted to creative director, and then to national creative director. Pandey was nominated to the board of directors in 1995, and in 2004 was appoint as an executive chairman for Ogilvy India and South Asia. He later became vice-chairman of Ogilvy Asia-Pacific. During his tenure Ogilvy & Mather became the third-largest advertising agency in India, and Ogilvy India is considered one of the most creative offices in the Ogilvy network. In September 2006, Pandey was nominated to the Ogilvy worldwide board. He mentors creative executives from around the world at the Berlin School of Creative Leadership. He is responsible for coining the defining slogan for PM Narendra Modi's Lok Sabha campaign, "Ab ki baar, Modi sarkaar". He is also behind popular ads like Cadbury's – Kuch Khaas Hai, Fevicol – Fevicol ka mazboot jod, Asian Paints and even Fevikwik.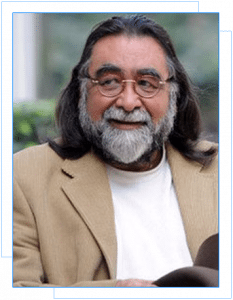 Prahlad Kakkar
Prahlad Kakkar – He is the man behind Aishwarya Rai's first ever TVC. "Hi! I'm Sanjana. Got another Pepsi?". Some of his memorable campaigns have been for brands such as Pepsi, Kit Kat and Maggi. He is a leading Indian ad film director, best known for his work on the famous Pepsi TV commercial with Amitabh Bachchan and Sachin Tendulkar. He is the founder and main director for Genesis Film Productions, one of India's leading production houses, established in 1977. He is renowned for his candid and outspoken nature. An avid scuba diver, in 1995 he set up 'Lacadives', a scuba-diving school, along with his wife Mitali Kakar at Kadmat Island, in collaboration with the Govt. of Lakshadweep. He also runs a coffee shop, and Casa Amore, a wine bar and restaurant, set up in Mumbai in 2001. Prahlad Kakar joined advertising in 1971, as an Accounts Executive at ASP (Delhi) and after a year, he was transferred to the company's Bombay office. In 1972, he joined the renowned feature director, Shyam Benegal, as an Asst. Director for films such as Ankur, Manthan, and Bhumika.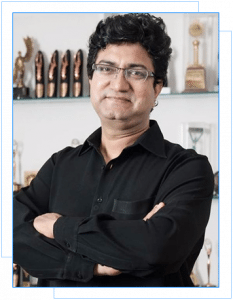 Prasoon Joshi
Prasoon Joshi – Chairman, McCann World Group Asia Pacific. He is an Indian lyricist, screenwriter, poet and marketer. He is the CEO of McCann World group India and Chairman (Asia Pacific), a subsidiary of global marketing firm McCann Erickson. He has been appointed as the Chairperson of the Central Board of Film Certification on 11 August 2017. Prasoon has received the Filmfare Best Lyricist Award three times, in 2007 and 2008 and again in 2014 for the Hindi movie Bhaag Milkha Bhaag. He has also received the National Film Award for Best Lyrics twice, for his work in Taare Zameen Par (2007), and Chittagong (2013). He was awarded Padma Shri by the Government of India in 2015, for his contributions towards the field of Arts, Literature and Advertising. He made his debut as film lyricist with Rajkumar Santoshi's Lajja, a critical and commercial success, and this soon led to Yash Chopra's Hum Tum and a string of highly successful Bollywood films like Fanaa, Rang De Basanti, Taare Zameen Par, Black and Delhi 6. With Rang De Basanti (2006), he also became a dialogue writer.
[contact-form-7 id="50221" title="Sidebar Contact form"]