About Agricultural Engineering
---
Definition
"Agriculture is our wisest pursuit because it will in the end contribute most to real wealth, good moral and happiness."~Thomas Jefferson
Agricultural Engineering is the area of engineering concerned with the design, construction and improvement of farming equipment and machinery. Agricultural engineers integrate technology with farming. For example, they design new and improved farming equipment that may work more efficiently, or perform new tasks.
Agricultural Engineering Career Path
---
B.Tech./B.E. in Agricultural Engineering
Level
Under-Graduate
Duration
4 years
Eligibility
10+2 Science with Physics, Chemistry, Mathematics and/or Biology is mandatory. Lateral Entry: 10th+ 3yr Diploma in Engineering/Technology
Entrance Exam
Orissa University of Agriculture and Technology Common Entrance Test (OUAT CET) VIT Engineering Entrance Exam (VITEEE)
Specialization
--
Average Course Fee
₹50,000 ₹1,50,000
Mode
Regular
Goal
Assistant Engineer, Farm Manager etc.
M.Tech./M.E. in Agricultural Engineering
Level
Post-Graduate
Duration
2 years
Eligibility
B.E./ B.Tech. (Bachelor of Technology) in Agriculture Engineering
Entrance Exam
Indian Council of Agricultural Research (ICAR) All India Entrance Examination
Specialization
--
Average Course Fee
40,000 to 90,000
Mode
Regular
Goal
Agricultural Engineer, Agriculture Officer, Quality Assurance Officer etc.
Colleges for Agricultural Engineering
---
ABR College of Engineering & Technology, Prakasam, Andhra Pradesh
Acharya N.G. Ranga Agricultural University, Hyderabad
ACN College of Engineering and Management Studies, Aligarh, Uttar Pradesh
Aditya Food Technology College, Maharashtra
Aligarh College of Agricultural Engineering and technology, Uttar Pradesh
Allahabad Agricultural Institute, Allahabad
Anand Agricultural University, Gujarat
Anbil Dharmalingam Agricultural College & Research Institute, Trichy
Anu Bose Institute of Technology (ABIT), Khammam, Andhra Pradesh
Assam University, Silchar
Dr. Panjabrao Deshmukh Krishi Vidyapeeth, Maharashtra
Jawaharlal Nehru Krishi Vishwavidyalaya (JNKVV), Jabalpur, Madhya Pradesh
Lovely Professional University, Jalandhar
National Institute of Agricultural Extension Management, Hyderabad
National Research Centre on Plant Biotechnology, Pusa, New Delhi
North- Eastern Regional Institute of Science and Technology (NERIST), Itanagar, Arunachal Pradesh
Orissa University of Agriculture and Technology, Orrisa
Punjab Agricultural University (PAU), Ludhiana
Top Colleges for Agricultural Engineering
---
Scholarship / Fellowship in Agricultural Engineering
---
Post Matric Scholarship for SC / ST 
National Talent Scholarships (NTS)
Merit cum Means (MCM) Scholarships
ICAR Junior Research Fellowships for pursuing Master's degree
ICAR Senior Research Fellowships for pursuing Ph. D. degree
Agricultural Engineering Key Skills
---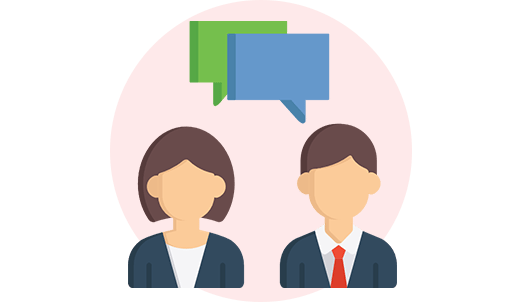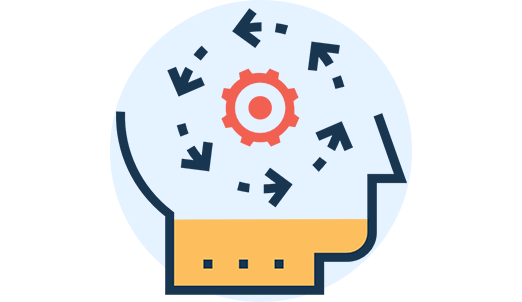 Agricultural Engineering Career Prospects
---
Agriculture Officer
Quality Assurance Officer
Farm Manager
Research Engineer
Process Manager
Purchase Manager
Microbiologist
Jobs in Agricultural Engineering
---
Agriculture Departments of different State Governments
Food Department
Research Departments
Dairy Boards (State wise)
Agri-business firms
Food processing, agricultural research and development firms
Coir Board 
Fertilizer firms
Research and development firms
Agriculture Machinery manufacturing firms
Food Products Processing 
Manufacturing firms
Salary in Agricultural Engineering
---
Average starting salary is between ₹2,50,000 to 4,50,000 per year.
Agricultural Engineering Role Models
---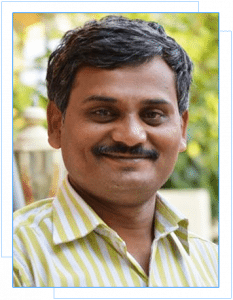 Girish Badragond
Girish Badragond- The Man who is solving Some of India's Biggest Agricultural Problems with his simple Inventions. A 28 year old guy from Bijapur District came to Bangalore in 2006 with a laptop, a wireless router and one way bus fare. Now, after six years he is a partner at Santepp Systems, a fast growing technocrat proprietary firm in the field of agricultural technology manufacture.
[contact-form-7 id="50221" title="Sidebar Contact form"]