Definition
Agriculture is the science or practice of farming, including cultivation of the soil, growing of crops and rearing of animals. The main agricultural products are divided in the categories of foods, fibers, fuels, and raw materials.
Agriculturewas the key development in the rise of sedentary human civilization, whereby farming of domesticated species created food surpluses that nurtured the development of civilization. The study of agriculture is known as agricultural science.
Common Concepts taught in Agriculture Courses:
Agribusiness
Agricultural Science
Sustainable Agriculture
Agriculture Education
Agricultural Resource Management
Aligarh Muslim University, Aligarh
Anand Agricultural University (AAU), Gujrat
Birsa Agricultural University (BAU), Jharkhand
Chaudhary Charan Singh Haryana Agricultural University, (CCSHAU), Hisar, Haryana
Chaudhary Sarwan Kumar Himachal Pradesh Krishi Vishvavidyalaya (CSK HPKV), Palampur 
College of Agriculture, Bahulgaon
Dr. Panjabrao Deshmukh Krishi Vidyapeeth, Maharashtra
G.B. Pant University of Agriculture and Technology (GBPUAT), Uttarakhand
Garware Institute of Career Education & Development, Mumbai
Jawaharlal Nehru Agricultural University, Jabalpur
Junagadh Agricultural University, Junagadh
Lovely Professional University, Jalandhar
National Backward Krushi Vidyapeet, Solapur
Orissa University of Agriculture and Technology, Orrisa
Punjab Agricultural University (PAU), Ludhiana
Rajendra Agricultural University, Samastipur, Bihar
Sam Higginbottom Institute of Agriculture, Technology & Sciences (SHIATS), Allahabad
SRK University, Bhopal, Madhya Pradesh
University of Allahabad, Allahabad
Top Colleges for Agriculture
---
Scholarship / Fellowship in Agriculture
---
Post Matric Scholarship for SC / ST
Merit cum Means (MCM) Scholarship
National Talent Scholarships (NTS)
ICAR Junior Research Fellowships for pursuing Master's degree
ICAR Senior Research Fellowships for pursuing Ph.D. degree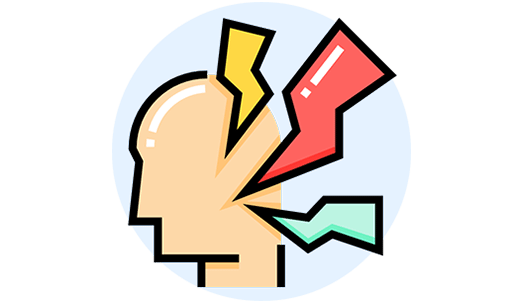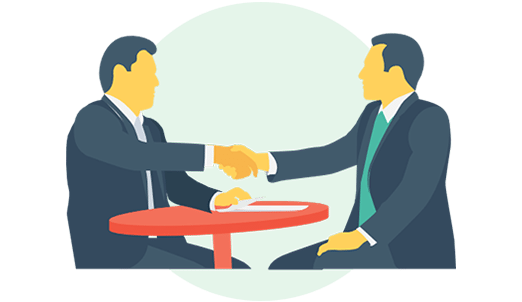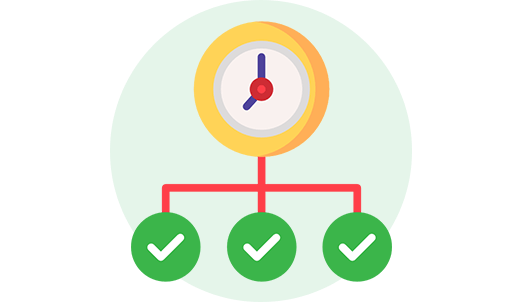 Agriculture Career Prospects
---
Research Officer
Quality Assurance Officer
Agriculture Officer
Agriculture Loan Officer (in Banks)
Production Manager
Operations Manager
Farm Manager
Plantations
Fertilizer Manufacturing firms
Agriculture Machinery Industries
Agricultural Products Marketing firms
Food processing units
Average starting salary is generally between 2-4.5 Lakh Rupees per year.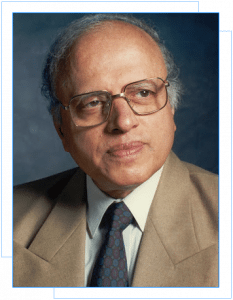 M. S. Swaminathan 
M. S. Swaminathan is an Indian geneticist and international administrator, renowned for his leading role in India's Green Revolution a program under which high-yield varieties of wheat and rice seedlings were planted in the fields of poor farmers. Swaminathan is known as "Indian Father of Green Revolution" for his leadership and success in introducing and further developing high-yielding varieties of wheat in India. He is the founder and chairman of the MS Swaminathan Research Foundation. His stated vision is to rid the world of hunger and poverty. Swaminathan is an advocate of moving India to sustainable development, especially using environmentally sustainable agriculture, sustainable food security and the preservation of biodiversity, which he calls an "evergreen revolution." From 1972 to 1979 he was director general of the Indian Council of Agricultural Research. He was Principal Secretary, Ministry of Agriculture from 1979 to 1980.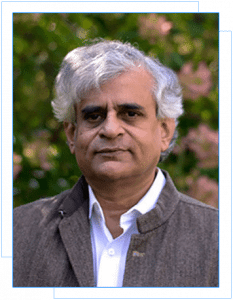 Palagummi Sainath (P Sainath)
Palagummi Sainath (P Sainath) is an Indian journalist and photojournalist who focuses on social & economic inequality, rural affairs, poverty and the aftermath of globalization in India. He is the Founder Editor of the People's Archive of Rural India. He was the Rural Affairs Editor at The Hindu before resigning in 2014, and the website India Together has been archiving some of his work in The Hindu daily for the past six years. Amartya Sen has called him "one of the world's great experts on famine and hunger". Since late 2011, he has been working on People's Archive of Rural India, PARI, for which he is the Founding Editor. In June 2011, Sainath was conferred an Honorary Doctor of Letters degree (DLitt) by the University of Alberta, the university's highest honor. He is one of few Indians to receive the Ramon Magsaysay Award, which he accepted in 2007 in the category of Journalism, Literature and Creative Communication Arts.
[contact-form-7 id="50221" title="Sidebar Contact form"]