About Agriculture Statistics
---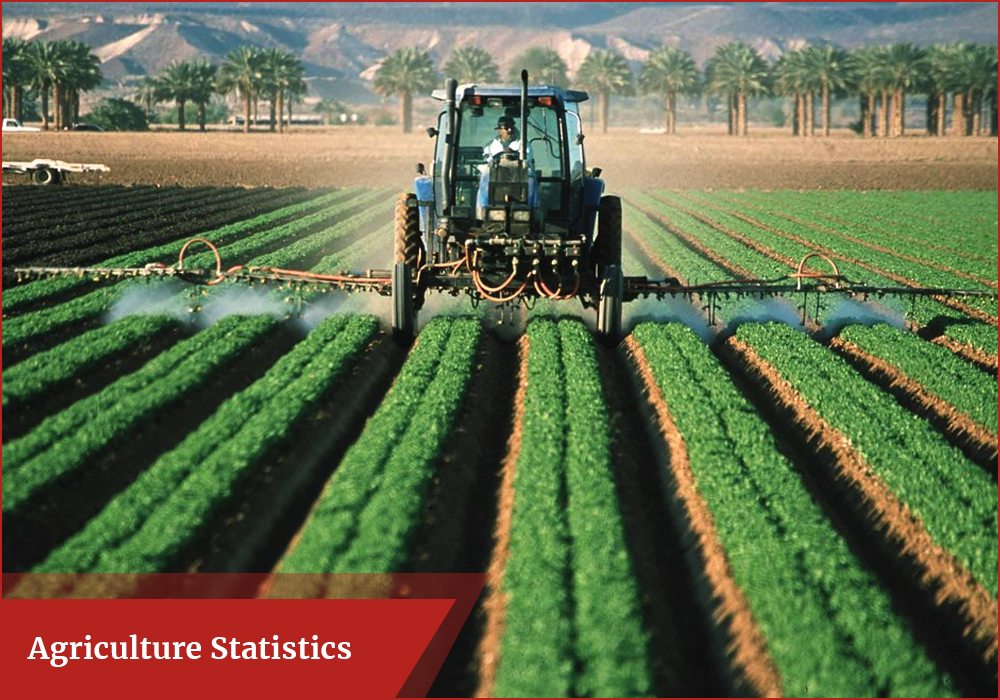 Definition
"Agriculture was the first occupation of man, and as it embraces the whole earth, it is the foundation of all other industries". ~E. W. STEWART
"Agriculture seems to be the first pursuit of civilized man. It enables him to escape from the life of the savage, and wandering shepherd, into that of social man, gathered into fixed communities and surrounding himself with the comforts and blessings of neighborhood, country, and home. It is agriculture alone, that fixes men in stationary dwellings, in villages, in towns, and cities, and enables the work of civilizations, in all its branches, to go on……'.~EDWARD EVERETT
Agricultural Statistics is an annual publication with data on agricultural production, value, storage, trade and much more.
Agriculture is the backbone of Indian economy, provides data on agriculture area, production, institutional finance, wages, workforce, horticulture etc.
The Indian Agricultural Statistics Research Institute is an institute under the Indian Council of Agricultural Research (ICAR) with the mandate for developing new techniques. The purpose is for the design of agricultural experiments as well as to analyze data in agriculture. The institute is affiliated with and is located in the campus of the Indian Agricultural Research Institute, a deemed university, at PUSA in New Delhi.
Fundamental Specialization areas in Agricultural Statistics are:
Agronomy
Plant Breeding and Genetics
Agricultural Entomology
Soil Science and Agricultural Chemistry
Plant Biotechnology
Plant Pathology
Agricultural Extension
Agricultural Meteorology
Agriculture Statistics Career Path
---
Colleges for Agriculture Statistics
---
Assam Agricultural University, Jorhat
Bihar Agricultural University, Bhagalpur
College of Agriculture, Vellayani
College of Horticulture, Vellanikkara, Kerala
Dr. Y. S. Parmer University of Horticulture and Forestry (Dr. Yashwant Singh Parmar University), Solan
Govind Ballabh Pant University of Agriculture and Technology, Pantnagar
Jawaharlal Nehru Krishi Vishwavidyalaya (JNKVV), Jabalpur, Madhya Pradesh
Kerala Agricultural University (College of Veterinary and Animal Sciences), Thrissur
Narendra Deva University of Agriculture and Technology (NDUAT), Faizabad, Uttar Pradesh
Sher-e-Kashmir University of Agricultural Sciences & Technology (SKUAST), Srinagar
University of Agricultural Sciences, Dharwad
University of Agricultural Sciences, Raichur
Top Colleges for Agriculture Statistics
---
Scholarship / Fellowship in Agriculture Statistics
---
ICAR Junior Research Fellowships for pursuing Master's degree
As per the Institution's Policy
Agriculture Statistics Key Skills
---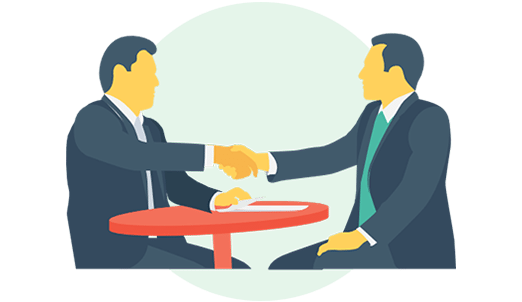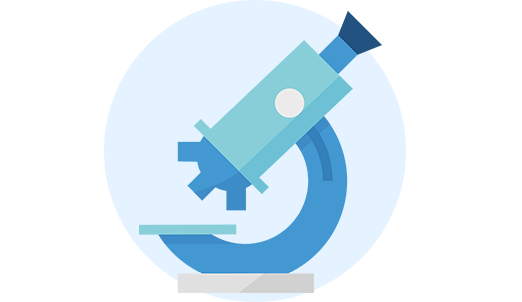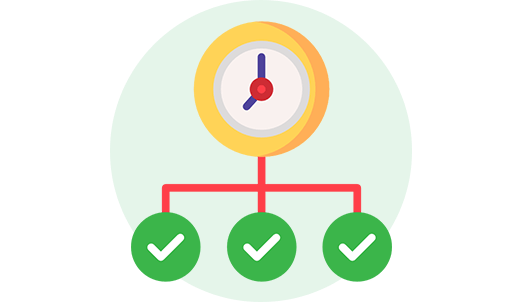 Agriculture Statistics Career Prospects
---
Agriculture Portfolio Manager
Program Manager
Agriculture Officer
Research Analyst
Fundamental Analyst
Farming Consultant
Agronomist
Agricultural Lecturer
Agricultural Economist
Farm Manager
Agricultural Officer
Research Scholar
Research & Development Associate
Teacher
Jobs in Agriculture Statistics
---
FMCG (Fast-Moving Consumer Goods) Companies
Agricultural Sector
Food Processing Companies
Dairy Farms
Fertilizer Companies
Rubber Plantations
Fruit Orchards
Research Organizations
Coffee Plantations
Educational Sector
Salary in Agriculture Statistics
---
Salary allocated for the respective designations may range from ₹20,000 – ₹40,000 per month
Agriculture Statistics Role Models
---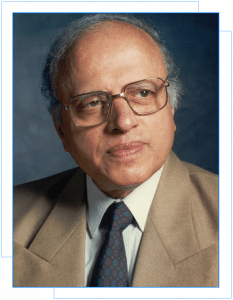 M. S. Swaminathan 
M. S. Swaminathan is an Indian geneticist and international administrator, renowned for his leading role in India's Green Revolution a program under which high-yield varieties of wheat and rice seedlings were planted in the fields of poor farmers. Swaminathan is known as "Indian Father of Green Revolution" for his leadership and success in introducing and further developing high-yielding varieties of wheat in India. He is the founder and chairman of the MS Swaminathan Research Foundation. His stated vision is to rid the world of hunger and poverty. Swaminathan is an advocate of moving India to sustainable development, especially using environmentally sustainable agriculture, sustainable food security and the preservation of biodiversity, which he calls an "evergreen revolution." From 1972 to 1979 he was director general of the Indian Council of Agricultural Research. He was Principal Secretary, Ministry of Agriculture from 1979 to 1980.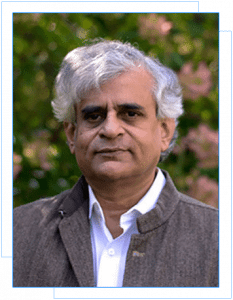 Palagummi Sainath (P Sainath)
Palagummi Sainath (P Sainath) is an Indian journalist and photojournalist who focuses on social & economic inequality, rural affairs, poverty and the aftermath of globalization in India. He is the Founder Editor of the People's Archive of Rural India. He was the Rural Affairs Editor at The Hindu before resigning in 2014, and the website India Together has been archiving some of his work in The Hindu daily for the past six years. Amartya Sen has called him "one of the world's great experts on famine and hunger". Since late 2011, he has been working on People's Archive of Rural India, PARI, for which he is the Founding Editor. In June 2011, Sainath was conferred an Honorary Doctor of Letters degree (DLitt) by the University of Alberta, the university's highest honor. He is one of few Indians to receive the Ramon Magsaysay Award, which he accepted in 2007 in the category of Journalism, Literature and Creative Communication Arts.
[contact-form-7 id="50221" title="Sidebar Contact form"]