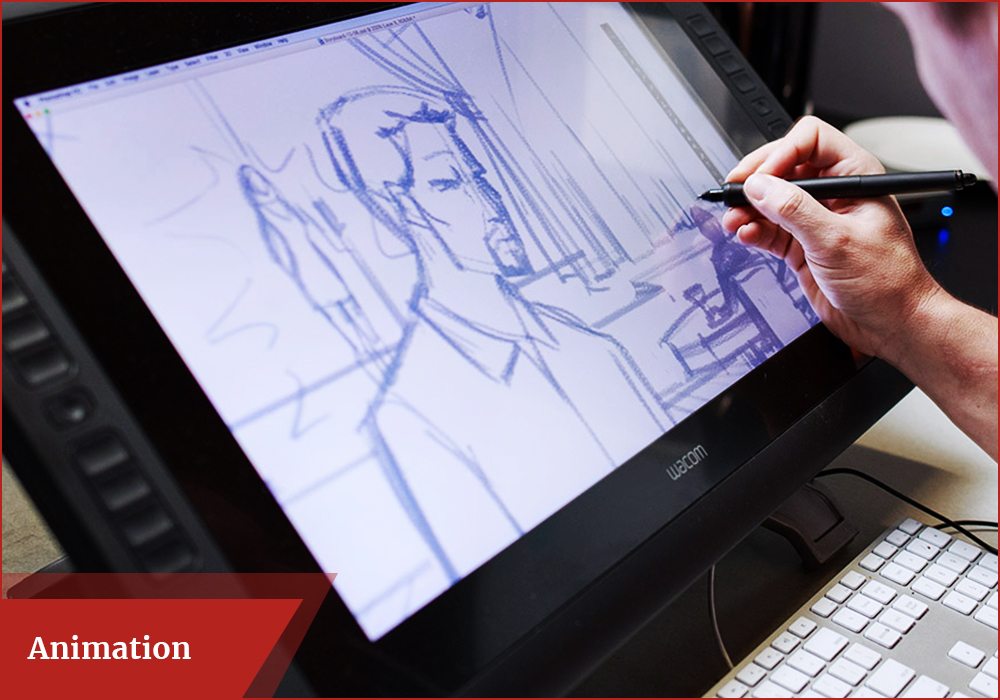 Definition
"Animation can explain whatever the mind of man can conceive. This facility makes it the most versatile and explicit means of communication yet devised for quick mass appreciation."
~Walt Disney Company
A blend of entertainment industry and technology, it is concerned with design, drawing, layout and production of graphically rich and attractive multimedia clips. The field of animation is sometimes misunderstood with cartooning. Cartooning is simply drawing caricatures of characters. On the other hand, animation is the art with which inanimate objects are brought to life with the help of various modern computer based sequencing techniques.
Animation
Level
Under-Graduate
Duration
Certificate Courses: 3-6 months, Diploma Courses: 1-2 years, Bachelor Courses: 3-4 years, Master Courses: 2-3 years
Eligibility
Bachelor/Diploma/Certificate Courses - 10+2 (any discipline), Master Courses - Graduation (animation/any other discipline)
Entrance Exam
NID Entrance exam, MIT Entrance exam, CEED Entrance exam, Arena Animation Academy Entrance Exam, Mudra Institute of Communications Entrance Exam, Picasso Animation College Entrance Exam, Accel Animation Academy Entrance Exam, DSK International Institute for Industrial Design, Animation and Gaming Entrance Exam
Specialization
--
Average Course Fee
Certification/Diploma - ₹10,000 to ₹2,50,000, Bachelor - ₹1,50,000 to ₹11,00,000, Master - ₹1,50,000 to ₹6,00,000
Mode
Regular/Distance
Goal
Animator, Modeler, Layout Artist, Compositor, Illustrator, Image Editor, Game Designer/Developer
Amity University, Gurgaon
Amity University, Noida
Apeejay Institute of Design, New Delhi
Arena Animation, Mumbai
Asian Academy of Film & Television (AAFT), Noida
DSK International Campus, Pune
Frameboxx Animation, Mumbai
Global School of Animation, New Delhi
IIFA Multimedia (Indian Institute of Film and Animation), Bangalore
Indian Institute of Digital Art & Animation (IIDAA), Kolkata
Industrial Design Centre IIT, Bombay
International Academy of Computer Graphics (IACG), Hyderabad
KR Narayanan National Institute of Visual Science and Arts, Kerala
Maya Academy of Advance Cinematics (MAAC), Delhi
Maya Academy of Advanced Cinematics (MAAC), Kolkata
Maya Academy of Advanced Cinematics (MAAC), Mumbai
National Institute of Design(NID), Ahmedabad
Picasso Animation College, Hyderabad
Symbiosis Institute of Design, Pune
Toonz Academy, Trivandrum
Webel DQE Animation Academy, Kolkata
Whistling Woods International Institute, Mumbai
Zee Institute of Creative Arts, Delhi
Zee Institute of Creative Arts, Mumbai
Top Colleges for Animation
---
Scholarship / Fellowship in Animation
---
Nickelodeon and the Get Schooled Foundation have teamed up to award the Nickelodeon Animation Scholarship.
Zee Scholarship' by ZICA for admission at any ZICA center across India.
National Institute of Design (NID), Ahmedabad awards scholarship to the needy and deserving students with the support of Ford Foundation and the Government of India.
Maya Academy of Advanced Cinematics (MAAC) provides scholarships to meritorious students annually on the basis of a creativity test that is followed by an interview.
The Frameboxx Animation Scholarship is offered by Frameboxx Animation and Visual Effects to skilled talent in the Indian animation industry.
Arena Animation offers the Kala Srishti Scholarships for animation students at all the Arena centers.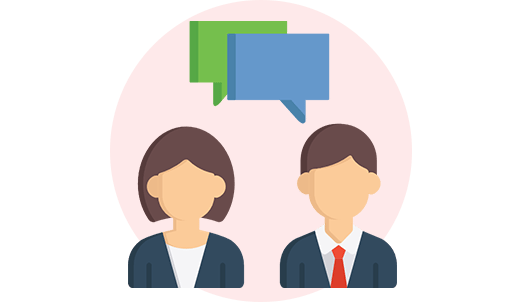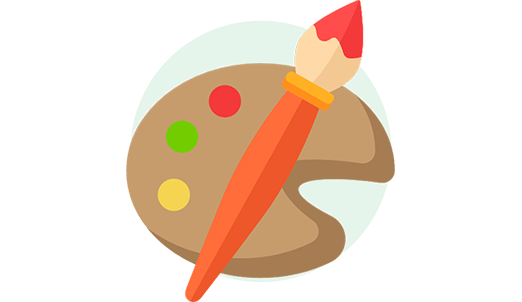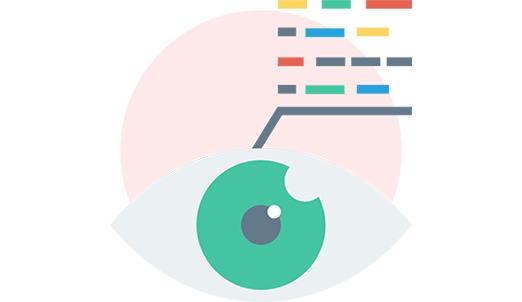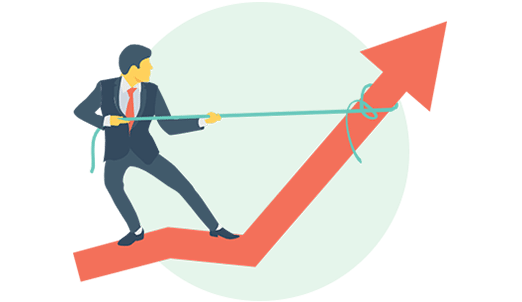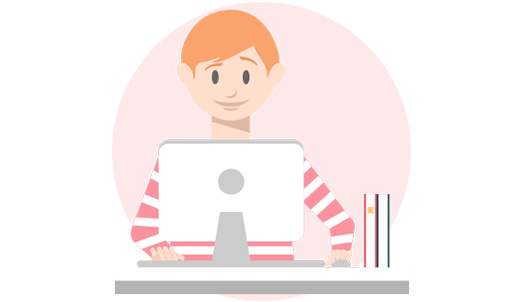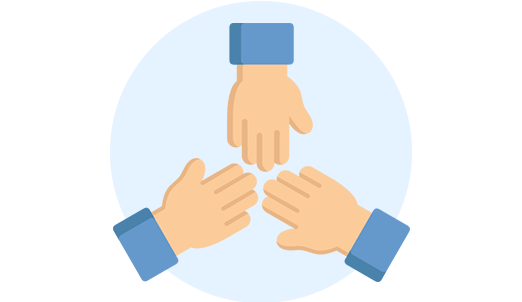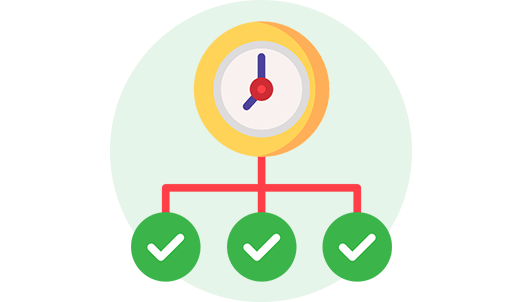 Animation Career Prospects
---
2D / 3D Animator
Game Animator
Modeler / Compositor / Editor
Character Animator
Illustrator
Layout Artist
Texture Artist
Lighting Artist
Story Board / Background Artist
Rigging Artist
Digital Ink and Paint Artist
Mobile Game Designer
Production Designer
Level Designer
Freelancer
Trainer / Teacher
Animation Studios
Production Houses
Film / Television Industry
Theatre
Advertising / Web Designing / Graphic Designing
3D Product Modeling
Audio-Visual Media Agencies
Print Media / Publishing Firms
Gaming Industry
IT Companies
E-learning
Education Sector
The pay package is normally ₹10,000 – ₹25,000 per month which gets increased on the basis of experience.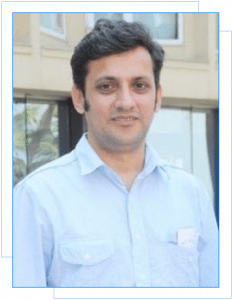 Kireet Khurana
Kireet Khurana (born 25 October 1967, Mumbai, India) is an Indian filmmaker, storyteller, and ad-film director. He graduated from Sheridan College in Canada with high-honors. After graduating, he founded the production house Climb Media, and later its animation wing, 2nz Animation Co., where he serves as creative head. Kireet has won more than 30 awards, including five prestigious President's National Awards for his short films, the first of which he won in 1995 for the animated film Mahagiri. He has made over 12 short films, and over 400 ad films. He is the director of India's first film combining live-action and 3D animation called Toonpur Ka Super Hero, starring Ajay Devgan and Kajol. Born in 1967, Kireet grew up in a creative environment. His exposure to animation films started from age six as his father, Bhimsain, an animation pioneer in India, nurtured and encouraged his creative leanings. Kireet attended the Jamnabai Narsee School and later completed a BA with a major in economics from Mumbai University. Soon thereafter, he went on to graduate in 1994 from Sheridan College, Canada, with honors, in animation filmmaking.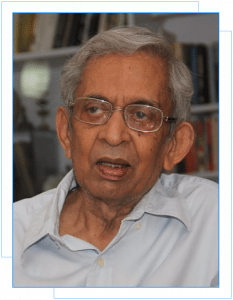 Ram Mohan
Ram Mohan (born 1931) is an Indian animator, title designer and design educator, who is also known as father of Indian Animation and was a veteran in the Indian animation industry, who started his career at the Cartoon Films Unit, Films Division of India, Government of India in 1956. He is chairman and chief creative officer at Graphiti Multimedia, a Mumbai-based animation company which was established in 1995, and later he also established the Graphiti School of Animation in 2006. He had won the National Film Award for Best Non-Feature Animation Film twice, You Said It (1972) and Fire Games (1983). He was awarded a lifetime achievement award at the 2006 Mumbai International Film Festival and was awarded the Padma Shri the fourth-highest civilian award given by Government of India in 2014. Graduated in Chemistry from the University of Madras and later moved to Mumbai for his post-graduate studies but gave it up to join the Cartoon Films Unit, Films Division, Government of India in 1956. He received training in animation techniques from Clair Weeks of Walt Disney Studios, under the US Technical Aid program. Weeks was at the time serving a two-year stint as the head of the Cartoon Films Unit. Another important person to join at the same time was Bhimsain Khurana, who also became a notable animator (Ek Anek Aur Ekta). Mohan worked as an animator with the Films division till the late 1960s, and thereafter founded Ram Mohan Biographics, in 1972. It ultimately merged with UTV Toons, a division of United Studios Limited (USL) (UTV Group) in 1998.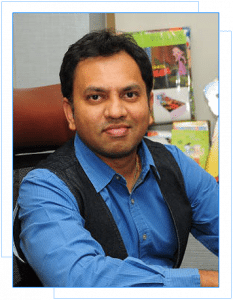 Rajiv Chilaka
Rajiv Chilaka also known as Rajiv Chilakalapudi and Sitarama Rajiv Chilakalapudi is the founder and CEO of Hyderabad-based Green Gold Animation and the creator of a host of cartoon TV programs including Krishna cartoon series and Chhota Bheem which has now been made into an animated film. Chilaka, in a few of his interviews, has likened himself to the next Walt Disney and believes that his Chhota Bheem franchise to be a bigger crowd-puller and money-spinner than even the Indian Premier League. For his awe-inspiring work and pioneering acumen in presenting cartoons at affordable price, Chilika was conferred with an honorary doctorate of humane letters by the Academy of Art University, San Francisco in 2016. He was the recipient of the 2013 School of Computing and Engineering Alumni Achievement Award at the University of Missouri - Kansas City. Dr. Chilaka went to Hyderabad Public School (The Hyderabad Public School, Ramanthapur). He later obtained a BE in Electronics and Telecommunications engineering from Osmania University, Hyderabad in 1995 and went on to the University of Missouri - Kansas City for his master's degree in Computer Science. He then worked as a software engineer in Kansas City for three years, but in 2000 he switched courses to study animation at the Academy of Art University, San Francisco. He has an elder brother, Srinivas Chilaka, who helps him in running Greengold. Chilaka is the youngest son of noted technocrat Madhusudan Rao Chilaka and Ms. Chilaka.
[contact-form-7 id="50221" title="Sidebar Contact form"]