Definition
"Architecture is a visual art, and the buildings speak for themselves". –Julia Morgan
An architect is someone who plans, designs, and reviews the construction of a building. To practice architecture means providing services to design buildings and the space within the site surrounding the buildings.
Professionally, an architect's decisions affect public safety, and thus an architect must undergo specialized training. It consists of advanced education and practical (or internship) for practical experience to earn a license to practice architecture.
B.Arch (Bachelor of Architecture)
Level
Under-Graduate
Duration
5 years
Eligibility
10+2 (Mathematics), 10th+ 3 years Diploma in Respective Field
Entrance Exam
NATA (National Aptitude Test in Architecture)
Specialization
--
Average Course Fee
₹ 1.61 Lakhs
Mode
Regular/ Distance Mode
Goal
Architecture Data Analyst, Architecture & Interior Manager etc.
M.Arch (Master of Architecture)
Level
Post-Graduate
Duration
2 years
Eligibility
B.Arch
Entrance Exam
NATA Aptitude test, JNTU PACET- Jawaharlal Nehru Technological University (JNTU) conducts Planning and Architecture Common Entrance Test (PACET), School of Planning & Architecture Entrance Exam
Specialization
Landscape Architecture, Architectural Conservation, Urban Design, Building Engineering and Management, Environmental Planning, Housing, Transport Planning, Regional Planning, Town & Country Planning, Industrial Design
Average Course Fee
₹ 1.31 Lakhs
Mode
Regular
Goal
Architectural Conservator, Architecture Critic, Architecture Photographer, Building Inspector etc.
Colleges for Architecture
---
Centre for Environmental Planning and Technology (CEPT) University, Ahmedabad, Gujarat
Chandigarh College of Architecture (CCA), Chandigarh
Indian Institute of Technology (IIT), Roorkee
Jadavpur University, Kolkata
Jamia Millia Islamia University, New Delhi
Kamla Nehru College for Women, Phagwara
Lovely Professional University, Jalandhar
LS Raheja School of Architecture, Mumbai
Manipal University, Manipal
Maratha Mandal Polytechnic, Karnataka
National Institute of Technology (NIT), Tiruchirappalli
National Institute of Technology, Calicut
Sanjay Memorial Polytechnic, Karnataka
School of Planning and Architecture, New Delhi
Sir J.J College of Architecture, Mumbai
Sushant Institute of Art and Architecture, Gurgaon
The Indian Institute of Architects, Mumbai
Top Colleges for Architecture
---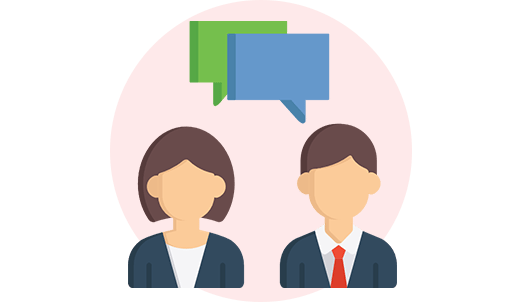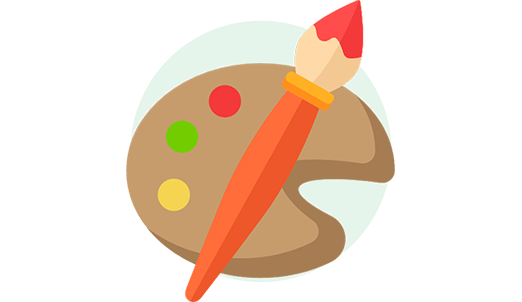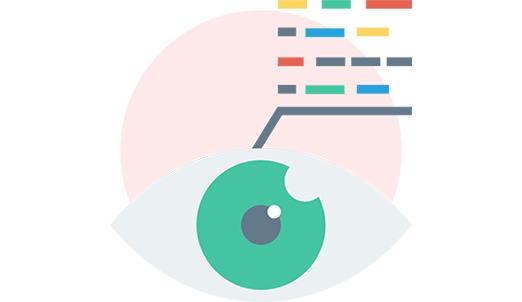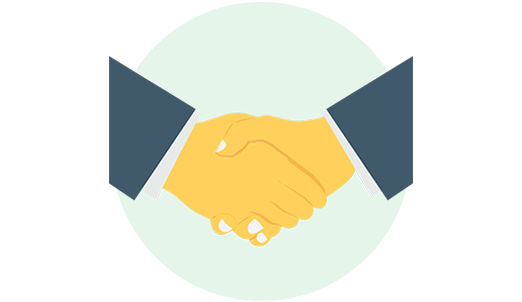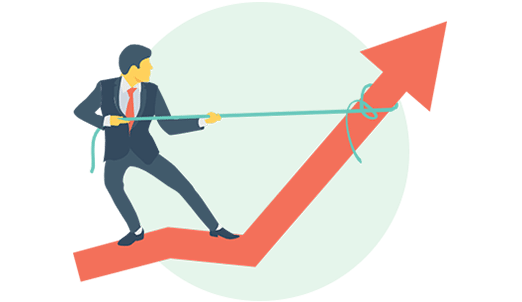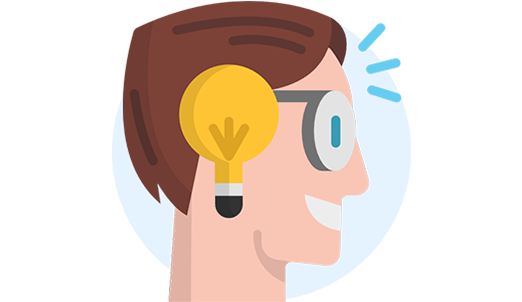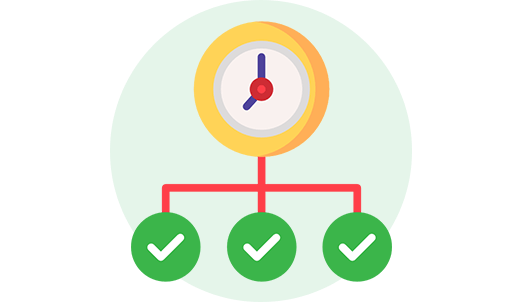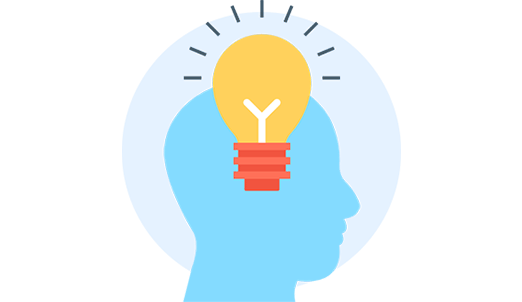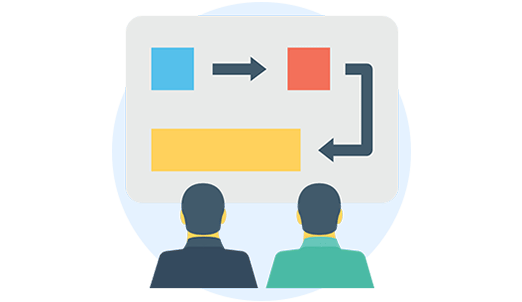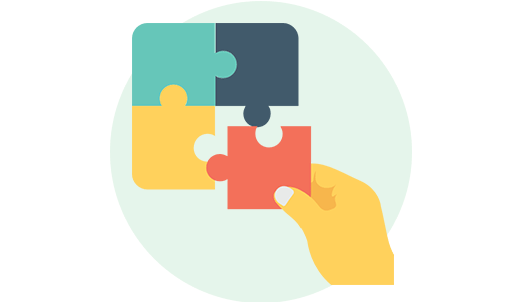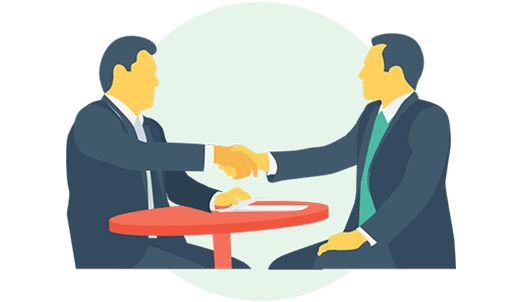 Architecture Career Prospects
---
Builder
Consultant
Architect
Architecture Designer
Architecture Engineer
Interior Designer
Works independently
Public Work Department
Department of Archeology
National Building Organization
Town and Country Planning Organization
National Institutes of Urban Affairs
Department of Railways
Housing Board
Local Bodies of Construction Work
An architect can expect a starting salary of around  ₹ 9,500 to ₹ 30,000.p.m
In about four to five years, the pay may reach somewhere ₹ 50,000 to ₹ 60,000.p.m
Achyut Purushottam Kanvinde
Achyut Purushottam Kanvinde was an Indian architect who worked in functionalist approaches with elements of Brutalist architecture. Along with his partner Shaukat Rai, he opened the firm Kanvinde, Rai and Chowdhury in New Delhi (which is currently run by Sanjay Kanvinde, B.K. Tanuja and Murad Chowdhury). The firm has been responsible for IIT Kanpur, National Science Centre, Delhi, The National Council of Applied Economic Research (NCAER) in New Delhi, NII Pune, numerous dairy buildings under NDDB and many other buildings.
Balkrishna Vithaldas Doshi
Balkrishna Vithaldas Doshi is an Indian architect, who is considered an important figure of South Asian architecture and noted for his unfathomable contributions to the evolution of architectural discourse in India. He is known for his contributions to the architecture of Indian Institute of Management Bangalore. B. V. Doshi returned to Ahmedabad to supervise Le Corbusier's projects. His studio, Vastu-Shilpa (environmental design), was established in 1955.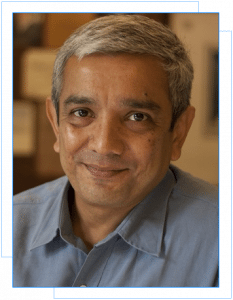 Dr. Bimal Patel
Dr. Bimal Patel has over 30 years of professional, research and teaching experience in architecture, urban design and urban planning.He is President of CEPT University in Ahmedabad. CEPT University focuses on understanding, designing, planning, constructing and managing human habitats. Dr. Patel is also Chairman of the Board of Governors of the School of Planning and Architecture, Bhopal.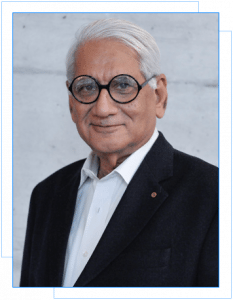 Charles Mark Correa
Charles Mark Correa was an Indian architect, urban planner and activist. Credited for the creation of modern architecture in post-Independence India. He was celebrated for his sensitivity to the needs of the urban poor and for his use of traditional methods and materials. He was awarded the Padma Shri in 1972, and the second highest civilian honour, the Padma Vibhushan given by Government of India in 2006. He was also awarded the 1984 Royal Gold Medal for architecture, by the Royal Institute of British Architects.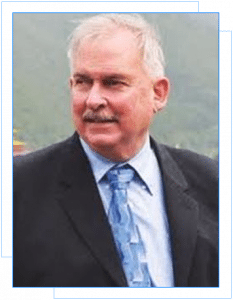 Christopher Charles Benninger
Christopher Charles Benninger is an American-Indian architect and planner. Born in Hamilton, Ohio in 1942 as the second of two children, Benninger grew up in Gainesville, Florida. He studied urban planning at the Massachusetts Institute of Technology and architecture at Harvard's Graduate School of Design, where he later taught (1969–72). Benninger studied under Josep Lluis Sert and worked in his studio. He was a protégé of the noted economist Barbara Ward and a member of the Delos Symposium group, contributing articles to the journal Ekistics.
Claude Batley
Claude Batley F.R.I.B.A., F.I.A.A., was an English architect who as practitioner, teacher and President of the Indian Institute of Architects from 1921 to 1923, played an influential role in development of modern architecture in India in the first half of the 20th Century. Born in Ipswich in 1879 and educated at Ipswich School, Batley served his articles locally and in London leaving for India in 1913. In Bombay he started a successful independent architectural practice in 1917 with partners Gregson and King, a firm of architects which is still extant under the name of Gregson, Batley and King.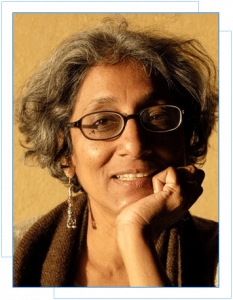 Chitra Vishwanath
Chitra Vishwanath is an Indian architect based in Bengaluru who works on themes related to ecology and architecture. She has been running her own architectural firm since 1991, working with other architects on many projects in India and Africa. She is now the Principal Architect and Managing Director of BIOME Environment Solutions Private Limited, which has 30 employees. She has been involved in more than 500 projects encompassing construction of buildings of all sizes and water harvesting and sanitation structures with specific relevance to the ecology of the sites.
[contact-form-7 id="50221" title="Sidebar Contact form"]