Definition
"Modern medical advances have helped millions of people live longer, healthier lives. We owe these improvements to decades of investment in medical research." ~Ike Skelton
Clinical research is the study of drugs and medicinal systems on humans, both patients and healthy volunteers. The purpose is to evaluate whether the medication is safe and effective when it is used for the disease under question. Clinical research determines the safety and efficacy of medications, devices, diagnostic products and treatment regimens intended for human use. It includes testing from its inception in the lab to its introduction to the consumer market and beyond.
Clinical Research Career Path
---
M.Sc. (Clinical Research)
Level
Post-Graduate
Duration
2 years
Eligibility
Graduation in Clinical Research/ Biology/Botany/Zoology/Chemistry /Microbiology /Biotechnology /Biochemistry/Pharmacy/Medicine/ Nursing/Physiotherapy/Dentistry/Homeopathy/Ayurvedic and Veterinary Science/Statistics/Biostatistics/Mathematics with 50% to 60% marks
Entrance Exam
Mostly institutions/colleges conduct their own entrance tests but some of them take admissions on merit basis.
Specialization
--
Average Course Fee
₹10,000 to ₹4,00,000
Mode
Regular/Distance Learning
Goal
Clinical Research Associate, Pharmacovigilance Professional, Biostatistician
Colleges for Clinical Research
---
All India Institute of Medical Sciences, New Delhi
Amity University, Gurgaon
Anovus Institute of Clinical Research, Chandigarh
Apeejay Svran Institute for Biosciences and Clinical Research, Gurgaon
Apheta Institute of Clinical Research, Delhi
Bioinformatics Institute of India, Noida
Chettinad University, Kanchipuram
Christian Medical College (CMC), Vellore
Cliniminds, Delhi
ICBio Institute of Clinical Research, Bengaluru
Indian Institute of Public Health (IIPH), Ahmedabad
Institute of Clinical Research India (ICRI), Delhi
Institute of Clinical Research India (ICRI), Mumbai
Institute of Good Manufacturing Practices India (IGMPI), Delhi
International Drug Discovery and Clinical Research, Hyderabad
Jamia Hamdard University, Delhi
KLE College of Pharmacy, Belgaum
Lotus Clinical Research Academy Pvt. Ltd. (LCRA), Bengaluru
National Institute of Pharmaceutical Education and Research (NIPER), Hyderabad
Oasis Institute of Health Sciences & Research Centre's (OIHSRC) Pune
Saveetha University, Chennai
Sharda University (SU), Noida
Sikkim Manipal University, Sikkim
Top Colleges for Clinical Research
---
Scholarship / Fellowship in Clinical Research
---
Public Health Foundation of India offers scholarships for integrated clinical research course.
CLINI INDIA offers scholarships for clinical research through CLINI INDIA Scholarship Test.
The Institute of Clinical Research (ICRI), India, also awards scholarships and education loan to promote clinical research in India.
James Lind Institute awards scholarships for online clinical research courses.
Candidates can apply for scholarships from international agencies like UNESCO, UNDP, UNICEF and WHO.
Different institutions / colleges award scholarships to deserving students. The scholarship criteria vary from one institute to another.
Clinical Research Key Skills
---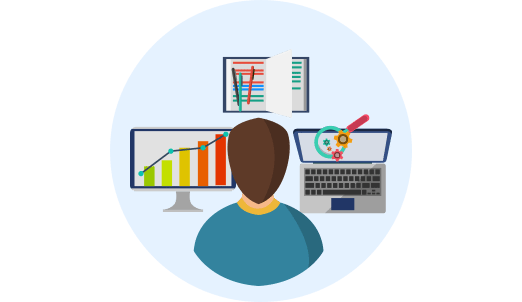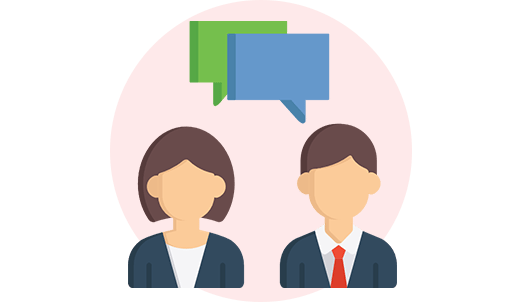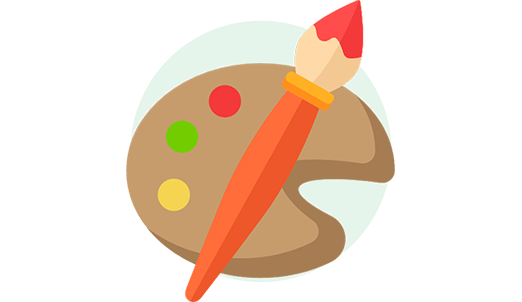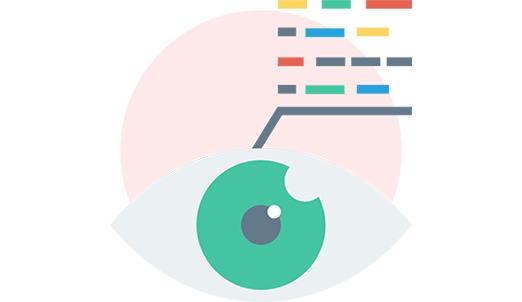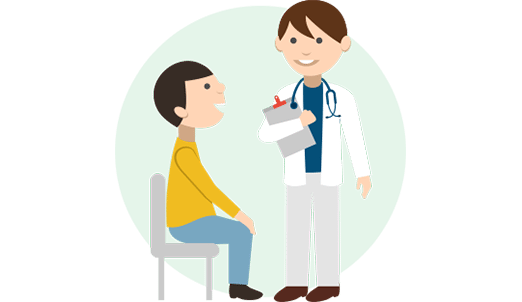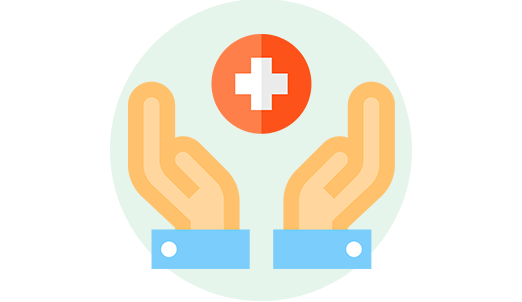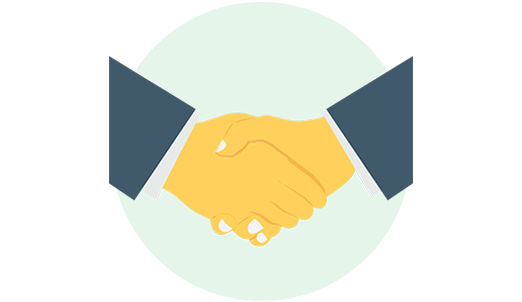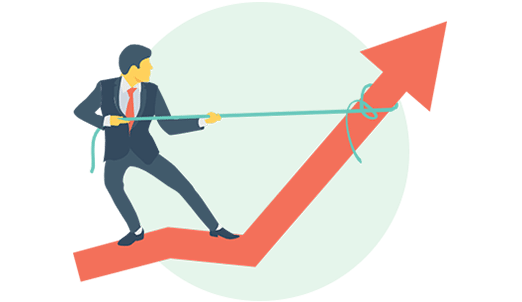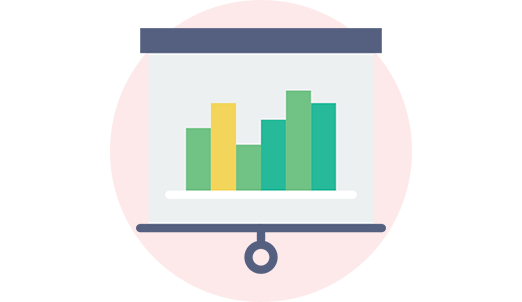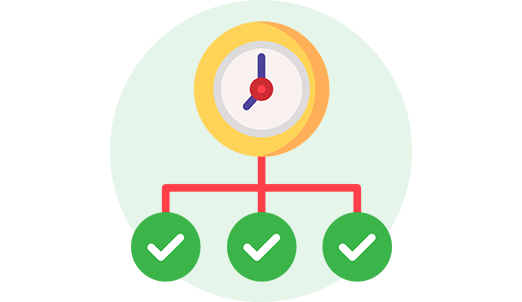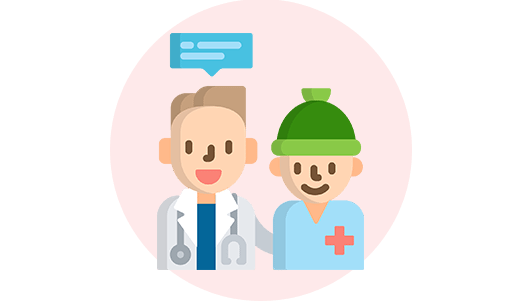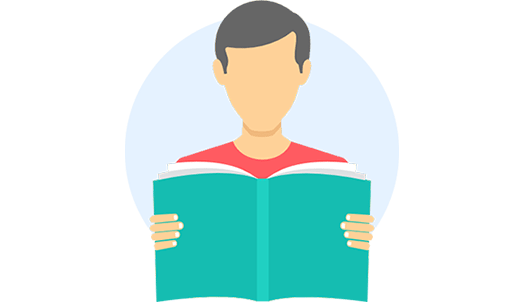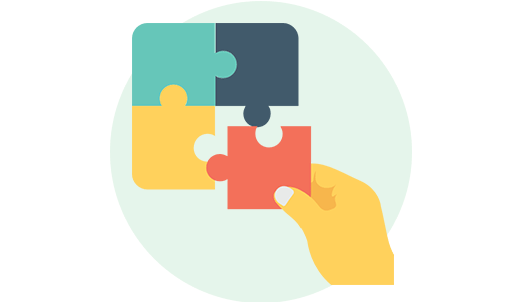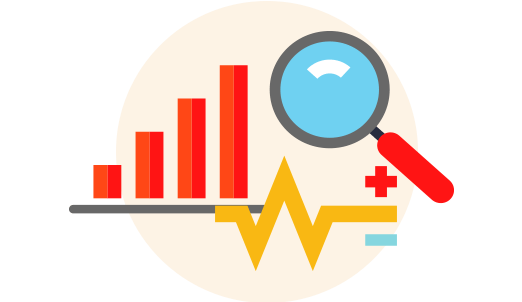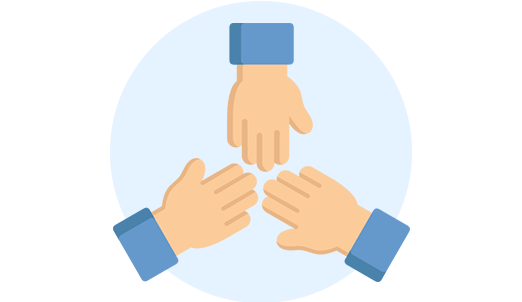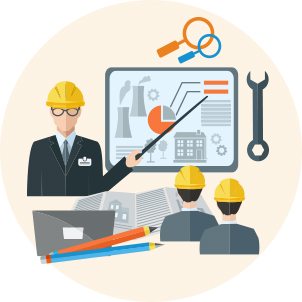 Clinical Research Career Prospects
---
Clinical Research Associate (CRA) / Coordinator
Clinical Research Analyst / Manager
Clinical Trial Analyst
Clinical Research Programmer / Clinical Trials Programmer
Quality Assurance Executive / Auditor / Manager
Biostatistician / Clinical Data Manager
Medical / Regulatory Affairs Manager
Clinical Trial Documentation In-charge
Medical Assistant
Medical Writer
Project Manager
Investigator
Pharmacovigilance / Drug Safety Professional
Bioavailability & Bioequivalence Expert
Business Development Personnel
Professor / Lecturer
Jobs in Clinical Research
---
Clinical CROs (Contract Research Organizations)
Site Management Organizations
Pharmaceutical Industries
Medical Device Companies
Auditing of Clinical Trials
Biotechnology
Bioavailability / Bioequivalence Centers
PRO (Patient Recruitment Organizations)
Clinical Data Management
Medical Writing
Pharmacovigilance
Central Labs
Regulatory Agencies
IT Companies in Healthcare / Clinical Domain
Hospitals
Government Agencies like Indian Council of Medical Research (ICMR)
Packaging, Labeling & Contract Manufacturers
Educational Institutions / Training Centers
Salary in Clinical Research
---
Like in any other field the remuneration in this field depends on qualification, experience and area in which one works. One could get an initial pay of ₹25,000 to ₹35,000 per month.
Clinical Research Role Models
---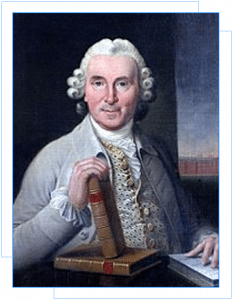 James Lind
James Lind was a Scottish physician. He was a pioneer of naval hygiene in the Royal Navy. By conducting one of the first ever clinical trials, he developed the theory that citrus fruits cured scurvy. He argued for the health benefits of better ventilation aboard naval ships, the improved cleanliness of sailors' bodies, clothing and bedding, and below-deck fumigation with sulphur and arsenic. He also proposed that fresh water could be obtained by distilling sea water. His work advanced the practice of preventive medicine and improved nutrition. Scurvy is a disease now known to be caused by a Vitamin C deficiency, but in Lind's day, the concept of vitamins was unknown. Vitamin C is necessary for the maintenance of healthy connective tissue. In 1740 the catastrophic result of Anson's circumnavigation attracted much attention in Europe; out of 1900 men, 1400 had died, most of them allegedly from having contracted scurvy. According to Lind, scurvy caused more deaths in the British fleets than French and Spanish arms.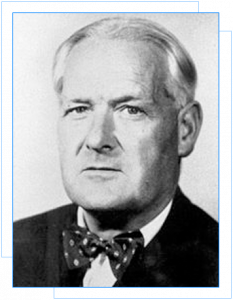 Austin Bradford Hill
Austin Bradford Hill English epidemiologist and statistician, pioneered the randomized clinical trial and, together with Richard Doll, demonstrated the connection between cigarette smoking and lung cancer. Hill is widely known for pioneering the "Bradford Hill" criteria for determining a causal association. In 1922 Hill went to work for the Industry Fatigue Research Board. He was associated with the medical statistician Major Greenwood and, to improve his statistical knowledge, Hill attended lectures by Karl Pearson. When Greenwood accepted a chair at the newly formed London School of Hygiene and Tropical Medicine, Hill moved with him, becoming Reader in Epidemiology and Vital Statistics in 1933 and Professor of Medical Statistics in 1947. Hill had a distinguished career in research and teaching and as author of a very successful textbook, Principles of Medical Statistics, but he is famous for two landmark studies. He was the statistician on the Medical Research Council Streptomycin in Tuberculosis Trials Committee and their study evaluating the use of streptomycin in treating tuberculosis, is generally accepted as the first randomised clinical trial. The use of randomisation in agricultural experiments had been pioneered by Ronald Aylmer Fisher.
[contact-form-7 id="50221" title="Sidebar Contact form"]