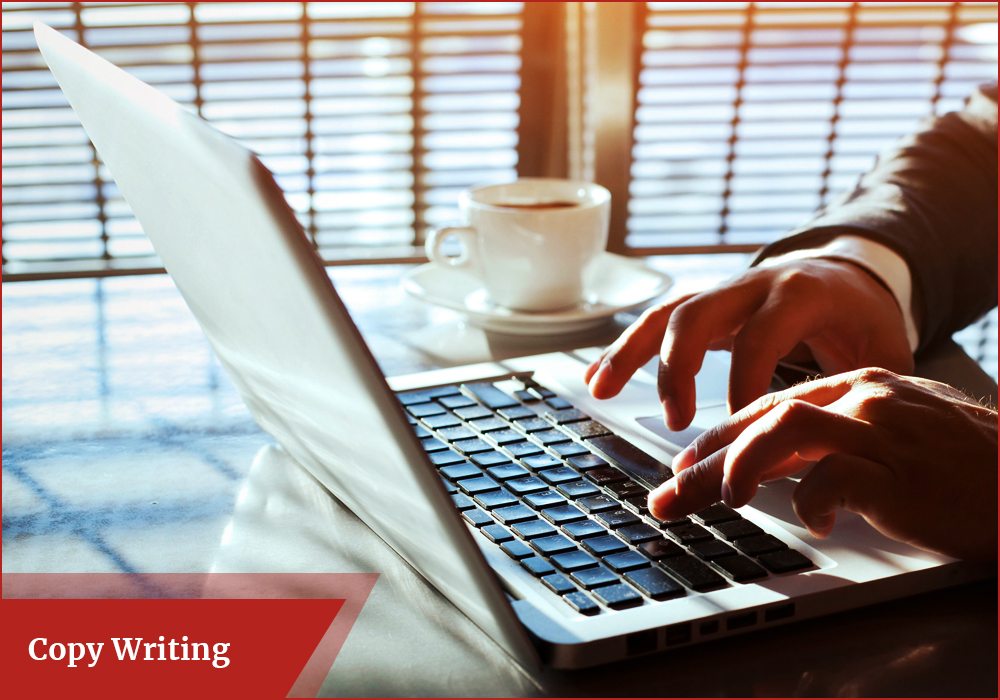 Definition
"In writing good advertising it is necessary to put a mood into words and to transfer that mood to the reader." ~Helen Woodward
Copywriters are those who create fresh written content for advertising, marketing and descriptive texts. Copywriters can write more creative text, like ad jingles, taglines, and other creative copy, or more research-based copy, like a job description on a website. Copywriters should know how to write for various mediums, such as print, web, radio and television. Copywriters work with editors to determine tone and brainstorm ideas, and may work with a designer or art director for advertising.
Copywriters create task-focused content that gets results or accomplishes a specific task. Unlike copywriters, creative writers don't focus on completing a task or fulfilling a purpose with the content they write. Their content is focused more on interacting with the reader, giving them information and entertainment in a way that's enjoyable to read.
Foundation Course on Copywriting
Level
Under-Graduate
Duration
6 weeks
Eligibility
10+2/Graduation/Post graduation (any discipline) (A background in English helps)
Entrance Exam
Every institution/college have their own criteria
Specialization
--
Average Course Fee
₹50,000 to ₹7,00,000
Mode
Regular
Goal
Copywriter, Proof Reader, Copy Editor, Content Writer, Technical Writer
Colleges for Copy Writing
---
Centre for Research in Art of Film & Television (CRAFT), Delhi
Indian Institute of Journalism & New Media, Bengaluru
Institute of Copywriting, Delhi
Jamia Millia Islamia University, New Delhi
Manipal Institute of Communication (MIC), Manipal
Miami Ad School, Mumbai
Mudra Institute of Communications, Ahmedabad
National Institute of Advertising, Delhi
Omnivore Academy (online courses only)
Pranah Institute of Advertising Copywriting, New Delhi
School of Broadcasting and Communication, Mumbai
Symbiosis Institute of Media & Communication, Pune
The Delhi School of Communication, Delhi
Xavier Institute of Communication, Mumbai
Top Colleges for Copy Writing
---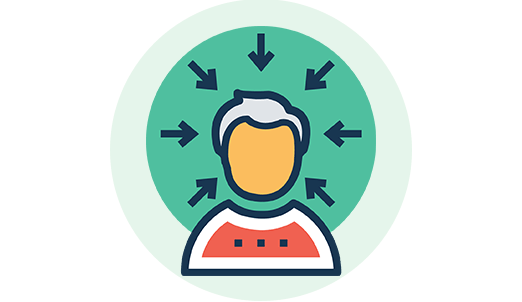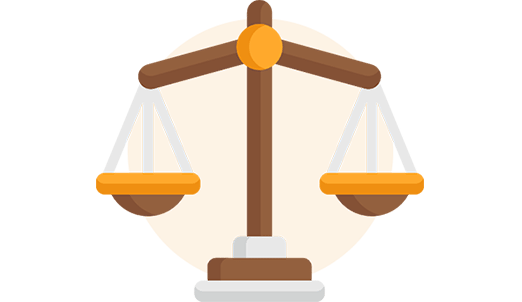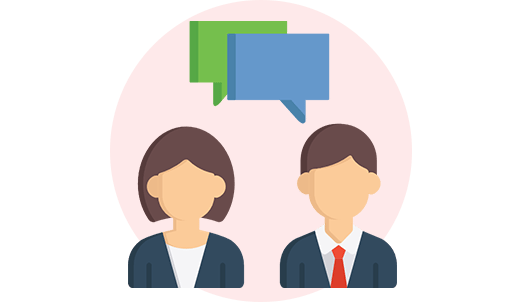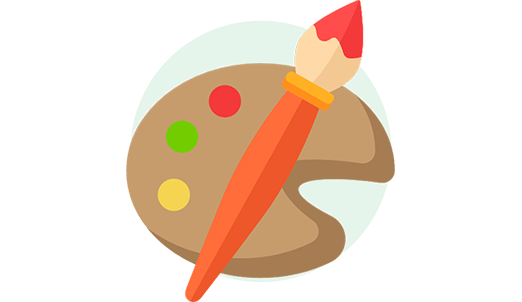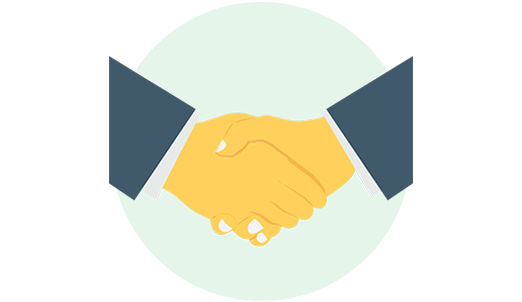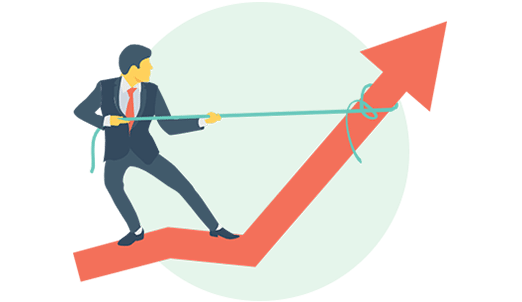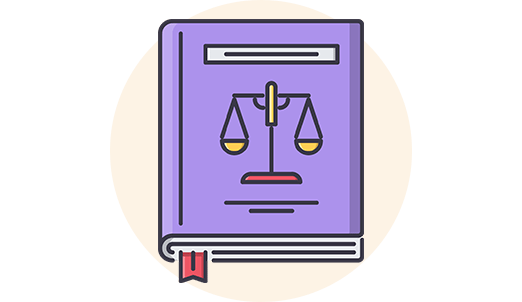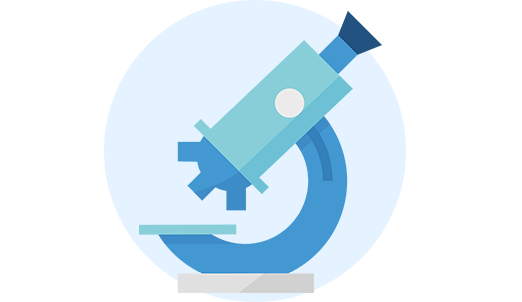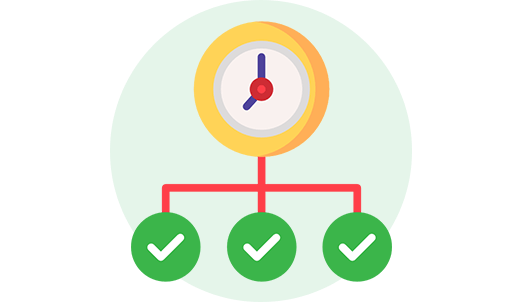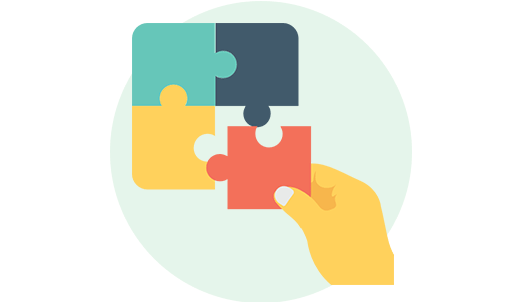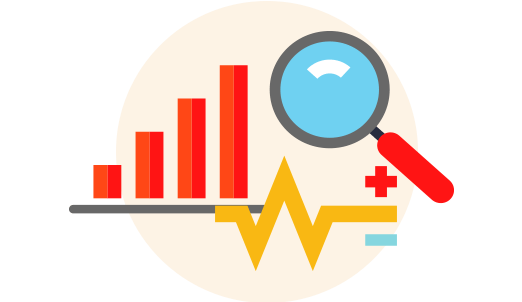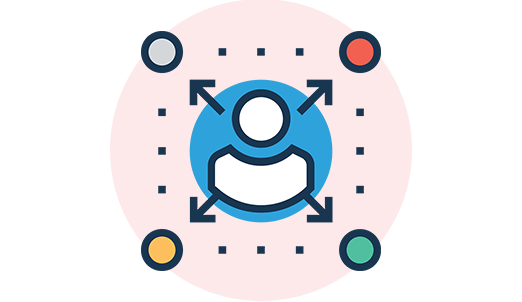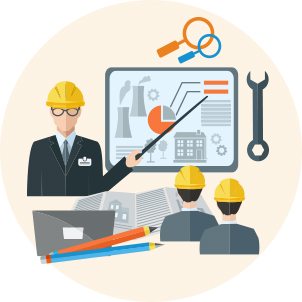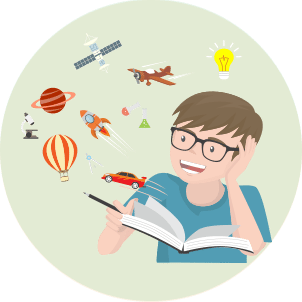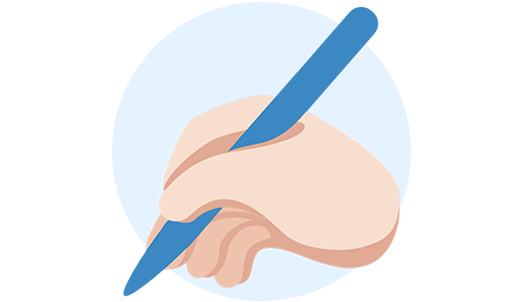 Copy Writing Career Prospects
---
Copywriter
Copy Editor
Proof Reader
Content writer
Translator
Technical Writer
Medical Copywriter
Web Content Writer
Creative Writer
Online Copywriter / Freelancer
Ad Agencies / Advertising Firms
Newspaper / Magazines / Radio / Television / Electronic Media
NGOs / Educational Institutions / Corporates / Industries
Market Research / Business Firms / Public Relations
Digital Marketing Companies / Blogs
Like in any other field the remuneration in this field depends on qualification, experience and area in which one works. One could get an initial pay of ₹8,000 to ₹30,000 per month.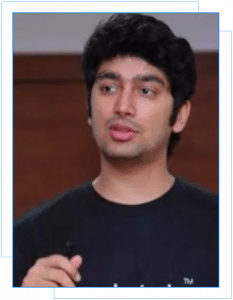 Chintan Ruparel
Chintan Ruparel - He may be just 24 of age, but he has tons of experience already under his belt. Chintan Ruparel, a copywriter at Taproot India, has already carved a niche for himself by working closely with two advertising's best-known creative minds, Agnello Dias and Santosh Padhi. Needless to say, his impressive list of work includes projects like Lead India 09, Teach India, Aman Ki Asha, A Day in the Life of India and Airtel's Har Friend Zaroori Hota Hai. Ruparel's love affair with writing dates back to his classroom benches of St. Joseph's High School in Wadala, Mumbai. At that time, he was a loner who used to scribble poetry on the back pages of his notebooks. However, his aloofness was not liked by his friends. "I was often ridiculed by my friends for being such a bore," he says. Just like any young student, Ruparel recalls his BMM days as a total joy ride. His early days spent at the Mass Media course taught him the two most important things of the corporate culture -- 'Power Point presentations' and 'deadlines'. Ruparel thereafter started off as an intern with a small ad agency called 'Prachar'. But he had hardly anything on his plate in terms of work at that time. "I didn't do much there except mug award books and dig sites like adsoftheworld.com."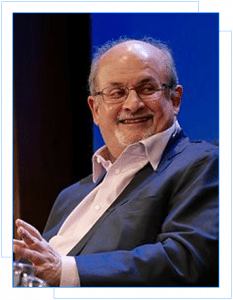 Sir Ahmed Salman Rushdie
Sir Ahmed Salman Rushdie - He is a British Indian novelist and essayist. His second novel, Midnight's Children (1981), won the Booker Prize in 1981 and was deemed to be "the best novel of all winners" on two separate occasions, marking the 25th and the 40th anniversary of the prize. Much of his fiction is set on the Indian subcontinent. He combines magical realism with historical fiction; his work is concerned with the many connections, disruptions, and migrations between Eastern and Western civilizations. His fourth novel, The Satanic Verses (1988), was the subject of a major controversy, provoking protests from Muslims in several countries. Death threats were made against him, including a fatwā calling for his assassination issued by Ayatollah Ruhollah Khomeini, the Supreme Leader of Iran, on 14 February 1989. The British government put Rushdie under police protection. In 1983 Rushdie was elected a fellow of the Royal Society of Literature, the UK's senior literary organisation. He was appointed Commandeur de l'Ordre des Arts et des Lettres of France in January 1999.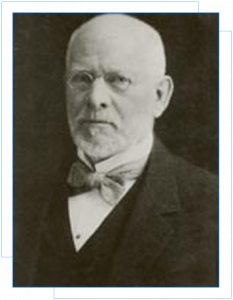 John Emory Powers
John Emory Powers - He was a highly influential American copywriter. The world's first full-time copywriter, he worked for the department stores Lord & Taylor and Wanamaker's before becoming a freelancer in 1886. Regarded as the father of modern creative advertising, he was inducted into the Advertising Hall of Fame in 1954. In the 1870s, Powers began writing ads for Lord & Taylor as a part-time job. His advertisements caught the attention of the department store owner John Wanamaker. Wanamaker hired him in May 1880, and brought him to Philadelphia to work for his store Grand Depot (later Wanamaker's). Powers wrote six ads a week for about nine months. After much experimentation with different styles, he settled on a style that featured colloquial English, short sentences and plain Roman type without italics instead of hyperbolic display styles.[8] During Powers' tenure, the Wanamaker's revenues doubled from $4 million to $8 million. Powers did not get along well with other people, and Wanamaker described him as "the most impudent man" he had ever seen.
[contact-form-7 id="50221" title="Sidebar Contact form"]