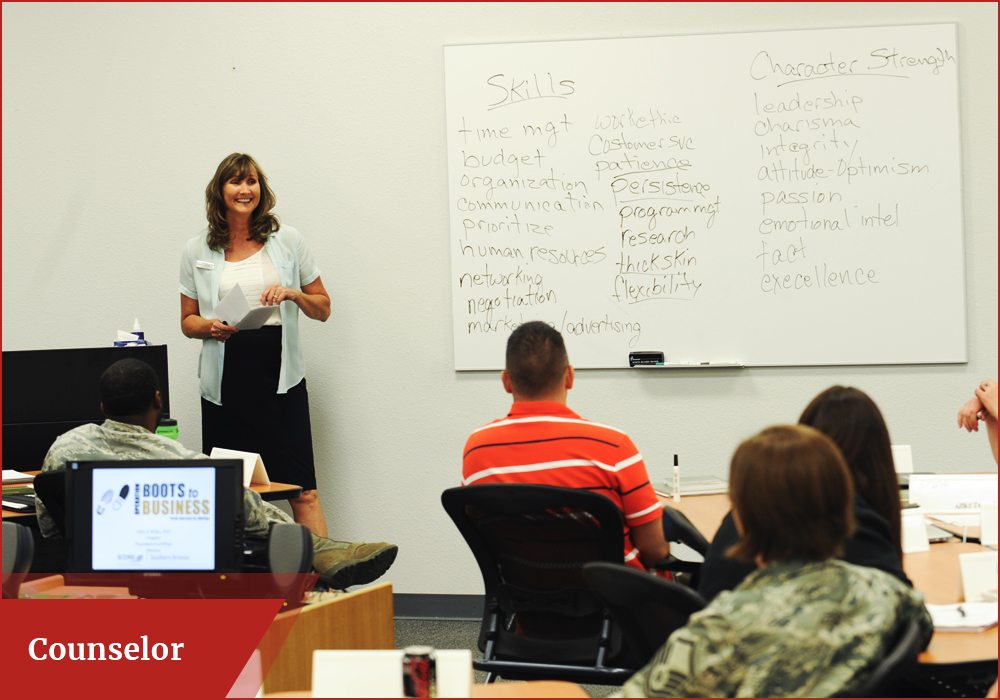 Definition
"If it's free, it's advice; if you pay for it, it's counseling; if you can use either one, it's a miracle."
~ Jack Adams
School counseling is a type of counseling that focuses on helping students make the best of their education. Professionals in this field are typically referred to as either school counselors or guidance counselors.
In today's world, counselors are important part of schools and colleges. In education counseling, students are not only advised on how to build the right career path but are also provided support to help them grow as individuals and professionals. Educational counselors also assist special needs children in their studies and provide career counseling based on the options available. They also help students with their personal issues. These professionals will also work closely with teachers, parents, and school administrators for the benefits of students.
M.A./M.Sc./M.A. (Hons.) (Psychology/Counseling Psychology/Clinical Psychology/Applied Psychology)
Level
Post-Graduate
Duration
2 years
Eligibility
Graduation in Psychology, Some colleges have a criteria of specific minimum marks
Entrance Exam
Every institution/college conduct their own entrance tests. Some of them take direct admissions on merit basis.
Specialization
--
Average Course Fee
Rs. 10,000 to Rs. 60,000
Mode
Regular/Distance
Goal
School Counselor, Career Counselor
Aligarh Muslim University, Aligarh
Allahabad University, Allahabad
Amity University, Noida
Banaras Hindu University (BHU), Varanasi
Banasthali University, Tonk, Rajasthan
Bundelkhand University, Jhansi
Chandigarh University, Chandigarh
Christ University, Bengaluru
Delhi University (DU), New Delhi
Indian Institute of Psychology & Research (IIPR), Bengaluru
Indian Institute of School Psychology, School Counseling and Guidance, Secunderabad
Indira Gandhi National Open University (IGNOU)
Jamia Millia Islamia University, New Delhi
Lady Shri Ram College for Women, Delhi
Lovely Professional University, Jalandhar
National Council of Educational Research and Training (NCERT), New Delhi
National Post Graduate College, Lucknow
Rehabilitation Council of India, New Delhi
SNDT Women's University, Mumbai
Tata Memorial Hospital, Mumbai
U.P. Rajarshi Tandon Open University, Allahabad
University of Lucknow
University of Mumbai, Mumbai
Xavier Institute of Counselling Psychology, Mumbai
Top Colleges for Counselor
---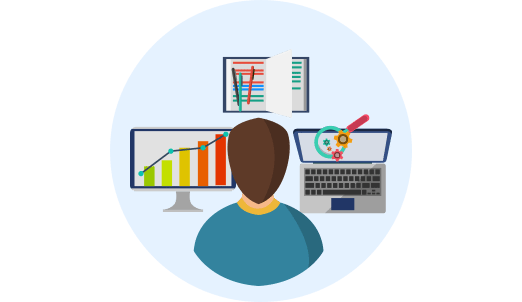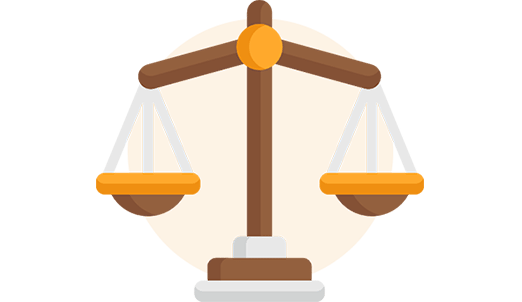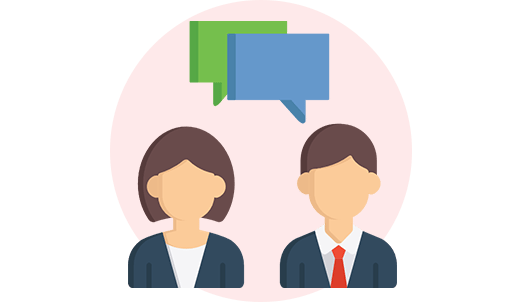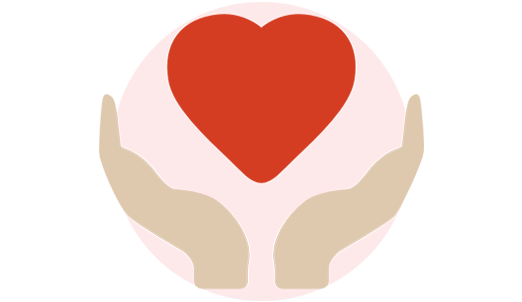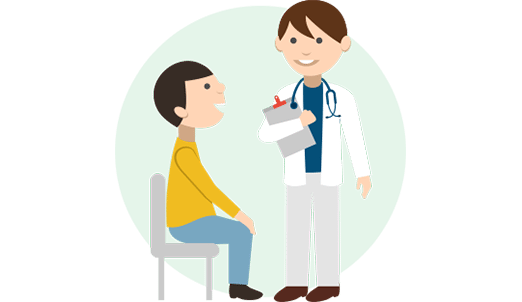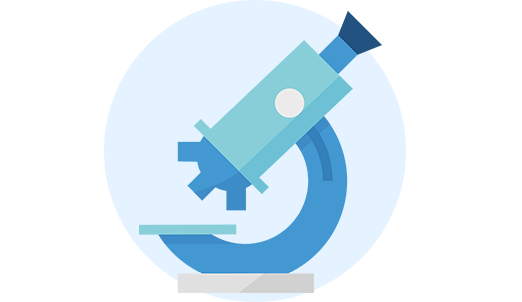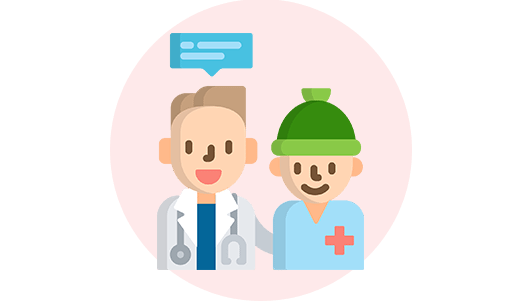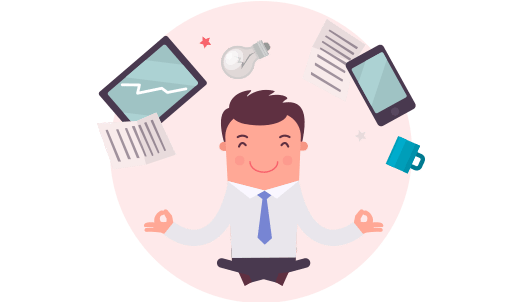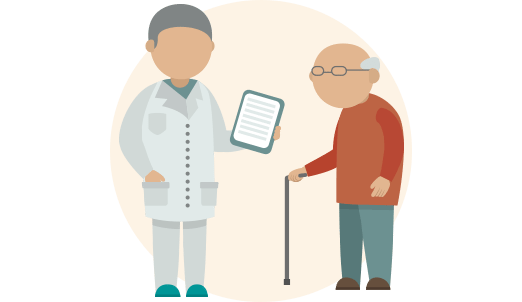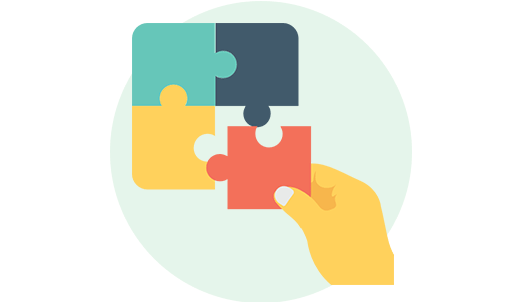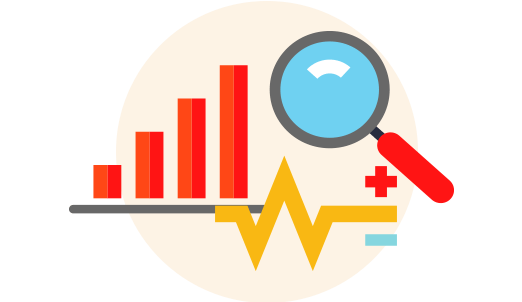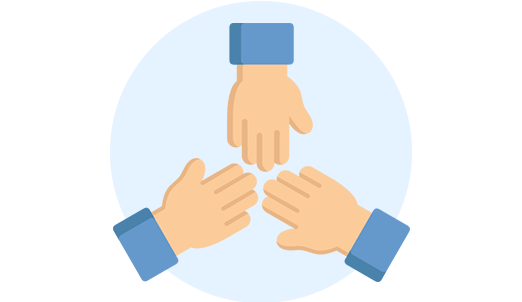 Counselor Career Prospects
---
School Psychologist / Counselor
Guidance Counselor
Career Counselor
Career Consultant
Educational Counselor
Child Counselor
Schools and Colleges
Educational Boards
Career Counselling Centers
NGOs
Research Labs
Self-Employment
Employment and Staffing Agencies
Like in any other field the remuneration in this field depends on qualification, experience and area in which one works. One could get an initial pay of Rs. 15,000 to Rs. 20,000 per month.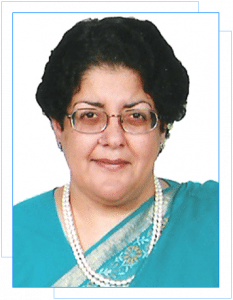 Dr. Amrita Dass
Dr. Amrita Dass is a leading Educationist and Career-Consultant of the country. She is the Founder-Director of ICS-International (Established in 1985) and has the distinction of pioneering the career counselling and guidance services in India. ICS has conducted career counselling programmes in more than 200 schools, colleges, professional institutes and universities in India and abroad. ICS was recognised with The Times Group "Award for Excellence in Education" by the Hon'ble Governor of Uttar Pradesh, Shri Ram Naik. Dr. Dass has had a meritorious academic background. She topped the Lucknow University and was awarded two gold medals. She pursued her doctoral studies at the London University. She has participated in many international conferences such as the U.N. Social Summit- Denmark, U.N. Conference on Women - China, the State of the World Forum - U.S.A, Global Knowledge Partnership - Malaysia by the World Bank. She has visited universities the world over.
[contact-form-7 id="50221" title="Sidebar Contact form"]