About Culinary Arts/Chefs
---
Definition
"Cooking is an art, but all art requires knowing something about the techniques and materials" ~Nathan Myhrvold
The word "culinary" is defined as something related to, or connected with, cooking. A culinarian is a person working in the culinary arts. A culinarian working in restaurants is commonly known as a cook or a chef. Culinary arts is the art of preparing, cooking, and presentation of foods. Culinary artists are responsible for skillfully preparing meals that are as pleasing to the palate as to the eye. They are required to have a knowledge of the science of food and an understanding of diet and nutrition. Table arts or the art of having food can also be called as "Culinary Arts".
It includes instruction in recipe and menu planning, preparing and cooking of foods, supervising and training kitchen assistants, the management of food supplies and kitchen resources, aesthetics of food presentation, and familiarity or mastery of a wide variety of cuisines and culinary techniques.
Culinary Arts/Chefs Career Path
---
Bachelor Degree in Catering Technology and Culinary Arts
Level
Under-Graduate
Duration
3 years
Eligibility
10+2 with Commerce/Arts/Science (for Bachelor and some Diploma & Certificate Courses)
Entrance Exam
NCHM JEE (Joint Entrance Examination), AIHMCT WAT (Written Admission Test), AIMA UGAT (Under Graduate Aptitude Test), MAH HM CET (Maharashtra Hotel Management Common Entrance Test), WBJEE JEHOM, UPSEE (Uttar Pradesh State Entrance Examination), IIHM eCHAT (Common Hotel Admission Test) Some colleges take direct admissions on merit basis.
Specialization
--
Average Course Fee
₹25,000 to ₹16,00,000
Mode
Regular
Goal
Chef, Culinary Artist, Cook, Food Stylist, Caterer, Baker, Hotel Manager
Colleges for Culinary Arts/Chefs
---
AIMS Institute, Bangalore
Amrapali Institute of Hotel Management, Uttarakhand
Army Institute of Hotel Management and Catering Technology, Karnataka
Ashok Institute of Hospitality & Tourism Management, Delhi
College of Hospitality & Tourism (CHAT), Rai University, Ahmedabad
Culinary Academy of India, Hyderabad
Dr. D. Y. Patil Vidyapeeth, Pune
Hindustan University, Chennai
IIBT (Indian Institute of Bartending), Chandigarh
Indian Culinary Institute, Tirupati
Indian Institute of Bartending (IIBT), Chennai
Institute of Bar Operations & Management (IBOM), Delhi
Institute of Hotel Management, Aurangabad
Institute of Hotel Management, Catering & Nutrition, Pusa, New Delhi
Institute of Hotel Management, Goa
International Institute of Culinary Arts, Delhi
ITM Institute of Hotel Management, Mumbai
Oberoi Centre for Learning and Development, Delhi
Welcomgroup Graduate School of Hotel Administration, Manipal
Top Colleges for Culinary Arts/Chefs
---
Scholarship / Fellowship in Culinary Arts/Chefs
---
Different institutions / colleges award scholarships to deserving students. The scholarship criteria vary from one institute to another. (For e.g. Culinary Academy of India (Hyderabad), IHM Pusa, Delhi)
Narotam Sekhsaria Scholarship Programme
Indira Gandhi Scholarship for Single Girl Child
Fair & Lovely Scholarship for Women.
HDFC Educational Crisis Scholarship Support
Ministry of Minority Affairs, Govt. of India offers Merit cum Means Scholarship (MOMA Scholarship), Pre-matric and Post-matric scholarships to the students belonging to the minority community who are not financially strong.
Ministry of Human Resource Development, Govt. of India also offers National Scholarships.
Culinary Arts/Chefs Key Skills
---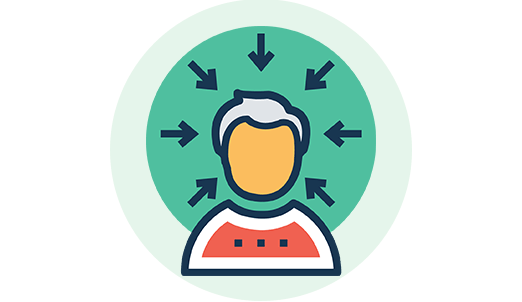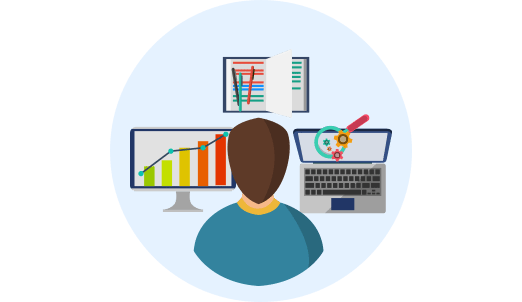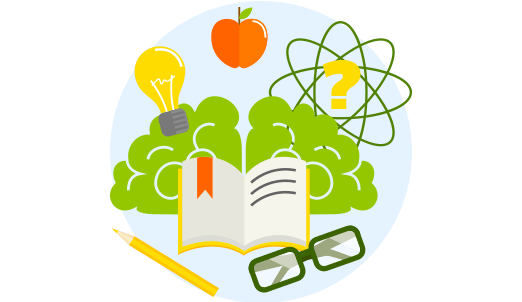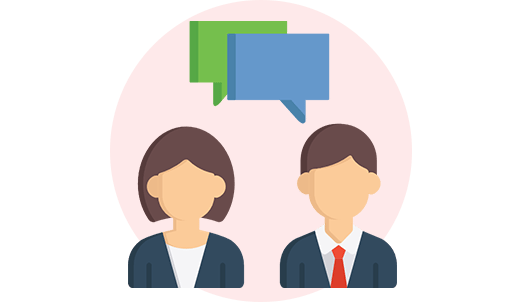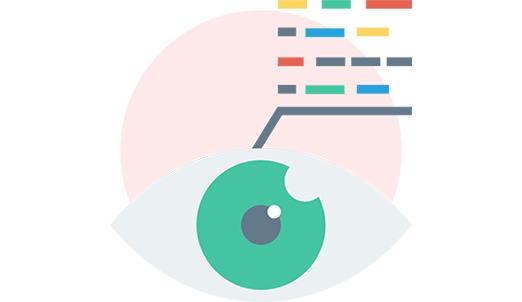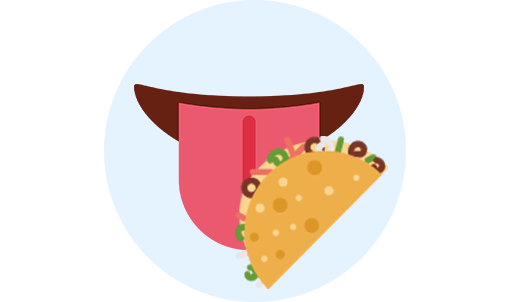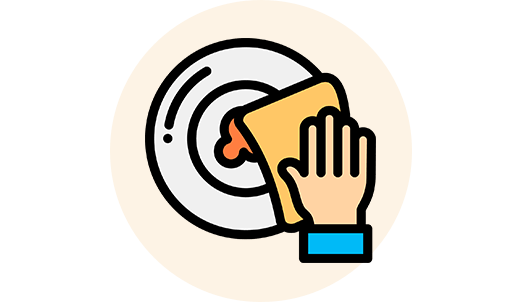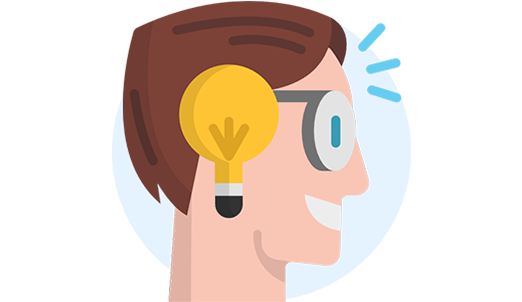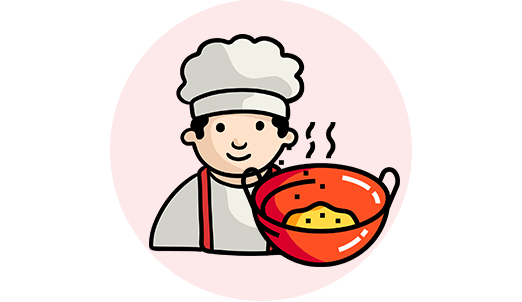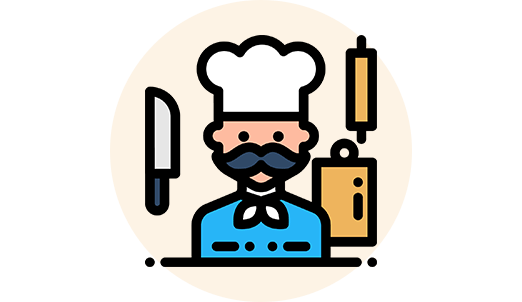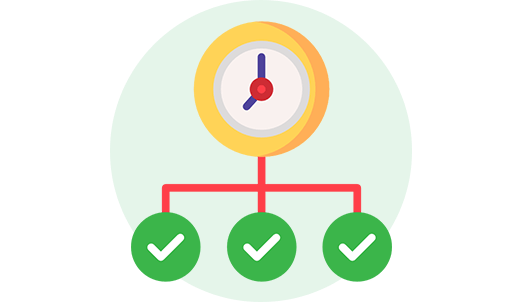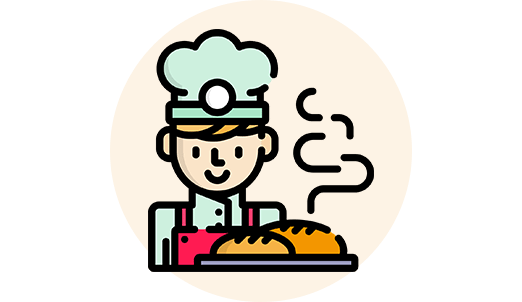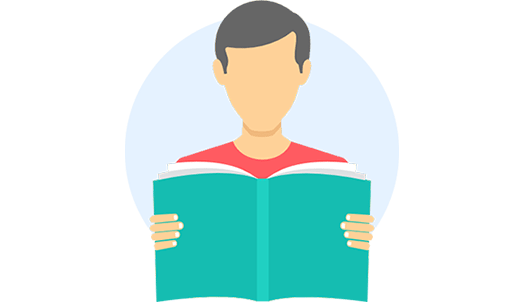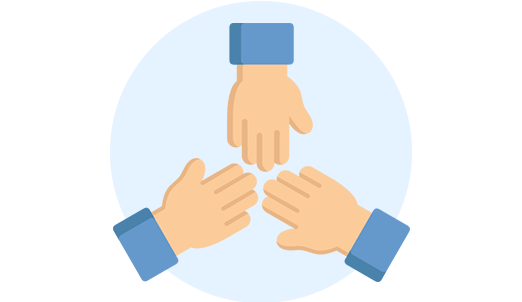 Culinary Arts/Chefs Career Prospects
---
Culinary Artist
Chef
Caterer
Baker
Cook
Entrepreneur
Freelancer
Food Stylist
Food Blogger
Trainer / Instructor
Food & Beverage Controller
Café Attendant
Hotel / Restaurant Manager
Food Manufacturer
Consultant
Bartender
Jobs in Culinary Arts/Chefs
---
Hotels / Restaurants / Resorts / Clubs / Bars
Food & Beverage Industry
Catering Firms
Cafes / Bistros / Bakeries
Tourism Industry
Airlines & Cruise Liners
Hospitals
Corporates
Educational Institutions
Government Sector like India Tourism Development Corporation (ITDC), Armed Forces etc.
Food Processing Companies
Salary in Culinary Arts/Chefs
---
Like in any other field the remuneration in this field depends on qualification, experience, and area in which one works. One could get an initial pay of ₹10,000 to ₹40,000 per month.
Culinary Arts/Chefs Role Models
---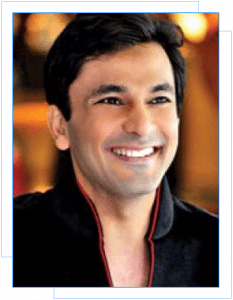 Vikas Khanna
Vikas Khanna– James Beard Award Nominee and Michelin Star Chef Vikas Khanna is an internationally acclaimed Indian chef. He was featured as "10 Global Legendary Chefs who've revolutionized our eating habits" by Deutsche Welle. He is the host of MasterChef India, Twist of Taste and National Geographic's Mega Kitchens. Gordon Ramsay featured him as "Top Indian Chef in New York City" on Kitchen Nightmares. He was recently awarded "Stardust Global Icon" and "Best TV Chef" by Indian Telly Awards. He has worked for the Taj, Oberoi, Welcome group, and Leela Group of Hotels and with some of the most influential chefs of the world letting in Gordon Ramsay, Bobby Flay, Jean-Georges Vongerichten. He has also studied at Cornell University, Culinary Institute of America, and New York University. He also appears in Marquis Who's Who in America 2012 to 2017 editions.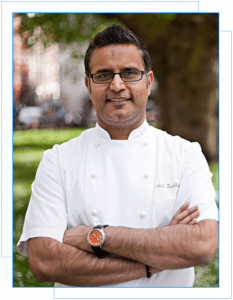 Atul Kochhar
Atul Kochhar– He is the very first Indian chef to receive a Michelin star, which he accomplished during his tenure as a Head Chef at Tamarind in 2001. He then went on to open the highly acclaimed Benares Restaurant & Bar for which he was awarded second Michelin star in 2007. Kochhar appears on television shows including Masterchef Goes Large and Great British Menu. He is also a regular guest on BBC's Saturday Kitchen and in 2010 launched his own series: Atul's Spice Kitchen: Malaysia. He gained his diploma in Hotel Management from The Institute of Hotel Management Chennai. In June 1993 Kochhar graduated to the five star deluxe Oberoi hotel in New Delhi. Here he worked as a Sous Chef in one of the five restaurants in the hotel supervising a staff of 18 and immediately raising the standards in the kitchen. In January 1994 Kochhar moved to the fine dining restaurant of renowned chef Bernard Kunig. Kochhar continued his cooking career and in January 2001 at the age of 31, Kochhar was the first Indian chef to be awarded a Michelin star.
[contact-form-7 id="50221" title="Sidebar Contact form"]