Definition
"Cows are exceptionally gentle, loving beings who form strong bonds with their family and friends. Separating any mother from her child, as is routine practice within the dairy industry, inflicts upon both a cruelty beyond words." ~Mango Wodzak, The Eden Fruitarian Guidebook
Dairy Technology is an engineering field that deals with the processing of milk and its products. A person who works to process milk and its products in order to remove harmful toxins without affecting the nutritional value is termed as "Dairy Technologist". Dairy technology study involves processing, storage, packaging, distribution and transportation of dairy products by implying the science of bacteriology, nutrition and biochemistry.
Dairy Technology Career Path
---
B.Tech/BE (Dairy Technology)
Level
Under-Graduate
Duration
4 years
Eligibility
10+2 (Science stream)
Entrance Exam
Some private/government institutions/colleges conduct their own entrance tests. Some of them take direct admissions on merit basis.
Specialization
--
Average Course Fee
₹50,000 to ₹5,00,000
Mode
Regular
Goal
Dairy Technologist, Dairy Scientist, Industry Supervisor, Dairy Medical Officer
M.Tech (Dairy Technology)
Level
Post-Graduate
Duration
2 years
Eligibility
Graduation in relevant stream
Entrance Exam
Every institution/college conduct its own entrance tests. Some of them take direct admissions on merit basis/Government exams also conducted
Specialization
--
Average Course Fee
₹5,000 to ₹3,00,000
Mode
Regular/Part Time
Goal
Dairy Plant Supervisor, Dairy Plant Manager, Assistant Manager, Purchase Manager, Logistics and Distribution Manager, Quality Control Officer
Colleges for Dairy Technology
---
Allahabad Agricultural Institute, Allahabad
Dr. Panjabrao Deshmukh Krishi Vidyapeeth, Maharashtra
Indira Gandhi National Open University (IGNOU)
Jawaharlal Nehru Krishi Vishwavidyalaya (JNKVV), Jabalpur, Madhya Pradesh
Kerala Agricultural University (College of Veterinary and Animal Sciences), Thrissur
National Dairy Research Institute, Haryana
Rajasthan Agricultural University, College of Dairy Science, Udaipur
Sanjay Gandhi Institute of Dairy Technology, Patna
Sri Venkateswara Veterinary University Tirupati, Andhra Pradesh
West Bengal University of Animal and Fishery Sciences, Kolkata
Top Colleges for Dairy Technology
---
Scholarship / Fellowship in Dairy Technology
---
Government scholarships - National Dairy Research Institute, scholarship being awarded by Govt. of India / ICAR / Alumni Association / Dairy Industry etc. shall be offered to the students on the basis of merit.
Some colleges also awards scholarships according to background status.
Dairy Technology Key Skills
---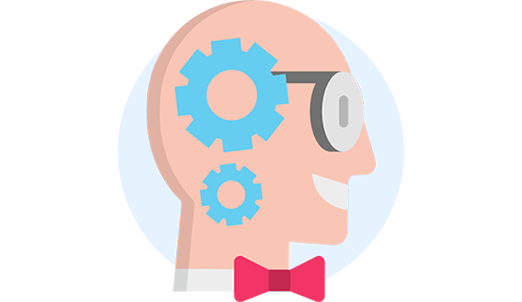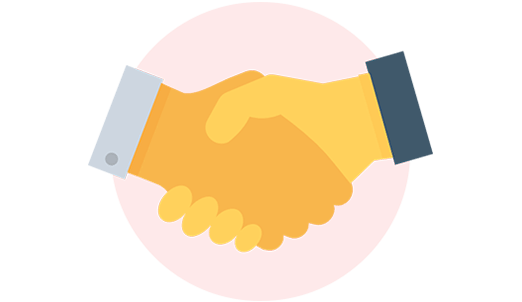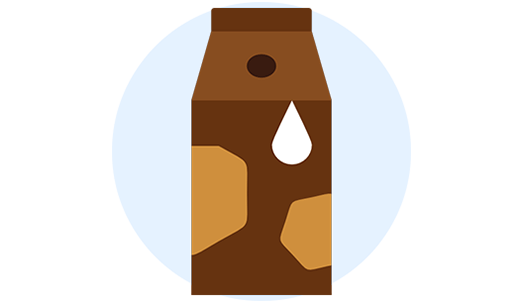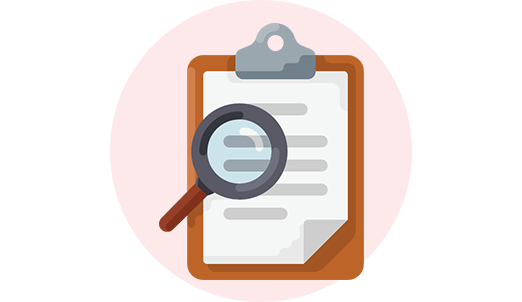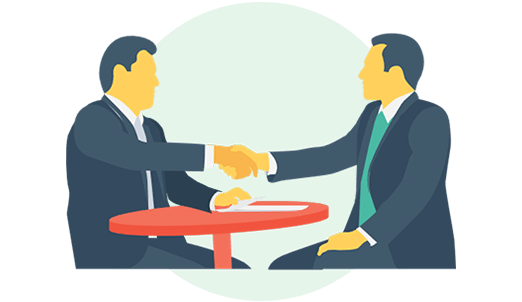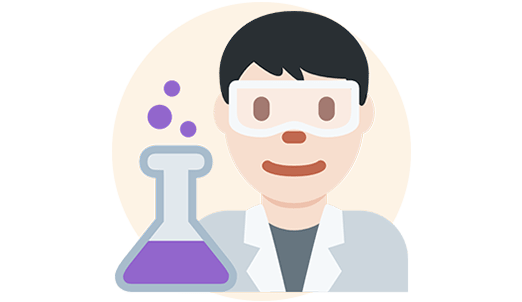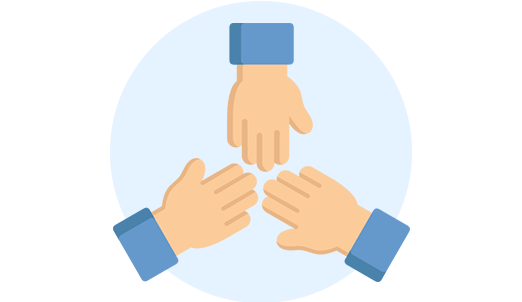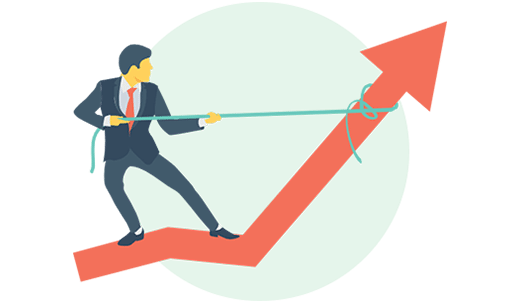 Dairy Technology Career Prospects
---
Dairy Scientists
Dairy Technologists
Dairy Engineers
Marketing Personnel
Supervisor
Dairy Consultant
Project Execution
Educational Institutes
Milk Plants
Livestock Farms
Dairies
Logistics Department
Production / Manufacturing Companies
Amul And Gujarat Cooperative Milk Marketing Federation Ltd
The Orissa State Cooperative Milk Producer's Federation Limited (Omfed)
Andhra Pradesh Dairy Development Co-Operative Federation Limited
Haryana Dairy Development Cooperative Federation Ltd
Choco~A`La Carte
Dynamix Dairy Industries Ltd
Kream Kountry
Mother Dairy
Vasudhara Dairy
Lactose (India) Ltd.
Modern Dairies Limited
Pastonji Ice Cream
Kings Ice Cream Limited
Param Dairy Limited
Dhruv Makhan (India) Limited
Salary in Dairy Technology
---
Like in any other field the remuneration in this field depends on qualification, experience and area in which one works. One could get an initial pay of ₹10,000 to ₹85,000 per month.
Dairy Technology Role Models
---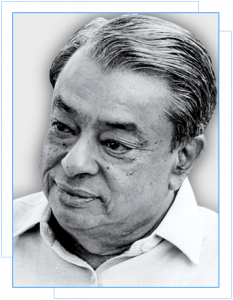 Verghese Kurien
Verghese Kurien - (26 November 1921 – 9 September 2012) known as the Father of the White Revolution in India was a social entrepreneur whose "billion-litre idea", Operation Flood - the world's largest agricultural dairy development programme, made dairy farming India's largest self-sustaining industry and the largest rural employment provider, being a third of all rural income, with benefits of - raising incomes & credit, riddance of debt dependence, nutrition, education, health, gender parity & empowerment, breakdown of caste barriers and grassroots democracy & leadership. It made India the world's largest milk producer from a milk-deficient nation, which doubled milk available per person and increased milk output four-fold, in 30 years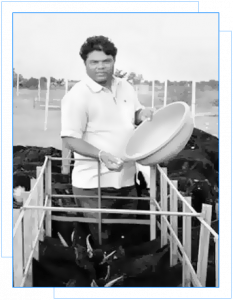 Anil Kalagond
Anil Kalagond - quit his job in a reputed software firm in Bangalore to become a dairy farmer in 2009. Today, Mr. Kalagond is a successful farmer who has adopted integrated farming methods in agriculture. He owns 22 cows, 18 buffaloes and 90 goats, which he bought to set up a goat-rearing centre. He sells 250 litres of milk every day from his farm in Aliabad village to a private ice-cream factory in Bijapur.
[contact-form-7 id="50221" title="Sidebar Contact form"]