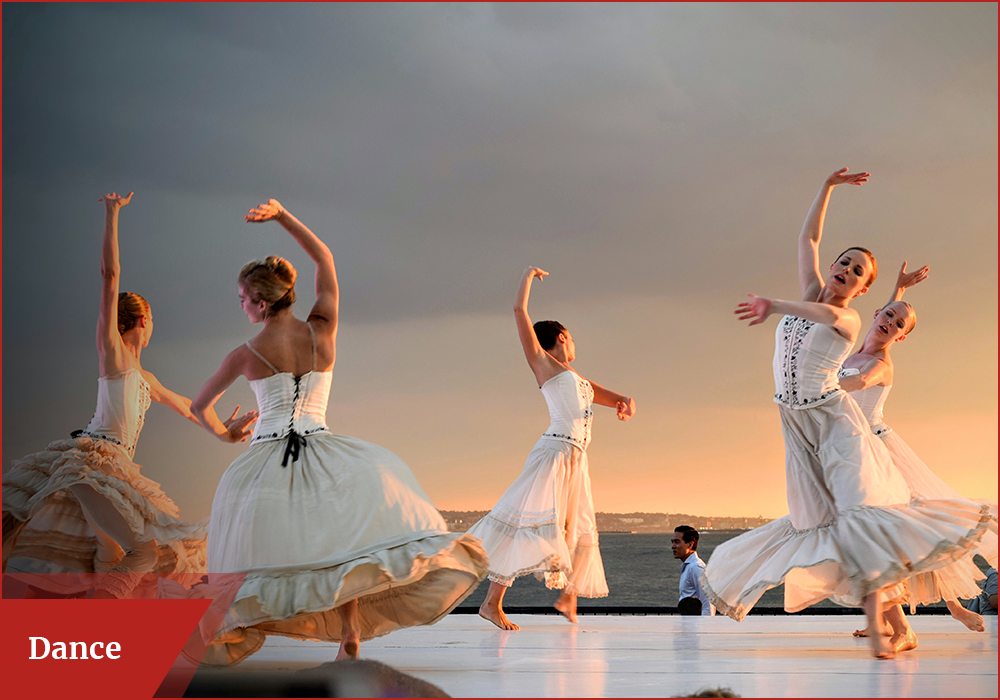 Definition
"Dance is the hidden language of the soul of the body." – Martha Graham
"Dance is a way of exploring life." –Ramona Jacobs
Dance is a performing art form consisting of purposefully selected sequences of human movement. This movement has aesthetic and symbolic value, and is acknowledged as dance by performers and observers within a particular culture.
Dance in India include classical semi-classical, folk and tribal as categorized below:
Shiva Tandav
Bharatanatyam
Kathakali
Kathak
Kuchipudi
Odissi
Sattriya
Manipuri
Mohiniyattam
Hip Hop Dance Classes
Level
Under-Graduate
Duration
Varies from time to time, Flexible
Eligibility
10 + 2 or Equivalent
Entrance Exam
Academy of Music, Dance, Drama and Fine Arts Entrance Exam, Gujarat University Entrance Exam, Nalanda Dance Research Centre Entrance Exam
Specialization
--
Average Course Fee
₹ 3000/- month
Mode
Regular
Goal
Dance Instructor, Choreographer, Performer, Cultural Activist
Abhinaya Institute of Dance, Mumbai
Banaras Hindu University (BHU), Varanasi
Basant Natya Kala Mandir School of Indian Classical Dance, Hydrabad
Bharatiya Vidhya Bhavan, Bangalore
Bhatkhande Music Institute Deemed University, Lucknow
Delhi Dance Academy, Delhi
Government Music College, Tripura
Indra Kala Sangeet Vishwavidyalaya, Chhattisgarh
ITA school of performing arts, Mumbai
Kurukshetra University, Kurukshetra
Lourd Vijay Dance Academy, Bangalore
Maharaja Sayajirao University of Baroda
Nalanda Nritya Kala Mahavidyalaya, Mumbai
National Institute of Kathak Dance (Khatak Kendra), Delhi
Nrityanjali Institute of Performing Arts, Mumbai
Punjab University, Chandigarh
Raja Mansingh Tomar Music and Art University, Bhopal
Sree Sankaracharya University of Sanskrit, Kerala
Sri Thyagaraja College of Music and Dance, Hyderabad
University of Hyderabad, Hyderabad
Veve Dance, Mumbai
Visva Bharti University, West Bengal
Zenith Dance Institute Pvt Ltd, Delhi
Scholarship / Fellowship in Dance
---
Young Artistes Scholarship 2017-18 -Ministry of Culture, Government of India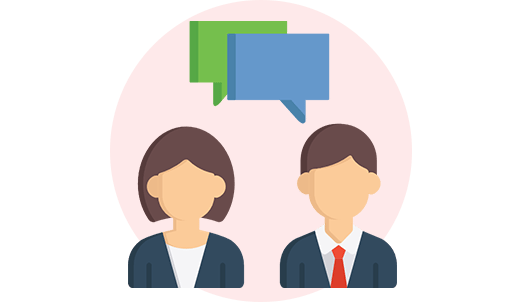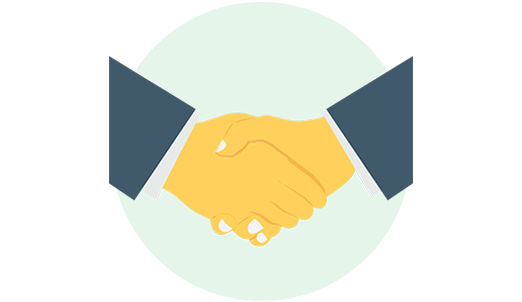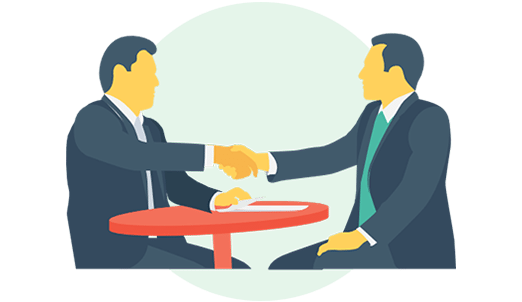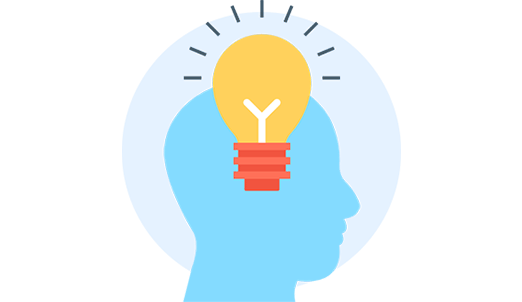 Dance Instructor
Choreographer
Performer
Cultural Activist
Semi-Theatrical Institutions like
TV Studios,
Movie Studios,
Films Division,
Song
Drama Divisions
Clubs
Cabarets
Performing Dance Companies
Private Dance Schools
Local Authorities
National & Regional Dance Development bodies
You start with approximately ₹ 10,000-15,000 per month, whereas experienced ones can take home a sum ranging from ₹ 30,000 to 1,00,000 in a year. They can earn on an hourly basis and as per the performance. On an average pay per hour ranges between ₹ 500 to 5,000 that too based on status or recognition of the choreographer.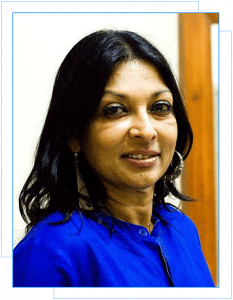 Mallika Sarabhai
Mallika Sarabhai was one of India's leading classical dancers and choreographers. A truly multifaceted personality, she was also an acclaimed actress and a prominent social and political activist. Born as the daughter of renowned Indian classical dancer Mrinalini Sarabhai and the legendary space scientist, Vikram Sarabhai, she grew up in an artistically and intellectually stimulating environment. Taking after her mother she began learning dance quite early on in life and started performing when she was just a teenager. She has acted in several Gujarati and Hindi films and has received much acclaim for her dancing and acting skills. A very independent person from a young age, she worked hard to create an identity of her own and refused to be overshadowed by the brilliance of her famous parents who were both highly accomplished in their own chosen fields. She managed to not only emerge as a successful professional in her own right, but also took forward the legacy of her illustrious parents by getting involved in social activism. Trained in the Bharatanatyam and Kuchipudi dance forms, she helps her mother in running the dance academy 'Darpana', and has also created her own unique style of choreography in contemporary dance forms. She has been honored with several awards for her contribution to dance and the society.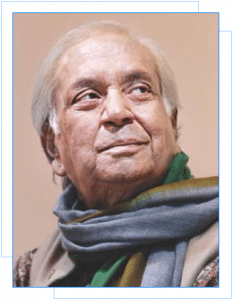 Birju Maharaj
Birju Maharaj is a leading exponent and torch-bearer of Kathak dance form. He is the only son and disciple of Shri Achhan Maharaj and a familiar face of Indian Kathak dance all over the world. He has performed in several countries. He is a wonderful singer with a strong grip over, Thumri, Dadra, Bhajan and Ghazals. He gave his first performance at the age of seven. Pandit Birju Maharaj is not only a Kathak dancer but also a sensitive poet and captivating orator. His constant attempt to take Kathak to a whole new level fructified when he managed to make people take note of this dance form, not only in India but in the western countries as well. Introduced to Kathak at a very young age, Birju went on to master the nuances of arguably one of the most difficult classical dances of India. Known for his facial expressions and nimble feet movements, Pandit Birju Maharaj is considered as the epitome of Kathak by many.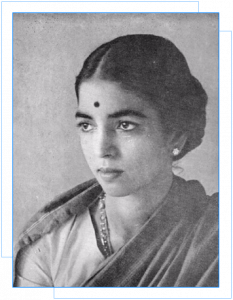 Rukmini Devi Arundale
Rukmini Devi Arundale was an Indian theosophist, dancer and choreographer of the Indian classical dance form of Bharatanatyam, and an activist for animal rights and welfare. She also is the first ever woman in Indian history to be nominated as the Rajya Sabha member. She is considered the most important revivalist in the Indian classical dance form of Bharatanatyam from its original 'sadhir' style, prevalent amongst the temple dancers, Devadasis, she also worked for the re-establishment of traditional Indian arts and crafts. Though she belonged to the Indian upper-caste she espoused the cause of Bharata Natyam, which was considered a low and vulgar art in the early 1920s.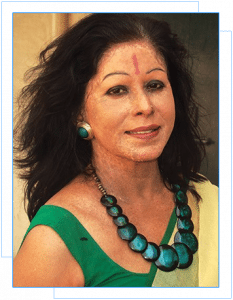 Shovana Narayan
Shovana Narayan is a famous and recognized Indian Kathak dancer. She is taken by the youth of today as pioneer and a role model in successfully combining two parallel careers with success and dignity. She performs in India and around the world, and has been awarded the Padma Shri. Her guru is Birju Maharaj. Narayan studied at Miranda House in Delhi, India, graduating with a master's degree in Physics in 1972. She completed MPhil in Defence and Strategic Studies from University of Madras in 2008 and M.Phil in Social Sciences from Punjab University in 2001. She also worked as a career officer for the Indian Audits & Accounts Service and retired in 2010. She is married to Dr. Herbert Traxl, Austrian Ambassador to India (retired).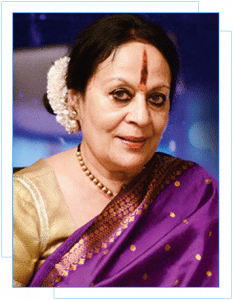 Sonal Mansingh
Sonal Mansingh is an Indian classical dancer and Guru Bharatanatyam and Odissi dancing style. Sonal Mansingh was born in Mumbai, second of three children to Arvind and Poornima Pakvasa, a noted social worker from Gujarat and Padma Vibhushan winner in 2004. Her grandfather was Mangal Das Pakvasa, a freedom fighter, and one of the first five Governors of India. She started learning Manipuri dance at age four, along with her elder sister, from a teacher in Nagpur, then at age seven she started learning Bharatnatyam from various gurus belonging to the Pandanallur school, including Kumar Jayakar in Bombay. She has "Praveen" and "Kovid" degrees in Sanskrit from Bharatiya Vidya Bhavan and B.A. (Hons) degree in German Literature from Elphinstone College, Bombay.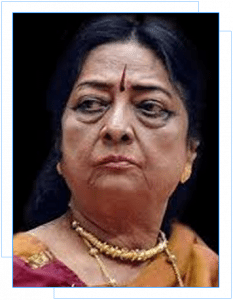 Yamini 'Poornatilaka' Krishnamurthy
Yamini 'Poornatilaka' Krishnamurthy is an eminent Indian dancer of Bharatanatyam and Kuchipudi styles of dancing. Yamini Krishnamurthy was born in Madanapalli, Chittoor District, Andhra Pradesh. She was born on a full moon night, and her grandfather named her Yamini Poornatilaka, which means "a full mark on the brow of night." She was brought up in Chidambaram, Tamil Nadu. Her mother tongue is Telugu. Yamini Krishnamurthy debuted in 1957 in Madras. She has the honor of being Asthana Nartaki (resident dancer) of the Tirumala Tirupati Devasthanam. Some critics have observed that Yamini's dancing reflects rhythm personified.She was also known as "torch bearer" of Kuchipudi form of dance. She has a leading place as an exponent of Bharatanatyam and Kuchipudi. She imparts dance lessons to younger dancers at her institute, Yamini School of Dance, Hauz Khas, New Delhi.
[contact-form-7 id="50221" title="Sidebar Contact form"]