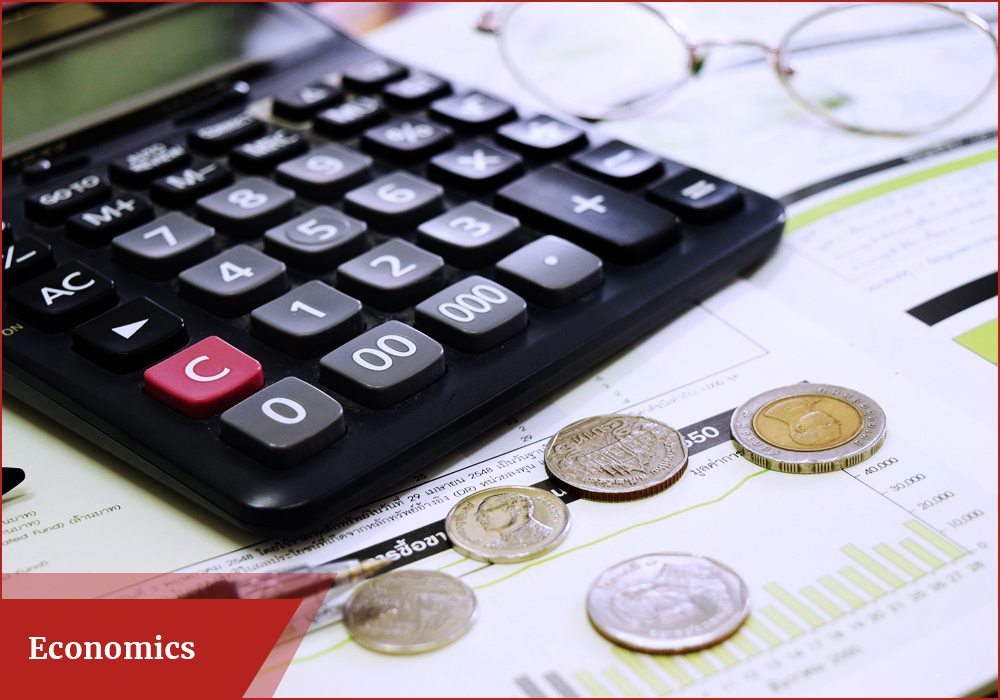 Definition
"Economics are the method; the object is to change the heart and soul".- ~Margaret Thatcher 
"Economics is a very dangerous science". -~John Maynard Keynes
The economy of India is a developing mixed economy. It is the world's sixth-largest economy by nominal GDP and the third-largest by purchasing power parity (PPP). The country ranks 141st in per capita GDP (nominal) with $1723 and 123rd in per capita GDP (PPP) with $6,616 as of 2016. After the 1991 economic liberalization, India achieved 6-7% average GDP growth annually. In FY 2015 and 2017 India's economy became the world's fastest growing major economy surpassing China.
Economics is mainly concerned with the manufacture, supply and consumption of merchandise and services. Economics experts study about economic information and suggest theories in the concerned field. Those who wish to become economists can do any of the courses in economics. There are numerous UG and PG programs in the respective branch of Social Science. Various universities and institutions offer different courses in economics. Aspirants should have a minimum qualification of graduation in economics to attend the masters' course.
B.A. (hons.) Economics
Level
Under-Graduate
Duration
3 years
Eligibility
10 + 2 or Equivalent
Entrance Exam
National Eligibility Test (NET), Jawaharlal Nehru University Entrance Exam, Madras School of Economics Entrance Exam
Specialization
Agricultural Economics, International Economics, Business Economics
Average Course Fee
INR 2.10 Lakh  (Total Fees)
Mode
Regular, Distance
Goal
Statistical Assistant, Economics Teacher , Curriculum Developer, Data Analyst- Energy Economics
M.A. (Hons.) (Economics)
Level
Under-Graduate
Duration
5 years
Eligibility
10 + 2
Entrance Exam
Delhi University entrance test, IGNOU Entrance Test, Mumbai University Entrance Test
Specialization
Development Economics, Natural Resource Economics, Financial Economics, Industrial Economics
Average Course Fee
INR 17.9 K/ year approx.
Mode
Regular
Goal
Business Development Executive, Investment Advisor, Economic Researcher, Research Scientist, Diplomatic Service Officer
Adarsh College of Arts and Commerce, Thane, Maharashtra
Adarsh Mahavidyalaya, Maharashtra
Aligarh Muslim University, Aligarh
Allahabad University, Allahabad
Amity University, Noida
Annamalai University, Tamil Nadu
Awadhesh Pratap Singh University, Rewa
Bharathiar University, Coimbatore
Christ University, Bengaluru
Digboi College, Assam
Gauhati University, Guwahati, Assam
ICFAI University, West Garo Hills, Meghalaya
Indian Council of Social Science Research, New Delhi
Indian Statistical Institute, Kolkata
Indira Gandhi Institute of Development Research, Mumbai
Institute of Economic Growth, Delhi
Institute of Studies in Industrial Development, New Delhi
Jamia Millia Islamia University, New Delhi
Jiwaji University, Gwalior
Kanya Gurukul Mahavidyalaya, Dehradun
L.S.M. Government P.G. College, Pithoragarh
Lady Shri Ram College for Women, Delhi
Loyola College, Chennai
Madras Christian College, Chennai
Modern College of Arts Science and Commerce, Pune
Mount Carmel College (MCC), Bangalore
Nalanda Open University, Patna
National Council of Applied Economic Research (NCAER), New Delhi
National Institute of Rural Development, Rajendranagar, Hyderabad
Osmania University, Hyderabad
Sri Venkateswara Agricultural College, Tirupati
St. Xavier's College, Mumbai
University of Lucknow
University of Madras, Chennai
Yashwantrao Chavan Maharashtra Open University, Nasik, Maharashtra
Top Colleges for Economics
---
Scholarship / Fellowship in Economics
---
Sir Ratan Tata Trust Post-Doctoral Scholarship
ICSSR PhD Scholarship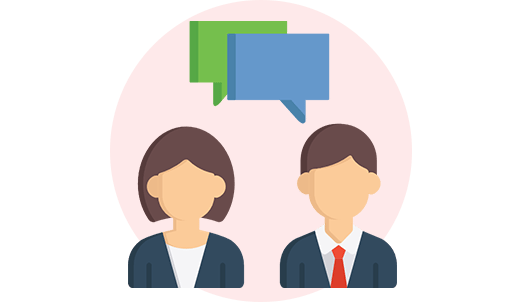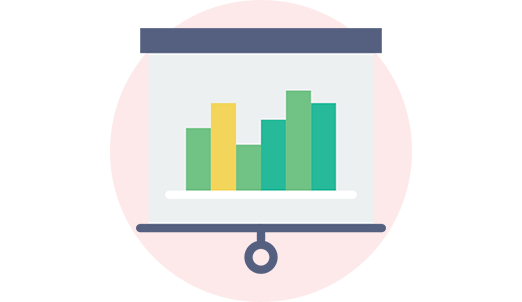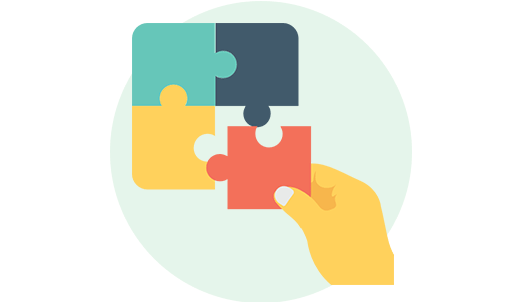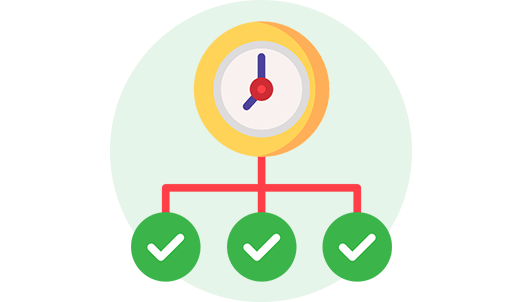 Economics Career Prospects
---
Statistical Assistant
Economics Teacher
Curriculum Developer
Data Analyst- Energy Economics
Business Development Executive
Investment Advisor
Economic Researcher
Quant Analyst- Financial Services
Sales Analyst
Research Scientist
Financial Risk Analyst
Forensic Accountant
Investment Analyst
Statistician
Stockbroker
Civil Service Fast Streamer
Diplomatic Service Officer
Local Government Officer
Management Consultant
Quantity Surveyor
Colleges & Universities
Insurance Companies
Consultancy Services
Banking Sectors
Stock Exchange
Financing Sectors
Corporate Sectors
Research & Business Development Hubs
Banks / Credit Unions
International Trade Companies
Economic Research Institutions
In the initial stage of their career, they can expect a minimum scale of pay of about ₹10,000-12,000 / . Thereafter on gaining experience they can go on to earn even higher than 60,000 per month. It all depends on the knowledge gained and the position held.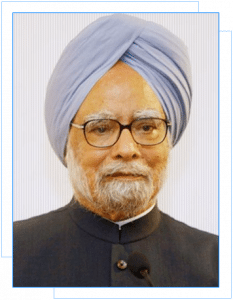 Manmohan Singh
Manmohan Singh is an Indian economist and politician who served as the Prime Minister of India from 2004 to 2014. The first Sikh in office, Singh was also the first prime minister since Jawaharlal Nehru to be re-elected after completing a full five-year term. Born in Gah (now in Punjab, Pakistan), Singh's family migrated to India during its partition in 1947. After obtaining his doctorate in economics from Oxford, Singh worked for the United Nations during 1966–69. He subsequently began his bureaucratic career when Lalit Narayan Mishra hired him as an advisor in the Ministry of Commerce and Industry. Over the 70s and 80s, Singh held several key posts in the Government of India, such as Chief Economic Advisor (1972–76), Reserve Bank governor (1982–85) and Planning Commission head (1985–87).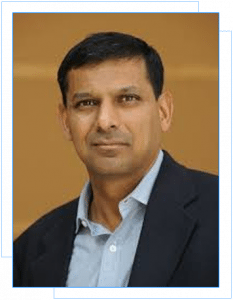 Raghuram Govind Rajan
Raghuram Govind Rajan is an Indian economist and an international academic who is the Katherine Dusak Miller Distinguished Service Professor of Finance at the University of Chicago Booth School of Business. He was the 23rd Governor of the Reserve Bank of India between September 2013 and September 2016. Between 2003 and 2006, Rajan was the Chief Economist and Director of Research at the International Monetary Fund. In 2015, during his tenure at the Indian Reserve Bank he also became Vice-Chairman of the Bank for International Settlements. At the Federal Reserve annual Jackson Hole conference in 2005, Rajan warned about the growing risks in the financial system and proposed policies that would reduce such risks.
Amartya Kumar Sen
Amartya Kumar Sen, CH, FBA is an Indian economist and philosopher, who since 1972 has taught and worked in the United Kingdom and the United States. Sen has made contributions to welfare economics, social choice theory, economic and social justice, economic theories of famines, and indexes of the measure of well-being of citizens of developing countries. He is currently the Thomas W. Lamont University Professor at Harvard University and member of faculty at Harvard Law School. He is a Fellow of Trinity College, Cambridge and was awarded the Nobel Memorial Prize in Economic Sciences in 1998 and India's Bharat Ratna in 1999 for his work in welfare economics. In 2017, Sen was awarded the Johan Skytte Prize in Political Science for most valuable contribution to Political Science.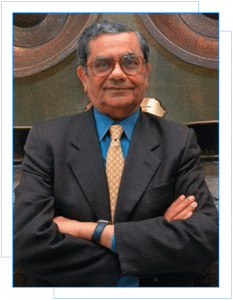 Jagdish Natwarlal Bhagwati
Jagdish Natwarlal Bhagwati is an Indian-born naturalized American economist. He is a University Professor of Economics and Law at Columbia University. Bhagwati is notable for his research in international trade and for his advocacy of free trade. Bhagwati was born in 1934, into a Gujarati family in the Bombay Presidency during the British Raj, and received a BA from Sydenham College, Mumbai. He then traveled to England to study at St. John's College, Cambridge, receiving a second BA at Cambridge (in Economics) in 1956. Between 1957 and 1959 he studied at Nuffield College, Oxford. He received the Ph.D. in Economics from the Massachusetts Institute of Technology in 1961 for a thesis titled "Essays in International Economics", supervised by Charles P. Kindleberger.
[contact-form-7 id="50221" title="Sidebar Contact form"]