About Food Science & Technology
---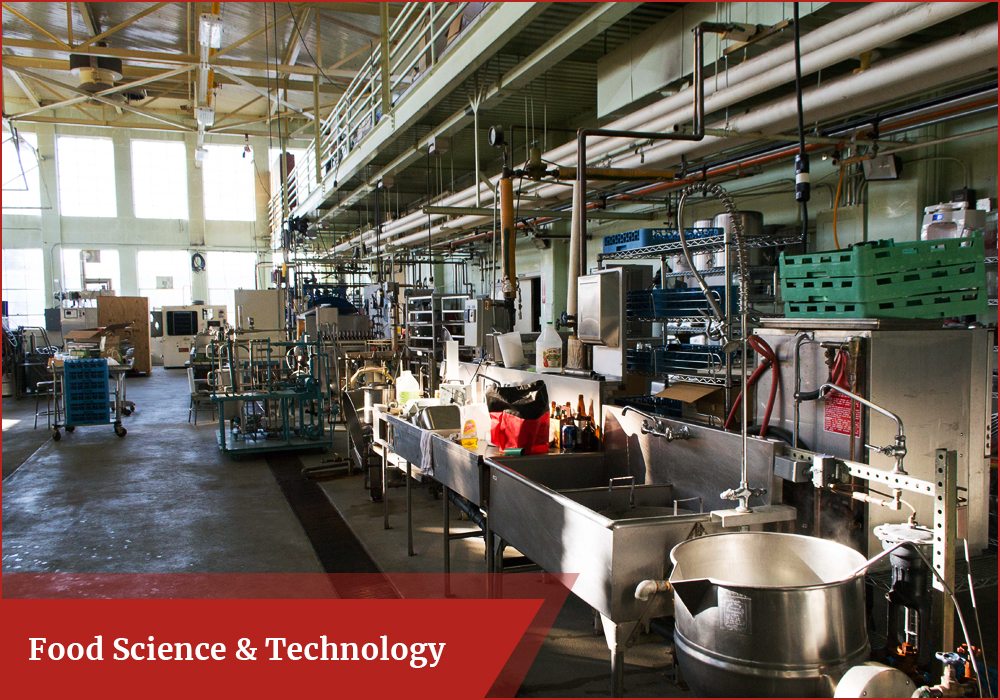 Definition
"Everything in food is science. The only subjective part is when you eat it." ~Alton Brown
"Let food be thy medicine and medicine be thy food." ~Hippocrates
Food Science is the study of the physical, biological, and chemical makeup of food; and the concepts underlying food processing. Food technology is the application of food science to the selection, preservation, processing, packaging, distribution, and usage of safe food.
The ultimate objective of food science is to understand the principles of food processing and to improve the food quality for the general public. Whatever food item (especially packaged ones) you come across in the supermarket (or retail store), had some contributions from a food scientist, food technologist or food engineer.
Food Science, Food Technology & Food Engineering
Though Food Science, Food Engineering and Food Technology overlap each other, there are few subtle differences. So the below illustrations might be beneficial to understand the difference between these three:
Food Technology:Fire can be used to cook food.
Food Science:Burning wood produces heat, water, and carbon dioxide. Heat denatures proteins in food.
Food Engineering:Building a fireplace and chimney makes it easier to cook with fire without filling the room with smoke.
Food Science & Technology Career Path
---
B.Sc in Nutrition and Dietetics
Level
Under-Graduate
Duration
3 years
Eligibility
10 +2 or Equivalent
Entrance Exam
 JEE (Joint Entrance Examination)
Specialization
--
Average Course Fee
INR 25 K approximately
Mode
Regular
Goal
Nursing Homes, Food Service Departments
Colleges for Food Science & Technology
---
Allahabad University, Allahabad
Andhra University, Visakhapatnam
Birla Institute of Technology, Mesra, Ranchi
Delhi University (DU), New Delhi
Dr. Y. S. Parmer University of Horticulture and Forestry (Dr. Yashwant Singh Parmar University), Solan
Govind Ballabh Pant University of Agriculture and Technology, Pantnagar
Guru Nanak Dev Engineering College, Ludhiana
Guru Nanak Dev University, Amritsar
Institute of Chemical Technology, Mumbai
Lovely Professional University, Jalandhar
Mount Carmel College (MCC), Bangalore
Osmania University, Hyderabad
Sam Higginbottom Institute of Agriculture, Technology & Sciences (SHIATS), Allahabad
SRM University, Chennai
Stella Maris College, Chennai
University of Madras, Chennai
University of Mysore
Top Colleges for Food Science & Technology
---
Scholarship / Fellowship in Food Science & Technology
---
Lovely Professional University: Scholarship on the basis of performance in LPUNEST 
Sam Higginbottom Institute of Agriculture, Technology & Sciences: CHAPLAIN'S Scholarship / YESHU DARBAR Scholarship
Food Science & Technology Key Skills
---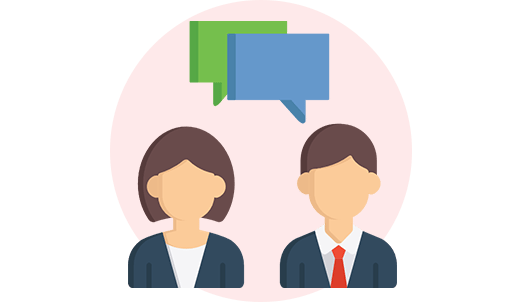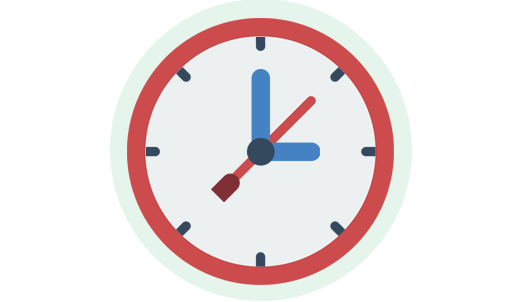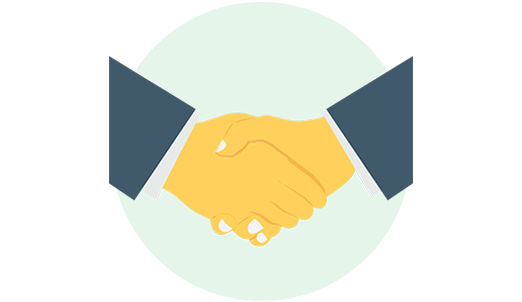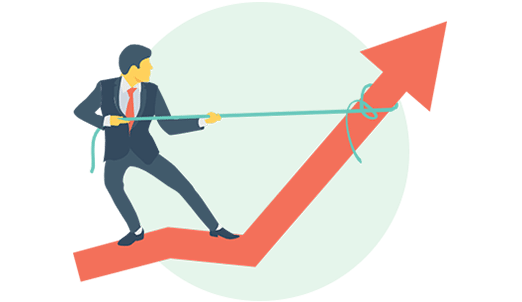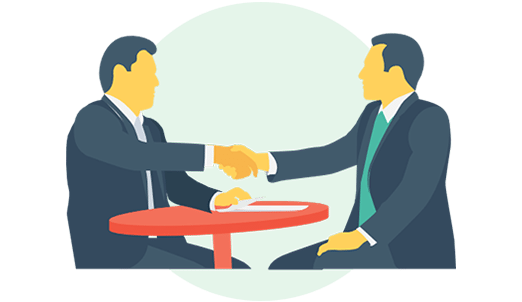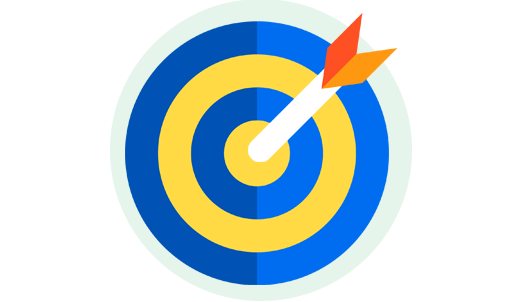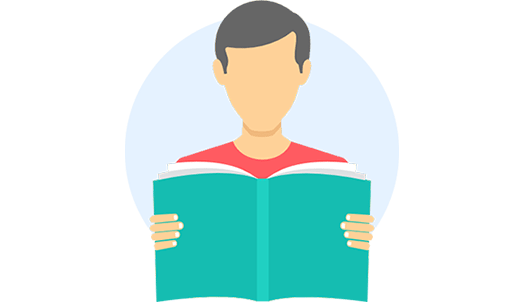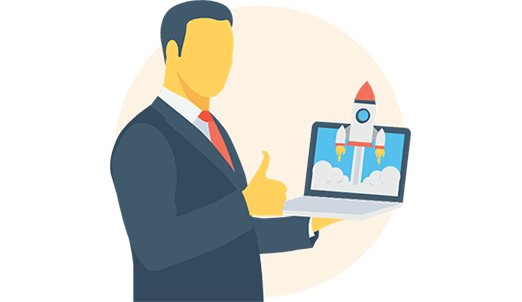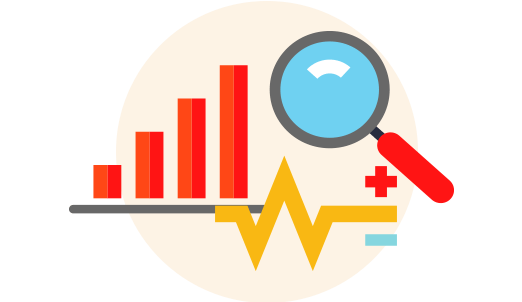 Food Science & Technology Career Prospects
---
Diary Technologist
Technical Brewer
Quality Assurance Manager
Laboratory Supervisor
Food Packaging Manager
Dietician
Nutritionist
Dietician & Lifestyle Counselor
Product / Process Development Scientist
Food Stylist
Production Manager
Bio care Nutrition Specialist
Quality Controller
Food Inspector
Hygiene & Quality Executive
Quality Assurance Assistant
National Sales Manager
Catering Manager
Regulatory Specialist
Quality Technician
Jobs in Food Science & Technology
---
Hospitals
Nursing Homes
Physician's offices
Clinics
Restaurants
Catering Companies
Long-Term Care Homes
Hotels
Food Service Departments
Food Retailing Outlets
FMCG Manufacturing Industry
Salary in Food Science & Technology
---
Dietician - Fresher with a diploma can get anywhere around INR 10,000 to 15,000 per month. Those with a master's degree can expect a higher package ranging between INR 21,000 to 58,000 per month. The salaries get higher with experience.
Nutritionist - A Nutritionist earns an average salary of INR 26,000 per month.
Food Science & Technology Role Models
---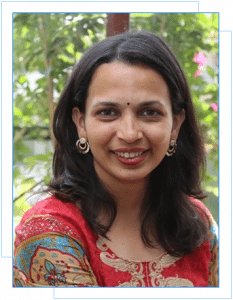 Rujuta Diwekar
Rujuta Diwekar Winner of the 'Nutrition Award' from Asian Institute of Gastroenterology, Rujuta is India's leading sports science and nutrition expert and amongst the world's most followed Nutritionists. She is also the author of 5 best-selling books. In the plethora of diet fads and fears, her voice rings loud and clear, urging us to use our common sense and un-complicate the act of eating. She emphasizes on a blend of traditional food wisdom and modern nutritional science for a healthy body and mind, best reflected through the mantra – Eat local, think global. Winner of 'Nutrition award', Asian institute of Gastroenterology, Hyderabad. Invited to conduct workshops at IAS Inter services meet, CAG India academy, Maharashtra Judicial academy and Maharashtra police academy.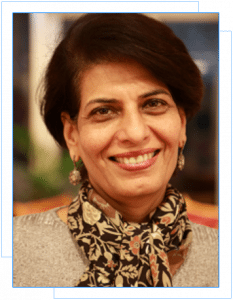 Ms. Ishi Khosla
Ms. Ishi Khosla is a practicing clinical nutritionist, columnist, , author, an entrepreneur and researcher. She is actively involved in clinical practice at the Centre For Dietary Counseling in Delhi where she deals with a wide range of nutrition related health problems including obesity, diabetes, cardio-vascular disease, digestive disorders, food allergies etc..To scale up her practice and reach out to a global audience Ms. Khosla has founded a unique score based nutrition app called theweightmonitor.com. Passionate about nutrition and a strong believer in the power of foods, she spearheaded, the first of its kind, a health food company in India 'Whole Foods', in the business of producing and retailing health foods and operating Health Cafe's. She writes extensively for leading news papers and magazines and publish papers in scientific journals. She has been an adviser to several organizations , multi-national companies and is on the board of many institutions including her Alma Mater Lady Irwin College Delhi University. She lectures extensively and is invited frequently to radio and television programmes.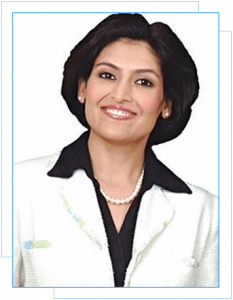 Dr. Shikha Sharma
Dr. Shikha Sharma is the founder of Dr Shikha's Nutri Health, which is a platform offering comprehensive health and diet management programmes. A medical doctor by training, Dr Shikha hails from Kashmir and completed her MBBS from Maulana Azad Medical College, New Delhi. Dr Shikha pioneered the concept of Nutrigenetics, which combines modern medicine techniques and the principles of Ayurveda. She has advised many celebrities, hoteliers, and Chief Ministers of Indian states, one Ex-Prime Minister among others, on diet and health management. With the proven concept of Nutrigenetics, she decided to help the masses and shifted her focus from working single handedly to having a group of intellectuals.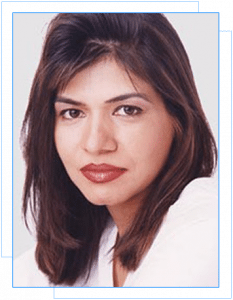 Anjali Mukerjee
Anjali Mukerjee has delivered talks to the Mumbai traffic police, to help Mumbai police force, discover the simple way to stay healthy & fit. Anjali Mukerjee was also invited as a speaker at the "Hindustan Times Leadership Summit 2013" held in New Delhi. Anjali Mukerjee was invited as a speaker by the ladies study group (A group of 500 women members – wives of industrialists in Kolkata) to deliver a talk on wellness. She has tried to make a difference to the health of urban India, by conducting health awareness lectures to the Management staff of leading corporates like SBI, Deutsche Bank, Birla Sun Life, HDFC, Mettler Toledo, etc. by educating them on lifestyle diseases connected with mechanized modern living and eating fast foods. She has shared her experiences and guided budding nutritionists and students, judged and presented awards at Tejaswini & Arcane Illusions events organized by SNDT – India's leading Women's University. She has advised and corrected the eating patterns of young students at Shiamak Davar Institute of Performing Arts (SDIPA). She was invited by the Times of India to be a panelist for the Diabesity Summit held on 8th November 2012. She received "OUTSTANDING WOMEN LEADERSHIP ACHIEVEMENT AWARD" at World Women Leadership Congress & Awards 2016
[contact-form-7 id="50221" title="Sidebar Contact form"]