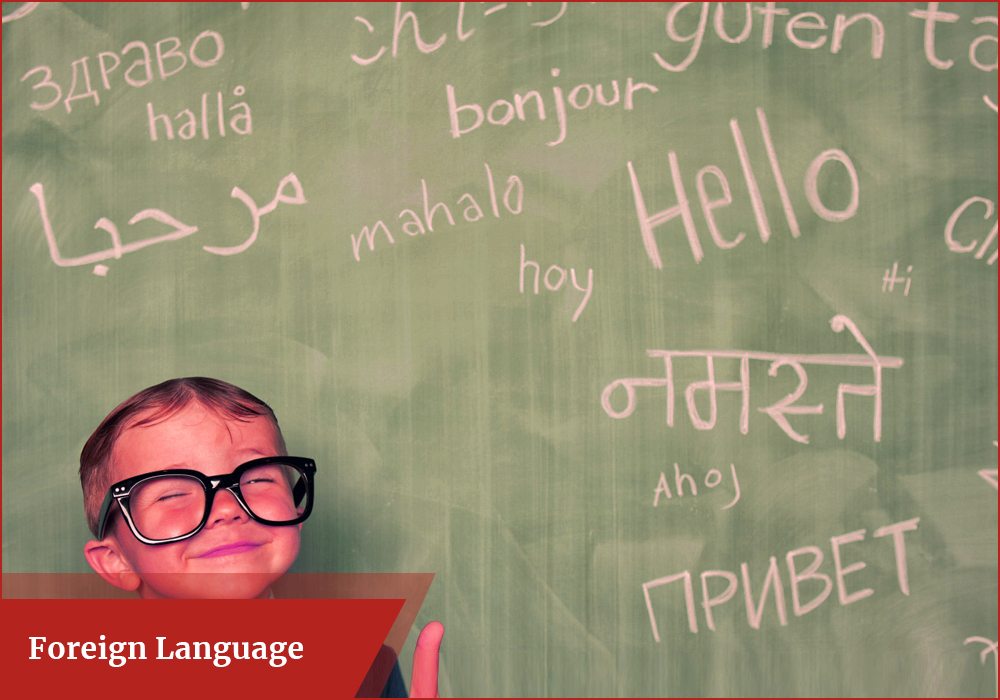 Definition
❝If you talk to a man in a language he understands, that goes to his head. If you talk to him in his own language, that goes to his heart❞. ~Nelson Mandela
Language is one of the most powerful communication tools available to an individual. With globalization, an individual who has knowledge of more than one language has a number of advantages. There are 3 types of courses to pursue for a career in foreign languages, i.e. Certificate course, Diploma course and Degree courses. The most important foreign languages are English, French, German, Italian, Japanese, Spanish, Russian, Arabic, Persian and Chinese. JNU is a major institution conducting language courses.
Foreign Language Career Path
---
B.A/M.A/B.Ed. In Foreign Language
Level
Under-Graduate
Duration
3 Years / 2 Years / 2 Years
Eligibility
10+2/Graduation (any discipline)
Entrance Exam
Mostly institution/college conduct their own entrance tests. JNU, EFLU, BHUand many other colleges conduct their own entrance exam.
Specialization
--
Average Course Fee
10,000 to 4,00,000 (according to college)
Mode
Part Time/Regular
Goal
Teacher, Trainer, Translator, Writer, Tourism, Public Sector
Colleges for Foreign Language
---
Guru Nanak Dev University, Amritsar
Indira Gandhi National Open University (IGNOU)
Kurukshetra University, Kurukshetra
Loyola College, Chennai
Maharashtra Institute of Technology, Pune
Maya Devi Educational Foundation
PIITL, Lucknow
Savitribai Phule Pune University, Pune
SRM University, Ghaziabad
Symbiosis College Of Arts and Commerce
University of Calcutta, Kolkata
Top Colleges for Foreign Language
---
Scholarship / Fellowship in Foreign Language
---
Different institutions / colleges (Max Mueller Bhawan, Delhi University etc.) award scholarships to deserving students. The scholarship criteria vary from one institute to another. Some scholarships are provided by government also.
Foreign Language Key Skills
---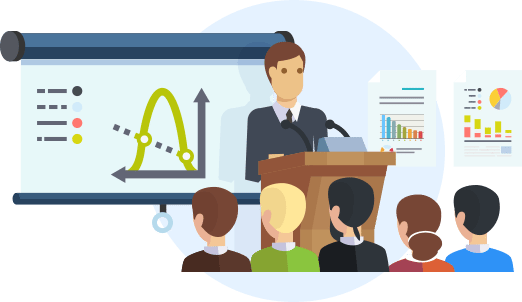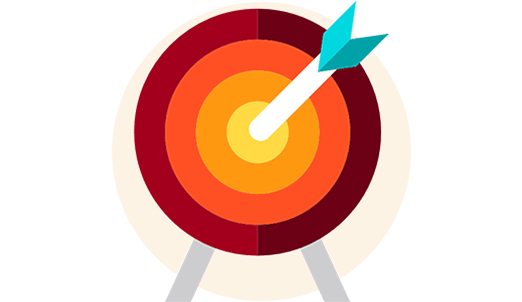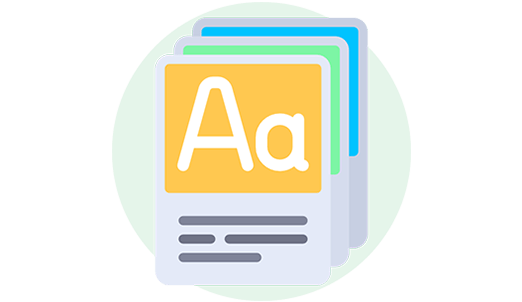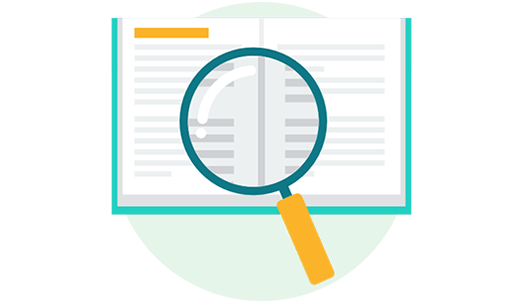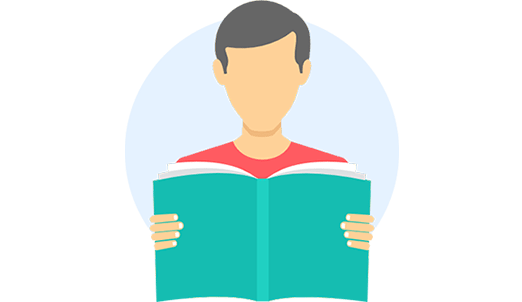 Foreign Language Career Prospects
---
Interpreters and Translators
Foreign Language Teacher
Writer / Storyteller / Freelance Writer
Spoken English Trainer
Subject Matter Expert
Content Writer
Tourism Department
Multinational Companies
Foreign Countries
Public Sector (Reserve bank of India, United Nations organization, Ministry of External Affairs and Embassies)
Colleges / Universities
Publishing Houses
Public Relation Firms
Airlines
Export Agencies
International Organizations
Salary in Foreign Language
---
Like in any other field the remuneration in this field depends on qualification, experience and area in which one works. One could get an initial pay of ₹15,000 to ₹40,000 per month.
Foreign Language Role Models
---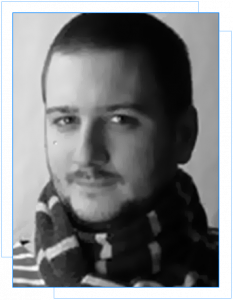 Wil
Wil – He is a writer, teacher, learning technologist and keen language learner. He's taught English in classrooms and online for nearly 10 years, trained teachers in using classroom and web technology, and written e-learning materials for several major websites. He speaks four languages and is currently looking for another one to start learning.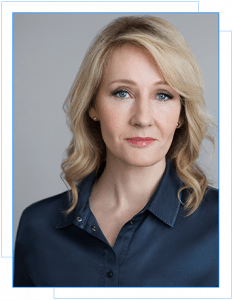 JK Rowling
JK Rowling- JK Rowling has a French and Classics degree; and studied for a year in Paris. Her knowledge of the language is actually evident in many of the fabricated words and names that she included in the stories, which have French as their basis.
[contact-form-7 id="50221" title="Sidebar Contact form"]