About Forensic Medicine & Toxicology
---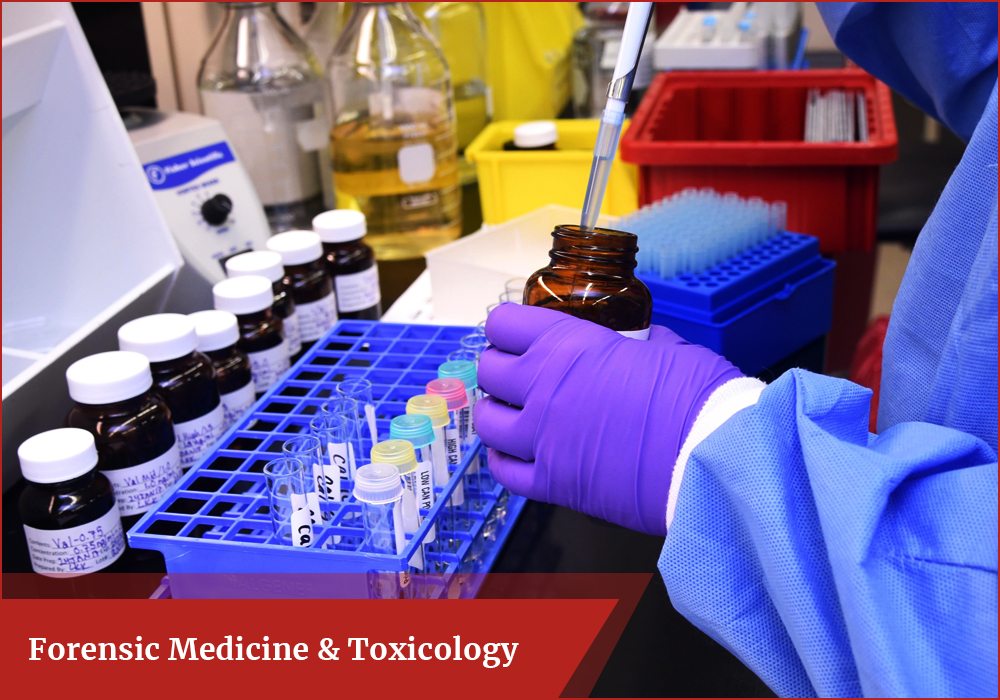 Definition
Forensic medicine is the branch of medicine dealing with the application of medical knowledge to establish facts in civil or criminal legal cases, such as an investigation into the cause and time of a suspicious death. It is also known as forensic pathology. Toxicology is a discipline, overlapping with biology, chemistry, pharmacology, and medicine, that involves the study of the adverse effects of chemical substances on living organisms and the practice of diagnosing and treating exposures to toxins and toxicants. Forensic toxicology is the use of toxicology and other disciplines such as analytical chemistry, pharmacology and clinical chemistry to aid medical or legal investigation of death, poisoning, and drug usage.
Forensic Medicine & Toxicology Career Path
---
M.D. (Forensic Medicine)/(Forensic Medicine & Toxicology)
Level
Post-Graduate
Duration
3 years
Eligibility
MBBS or equivalent medical degree from a recognized University
Entrance Exam
UP State Post Graduate Medical Entrance Examination (UP PGMEE), All India Post Graduate Medical Entrance Examination, National Eligibility cum Entrance Test (NEET)
Specialization
--
Average Course Fee
₹90,000 to ₹21,00,000
Mode
Regular
Goal
Forensic Pathologist, Forensic Odontologist, Forensic Nurse, Forensic Toxicologist, Forensic Radiologist, Forensic Scientist, Forensic Expert, Crime Scene Investigator, Lecturer
Colleges for Forensic Medicine & Toxicology
---
A.J. Institute of Medical Sciences and Research Center, Mangalore
Aligarh Muslim University, Aligarh
All India Institute of Medical Sciences, New Delhi
Assam Medical College, Dibrugarh
Government Medical College and Hospital, Chandigarh
Jawaharlal Nehru Medical College, Belagavi
King George's Medical University (KGMU), Lucknow
M.S. Ramaiah Medical College, Bangalore
Mahatma Gandhi Institute of Medical Sciences, Wardha, Maharashtra
Pravara Institute of Medical Sciences, Ahmednagar
Top Colleges for Forensic Medicine & Toxicology
---
Scholarship / Fellowship in Forensic Medicine & Toxicology
---
AICTE- Scholarship Scheme to Girl Child (SSGC)
Central Sector Scheme of Scholarship for College and University Students
Merit Scholarship Scheme to SC / ST / OBC / Minority Students Studying in Recognized Colleges / Professional / Technical Institutions
HDFC Bank Educational Crisis Scholarship Support
Forensic Medicine & Toxicology Key Skills
---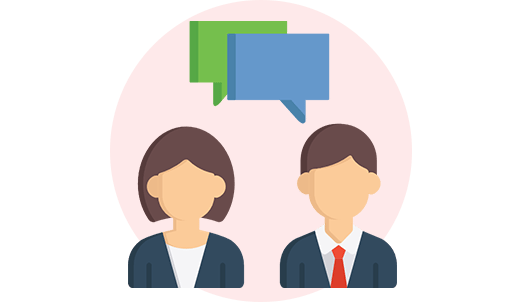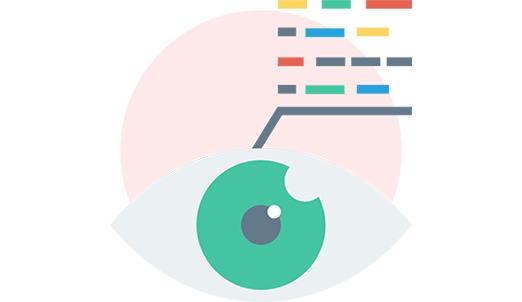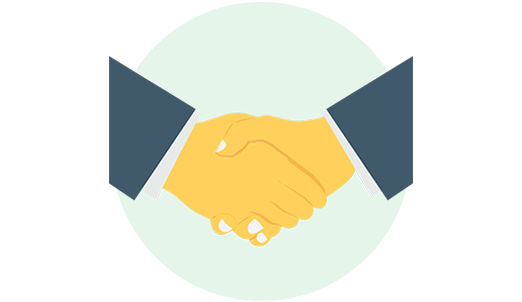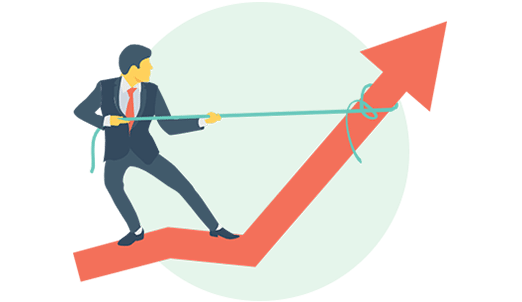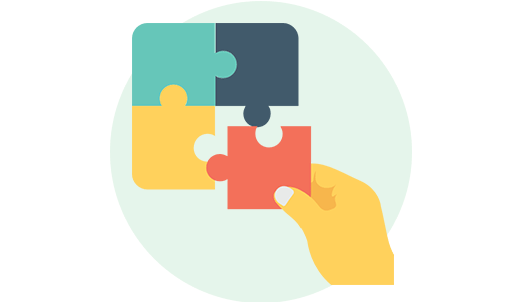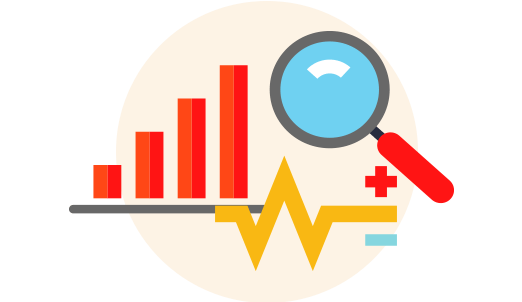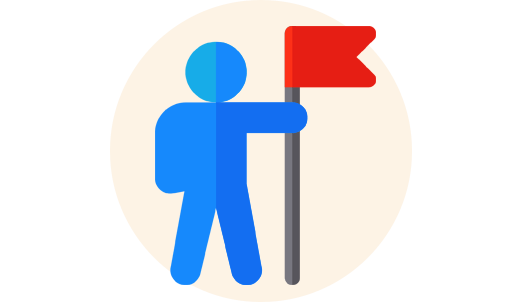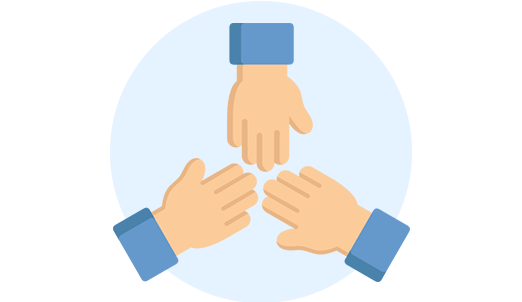 Forensic Medicine & Toxicology Career Prospects
---
Forensic Pathologist
Forensic Odontologist
Forensic Nurse
Forensic Toxicologist
Forensic Radiologist
Forensic Scientist
Forensic Expert
Crime Scene Investigator
Lecturer
Jobs in Forensic Medicine & Toxicology
---
Forensic Laboratories
Detective Offices
Government and Private Agencies
Intelligence Bureau (IB)
Central Bureau of Investigation (CBI)
Hospitals
Law Firms
Police Department
Quality Control Bureau
Defense
Universities
Salary in Forensic Medicine & Toxicology
---
Like in any other field the remuneration in this field depends on qualification, experience and area in which one works. One could get an initial pay of ₹20,000 to ₹40,000 per month.
Forensic Medicine & Toxicology Role Models
---
Thomas Stevenson
Thomas Stevenson - was an English toxicologist and forensic chemist. He served as an analyst to the Home Office and in England he served as an expert witness in many famous poisoning cases. These included the Pimlico Mystery, The Maybrick Case, the Lambeth Poisoner, and the George Chapman case. In 1857 Stevenson became a medical pupil to Mr Steel of Bradford. He entered Guy's Hospital Medical School in 1859 and graduated MB, London, in 1863 and M.D. in 1864. He won several gold medals whilst a student. He became MRCP in 1864 and FRCP in 1871. Stevenson became demonstrator in practical chemistry at Guy's in 1864, and was lecturer in chemistry, 1870–98, and in forensic medicine, 1878-1908, in succession to Alfred Swaine Taylor (1806–80). He also served as the President of the Institute of Chemistry and of the Society of Public Analysts. He is notable as the scientific mentor of the Nobel Prize winner Frederick Hopkins. Stevenson died of diabetes on 27 July 1908 at his home in Streatham High Road, London and was buried at West Norwood Cemetery. One of his children became a medical missionary in India.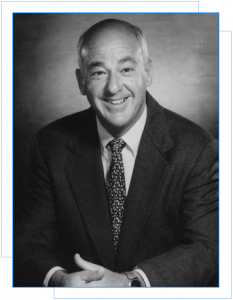 Cyril Harrison Wecht
Cyril Harrison Wecht- An American forensic pathologist, he has been a consultant in numerous high-profile cases, but is perhaps best known for his criticism of the Warren Commission's findings concerning the assassination of John F. Kennedy. He has been the president of both the American Academy of Forensic Science and the American. Wecht became famous appearing on television and consulting on deaths with a high media profile. Some of the cases include; Robert F. Kennedy, Sharon Tate, Brian Jones, The Symbionese Liberation Army shootout, John F. Kennedy, The Legionnaires' Disease panic, Elvis Presley, JonBenét Ramsey, Dr. Herman Tarnower (the Scarsdale diet guru), Danielle van Dam, Sunny von Bülow, the Branch Davidian incident, Vincent Foster, Laci Peterson and most recently Daniel and Anna Nicole Smith.College of Legal Medicine, and heads the board of trustees of the American Board of Legal Medicine. He served as County Commissioner and Allegheny County Coroner & Medical Examiner serving the Pittsburgh metropolitan area.
[contact-form-7 id="50221" title="Sidebar Contact form"]