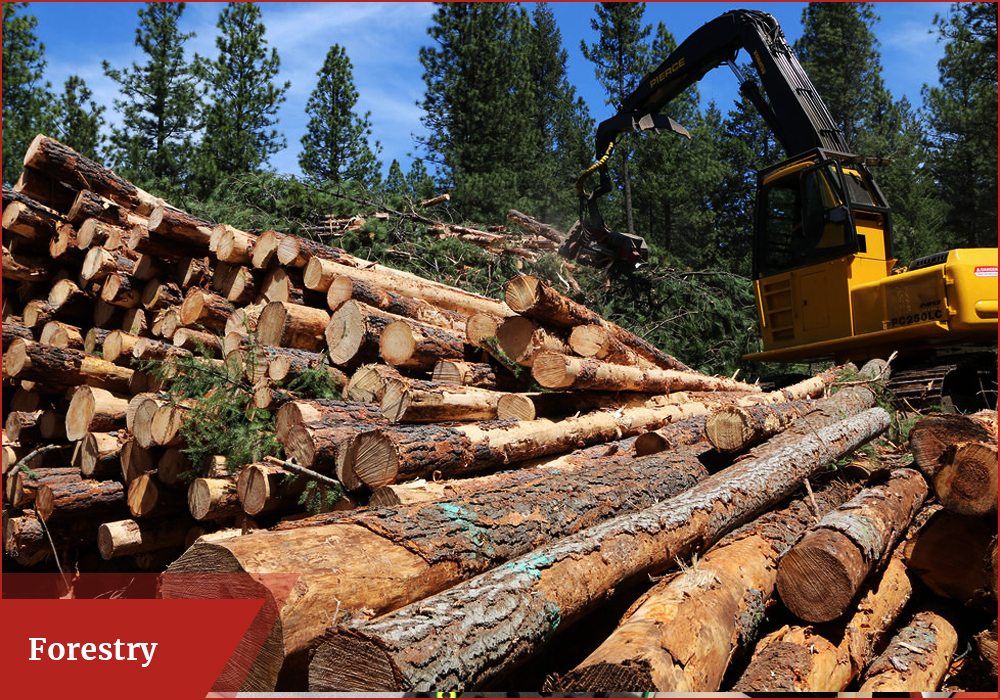 Definition
"The clearest way into the Universe is through a forest wilderness". ~John Muir
"I'm always astonished by a forest. It makes me realize that the fantasy of nature is much larger than my own fantasy. I still have things to learn". ~Gunter Grass
Forestry is a branch of science that involves management of forests, plantation of trees and all other related things pertaining to nature and resources of forests. Forestry is a wider field wherein professionals have the knowledge of all other sciences like soil science, climatology, biology, physics, etc. It is one of the most interesting fields particularly for people, who are nature lovers and who want to explore it.
Forest Engineering
Forest engineering is the application of engineering principles and techniques to the management of forest lands. This includes working to ensure the health and sustainability of wildlands, timberlands and watersheds while allowing for such economic activities as timber harvesting and recreational use.
Forest management
Forest management is a branch of forestry concerned with overall administrative, economic, legal, and social aspects, as well as scientific and technical aspects, such as silviculture, protection, and forest regulation. This includes management for aesthetics, recreation, urban values, water, wilderness, wildlife, wood products, forest genetic resources, and other forest resource values. Management can be based on conservation, economics, or a mixture of the two. Techniques include timber extraction, planting and replanting of various species, cutting roads and pathways through forests, and preventing fire.
Arid Forest Research Institute, Jodhpur
Assam Agricultural University, Jorhat
Assam University, Silchar
Bhagwant University, Ajmer
Desh Bhagat University (DBU), Punjab
Dr. Balasaheb Sawant Konkan Krishi Vidyapeeth University (BSKKV), Maharashtra
Dr. Panjabrao Deshmukh Krishi Vidyapeeth, Maharashtra
Dr. Y. S. Parmer University of Horticulture and Forestry (Dr. Yashwant Singh Parmar University), Solan
Forest Research Institute University, Dehradun
Govind Ballabh Pant University of Agriculture and Technology, Pantnagar
Guru Ghasidas University, Bilaspur
Hemwati Nandan Bahuguna Garhwal University
Indian Institute of Forest Management, Bhopal
Indian Institute of Remote Sensing, ISRO, Dehradun
Jawaharlal Nehru Agricultural University, Jabalpur
Kannur University, Kerala
Kerala Agricultural University (College of Veterinary and Animal Sciences), Thrissur
Maharana Pratap University of Agriculture and Technology, Udaipur
Maya College of Agriculture and Technology, Dehradun
Navsari Agricultural University, Gujarat
North- Eastern Regional Institute of Science and Technology (NERIST), Itanagar, Arunachal Pradesh
Sher-e-Kashmir University of Agricultural Sciences & Technology (SKUAST), Srinagar
Tamil Nadu Agricultural University, Coimbatore, Tamil Nadu
Tripura University, Suryamaninagar, Tripura
University of Agricultural Sciences, Dharwad
Top Colleges for Forestry
---
Scholarship / Fellowship in Forestry
---
The Performance linked merit Scholarship scheme by IIFM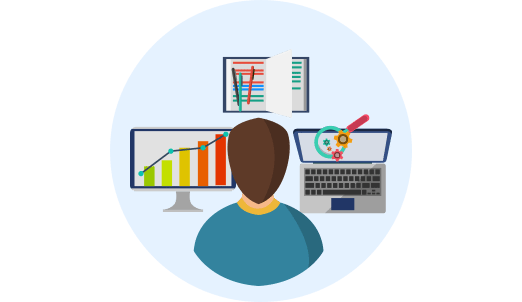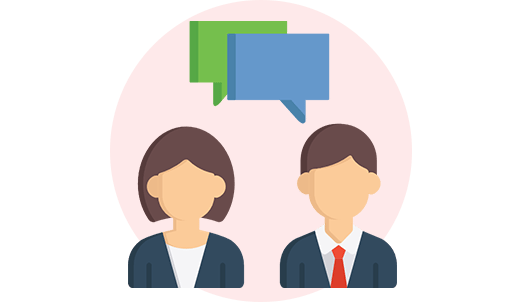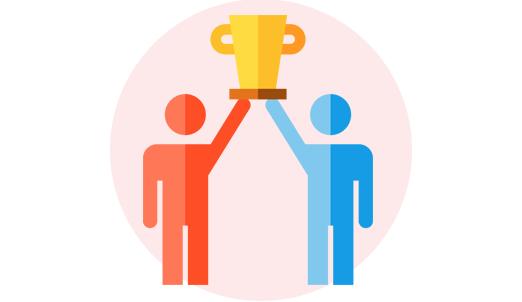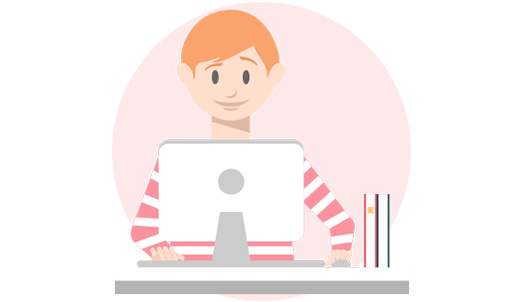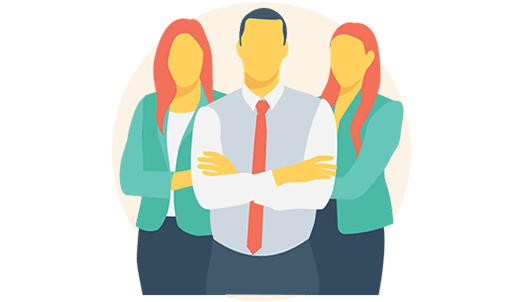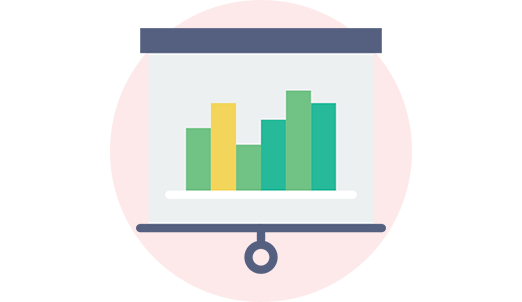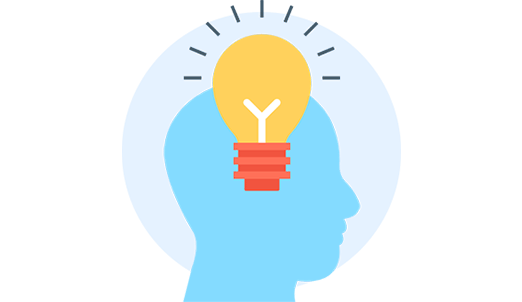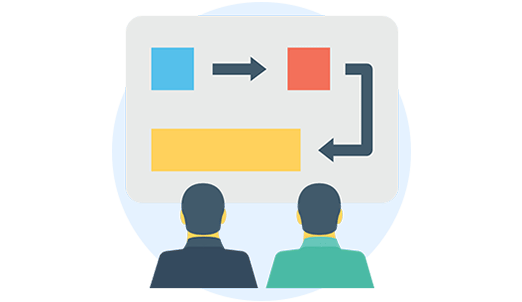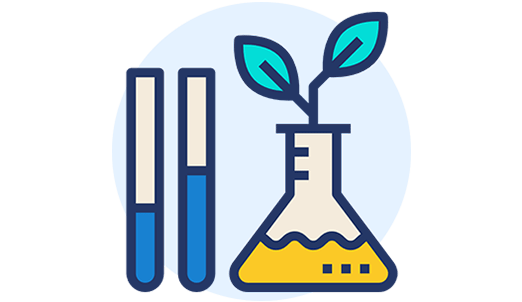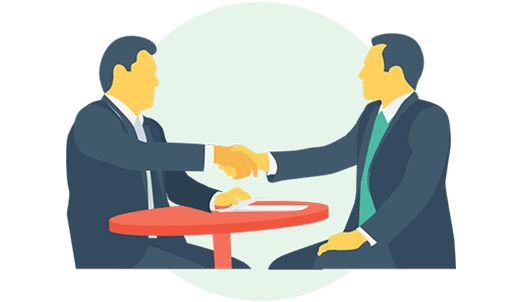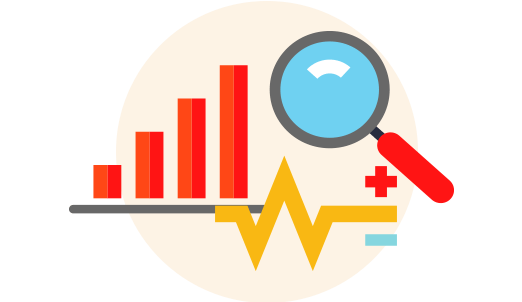 Forestry Career Prospects
---
Natural Resource Manager
Arborist
Forestry Technician
Land Surveyor
Conservation Scientist
Forestry Specialist
Forestry Management Experts
Forest Officer
Arboricultural officer
Tree surgeon
Countryside officer
Ecologist
Outsourcing / Chartered Forester
Foreign jobs
NGOs
Private and Public Sectors
Self-employment
Banking sector
Academic institutions / universities and research institutions
Public sector organizations
Indian Forest Service
State Forest Services
Depending upon experience and qualification, a Forester can earn approximate salary of around ₹25,000 to ₹60,000 per month in India.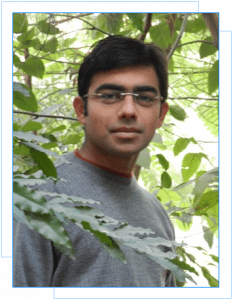 Shubhendu Sharma
Shubhendu Sharma - Industrial engineer Shubhendu Sharma was working at Toyota in India when he met Japanese forest expert Akira Miyawaki, who'd arrived to plant a forest at the factory, using a methodology he'd developed to make a forest grow ten times faster that normal. Fascinated, Sharma interned with Miyawaki, and grew his first successful forest on a small plot behind a house. Today, his company Afforest promotes a standardized method for seeding dense, fast-growing, native forests in barren lands, using his car-manufacturing acumen to create a system allowing a multilayer forest of 300 trees to grow on an area as small as the parking spaces of six cars — for less than the price of an iPhone. Afforest has helped grow forests at homes, schools and factories. He's seen improvement in air quality, an increase in biodiversity — and the forests even generate fresh fruit. Afforest is at work on a platform that will offer hardware probes to analyze soil quality — allowing the company to offer step-by-step instructions for anyone who wants to grow a native forest anywhere in the world.
[contact-form-7 id="50221" title="Sidebar Contact form"]