Definition
"What separates design from art is that design is meant to be… functional." ― Cameron Moll
Designing is a highly developed field that requires trained people who are creatively innovative and artistic. There are many specialties that fall under the umbrella of the design industry. If you're looking for an opportunity to combine your love of technology with your passion for design, you'll probably find yourself faced with a tough choice: Graphic design versus Web design.
Graphic designers use text and images to communicate information and ideas. They do not do any programming.
Graphic Designing Career Path
---
Graphic Designing
Level
Under-Graduate
Duration
Certificate Courses: 6 months-1 year, Diploma Courses: 1-2 years, Bachelor Courses: 3-4 years, Master Courses: 2-3 years
Eligibility
10+2/Graduation (any discipline)
Entrance Exam
Different colleges/institutes have different criterion
Specialization
--
Average Course Fee
INR 25,000 to INR 6,00,000
Mode
Regular: Part-time/Full-time
Goal
Graphic Designer, Logo Designer, Layout Editor
Colleges for Graphic Designing
---
Department of Design (DOD), Guwahati
Frameboxx Animation, Mumbai
Indian Institute of Technology (IIT), Kanpur
Indian School of Design and Innovation, Mumbai
Industrial Design Centre IIT, Bombay
National Institute of Design(NID), Ahmedabad
Pearl Academy, New Delhi
Srishti School of Art Design and Technology, Bengaluru
Srishti School of Art Design and Technology, Pune
Symbiosis Institute of Design, Pune
Top Colleges for Graphic Designing
---
Scholarship / Fellowship in Graphic Designing
---
National Institute of Design (NID), Ahmedabad awards scholarship to the needy and deserving students with the support of Ford Foundation and Government of India.
The MIT Institute of Design grants full or partial scholarships to 5% of the total students each year.
P.A. Inamdar College of Visual Effects, Design & Arts (VEDA), Pune offers scholarship as well.
ARCH Academy of Design have its own scholarship scheme.
Technical Education Society (TGC), New Delhi an ISO certified company offers scholarship program for talented and economically challenged students who are extremely passionate about Art and Design.
Graphic Designing Key Skills
---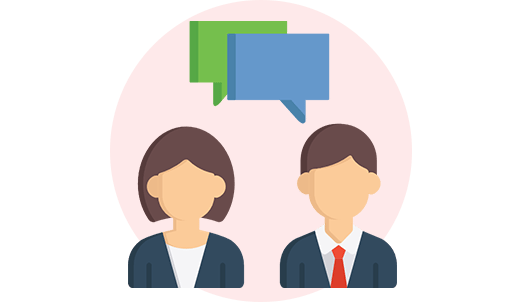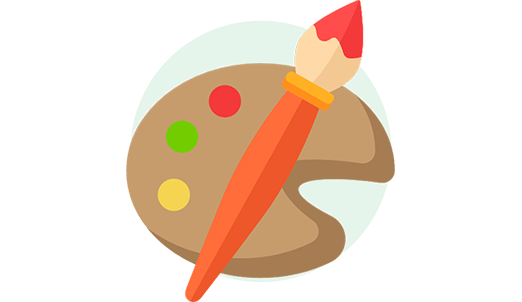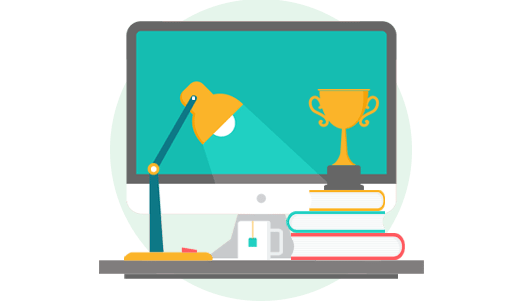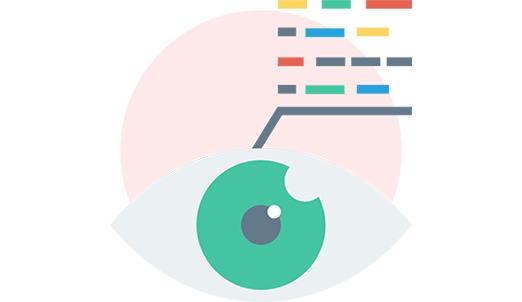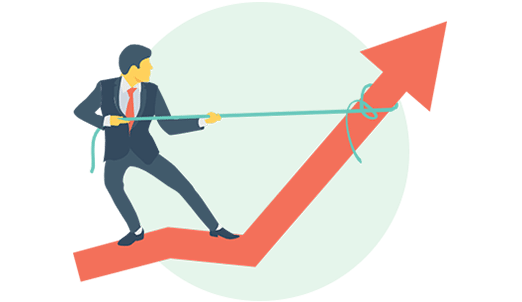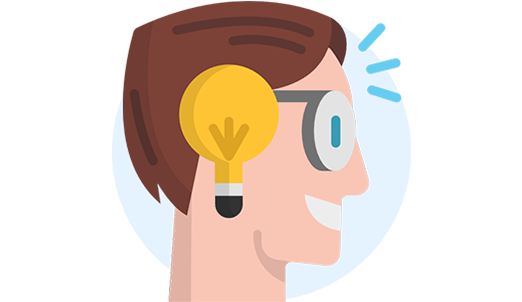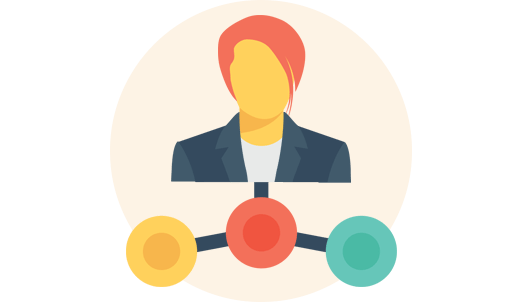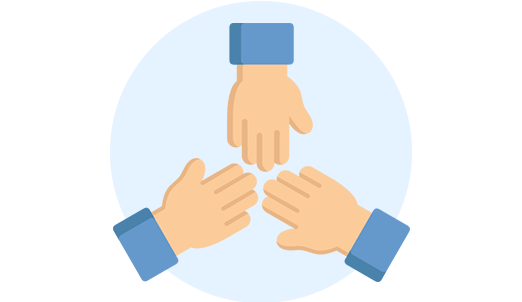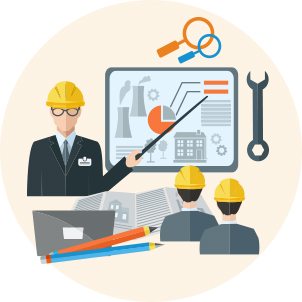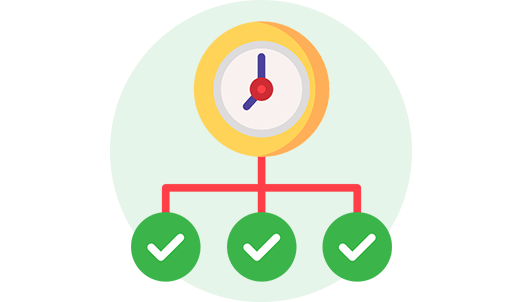 Graphic Designing Career Prospects
---
Graphic Designer
Art Worker
Design Consultant
Creative Director
Layout Editor for magazines
Visual Designer
Freelancer
Jobs in Graphic Designing
---
Advertising Agencies
Audio-Visual Media Agencies
Electronic and Print Media
Publishing Firms
IT Companies
Marketing Firms
Design Studios
Educational Industry
Web Designing Company
Retail and FMCG Sector- Packaging (only for graphics designer)
Salary in Graphic Designing
---
The pay package is normally 10,000 INR – 25,000 INR per month which gets increased on the basis of experience.
Graphic Designing Role Models
---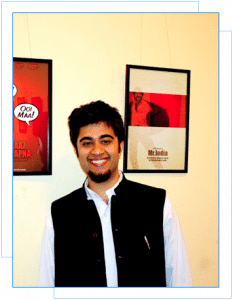 Akshar Pathak
Akshar Pathak is a 24-year-old graphic designer who made it big, Bollywood style. A brand associate for Zomato by profession, he spends his spare time making minimalist Bollywood posters. A project which has over 72,565 likes on Facebook and 1,059,415 hits on its website. He even worked on a poster for Mira Nair's The Reluctant Fundamentalist and Salaam Bombay! But that's not all, if you're lucky, he might make a poster out of your tweet, for his second project, the "Tweetard." His quirky sense of humour and out-of-the- box thinking definitely reflects in his work.
[contact-form-7 id="50221" title="Sidebar Contact form"]