About Hospitality Management
---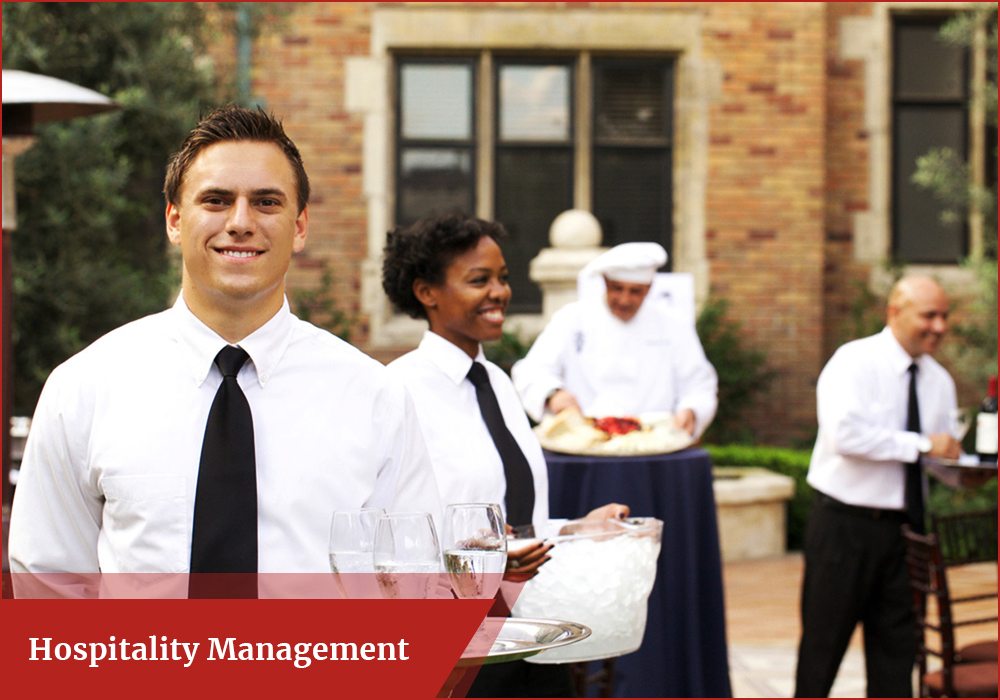 Definition
"We see our customers as invited guests to a party, and we are the hosts. It's our job every day to make every important aspect of the customer experience a little bit better. "~ Jeff Bezos
The hospitality industry is a broad category of fields within service industry that includes lodging, event planning, theme parks, transportation, cruise line, and additional fields within the tourism industry. Hospitality industry is a multibillion-dollar industry that depends on the availability of leisure time and disposable income. A hospitality unit such as a restaurant, hotel, or an amusement park consists of multiple groups such as facility maintenance and direct operations (servers, housekeepers, porters, kitchen workers, bartenders, management, marketing, and human resources etc.)
Hospitality Management Career Path
---
BBA (Hons.) in Hospitality Management/Bachelor in Hotel Management (BHM)/Bachelors in Hospitality Management (International Certification)/Bachelors in Hospitality Management (Culinary Specialization)/B.Sc. Degree in Hospitality and Hotel Administration
Level
Under-Graduate
Duration
3 years
Eligibility
Intermediate or equivalent from a recognized university with a minimum pass percentage which varies as per the university
Entrance Exam
Some institutions conduct their own entrance tests while some take direct admissions on merit basis
Specialization
--
Average Course Fee
₹3,00,000 to ₹9,00,000
Mode
Regular/Distance
Goal
Restaurant Manager, Sous chef, Account Executive, Assistant Sales Manager
MBA in Hotel Management
Level
Post-Graduate
Duration
2 years
Eligibility
Bachelor's degree in any stream from a recognized university
Entrance Exam
Some colleges ask for a valid MBA entrance exam score such as that of: Management Aptitude Test (MAT), Common Admission Test (CAT), AIMS Test for Management Admissions (ATMA), Xavier Aptitude Test (XAT), However, there are some colleges/institutes which do not consider entrance exam scores and conduct their own entrance examinations for admission into MBA in Hotel Management
Specialization
--
Average Course Fee
₹3,00,000 to ₹12,00,000
Mode
Regular/Distance
Goal
Restaurant Manager, Sous Chef, Account Executive, Assistant Sales Manager, Customer Service Professional, Accounts Manager
M.Phil. in Hotel Management & Tourism
Level
Pre-Doctorate
Duration
1 year
Eligibility
Master's degree in concerned subject with minimum 55% marks
Entrance Exam
Every institution/college conducts their own entrance tests. Some of them take direct admissions on merit basis
Specialization
--
Average Course Fee
₹1,00,000 to ₹4,00,000
Mode
Regular/Distance
Goal
Postsecondary Hospitality Educator, Hospitality Administration Researcher, Hospitality Coordinator, Chief Executive Officer for Hospitality Organization
Ph.D. in Hospitality
Level
Doctorate
Duration
3-6 years
Eligibility
Master's Degree in the relevant field with a minimum of 55% marks or equivalent grade
Entrance Exam
Every institution/college conducts their own entrance tests. Some of them take direct admissions on merit basis
Specialization
--
Average Course Fee
₹1,00,000 to ₹3,00,000
Mode
Regular
Goal
Postsecondary Hospitality Educator, Hospitality Administration Researcher, Hospitality Coordinator, Chief Executive Officer for Hospitality Organization
Colleges for Hospitality Management
---
AIHM Institute of Hotel Management, Agra
AIHM Institute of Hotel Management, Noida
AIMS Institute, Bangalore
Amity University (AU), Jaipur
Amity University, Lucknow
Amity University, Noida
Bharathidasan University, Tamil Nadu
CZ Patel College of Business and Management, Anand
Hemvati Nandan Bahuguna Garhwal University, Garhwal
Indira Gandhi National Open University (IGNOU)
Institute of Advanced Management, Kolkata
Institute of Hotel Management, Catering & Nutrition, Pusa, New Delhi
Institute of Hotel Management, Guwahati
Institute of Hotel Management, Mumbai
Lovely Professional University, Jalandhar
Subhas Bose Institute of Hotel Management, Kolkata
UEI Global, Lucknow
Welcomgroup Graduate School of Hotel Administration, Manipal
Top Colleges for Hospitality Management
---
Scholarship / Fellowship in Hospitality Management
---
Scholarship at Institute of Hotel Management, Rohtak
Post Matric Scholarships Scheme for Minorities
Pre-matric Scholarship for Students with Disabilities
Scholarships for Top Class Education for students with disabilities
Top Class Education Scheme for SC Students
National Fellowship and Scholarship for Higher Education of ST Students - Scholarship (Formally Top Class Education for Schedule Tribe Students)
Prime Minister's Scholarship Scheme For Central Armed Police Forces And Assam Rifles
Hospitality Management Key Skills
---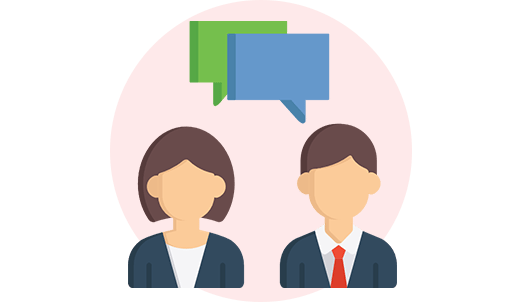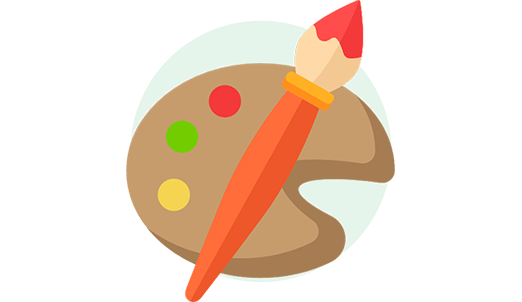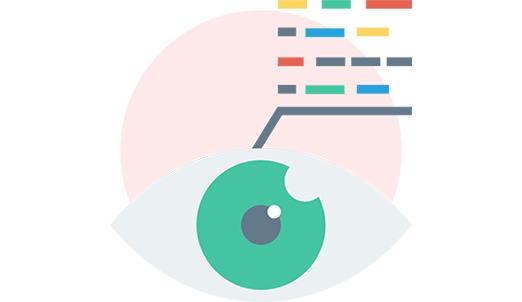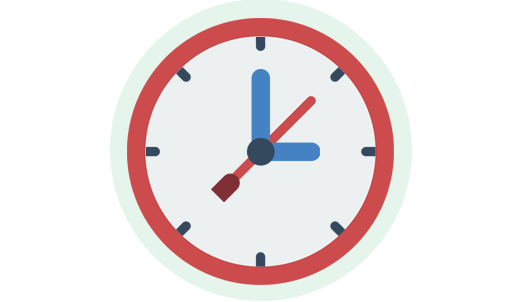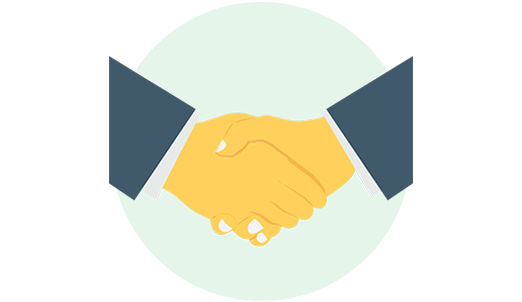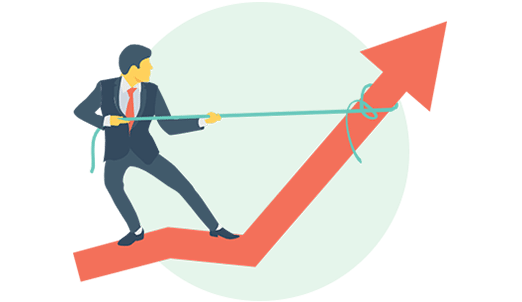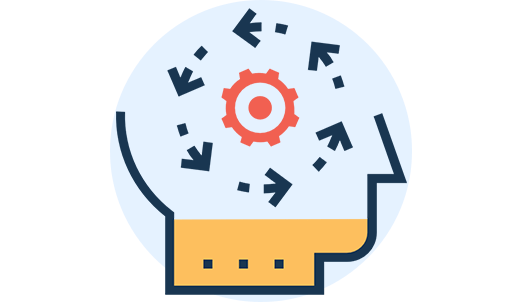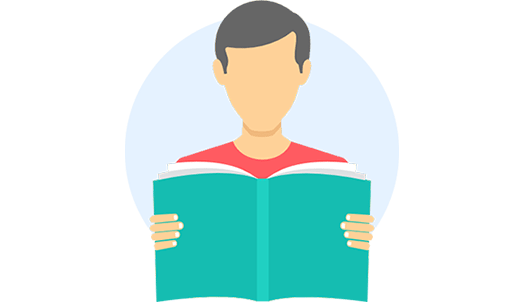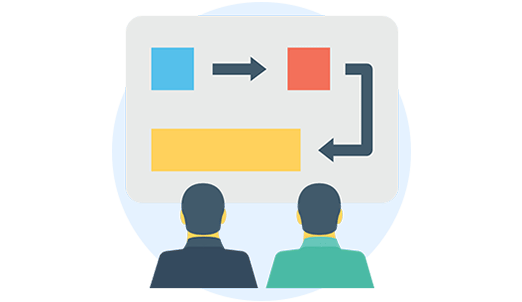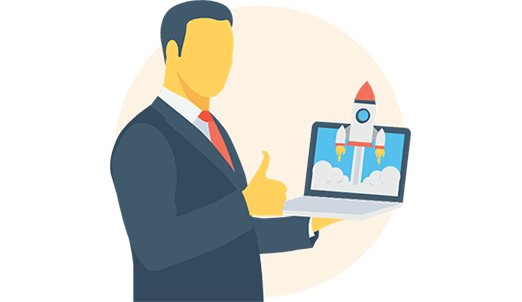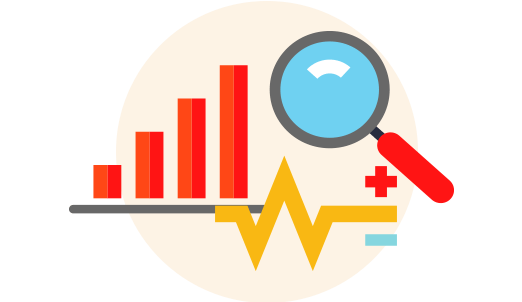 Hospitality Management Career Prospects
---
Restaurant Manager
Sous Chef
Assistant Sales Manager
Receptionist
Account Executive
Postsecondary Hospitality Educator
Hospitality Administration Researcher
Hospitality Coordinator
Chief Executive Officer for Hospitality Organization
Air Hostess
Jobs in Hospitality Management
---
Conferences and Conventions Centers
Indian Railways
Travel Agencies
Spas and Wellness Centers
Cruise Companies
Event Management
Casinos
Catering Companies
Bars and Private Clubs
Concert and Theatre Venues
Museums and Other Cultural Venues
Theme Parks
Fitness Clubs and Sports Organizations (Such as Gyms, Golf Clubs, And Tennis Facilities)
Real Estate Management Companies
Hotel Development and Construction
Manufacturers and Suppliers of Hospitality Equipment
Salary in Hospitality Management
---
Like in any other field the remuneration in this field depends on qualification and experience. One could get an initial pay of ₹15,000 to ₹45,000 per month.
Hospitality Management Role Models
---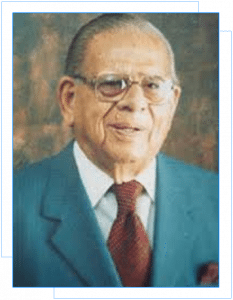 Rai Bahadur Mohan Singh Oberoi
Rai Bahadur Mohan Singh Oberoi- He was an Indian hotelier, the founder and chairman of Oberoi Hotels & Resorts, India's second-largest hotel company, with 35 hotels in India, Sri Lanka, Nepal, Egypt, Australia and Hungary. Throughout his later life, M. S. Oberoi received numerous honors and awards from the Indian government and private organizations. He was awarded the Padma Bhushan, one of India's highest civilian awards, in 2001. M.S. Oberoi was presented with the title Rai Bahadur (pater familiae) by His Majesty the King of Great Britain in 1943. The other honors include admission to the Hall of Fame by the American Society of Travel Agents (ASTA); Man of The World by the International Hotel Association (IHA) New York; named by Newsweek as one of the "Elite Winners of 1978" and the PHDCCI Millennium award in 2000.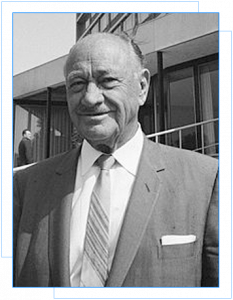 Conrad Nicholson Hilton
Conrad Nicholson Hilton– He was an American hotelier and the founder of the Hilton Hotels chain. Conrad Hilton was one of the first persons who introduced 1-5 star hotel rating system in this business. In addition, he managed to combine hotels with restaurants and casinos. As a young boy, Hilton developed entrepreneurial skills working at his father's general store in Socorro County, New Mexico, which was partially converted into a 10-room hotel. This was followed by varied experiences, including a stint as a representative in New Mexico's first State Legislature and a career decision to become a banker. It was with the intention of buying a bank that he arrived in Texas at the height of the oil boom. He bought his first hotel instead, the 40-room Mobley Hotel in Cisco, Texas, in 1919, when a bank purchase fell through. The hotel did such brisk business that rooms changed hands as often as three times a day, and the dining room was converted into additional rooms to meet the demand.
[contact-form-7 id="50221" title="Sidebar Contact form"]