About Industrial/Organizational Psychology
---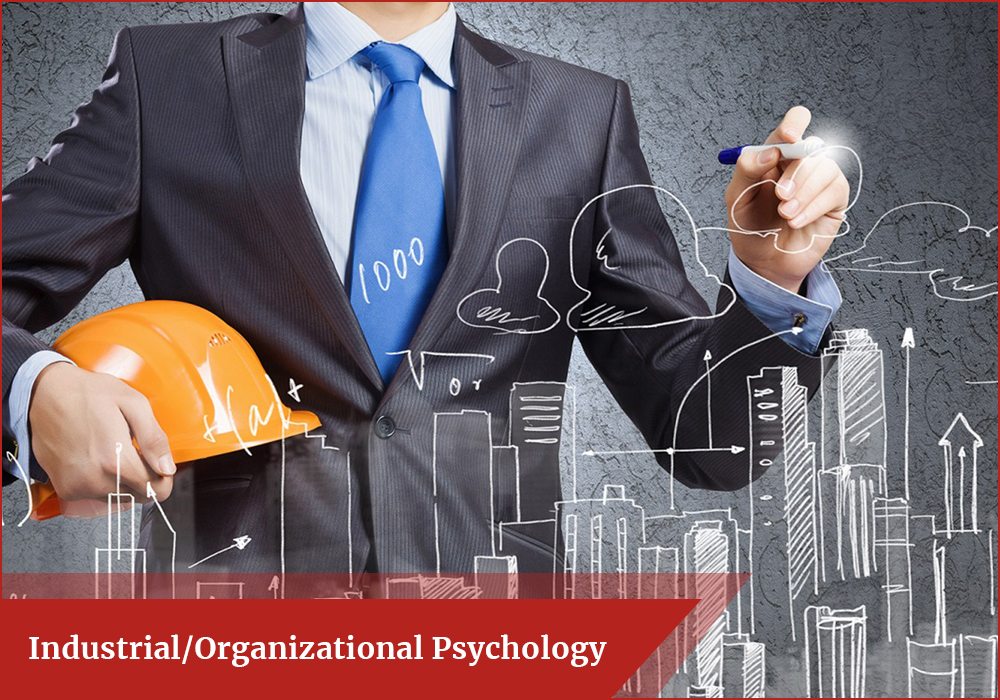 Definition
"One cannot find a healthy economy anywhere in the world that does not have a strong industrial base, period." ~William Clay Ford Jr.
This branch of psychology is the study of the workplace environment, organizations, and their employees. The specialty of industrial-organizational psychology (also called I/O psychology) is characterized by the scientific study of human behavior in organizations and the work place. The specialty focuses on deriving principles of individual, group and organizational behavior and applying this knowledge to the solution of problems at work.
Industrial/Organizational Psychology Career Path
---
M.A./M.Sc. (Psychology/Industrial-Organizational Psychology/Applied Psychology with specialization in Industrial-Organizational Psychology)
Level
Post-Graduate
Duration
2 years
Eligibility
Graduation in Psychology
Entrance Exam
Every institution/college conduct their own entrance tests. Some of them take direct admissions on merit basis.
Specialization
--
Average Course Fee
₹10,000 to ₹2,00,000
Mode
Regular/Distance
Goal
Industrial/Organizational Psychologist, HR executive, Consultant, Lecturer, Higher Studies
Colleges for Industrial/Organizational Psychology
---
Amity University, Noida
Andhra University, Visakhapatnam
Awadhesh Pratap Singh University, Rewa
Bharathiar University, Coimbatore
Christ University, Bengaluru
Delhi University (DU), New Delhi
Fergusson College, Pune
Guru Jambheshwar University of Science and Technology, Hisar
Indira Gandhi National Open University (IGNOU)
Maharaja Sayajirao University of Baroda
Mahatma Gandhi Vidyamandir, Nashik
Pondicherry University, Puducherry
Rai University, Ahmedabad
Savitribai Phule Pune University, Pune
SNDT Women's University, Mumbai
University of Calcutta, Kolkata
University of Mumbai, Mumbai
Utkal University, Bhubaneshwar
Top Colleges for Industrial/Organizational Psychology
---
Scholarship / Fellowship in Industrial/Organizational Psychology
---
Narotam Sekhsaria Scholarship Programme
HDFC Educational Crisis Scholarship Support
Indira Gandhi Scholarship for Single Girl Child
Post-Graduate Merit Scholarship for University Rank Holders
Saryu Doshi Post Graduate Fellowships
NCERT Doctoral Fellowships
Industrial/Organizational Psychology Key Skills
---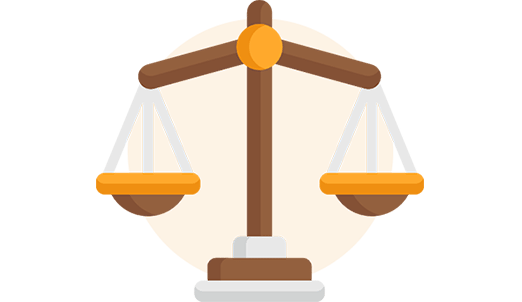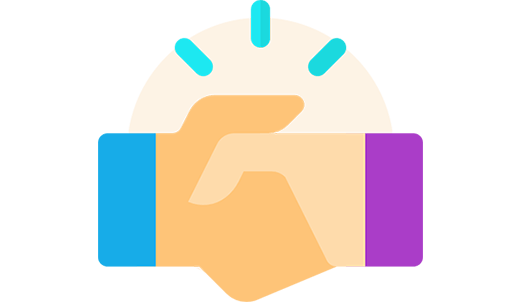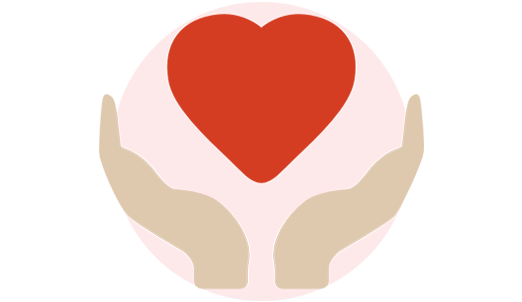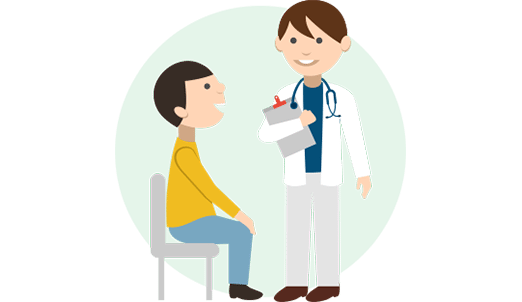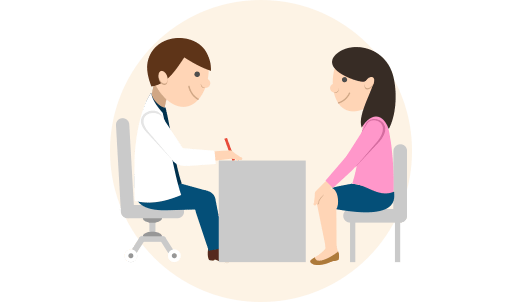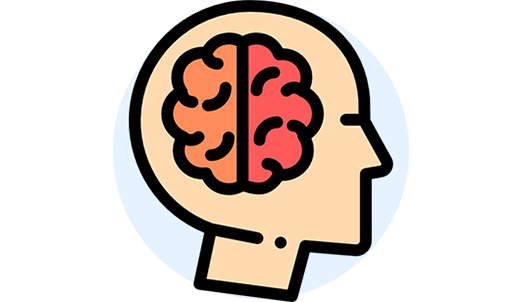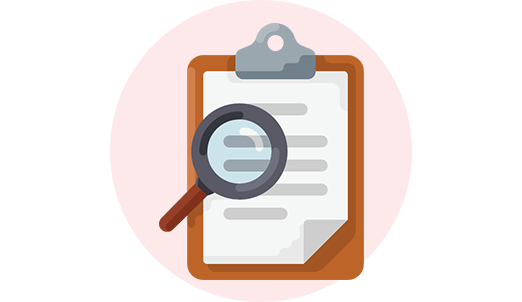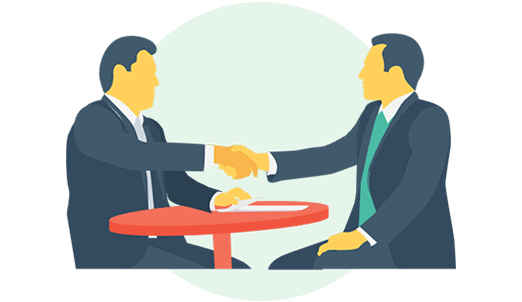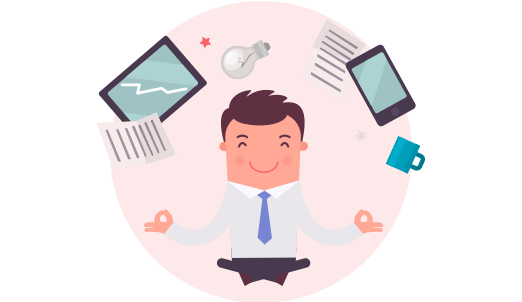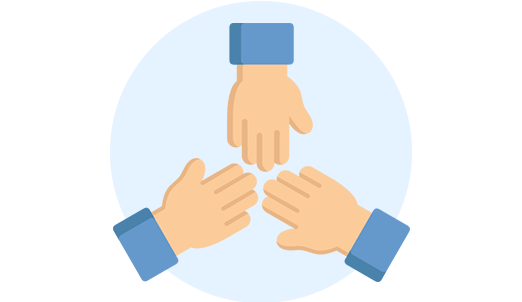 Industrial/Organizational Psychology Career Prospects
---
Industrial / Organizational Psychologists
HR / Industrial Counselor / Consumer Psychologist
Consultant / Trainer
Professor / Lecturer
Researcher
Jobs in Industrial/Organizational Psychology
---
Corporate Sector
Industrial Set-ups / Factories / Plants / Business
Counseling Centers / Employment and Staffing Agencies / Consultancy
NGOs / Government Agencies
Research Establishments
Academic Establishments
Advertising / Healthcare Industry
Salary in Industrial/Organizational Psychology
---
Like in any other field the remuneration in this field depends on qualification, experience and area in which one works. One could get an initial pay of ₹10,000 to ₹15,000 per month.
Industrial/Organizational Psychology Role Models
---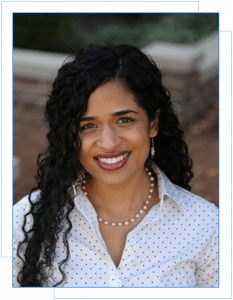 Maya Shankar
Maya Shankar– Senior White House policy advisor. She uses her behavioral science expertise to influence federal programs and policies.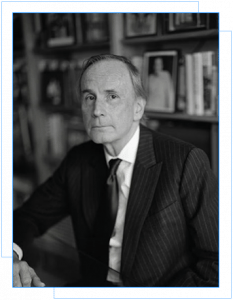 Stanley Silverman
Stanley Silverman– He devised a new measure of arrogance called "Workplace Arrogance Scale," which is used to determine whether managers possess arrogant tendencies. His area of expertise is the effect that arrogant bosses have on a workplace.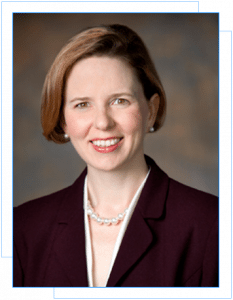 Anita Woolley
Anita Woolley– Assistant Professor of organizational behavior at Carnegie Mellon University. The concept of "collective intelligence" is the focus of Dr. Woolley's research.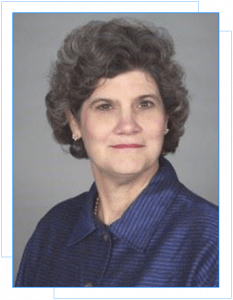 Nancy Tippins
Nancy Tippins– Former President of the Society for Industrial and Organizational Psychology and is a recipient of the society's Distinguished Service Award.
[contact-form-7 id="50221" title="Sidebar Contact form"]