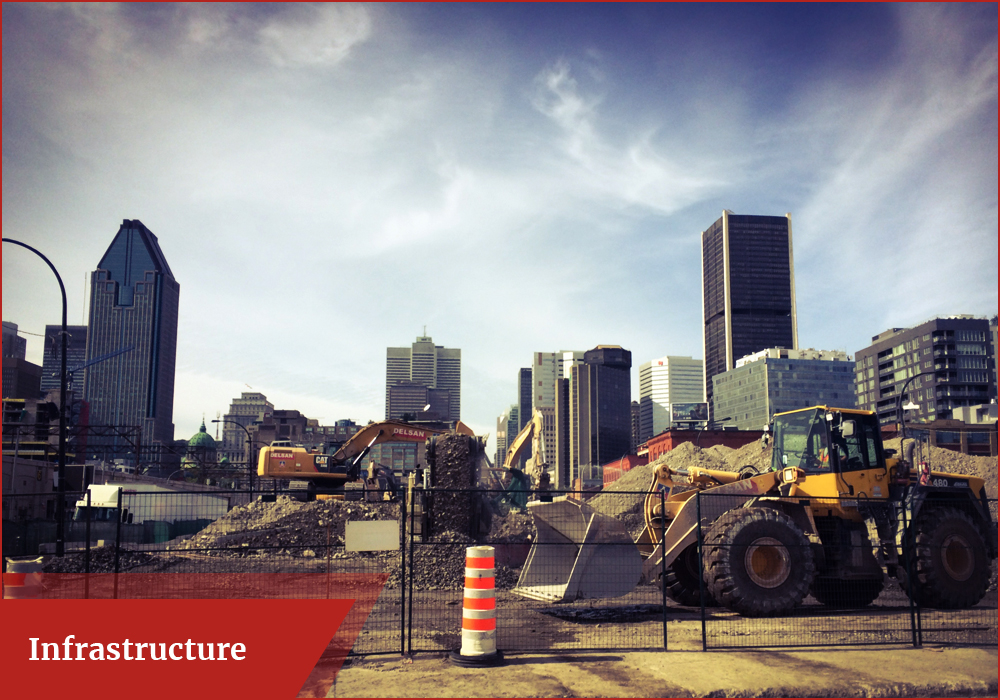 Definition
"You and I come by road or rail, but economists travel on infrastructure". ~Margaret Thatcher
"We must invest in infrastructure development and rebuilding communities to create jobs". ~Carol Moseley Braun
Infrastructure refers to the fundamental facilities and systems serving a country, city, or other area, including the services and facilities necessary for its economy to function. It typically characterizes technical structures such as roads, bridges, tunnels, water supply, sewers, electrical grids, telecommunications (including Internet connectivity and broadband speeds), and so forth, and can be defined as "the physical components of interrelated systems providing commodities and services essential to enable, sustain, or enhance societal living conditions.
Infrastructure Management
For an organization's information technology, infrastructure management (IM) is the management of essential operation components, such as policies, processes, equipment, data, human resources, and external contacts, for overall effectiveness.
Infrastructure Career Path
---
BBA in Real Estate & Urban Infrastructure
Level
Under-Graduate
Duration
3 years
Eligibility
10+2
Entrance Exam
GATE (Graduate Aptitude Entrance Test), JEE Advanced, Colleges conduct their own entrance exams
Specialization
--
Average Course Fee
4,00,000 to 8,00,000
Mode
Regular
Goal
Construction Manager, Maintenance Welder, Site Engineer
PGDM (Infrastructure Management)
Level
Post-Graduate
Duration
2 years
Eligibility
Bachelor's Degree must entail a minimum of three years of education.
Entrance Exam
National-level entrance test score as per AICTE guidelines (CAT / XAT / GMAT preferred or equivalent.
Specialization
--
Average Course Fee
3,60,000 to 7,60,000
Mode
Regular
Goal
Planning Manager, Architectural, Building & Surveying Technicians, Registered Builder
Colleges for Infrastructure
---
Adani Institute of Infrastructure Management (AIIM), Ahmedabad
GRV Business School, Bangalore
Osmania University, Hyderabad
PSG College of Technology, Coimbatore
Punjab University, Chandigarh
Thapar Institute of Engineering and Technology University, Patiala
Top Colleges for Infrastructure
---
Scholarship / Fellowship in Infrastructure
---
The L&T Build India Scholarship (BIS) is for those keen on pursuing an M.Tech. in Construction and Management in IIT (Madras / Delhi)
Infrastructure Key Skills
---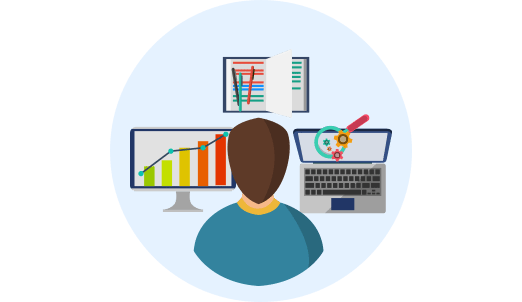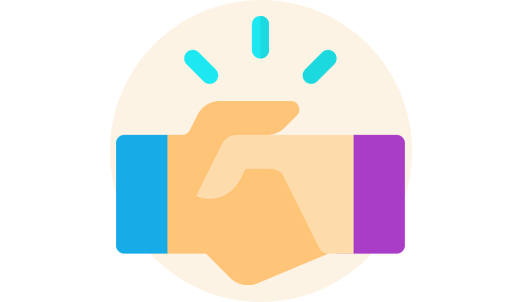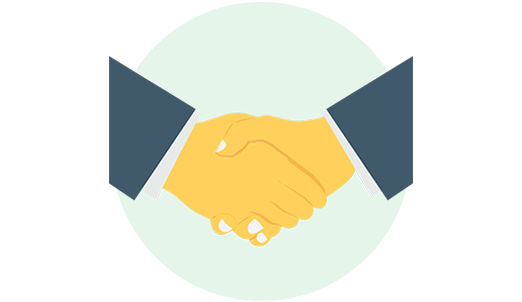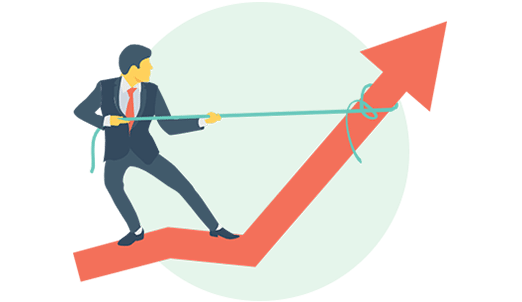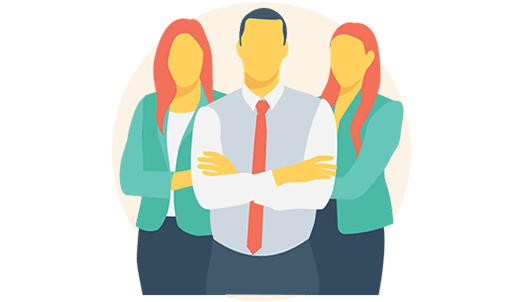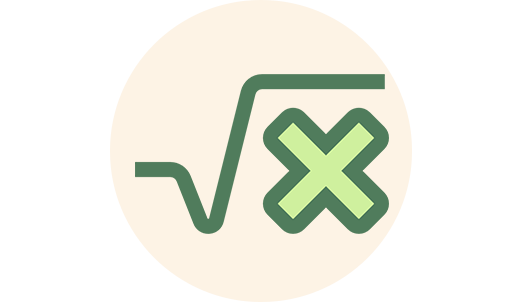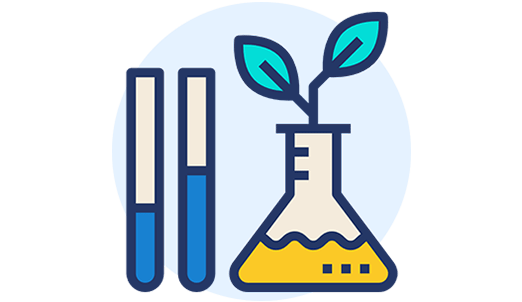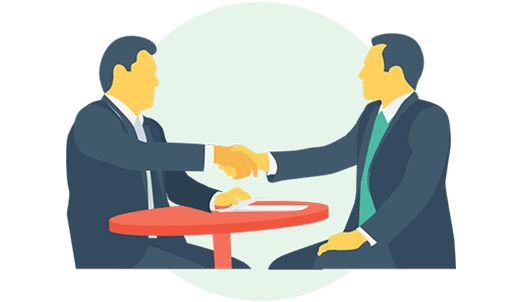 Infrastructure Career Prospects
---
Architectural, Building & Surveying Technicians
Construction Manager
Registered Builder
Assistant Manager
Planning Manager
Project Manager
Site Engineer
Tunnel Construction Manager
Resident Construction Manager
Maintenance Welder
Roofer
Large Development Companies
International Consulting Firms
Multi-national Architectural Firms
Government Sector Organizations
Construction Firms
Indian Railways
National Highway Authority
CPWD
PWD
Delhi Metro
Communication and Transport Infrastructure Sector
Construction and Property Companies
Infrastructure Management Services
The national average Site Engineer salary is ₹30,000 per month.
Infrastructure Role Models
---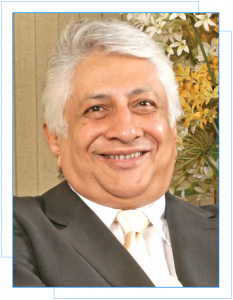 Ajit Gulabchand
Ajit Gulabchand is an Indian industrialist. Gulabchand is the chairman and Managing Director of Hindustan Construction Company. Gulabchand serves as chairman of the board of governance at National Institute of Construction Management & Research (NICMAR) and as chairman of Walchand College of Engineering, Sangli. Gulabchand has been a Director of Indian a Hume Pipe since 1993. He serves as Director of Hindustan Finvest, HCC Infotech, Hincon Technoconsult, Hincon Realty, Hincon Holdings, Ucchar Investments, Western Securities, LAVASA Corporation, Motorsports Association of India, Constructmall.com, Champali Garden, Shalaka Investment, Gulabchand Foundation and as an independent, non-executive Director of Bajaj Electricals. He is a founding member of the World Economic Forum's Disaster Resource Network and a member of the National Council of Confederation of Indian Industry (CII).
[contact-form-7 id="50221" title="Sidebar Contact form"]