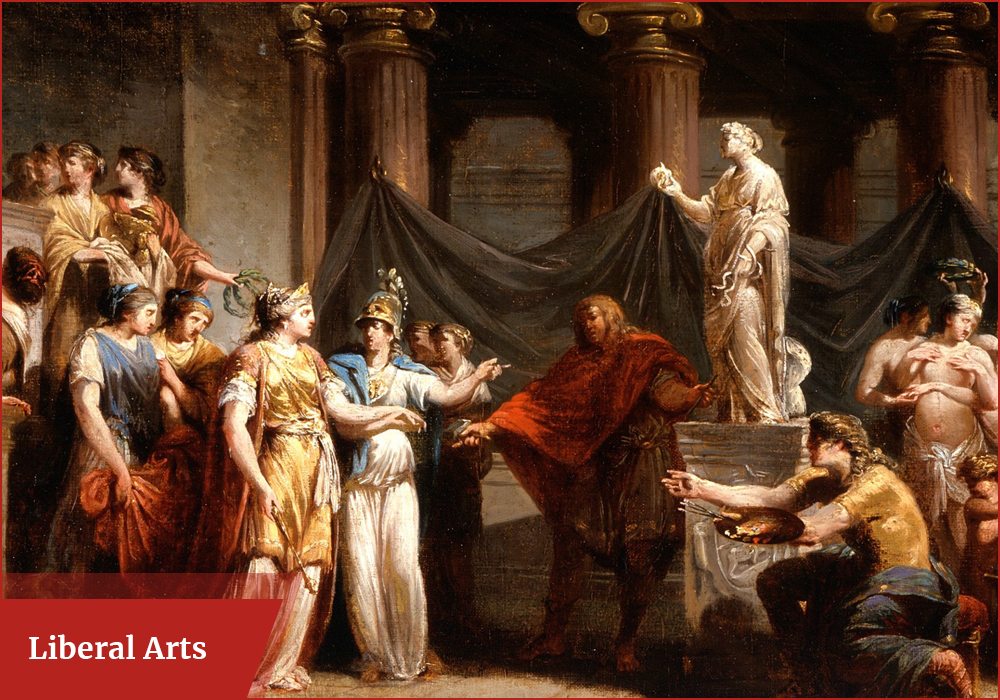 Definition
"The reason that Apple is able to create products like the iPad is because we've always tried to be at the intersection of technology and the liberal arts." ~Steve Jobs
Liberal Arts is a new system of Education in India. Liberal Arts include not only humanities but commerce and science subjects as well. Liberal Arts is a system of education which combines various streams and gives you the opportunity to study different combinations of humanities, social sciences, mathematics, statistics, natural sciences etc.
Liberal education is a system in which you have the freedom to study your own subjects. You can choose your own major & minor areas of specialization. The course focuses not only on academic-oriented subjects but courses like photography, performing arts, film etc. are also given importance. Hence, Liberal Arts give you the flexibility to design your own degree according to your area of interest. This contributes to your overall development.
Bachelor in Liberal Arts (B.Sc./B.Sc.(Hons.)/B.A.(Hons.)/B.A./BBA)
Level
Under-Graduate
Duration
3-4 years
Eligibility
10+2 (In some colleges, criteria depending upon the subject choice)
Entrance Exam
Every institution/college conduct their own entrance tests. Some of them take direct admissions on merit basis.
Specialization
Majors- Biology, Computer Science, Economics, English, History, Mathematics/Applied Mathematics, Philosophy, PsyCultural Studies, International Studies Environmental Studies, Journalism, Public Policy Finance, Marketing HR Management, Entrepreneurship, Operations, General chology, Physics, Political Science, Politics & Society, Sociology/Anthropology, Literary & Management, Digital Marketing & Communications, Film & Television, Public Administration, Business Administration, Mass Communication & Minors- Dance/sic/TMuheatre/Performing Arts, Design, Creative Writing, Visual Arts, Media Studies, Women's and Gender Studies, Law, Languages
Average Course Fee
₹1,00,000 to ₹25,00,000
Mode
Regular
Goal
Jobs opportunities open in variety of sectors depending upon the area of specialization like Teacher/Psychologist/Public Health Administration /Statistician/Journalist/Pharmacist/Research Fellow/Financial Analyst etc.
Colleges for Liberal Arts
---
Christ University, Bengaluru
Hansraj College, New Delhi
Madras Christian College, Chennai
Miranda House College
St. Xavier's College, Mumbai
Symbiosis College Of Arts and Commerce
Top Colleges for Liberal Arts
---
Scholarship / Fellowship in Liberal Arts
---
Young India Fellowship (YIF)
Scholarships are offered by Ashoka University
Symbiosis College of Arts & Commerce offers different types of scholarships. These are controlled by various Central and State Governments
Saryu Doshi Post Graduate Fellowships in Liberal Arts & Sciences
Flame University offers merit-based scholarships and special scholarships
O.P. Jindal Outstanding Merit Scholarships
Shallu Jindal Outstanding Women Scholarships
Savitri Jindal Merit-cum-Means Fellowships
Naveen Jindal Young Global Scholarships and Haryana Domicile
Narotam Sekhsaria Scholarship Programme
Indira Gandhi Scholarship for Single Girl Child
NCERT Doctoral Fellowships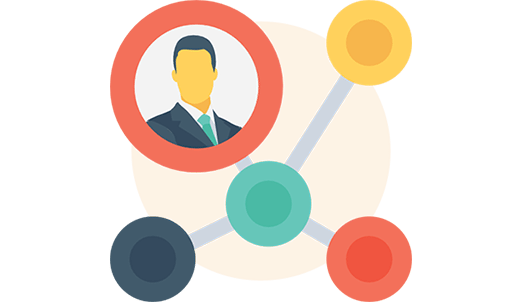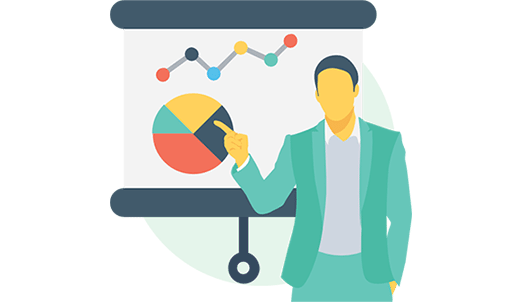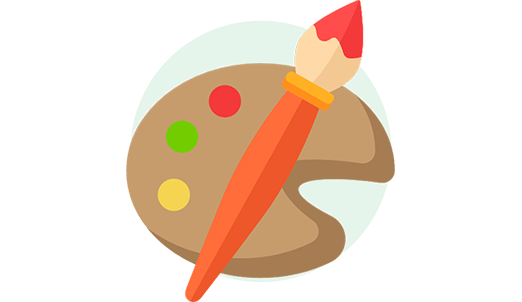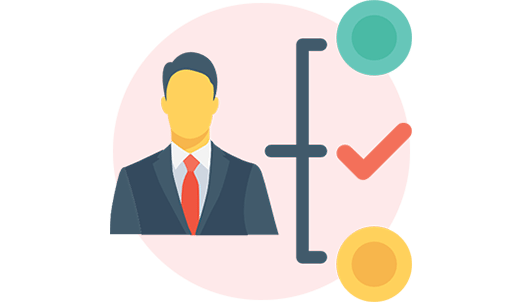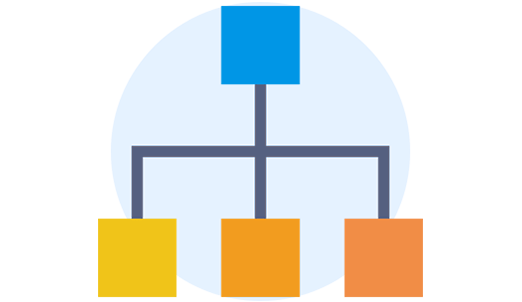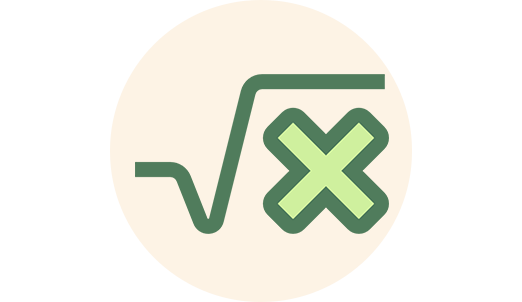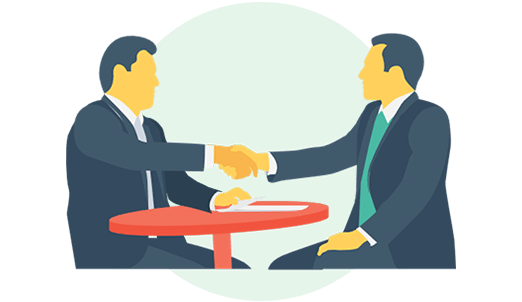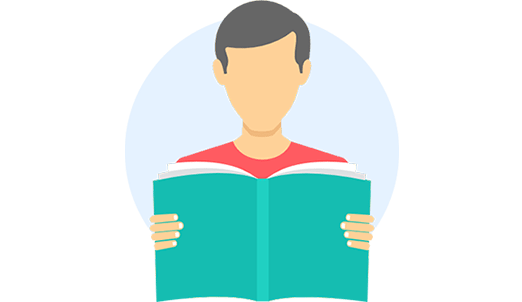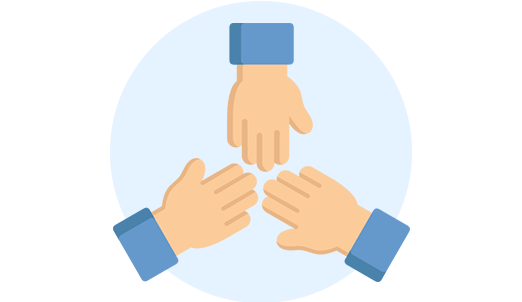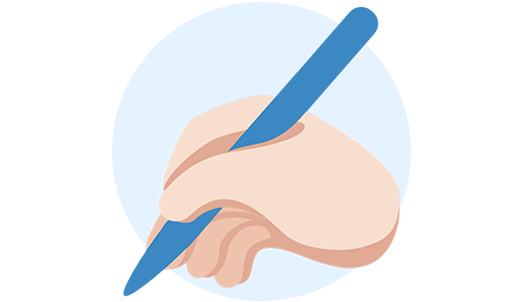 Liberal Arts Career Prospects
---
Journalist / Writer / Dancer / Theatre Artist / Designer / Foreign Language Teacher
HR / Manager / Policy Analyst / Marketing Research Analyst / Quality Control Officer
Sociologist / Statistician / Pharmacist / Architecture / Historian / Archaeologist / Psychologist
Public Health Administrator / Social Worker / Public Policy Advisor / Economist
Lawyer / Accountant / Banker / Financial Analyst
Teacher / Professor / Lecturer
Researcher / Research Fellow
IT Industry / Banking / E-commerce / Public Relations / Marketing / Healthcare / Engineering Sector
Law / Advertising / Journalism / Design / Performing Arts / Architecture / Literature
Corporates / Education Sector / Research Institutes
Museums / Publishing Houses / NGOs / Social Work / Travel and Tourism / Allied Medical Science
International Organizations like WHO, UNICEF, UNESCO
Government Sector / Civil Services
The remuneration in this field depends on the specialization, experience and area in which one works. One could get an initial pay of ₹10,000 to ₹30,000 per month.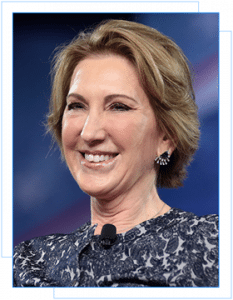 Carly Fiorina
Carly Fiorina is an American businesswoman and political figure, known primarily for her tenure as CEO of Hewlett-Packard (HP). She subsequently served as Chair of the philanthropic organization Good360. Fiorina ran unsuccessfully for the United States Senate in 2010 and the Republican presidential nomination in 2016. As Chief Executive Officer of HP from 1999 to 2005, Fiorina was the first woman to lead a Top-20 company as ranked by Fortune Magazine. In 2002, Fiorina oversaw what was then the largest technology sector merger in history, in which HP acquired rival personal computer manufacturer, Compaq. The transaction made HP the world's largest seller of personal computers. HP subsequently laid off 30,000 U.S. employees in order to save 80,000 jobs. The company then grew to 150,000. In February 2005, she was forced to resign as CEO and Chair following a boardroom disagreement. Fiorina was an adviser to Republican Senator John McCain's 2008 presidential campaign. In 2010, she won the Republican nomination for the United States Senate in California, but lost the general election to incumbent Democrat Barbara Boxer. Fiorina was a candidate in the 2016 Republican presidential primary, and was for seven days the vice-presidential running mate of Ted Cruz until he suspended his campaign, setting the record for shortest vice presidential candidacy in modern US history.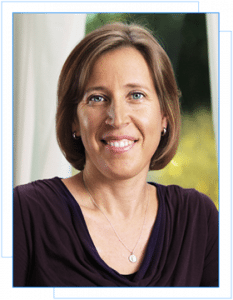 Susan Wojcicki
Susan Wojcicki is an American technology executive. She has been the CEO of YouTube since February 2014. She is from Los Altos, California, and has a net worth of $410 million. In September 1998, the same month that Google was incorporated, its founders Larry Page and Sergey Brin set up office in Wojcicki's garage in Menlo Park. Before becoming Google's first marketing manager in 1999, Wojcicki worked in marketing at Intel in Santa Clara, California, and was a management consultant at Bain & Company and R.B. Webber & Company. At Google, she worked on the initial viral marketing programs, as well as the first Google Doodles. Wojcicki also took part in the development of successful contributions to Google such as Google Images and Google Books. Wojcicki grew within Google to become senior vice president of Advertising & Commerce and lead the advertising and analytic products, including AdWords, AdSense, DoubleClick, and Google Analytics.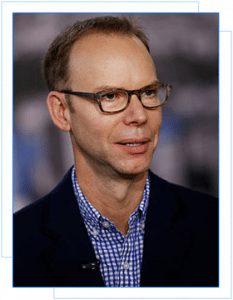 Steve Ells
Steve Ells is an American businessman. He is the founder, former CEO, and Executive Chairman of Chipotle Mexican Grill. Ells founded Chipotle in 1993, and under his direction, the chain serves what it describes as "naturally raised meat" and promotes sustainable agriculture. Chipotle announced on November 29, 2017 Ells' resignation as CEO pending the search for a new CEO with "turnaround expertise." Ells will serve as executive chairman following the appointment of a new CEO, and will serve on the CEO search committee. As of February 13, 2018, Brian Niccol has been named CEO of Chipotle Mexican Grill. Ells served for two years as a sous chef under Jeremiah Tower at Stars restaurant in San Francisco prior to launching Chipotle. Ells opened a Chipotle themed taco store in Denver, Colorado near the University of Denver campus using $85,000 borrowed from his family and friends. Ells served as CEO of the chain from 1993 until 2009, when he split co-CEO duties with Monty Moran.
[contact-form-7 id="50221" title="Sidebar Contact form"]