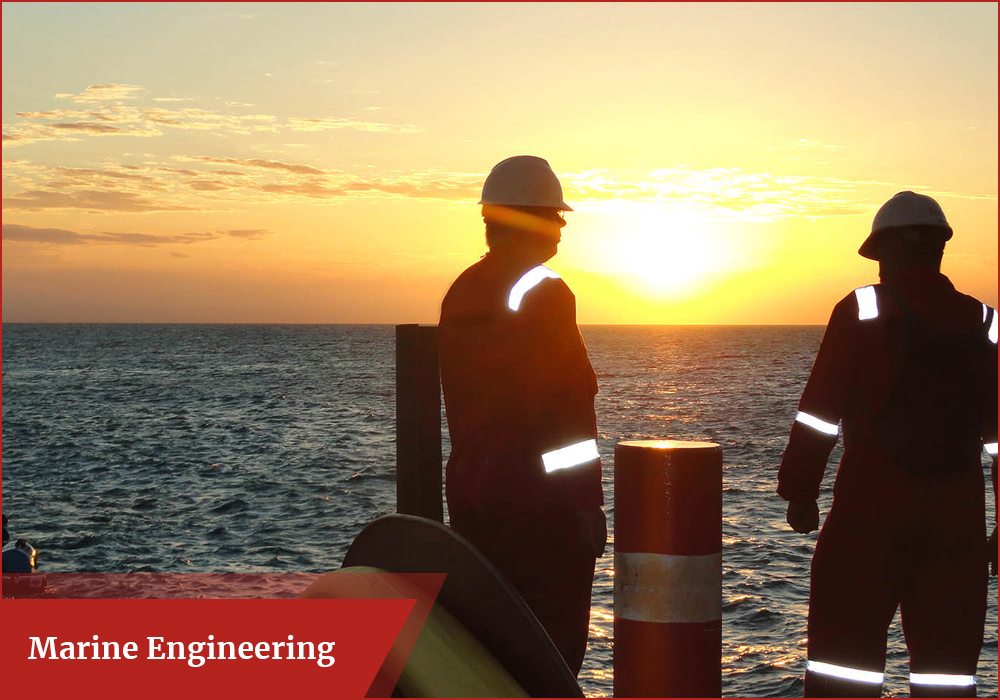 Definition
Marine engineering includes the engineering of boats, ships, oil rigs and any other marine vessel or structure, as well as oceanographic engineering. Specifically, marine engineering is the discipline of applying engineering sciences, including mechanical engineering, electrical engineering, electronic engineering, and computer science, to the development, design, operation and maintenance of watercraft propulsion and on-board systems and oceanographic technology. It includes but is not limited to power and propulsion plants, machinery, piping, automation and control systems for marine vehicles of any kind, such as surface ships and submarines.
Not all marine engineering is concerned with moving vessels. Offshore construction, also called offshore engineering or maritime engineering, is concerned with the technical design of fixed and floating marine structures, such as oil platforms and offshore wind farms.
Marine Engineers are responsible for the design and construction of seagoing vessels and structures, focusing primarily on their internal systems. Simply put, they design the onboard electrical, environmental and propulsion systems aboard everything from oil platforms to cruise ships.
Marine Engineers:
Are in charge of the engine room on a ship.
Inspect marine equipment and machinery on the ship to work out job specifications for maintenance staff.
Plan and manage the construction of all types of ships such as passenger ships, sailboats, aircraft carriers, cargo ships, oil and gas tankers, battle ships, submarines etc.
Make detailed drafts and schematic drawings of system layouts, cost estimate and time schedules. Submit proposal to the management for approval.
Design, build, and test propulsion and steering systems, mechanical and electrical systems, cooling and ventilation systems and hydraulics for the ship.
Supervise the work progress to check the work is being done as per specifications and within the time and cost plan.
Prepare technical reports for managers, engineers and sales in charge.
Coordinate with regulatory bodies for compliance with standards.
Lead trial team aboard the ship and take corrective steps.
Marine Engineering Career Path
---
B.Tech./ B.E. in Marine Engineering
Level
Under-Graduate
Duration
4 years
Eligibility
General Eligibility: Pass in HSC/ (10+2) from a Recognized Board with 45% Average in PCM (Physics, Chemistry & Mathematics Subject), Lateral Entry (Directly to join 2nd Year of Marine Engineering Course): Diploma Course in Mechanical/Electrical/Electrical and Electronics Engineering, Three Years Diploma in (a) Automobile Engineering, Machine tools and Maintenance/Plant Engineering, Production Technology, Production Engineering, Advanced Diploma in tool and die making, Three years Diploma in Electrical Power System, Three Years Diploma in: Digital Electronics, Electronics and Communications Engineering, Electronics and Telecommunication Engineering, Industrial Electronics, Electronics Engineering, Electronics Production and Maintenance, Electronics, Instrumentation Instrumentation and Control
Entrance Exam
Indian Maritime University (IMU) Common Entrance Test: IMU conducts Common Entrance Test for undergraduate programs
Specialization
--
Average Course Fee
₹3,00,000 to ₹16,00,000
Mode
Regular
Goal
Junior Marine Engineer, Assistant Marine Engineer
M.Tech./M.E. in Marine Engineering
Level
Post-Graduate
Duration
2 years
Eligibility
B.E./B.Tech. Marine Engineering, B.E./B.Tech. Mechanical Engineering, B.E./B.Tech. Electrical Engineering, Naval Architecture etc.
Entrance Exam
GATE: Graduate Aptitude Test in Engineering
Specialization
--
Average Course Fee
₹1,00,000 to ₹6,00,000
Mode
Regular
Goal
Shipyard Design Officers, Ship Design Engineers, Marine Engineers aboard Merchant Navy ships and Instructors at Maritime Institutes.
Colleges for Marine Engineering
---
C. V. Raman College of Engineering, Bhubaneshwar
Ganpat University, Gujarat
Hindustan Institute of Marine Training (HIMT), Chennai
Kunjali Marakkar School of Marine Engineering, Cochin University, Kochi
Mangalore Marine College and Technology, Killenjaru
Marine Engineering & Research Institute, Kolkata
Marine Engineering and Research Institute, Mumbai
Maulana Abul Kalam Azad University of Technology, Kolkata
Samundra Institute of Maritime Studies, Mumbai
Tolani Maritime Institute, Pune
Top Colleges for Marine Engineering
---
Scholarship / Fellowship in Marine Engineering
---
Indian Oil Academic Scholarship
Merit cum Means Based Scholarship
NTPC Scholarship
Marine Engineering Key Skills
---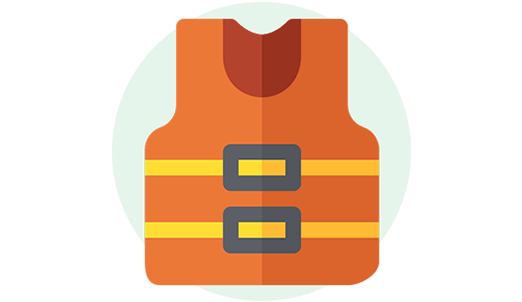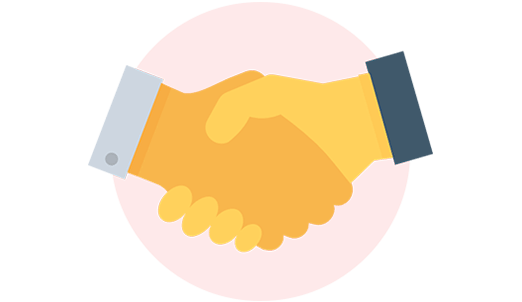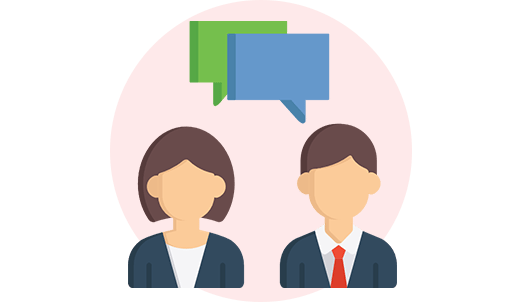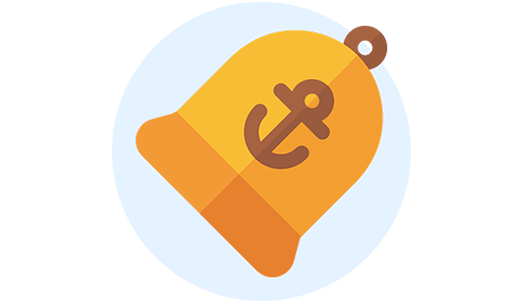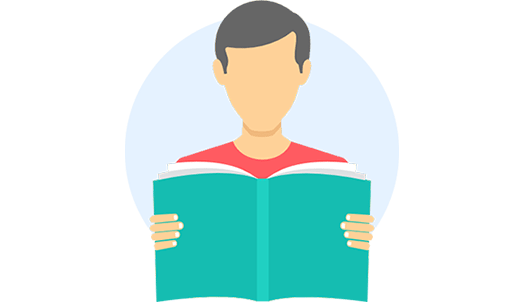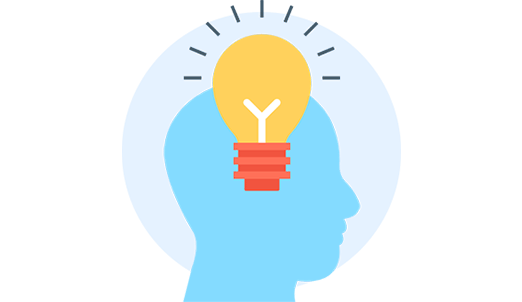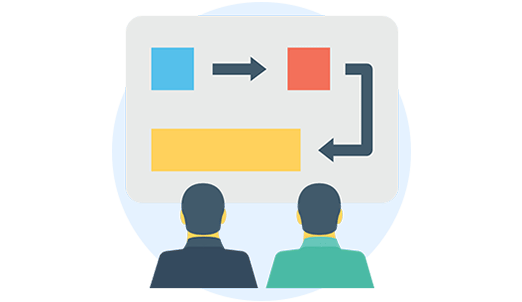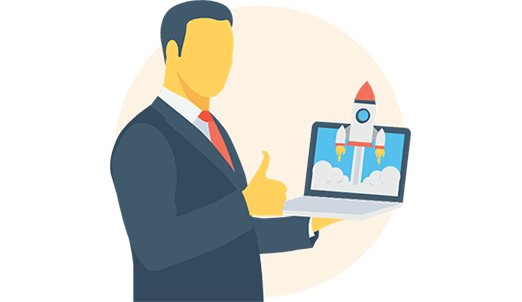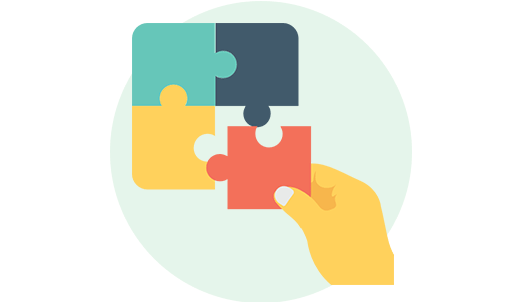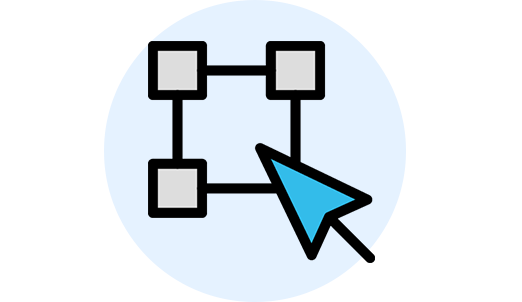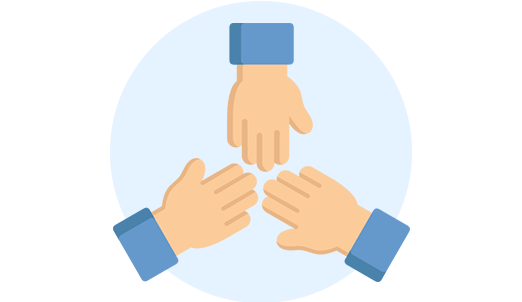 Marine Engineering Career Prospects
---
Marine Engineer
Chief Engineer (Marine)
Second Engineer (Marine)
Third Engineer (Marine)
Fourth Engineer (Marine)
Junior (Fifth) Engineer (Marine)
Marine Outside Sales Engineer
Trainee Marine Engineer
Marine Surveyor
Marine Machines & System Designer
Mechanical Engineer (Marine / Shipping)
Naval Architect
Instructor at Maritime Institutes
Safety Officer
Ship Engineer
Navigation Officer
Jobs in Marine Engineering
---
Shipping Firms
Indian Navy
Shipyards
Engine Manufacturing Companies
Ship Building Firms
Ship Design Firms
Maritime Universities
Coastal Marine Construction Companies
Research Institutions
Salary in Marine Engineering
---
A marine engineer at operational level (first rung after the 6 months training) earns between ₹44,000 to ₹88,000 a month. This goes up to ₹3,00,000 to 4,00,000 lakh a month with promotions. A chief engineer would earn anything around ₹5,00,000 per month.
Marine Engineering Role Models
---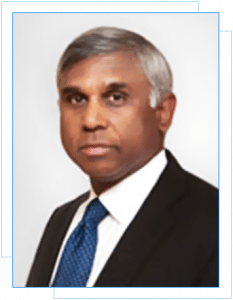 B.S. Teeka
B.S. Teeka started his sailing career in 1979 with the Shipping Corporation of India as a junior engineer. He founded the Executive Group of companies in 1998 and has since overseen its growth into an organization that has 12 offices worldwide, employing over 6000 seagoing and shore personnel.
[contact-form-7 id="50221" title="Sidebar Contact form"]