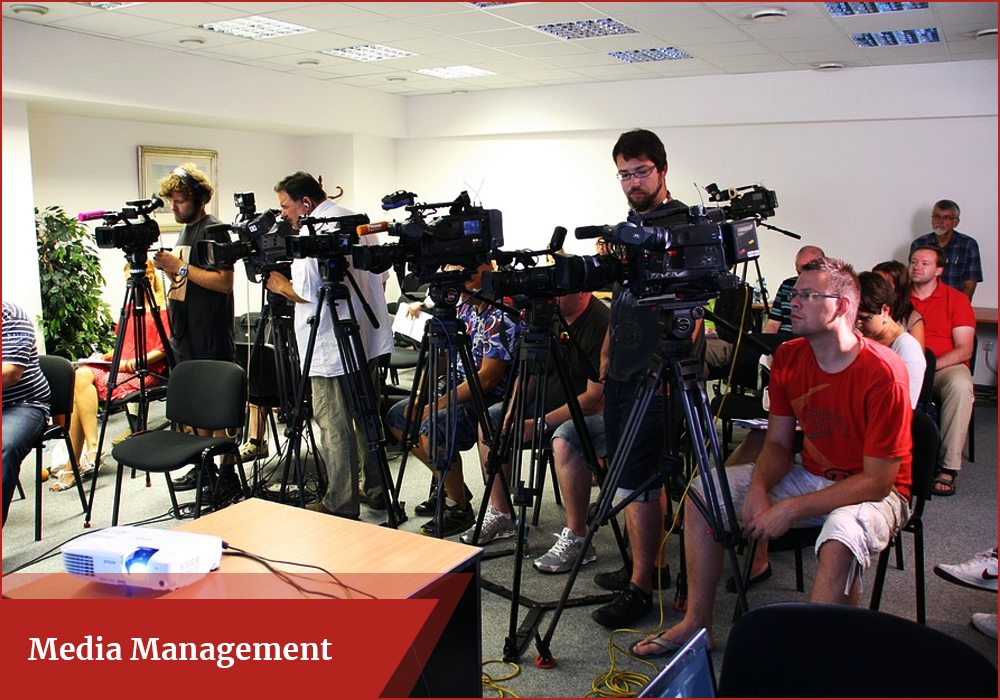 Definition
"There are only two forces that can carry light to all the corners of the globe… the sun in the heavens and the Associated Press down here." ~Mark Twain
Media Management is a specialized area of business administration which teaches the students about development, planning, functioning and brand building of media enterprises. The core task of media management professionals is to build a bridge between the general theoretical disciplines of management and the specifics of media industry.
A program in media management trains students in terms of developing an understanding and experience on how various functions such as production, marketing, human resources, finance and operations are run at media houses. The core of media includes music, television, film, print or publishing, audiovisual, broadcasting and advertising.
Media Management Career Path
---
MBA/PGDM (Media Management/Communication Management/Media and Entertainment /Media and Communication)
Level
Post-Graduate
Duration
2 years
Eligibility
Graduation (any discipline)
Entrance Exam
Every institution/college conduct their own entrance tests. Some of the national/state/university level entrance exams are: CAT (Common Admission Test), MAT (Management Aptitude Test), SNAP (Symbiosis National Aptitude Test), CMAT (Common Management Admission Test) Some of them take direct admissions on merit basis.
Specialization
--
Average Course Fee
₹3,00,000 to ₹12,00,000
Mode
Regular
Goal
Media Strategist/Planner, Media Manager, Marketing Analyst, Social Media Management Specialist, Digital Media Analyst, Brand Management Professionals
Colleges for Media Management
---
Amity University, Lucknow
Amity University, Noida
Annapurna International School of Film and Media, Hyderabad
Asian School of Media Studies, Noida
Bharatiya Vidya Bhavan's, Delhi
Christ University, Bengaluru
Educational Multimedia Research Center, Indore
Hindustan University, Chennai
Indian Institute of Mass Communication (IIMC), New Delhi
International School of Business & Media (ISB&M), Bengaluru
International School of Business & Media (ISB&M), Pune
Lovely Professional University, Jalandhar
Manipal University, Manipal
Mudra Institute of Communications, Ahmedabad
Prin. L. N. Welingkar Institute of Management Development & Research, Mumbai
Sri Padmavati Mahila Visvavidyalayam, Tirupati
St Pauls Institute of Communication Education, Mumbai
Symbiosis International University, Pune
Training & Advanced Studies in Management & Communications Ltd. (TASMAC), Ahmedabad
Whistling Woods International Institute, Mumbai
Top Colleges for Media Management
---
Scholarship / Fellowship in Media Management
---
Different institutions / colleges award scholarships to deserving students. The scholarship criteria vary from one institute to another. For e.g. MICA, Symbiosis International University, Amity University etc.
Sitaram Jindal Foundation offers scholarship for MBA students.
OP Jindal Scholarship
Media Management Key Skills
---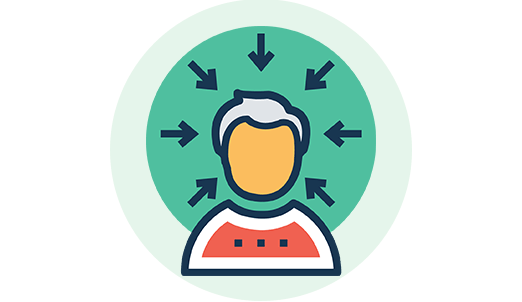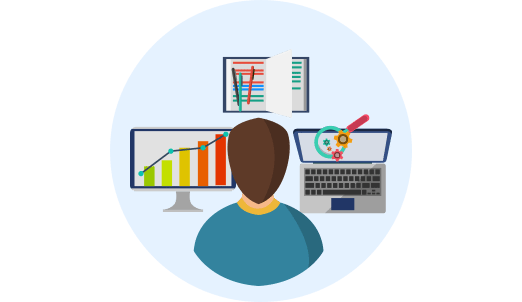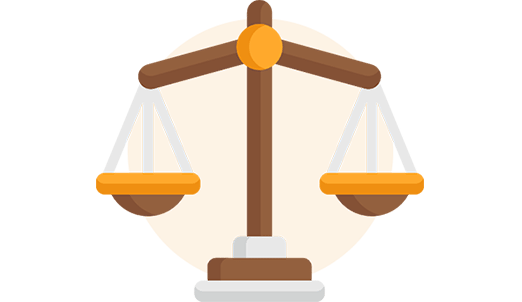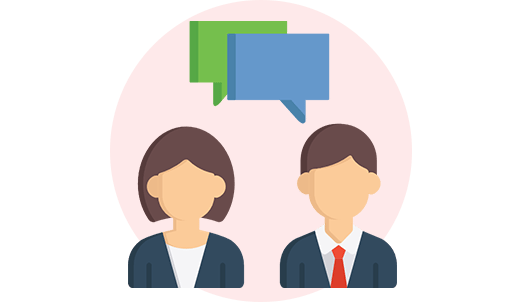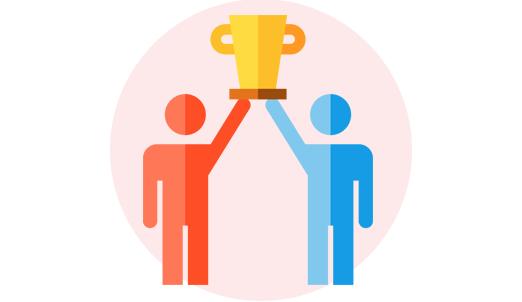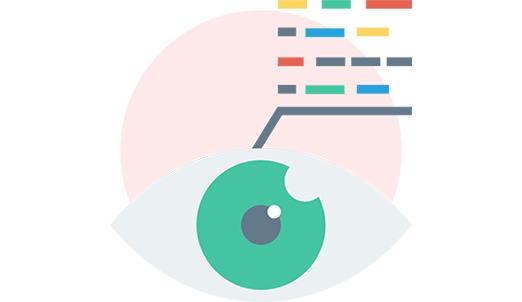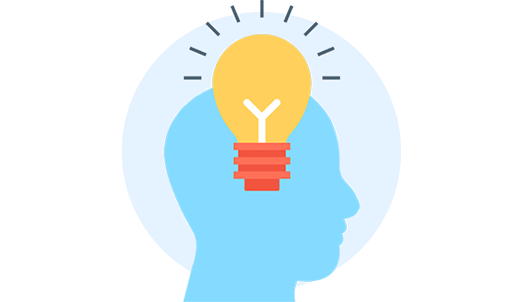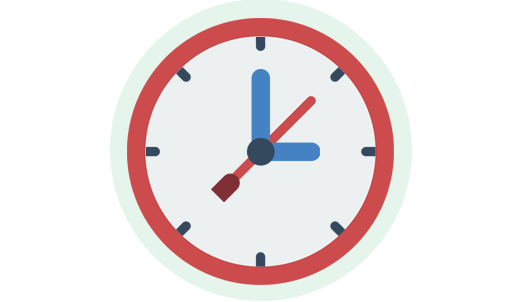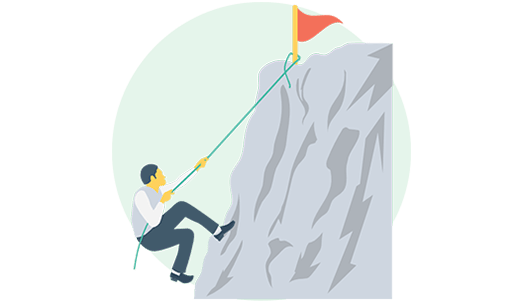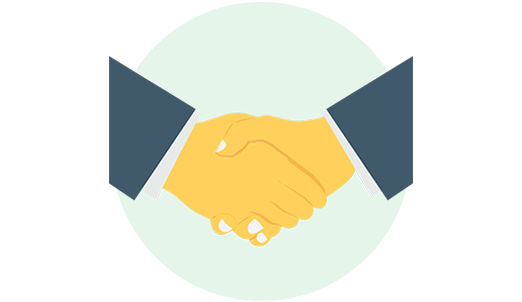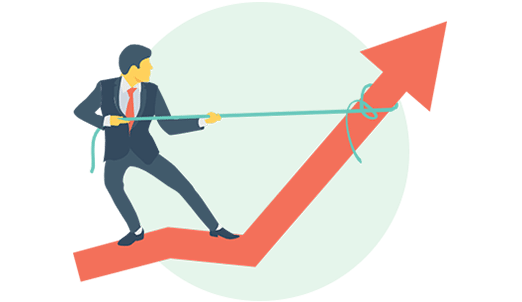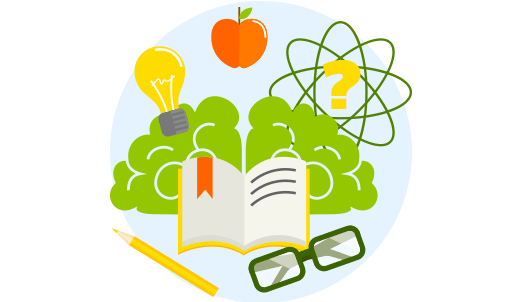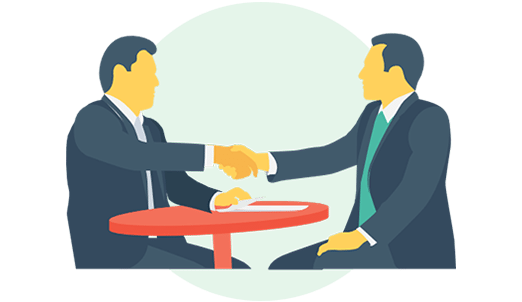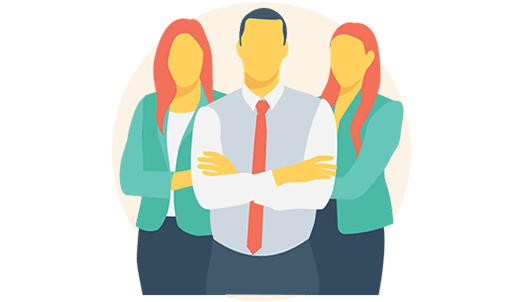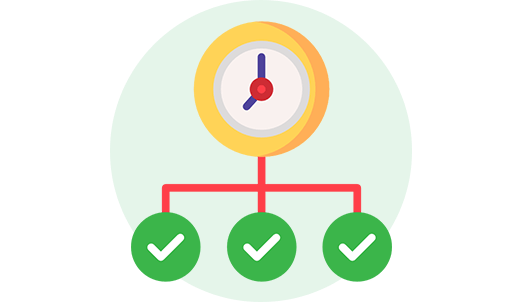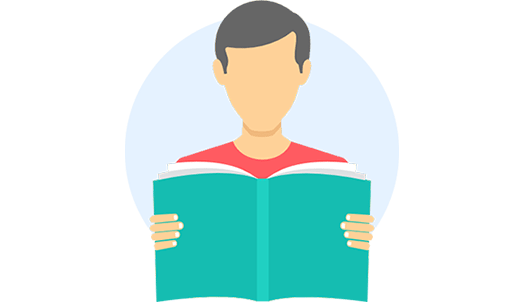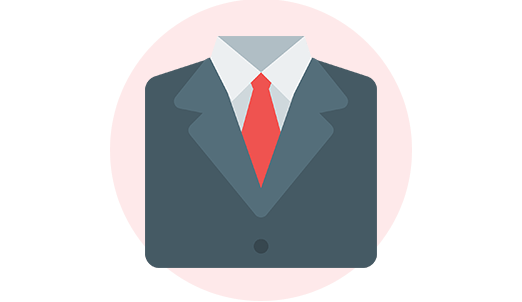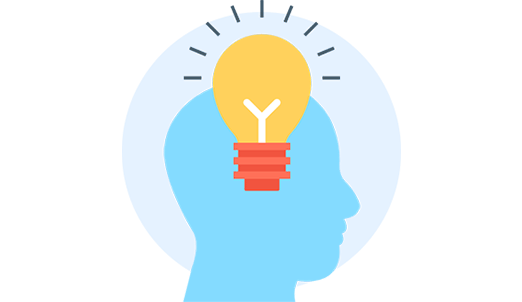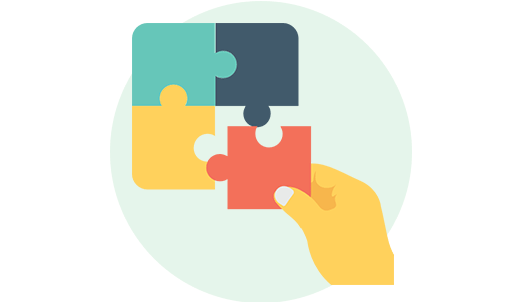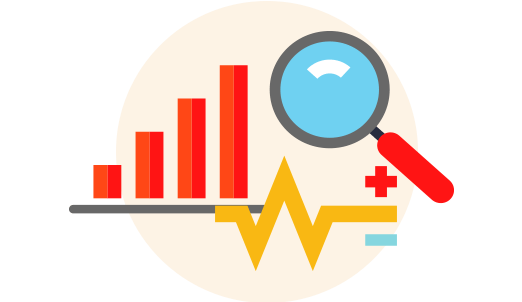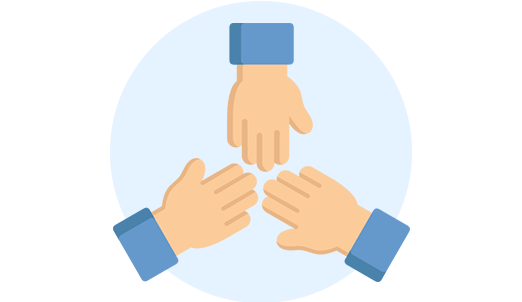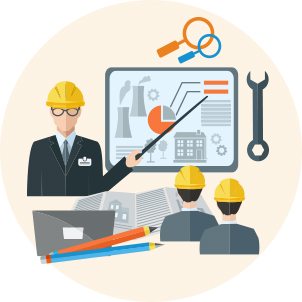 Media Management Career Prospects
---
Media Strategist / Planner
Media Manager / Event Manager / Market Researcher
Brand Management Professional
Marketing Analyst / Specialist
Marketing & Branding Executive
PR Officer / Manager
Social Media / Multimedia Specialist
Social Media Management Specialist
Web Content Manager
Ad Sales Executive / Business Development Executive
Digital Media Analyst / Consultant / Producer
Corporate Communication Head
Channel Head
TV Producer / Audio-Video Editor
Journalist / Reporter
Print Media / Electronic Media / Digital Media / Online Media Portals
Advertising Agencies / Media Houses / Public Relation / Market Research
Publishing Houses / In-house Publications of Corporate Houses
Public Broadcasting Agencies like Doordarshan and All India Radio
Private Broadcasting Firms like NDTV
News Bureaus like the Press Trust of India, Reuters, United News of India and Associated Press
Indian Information Service (Group A) of the Government, Directorate of Publicity and Public Relations (DPPR)
Directorate of Advertising and Visual Publicity / Press Council of India / Akashvani / Doordarshan
Photography / Film & Music Industry / Media Design / Event & Brand Management
Colleges / Universities
Salary in Media Management
---
Like in any other field the remuneration in this field depends on qualification, experience and area in which one works. One could get an initial pay of ₹15,000 to ₹35,000 per month.
Media Management Role Models
---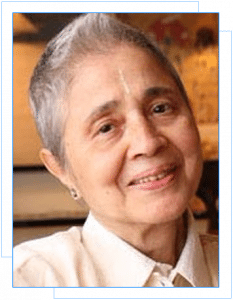 Indu Jain
Indu Jain belongs to the Sahu Jain family and is the current chairperson of India's largest media group, Bennett, Coleman & Co. Ltd., which owns the Times of India and other large newspapers. She is widowed with two sons. According to Forbes 2015 rankings, Indu Jain had a net worth of $3.1 billion and was ranked 57th-richest person in India and 549th-richest person in the world. Indu Jain is Chairperson of The Times Group. In her capacity as Chairperson of The Times Group, Indu has since infused new energy into the growth of India's largest media house. The Times Foundation, which she founded and carefully guides. The Times Foundation runs Community Services, Research Foundation and Times Relief Fund for disaster reliefs like floods, cyclones, earthquakes and epidemics. Indu Jain was married to Ashok Kumar Jain by whom she had two sons, Samir Jain, Vineet Jain and a daughter. Her husband died on February 4, 1999 in Cleveland, United States at age of 65, following a heart transplant on January 10.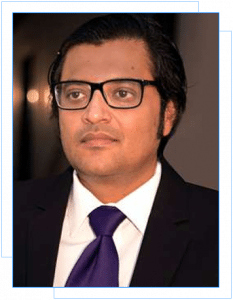 Arnab Goswami
Arnab Goswami – He is an Indian journalist and television news anchor. He is the managing director of the news channel Republic TV which he cofounded along with Rajeev Chandrasekhar. Goswami was the editor-in-chief and a news anchor of the Indian news channel Times Now and ET Now, from 2006 to 2016. On Times Now, he anchored The Newshour, a live debate, that at 9 pm (IST) weekdays on the channel. He also hosted a special television programme Frankly Speaking with Arnab. On 1 November 2016, Goswami resigned as Editor-in-Chief of Times Now. His news channel Republic TV was launched on 6 May 2017. Before joining NDTV in 1995 Arnab Goswami started his career in The Telegraph in Kolkata. He later shifted his career in TV news broadcast with NDTV 24x7 in 1995, where he anchored daily newscasts, and reporting for News Tonight a programme telecast on DD Metro.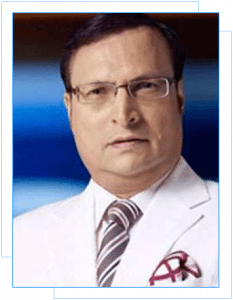 Rajat Sharma
Rajat Sharma (born 18 February 1957) is the chairman and editor in chief of an Indian Hindi news channel, India TV as well as the host of Aap Ki Adalat and Aaj Ki Baat news bulletin. Rajat Sharma is from Delhi. He attended Sanatan Dharma Middle School after which he attended Shri Ram College of Commerce (SRCC). He is the former Delhi University Students Union Secretary in 1977 from ABVP. He is married to TV producer Ritu Dhawan. He was conferred with Tarun Kranti Award at Rohini, New Delhi on 23 August 2014 along with Poorva Joshipura Sharma has been awarded Padma Bhushan by Government of India in 2015 in the field of Literature and Education.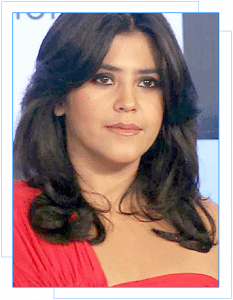 Ekta Kapoor
Ekta Kapoor – Founder, Balaji Telefilms. She has won the Hall of Fame award at the 6th Indian Telly Awards during 2006 for her contribution to the Indian television industry. Ekta Kapoor is the daughter of actor Jeetendra and Shobha Kapoor. Her younger brother Tusshar Kapoor is also a Bollywood actor. She has produced numerous soap opera, television series and movies. Some soap operas she had worked on include Hum Paanch, Kyunki Saas Bhi Kabhi Bahu Thi, Kahaani Ghar Ghar Ki, "Kahin Kissi Roz", Kasautii Zindagii Kay, Pavitra Rishta, Bade Acche Lagte Hain, and Jodha Akbar. Kapoor has also produced the television series Naagin, Ye Hai Mohabbatein, Kumkum Bhagya, Chandrakanta (2017 TV series) , Kasam Tere Pyaar Ki and Kundali Bhagya. She has also launched her fashion series with EK Label. Ekta Kapoor started her career at an early age of 17. In the beginning, she interned with Kailash Surendranath, the ad and feature filmmaker, until she decided to turn producer at a very young age.
[contact-form-7 id="50221" title="Sidebar Contact form"]