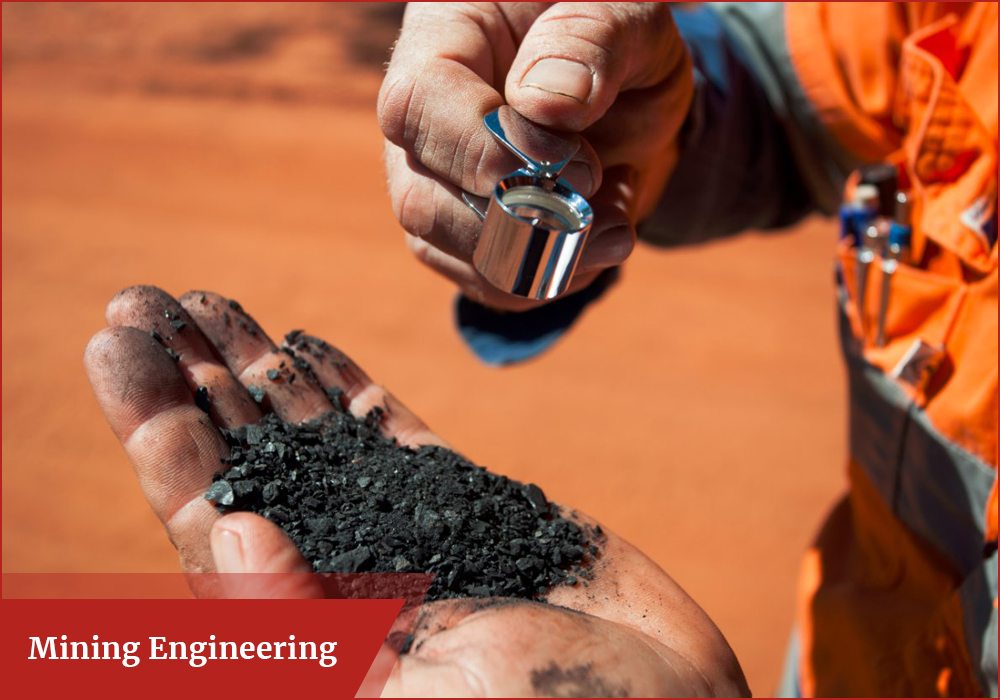 Definition
"Genius is the gold in the mine; talent is the miner who works and brings it out." ~Marguerite Blessington 
Mining is a vast field that deals with identification, extraction, production and processing of valuable minerals like coal, petroleum, metallic and non-metallic minerals, from natural reserves without causing any harm to the surroundings where the extraction activity takes place.
Mining engineers design safe and efficient mines for removing coal and metals. Mining engineers optimize mines for removing natural resources in the most efficient manner possible. They ensure to extract as much resource as possible. Mining engineers often specialize in a particular mineral or metal, such as iron or coal. They also assess the geological characteristics of mining sites and determine the structures, equipment and processes to be used at a particular operation and collaborate with geologists to find and evaluate new ore deposits.
Mining Engineering Career Path
---
Diploma (Mining Engineering/Mining and Mine Surveying)
Level
Under-Graduate
Duration
3 years
Eligibility
High School/Intermediate/ITI, Some colleges have a criteria of specific minimum marks
Entrance Exam
Polytechnic Diploma Entrance Exam (e.g. Delhi CET, TS POLYCET), Haryana Diploma Entrance Test
Specialization
--
Average Course Fee
₹60,000 to ₹2,50,000
Mode
Regular
Goal
Junior Mining Engineer, Mining Engineer Technician, Lateral Entry in B.Tech
B.Tech/B.E. (Mining Engineering/Mining Machinery Engineering)
Level
Under-Graduate
Duration
4 years
Eligibility
10+2 with PCM (Physics, Chemistry & Mathematics), The minimum marks required will depend on the college, Class XII candidates with result awaited can also apply
Entrance Exam
JEE (Joint Entrance Exam) Main, JEE Advanced, IIT ISM (Indian School of Mines) Dhanbad Entrance Exam, UPESEAT (University of Petroleum & Energy Engineering Aptitude Test), Jharkhand Combined Entrance Competitive Examination (JCECE), UPSEE (Uttar Pradesh State Entrance Examination), COMEDK (Consortium of Medical, Engineering and Dental Colleges of Karnataka) Undergraduate Entrance Test, WBJEE (West Bengal Joint Entrance Examination), MHTCET (Maharashtra Health and Technical Common Entrance Test), Tamil Nadu Engineering Admissions (TNEA) Apart from the above exams, some institutions conduct their own entrance test
Specialization
--
Average Course Fee
INR 2,00,000 to INR 13,00,000
Mode
Regular
Goal
Mining Engineer, Mine Planner
M.Tech/M.E. (Mining Engineering/Mining Machinery Engineering/Rock Engineering and Underground Structures/Tunneling & Underground Space Technology/Excavation Engineering/Geomatics/Water Resources Engineering)
Level
Post-Graduate
Duration
2 years
Eligibility
B.Tech (Mining Engineering/Civil Engineering/Environmental Engineering/Mechanical Engineering or equivalent) with 55% to 60% marks, M.Sc. (Geology/Applied Geology/Earth Science) can also apply
Entrance Exam
GATE (Graduate Aptitude Test in Engineering), TANCET (Tamil Nadu Common Entrance Test)
Specialization
Rock Mechanics/Rock Excavation Engineering/Rock Excavation Technology & Management, Mine Planning/Mine Planning & Design, Mine Environment, Opencast Mining, Mine Mechanization
Average Course Fee
INR 50,000 to INR 6,00,000
Mode
Regular
Goal
Mining Engineer, Research Scientist, Lecturer
Colleges for Mining Engineering
---
AKS University, M.P
Anna University, Coimbatore
C. V. Raman College of Engineering, Bhubaneshwar
Ganpat University, Gujarat
Gujarat Technological University, Ahmedabad
Hindustan Institute of Marine Training (HIMT), Chennai
IIT (Indian Institute of Technology), Delhi
Indian Institute of Engineering Science and Technology (IIEST), Shibpur
Indian Institute of Technology (Indian School of Mines), Dhanbad
Indian Institute of Technology Bombay
Indian Institute of Technology, Guwahati
Indian Institute of Technology, Varanasi
Indian Maritime University (IMU), Chennai
International Maritime Academy, Chennai
Kunjali Marakkar School of Marine Engineering, Cochin University, Kochi
Mangalore Marine College and Technology, Killenjaru
Marine Engineering & Research Institute, Kolkata
Marine Engineering and Research Institute, Mumbai
Maulana Abul Kalam Azad University of Technology, Kolkata
National Institute of Technology (NIT), Surathkal
National Institute of Technology, Raipur
National Institute of Technology, Rourkela
Samundra Institute of Maritime Studies, Mumbai
Singhania University, Rajasthan
Tolani Maritime Institute, Pune
University of Petroleum and Energy Studies, Dehradun
Visvesvaraya National Institute of Technology, Nagpur
Top Colleges for Mining Engineering
---
Scholarship / Fellowship in Mining Engineering
---
Institute specific scholarships are awarded by IIT– Kharagpur, BHU (Varanasi), & Delhi.
Different institutions / colleges award scholarships to deserving students. The scholarship criteria vary from one institute to another.
ONGC (Oil and Natural Gas Corporation Limited) and NTPC (National Thermal Power Corporation Limited) Scholarship for SC / ST / PH engineering students.
Aditya Birla Scholarship for engineering students in IITs.
Council of Scientific and Industrial Research (CSIR) Fellowships
NCERT offers scholarships to engineering students through National Talent Search Examination (NTSE).
All India Scholarship Entrance Examination (AISEE)
SEMCI INDIA conducts the Nationwide Education and Scholarship Test (NEST) for engineering students.
Indian Council for Cultural Relations (ICCR) Scholarships
FAEA BHEL Scholarship for engineering students who are socially and economically weak.
IET India Scholarship for 2nd and 3rd year engineering students.
Google Anita Borg Scholarship for students pursuing studies in the field of Science (only for women)
Ministry of Human Resource Development offers external scholarships in the engineering field.
Ministry of Minority Affairs, Govt. of India offers Merit cum Means Scholarship (MOMA Scholarship) to the engineering students belonging to the minority community who are not financially strong.
Indian Oil awards IOCL Scholarship to the 1st year engineering students.
Ministry of Tribal Affairs, Government of India– Central Sector Scholarship for ST students.
Ministry of Social Justice and Empowerment, Government of India, Central Sector Scholarship for SC students.
Mining Engineering Key Skills
---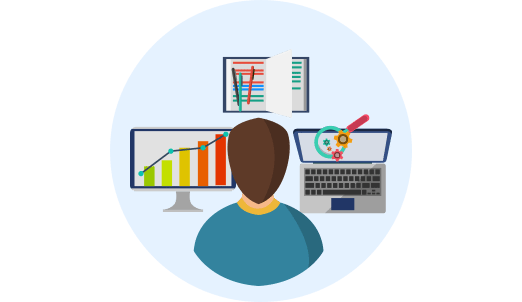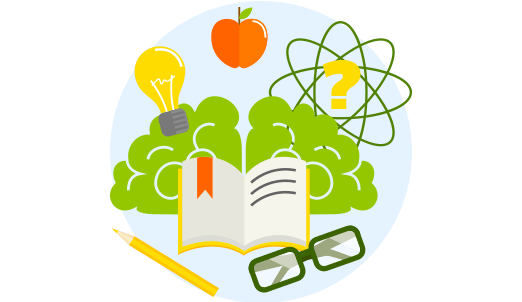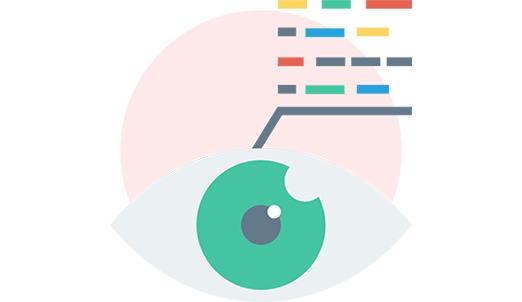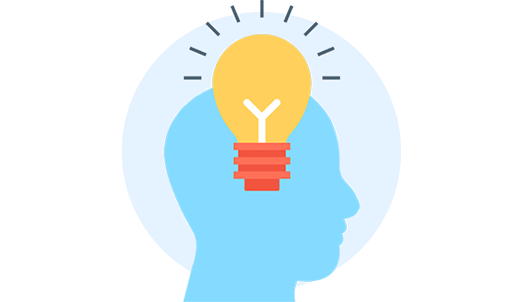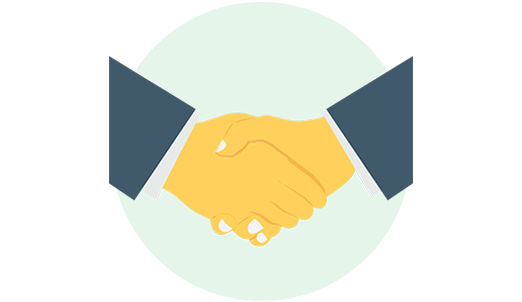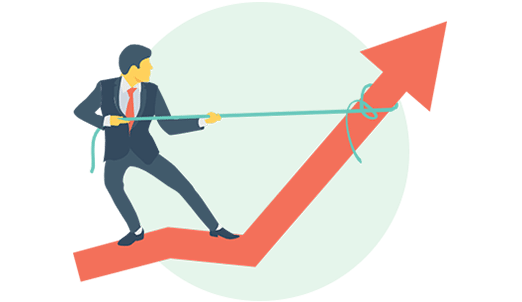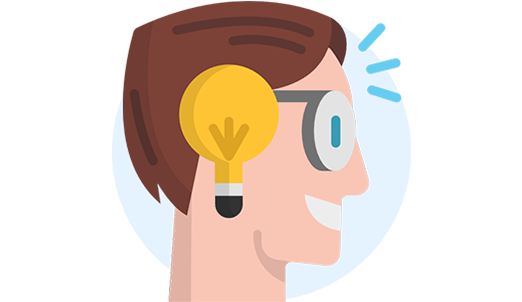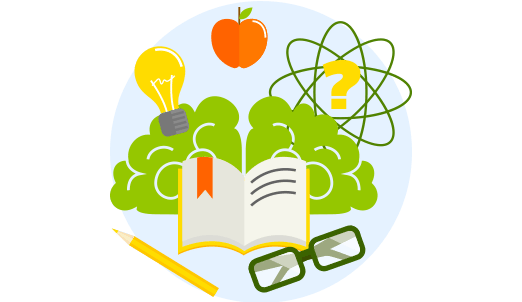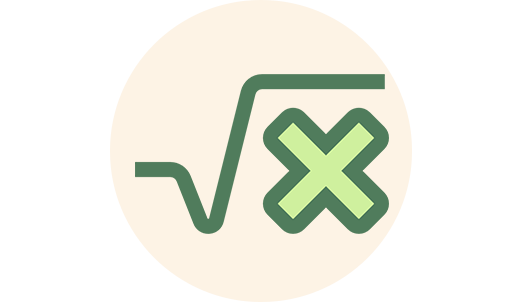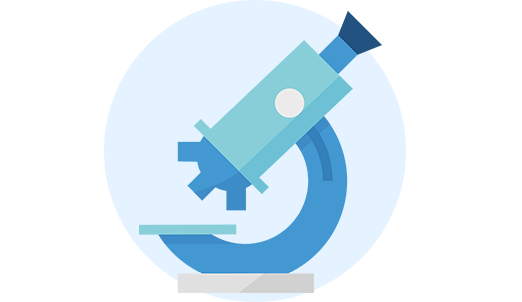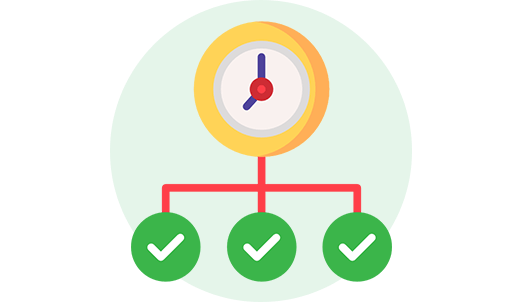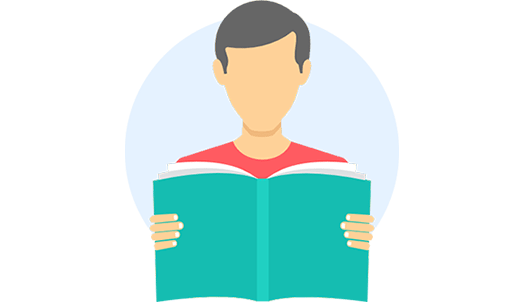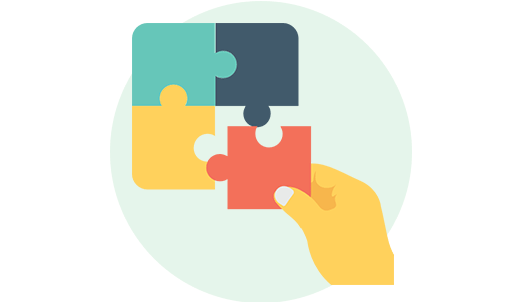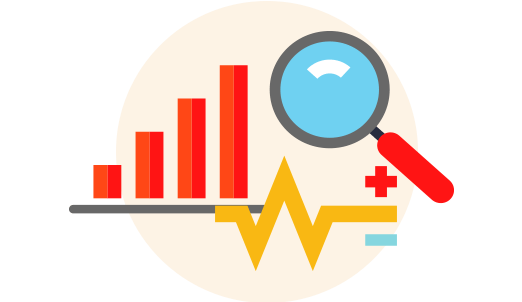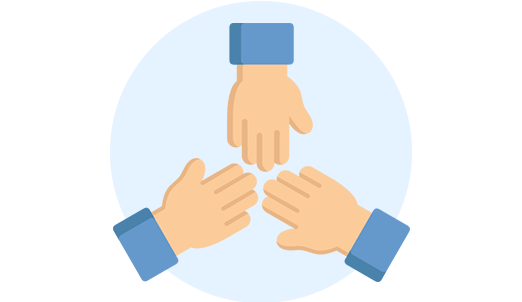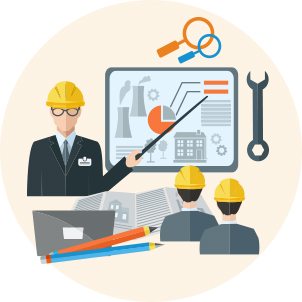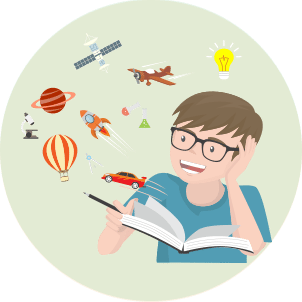 Mining Engineering Career Prospects
---
Mining Engineer
Mine Designer / Mine Planner
Safety Engineer
Mining Investment Analyst
Mining Engineering Technician
Consultant- Mining Industries
Petroleum Engineer
Research Scientist
Professor / Lecturer
Geotechnical Engineer / Geo-Environmental Engineer
Geologist / Hydrogeologist
Geological Advisor
Jobs in Mining Engineering
---
Government Departments like Indian Bureau of Mines, Geological Survey of India (GSI), National Mining and Development Corporation (NMDC), Directorate General of Mines Safety, Central Ground Water Board (CGWB), ONGC, Coal India Ltd., NALCO, TELCO
Mines / Steel Plants / Cement Plants / State Mining Corporations
Research and Development Organizations
Environmental Firms
Construction Industries
Hazardous Waste Disposal Industry
Universities / Colleges
Petroleum Industry / Mineral Investigation / Oil Exploration / Resource Management
Hydrogeological Surveys / Hydro-operations / Organizations involved with groundwater projects
Salary in Mining Engineering
---
Like in any other field the remuneration in this field depends on qualification, experience and area in which one works. One could get an initial pay of ₹15,000 to ₹45,000 per month.
Mining Engineering Role Models
---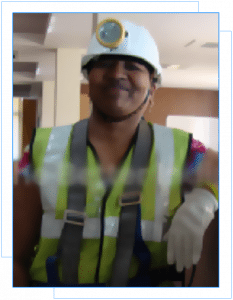 Dr. Chandrani Prasad Verma
Dr. Chandrani Prasad Verma– She is India's first female mining engineer. She had been honored by "HIRKANI AWARD" on 15th Dec 2006 for becoming "First lady Mining Engineer of the Country" by D.D Sahyadri team at Mumbai. She received CSIR Technology Award as Team member under the category of Physical Sciences including Engineering for "Developing the technology for extraction design of locked-up coal by Highwall Mining in India"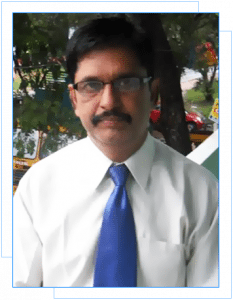 N G Nair
N G Nair – He is a mining engineer and Mining Consultant India on Indian Mining Legislation. He received Manager's First Class Certificate of Competency to Manage a Metalliferous Mines (Under Metalliferous Mines Regulations 1961)- Un-Restricted, Director General of Mines Safety Dhanbad. He had worked for mining companies like Hindustan Zinc Limited, Hindustan Copper Limited, Bharat Gold Mines Limited, Kolar Gold Fields, Rajasthan State Mineral Development Corporation, Rajasthan State Industrial & Mineral Development Corporation, Khetri Copper Complex, Malanjkhand Copper Project etc. and has 30+ years experience in Metalliferous Mines in India.
[contact-form-7 id="50221" title="Sidebar Contact form"]