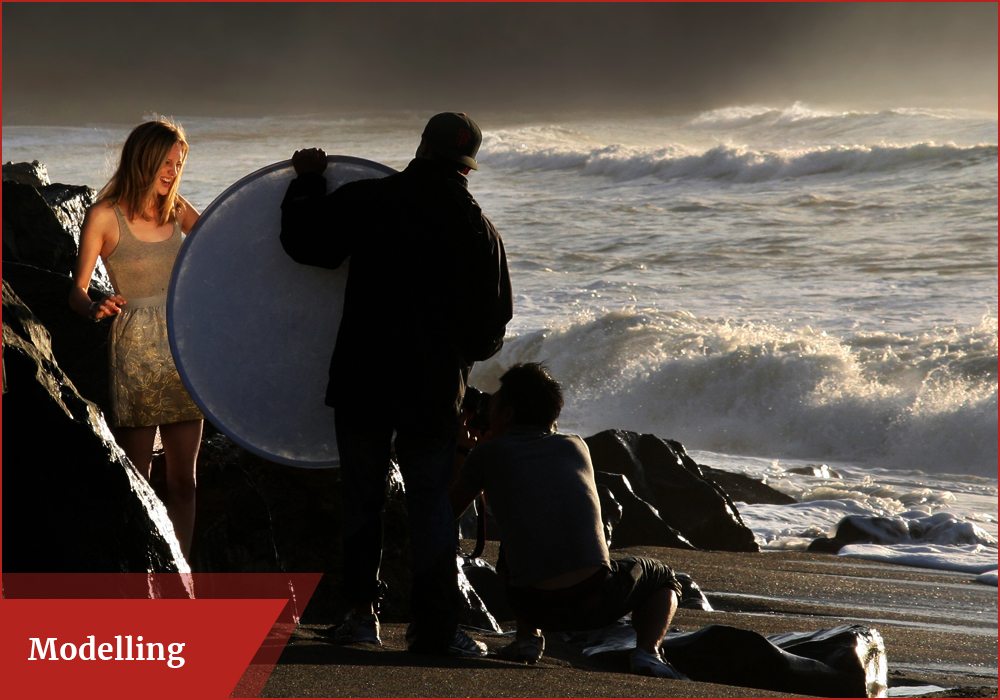 Definition
"The secret to modelling is not being perfect. What one need is a face that people can identify in a second." ~ Karl Lagerfeld
A model is a person with a role either to promote, display or advertise commercial products (notably fashion clothing in fashion shows), or to serve as a visual aid for people who are creating works of art or to pose for photography. Modelling is different from other types of public performance, such as acting or dancing. Although the difference between modelling and performing is not always clear, appearing in a film or a play is not generally considered to be "modelling"
Certificate Course (Modelling)
Level
Under-Graduate
Duration
8 weeks
Eligibility
Age should not be above than 30 years
Entrance Exam
--
Specialization
--
Average Course Fee
₹50,000 to ₹1,00,000
Mode
Regular
Goal
Model, Actor, Theater Artist
Diploma (Acting and Modelling)
Level
Under-Graduate
Duration
--
Eligibility
Age should not exceed 30 years
Entrance Exam
--
Specialization
--
Average Course Fee
₹60,000 to ₹1,50,000
Mode
Regular
Goal
Model, Actor, Theater Artist
Aimfill College of Aviation Studies, Calicut
Aimfill College of Aviation Studies, Chennai
Anupam Kher's Actor Prepares, Delhi
Anupam Kher's Actor Prepares, Mumbai
Anupam Kher's Actor Prepares, Pune
Center for Research in Art of Film and Television (CRAFT) Film School, New Delhi
Ice Institute of Creative Excellence, Mumbai
ITA School of Performing Arts, Indore
ITA School of Performing Arts, Jaipur
ITA school of performing arts, Mumbai
ITA School of Performing Arts, Pune
Sharp Institute of Film & TV, Patna
Top Colleges for Modelling
---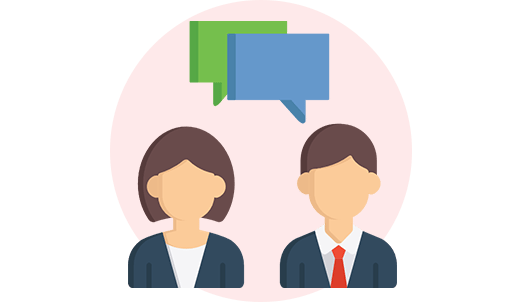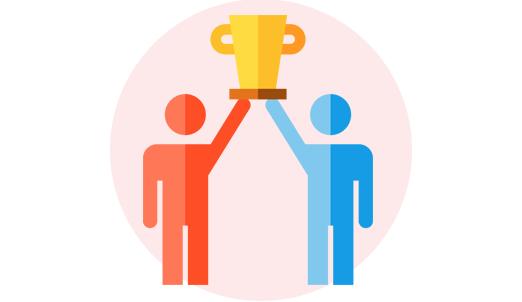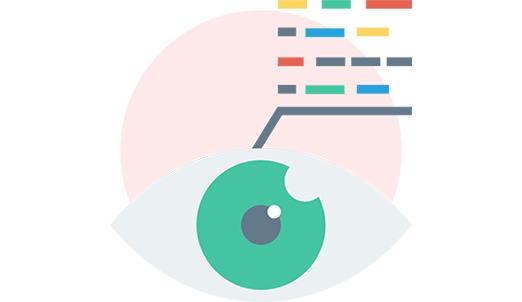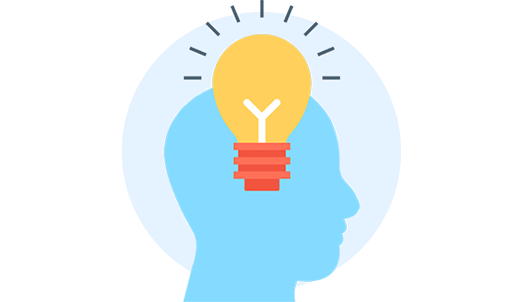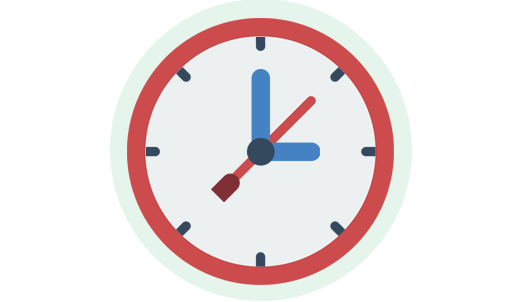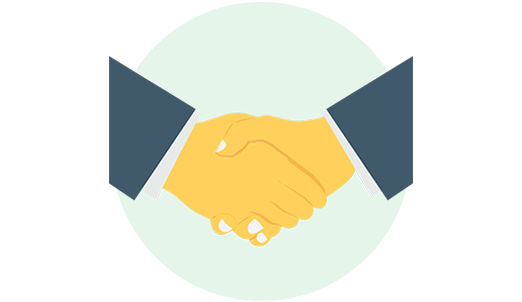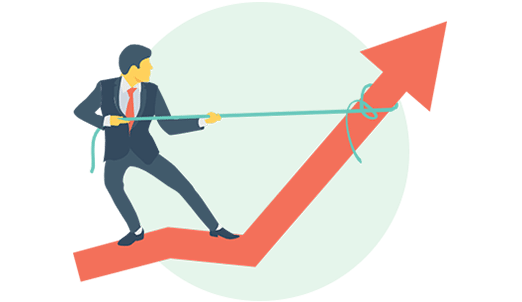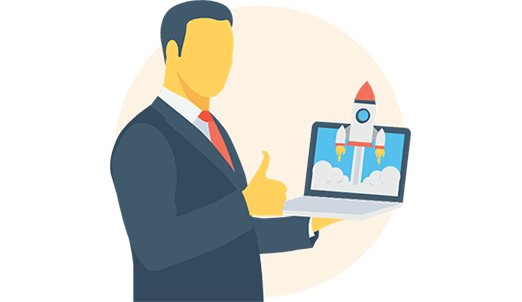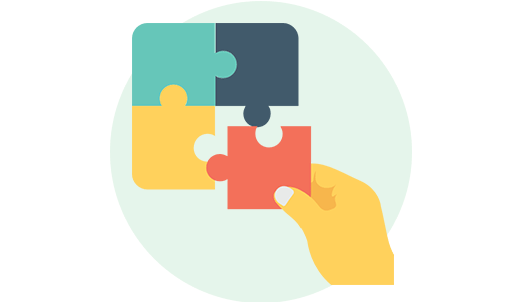 Modelling Career Prospects
---
Magazine Agency
Fashion Industry
Advertising Industry
Movie Industry
Theatre Industry
Pay package depends on the budge of a fashion show. A low budget fashion show pays about ₹5,000 to ₹10,000 per show. An established model can expect around ₹20,000 to ₹50,000 per show.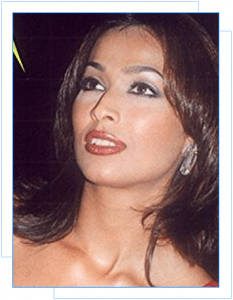 Madhu Sapre
Madhu Sapre- She is an Indian model from Maharashtra. She won Femina Miss India Pageant in 1992. Sapre was an athlete who rose to fame when she started modeling at a very young age. As Miss India she represented India at the 1992 Miss Universe Pageant, where she was the 2nd runner up. Madhu says "All the officials had told us that our answers had to be truthful," she says, "and coming from the heart. Nobody told us we had to be politically correct. I said what my heart told me and I lost. According to me India has been in poverty for many years, so it was not going to suddenly change in one year by my becoming the prime minister. But there are other areas like art and sports in which we can improve. And being a sportsgirl I had suffered because we don't have the equipment and the grounds in India. In the brief time you get to answer I wanted to say all this but perhaps because of my inadequacy in English, I could not express myself."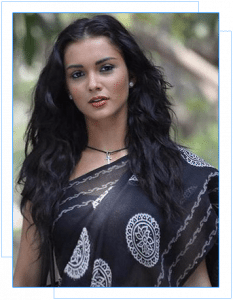 Amy Jackson
Amy Jackson- She is a British actress and model who predominantly appears in Indian films. She began her modelling career at the age of 16, and went on to win the (2009) Miss Teen World competition. She is currently the brand ambassador of Lipsy London which is a women's clothing line established in London in 1988. She has won eighteen prizes, including a modelling contract in the US on a $50,000 scholarship. Soon after, she won Miss Liverpool in 2010. In 2010, Indian film producers spotted Jackson on the Miss Teen World website and invited her to audition for the Tamil period-drama film Madrasapattinam (2010). Despite having no previous acting experience, she was cast as the female lead, opposite Arya.
[contact-form-7 id="50221" title="Sidebar Contact form"]