About Network Administrator
---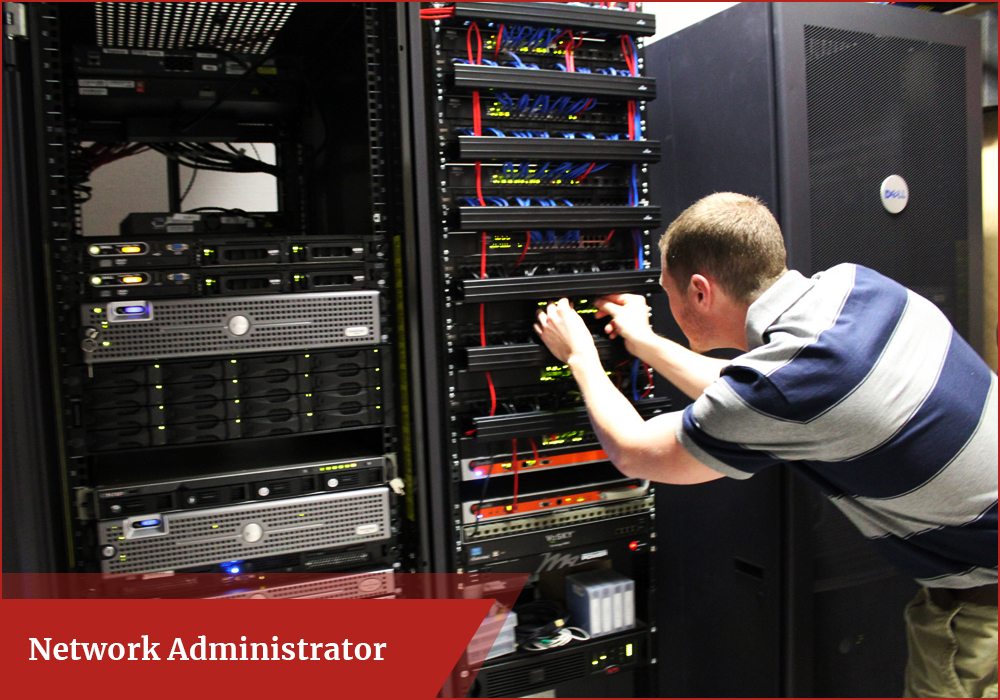 Definition
One of the most feared expressions in modern times is 'The computer is down.' ~Norman Ralph Augustine
Network administrators manage networks & communications systems of an organization. Network administrators install, support and manage the network and computer systems that keep information flowing. They implement and maintain network hardware and software, troubleshoot network problems, and ensure network security, availability & performance standards.
Courses
To become a network administrator without a formal degree, the candidate, have to apply for the CISCO or other global certifications/diploma courses in hardware and networking after passing graduation/post-graduation. These courses will help him to acquire the knowledge of networking skills to handle LAN and WAN networks.
Another pathway to enter in this field is to apply for formal degree in the computer related field like Bachelor in IT/Computer Science/Engineering. CISCO/Microsoft certification courses along with formal degree will be an added advantage.
Network Administrator Career Path
---
B.Sc. (IT/Computer Science)
Level
Under-Graduate
Duration
3 years
Eligibility
10+2 with PCM/Any discipline (PCM will be preferred in some colleges)
Entrance Exam
Every Institution/College have their own criteria
Specialization
--
Average Course Fee
₹10,000 to ₹3,00,000
Mode
Regular/Distance/Online
Goal
Network Administrator, Hardware Engineer, Trainer, System Analyst
Colleges for Network Administrator
---
Amity University, Lucknow
Amity University, Noida
Annamalai University, Tamil Nadu
Delhi University (DU), New Delhi
Dev Bhoomi Institute of Technology, Dehradun
Fergusson College, Pune
Gujarat University, Ahmedabad
Guru Gobind Singh Indraprastha University, Delhi
Indira Gandhi National Open University (IGNOU)
Lovely Professional University, Jalandhar
National Post Graduate College, Lucknow
NIMS University, Jaipur
Shri Ramswaroop Memorial University, Lucknow
St. Xavier's College, Mumbai
Symbiosis International University, Pune
University of Mumbai, Mumbai
Vellore Institute of Technology, Vellore
Top Colleges for Network Administrator
---
Scholarship / Fellowship in Network Administrator
---
Different institutions / colleges award scholarships to deserving students. The scholarship criteria vary from one institute to another.
Network Administrator Key Skills
---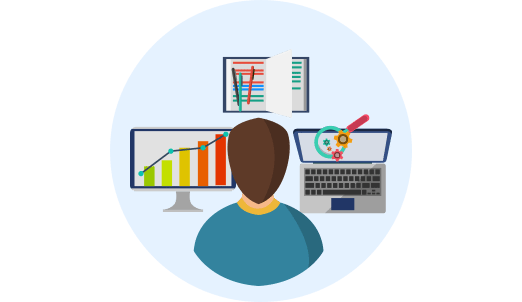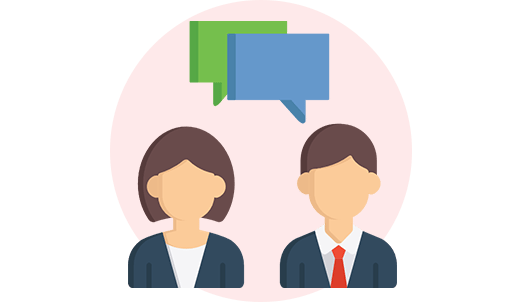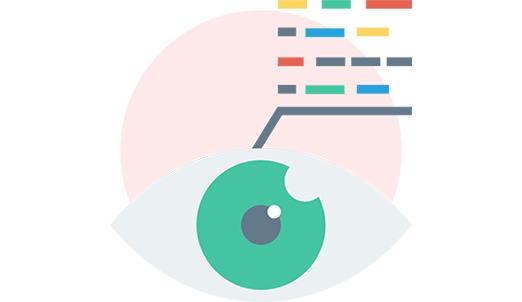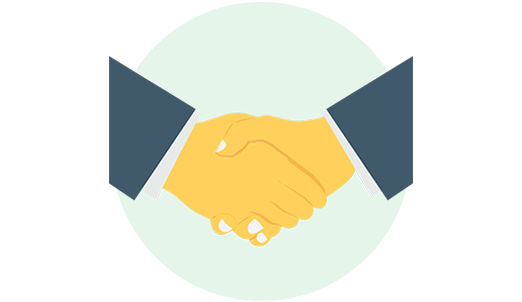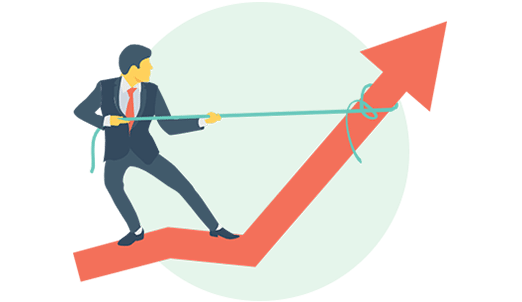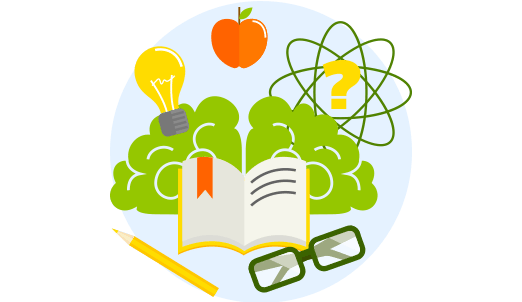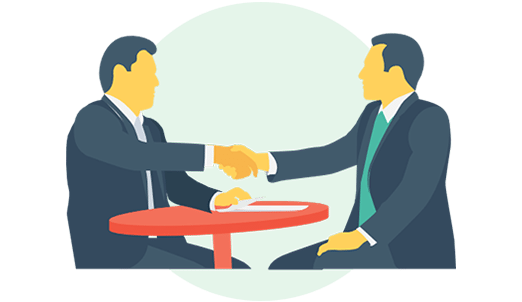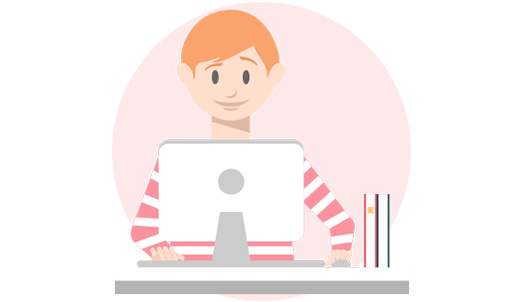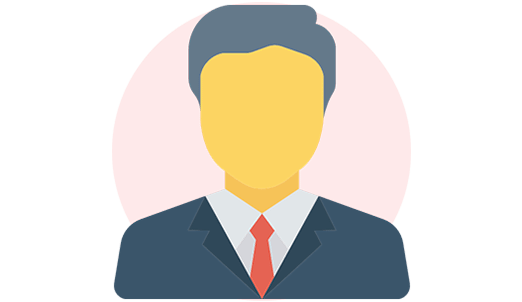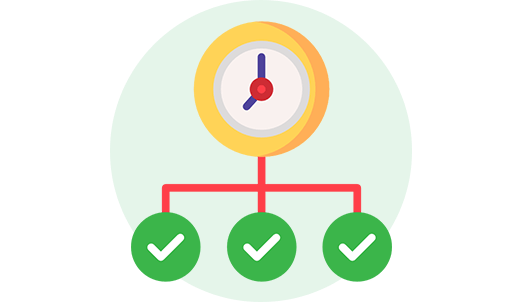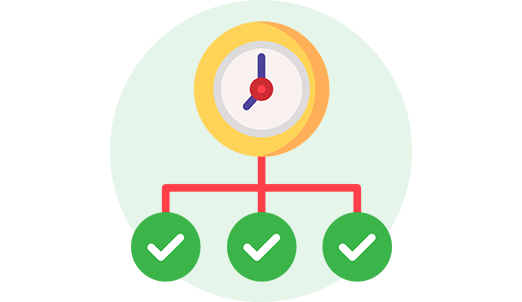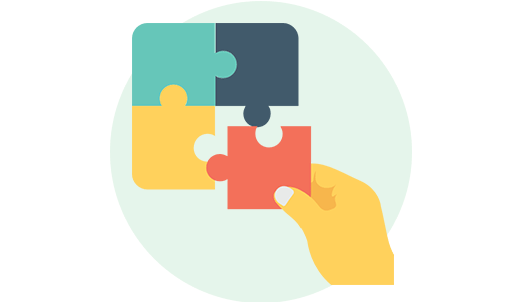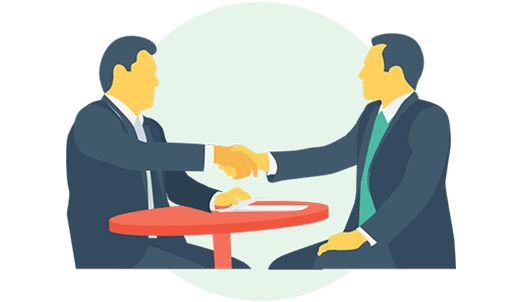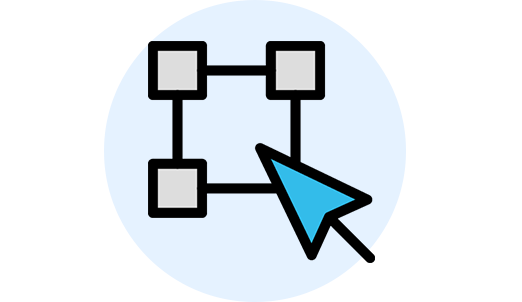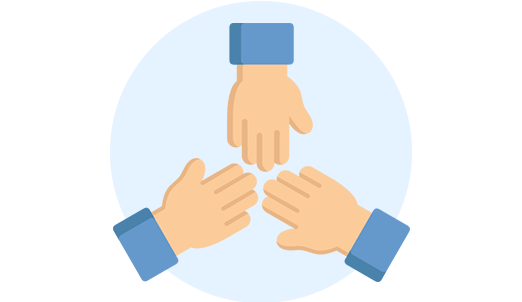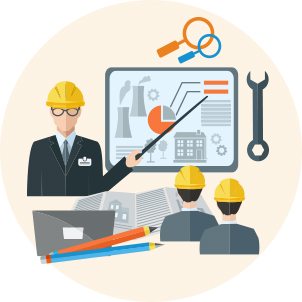 Network Administrator Career Prospects
---
Network Administrator / Network Security Administrator
Network Engineer / System Engineer
Network Architect
Desktop Engineer
System Analyst
Technical Support Engineer
Computer Network Specialist
Database Administrator
Lab In charge / Hardware Engineer / Network Technician
Jobs in Network Administrator
---
IT Sector / Computer System Design Firms
Corporates / Business Firms / Private Firms
Telecommunications
Educational Institutions / Hospitals / Banking Sector / Any Industry
Government Sector
Salary in Network Administrator
---
Like in any other field the remuneration in this field depends on qualification, experience and area in which one works. One could get an initial pay of ₹8,000 to ₹25,000 per month.
Network Administrator Role Models
---
Lawrence G. Roberts
Lawrence G. Roberts– He is an American scientist who received the Draper Prize in 2001 "for the development of the Internet". and the Principe de Asturias Award in 2002. As a program manager and office director at the Advanced Research Projects Agency, Roberts and his team created the ARPANET using packet switching techniques invented by British computer scientist Donald Davies. The ARPANET was a predecessor to the modern Internet. After receiving his PhD, Roberts continued to work at the MIT Lincoln Laboratory. Having read the seminal 1961 paper of the "Intergalactic Computer Network" by J. C. R. Licklider, Roberts developed a research interest in time-sharing using computer networks. In 1967, he was recruited by Robert Taylor in the ARPA Information Processing Techniques Office (IPTO) to become the program manager for the ARPANET. Wesley A. Clark suggested the use of a dedicated computer, called the Interface Message Processor at each node of the network instead of centralized control. Shortly afterwards, at the 1967 ACM Symposium on Operating System Principles, Roberts met a member of Donald Davies' team (Roger Scantlebury) who presented their research on packet switching and suggested it for use in the ARPANET.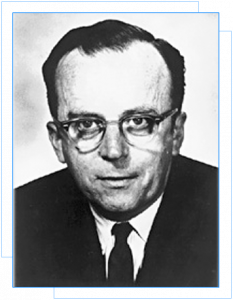 Dr. Joseph Carl Robnett Licklider
Dr. Joseph Carl Robnett Licklider was an American psychologist and computer scientist who is considered one of the most important figures in computer science and general computing history. He is particularly remembered for being one of the first to foresee modern-style interactive computing and its application to all manner of activities; and also as an Internet pioneer with an early vision of a worldwide computer network long before it was built. He did much to initiate this by funding research which led to much of it, including today's canonical graphical user interface, and the ARPANET, the direct predecessor to the Internet. He has been called "computing's Johnny Appleseed", for planting the seeds of computing in the digital age; Robert Taylor, founder of Xerox PARC's Computer Science Laboratory and Digital Equipment Corporation's Systems Research Center, noted that "most of the significant advances in computer technology—including the work that my group did at Xerox PARC—were simply extrapolations of Lick's vision. They were not really new visions of their own. So he was really the father of it all".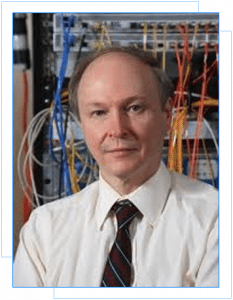 Leonard Bosack
Leonard Bosack – along with his former wife Sandy Lerner, is a co-founder of Cisco Systems, an American-based multinational corporation that designs and sells consumer electronics, networking and communications technology and services. He was awarded the Computer Entrepreneur Award in 2009 for co-founding Cisco Systems and pioneering and advancing the commercialization of routing technology and the profound changes this technology enabled in the computer industry. He is largely responsible for pioneering the widespread commercialization of local area network (LAN) technology to connect geographically disparate computers over a multiprotocol router system, which was unheard of technology at the time. In 1990, Cisco's management fired his wife Sandy Lerner, and Bosack resigned. Bosack is currently the CEO of XKL LLC, a privately funded engineering company which explores and develops optical networks for data communications. His contribution was to work on the network router that allowed the computer network under his management to share data from the Computer Science Lab with the Business School's network. He met his wife Sandra Lerner at Stanford, where she was the manager of the Business School lab, and the couple married in 1980. Together in 1984 they started Cisco in Menlo Park.
[contact-form-7 id="50221" title="Sidebar Contact form"]