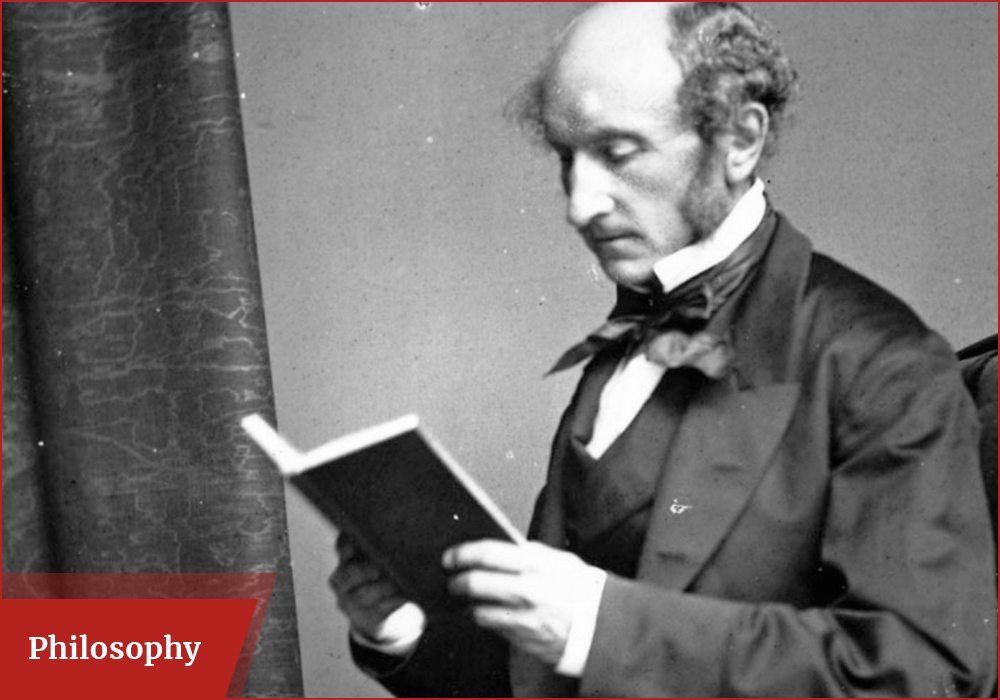 Definition
"Wonder is the feeling of the philosopher, and philosophy begins in wonder." ~Plato
Philosophy is a subject that delves deep into general and fundamental issues related to existence, knowledge, reason, mind and language. Philosophy encompasses subjects such as politics, logic, ethics and religion. It essentially develops a whole new thought process within the students.  Philosophy is the study of problems and solutions related to human existence.
B.A./B.A. (Hons.) (Philosophy/Philosophy, Politics and Economics)
Level
Under-Graduate
Duration
3 years
Eligibility
10+2 (any discipline)
Entrance Exam
--
Specialization
--
Average Course Fee
₹3,000 to ₹50,000
Mode
Regular/Distance
Goal
School Teacher, Civil services, Higher studies
M.A. (Philosophy/Philosophy, Culture and Tourism/Gandhian Philosophy/Philosophy and Religion)
Level
Post-Graduate
Duration
2 years
Eligibility
Graduation (Philosophy/any discipline)
Entrance Exam
--
Specialization
Epistemology, Logic, Ethics, Political Philosophy, Aesthetics, Philosophy of Language, Philosophy of Mind, Metaphysics, Philosophy of Religion
Average Course Fee
₹10,000 to ₹1,00,000
Mode
Regular/Distance
Goal
School Teacher, Philosopher, Lecturer (after passing CBSE NET exam)
M.Phil. (Philosophy/Saiva Siddhanta Philosophy/Peace Making and Gandhian Thought)
Level
Pre-Doctorate
Duration
1-2 years
Eligibility
P.G. (Philosophy) with 55% marks
Entrance Exam
--
Specialization
--
Average Course Fee
₹30,000 to ₹2,00,000
Mode
Regular
Goal
Professor/Lecturer, Philosopher etc.
Ph.D. (Philosophy/Saiva Siddhanta Philosophy/Peace Making and Gandhian Thought)
Level
Doctorate
Duration
3-6 years
Eligibility
PG/M.Phil. (Philosophy) with 55% marks
Entrance Exam
CBSE UGC NET (National Eligibility Test), State Eligibility Test (SET) or State Level Eligibility Test (SLET)
Specialization
--
Average Course Fee
₹30,000 to ₹2,00,000
Mode
Regular
Goal
Professor/Lecturer, Researcher/Research Fellow, Philosopher
Aligarh Muslim University, Aligarh
Amity University, Noida
Andhra University, Visakhapatnam
Banasthali Vidyapith
Chhatrapati Shahu Ji Maharaj University, Kanpur
Christ University, Bengaluru
Guru Nanak Dev University, Amritsar
Indira Gandhi National Open University (IGNOU)
Jamia Millia Islamia University, New Delhi
Lady Shri Ram College for Women, Delhi
Madras Christian College, Chennai
Mahatma Gandhi University, Kottayam
North Eastern Hill University
Panjab University, Chandigarh
St. Stephen's College, Delhi
St. Xavier's College (Autonomous), Kolkata
St. Xavier's College, Mumbai
University of Calcutta, Kolkata
University of Lucknow
University of Mumbai, Mumbai
Top Colleges for Philosophy
---
Scholarship / Fellowship in Philosophy
---
Indian Council of Philosophical Research (ICPR) Fellowship scheme
Jawaharlal Nehru Memorial Fund Scholarships for Ph.D.
Ministry of Human Resource Development, Government of India awards scholarship for higher education.
Dharmaram Vidya Kshetram also offers scholarships for philosophy courses.
National Council for Education and Research Training (NCERT) Fellowship for research in a field related to education.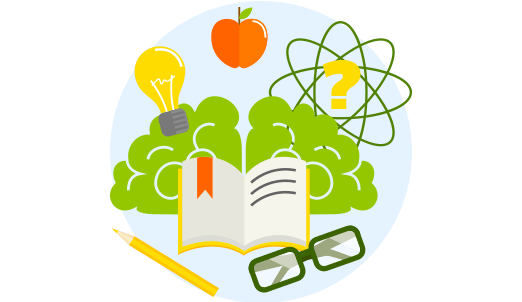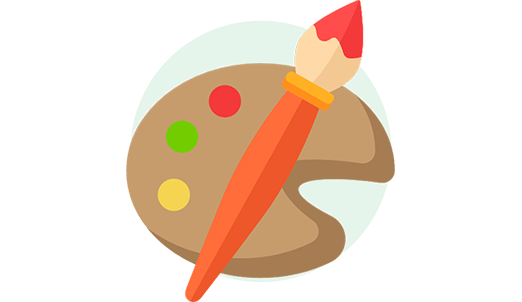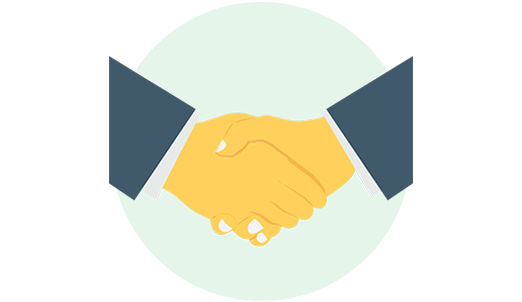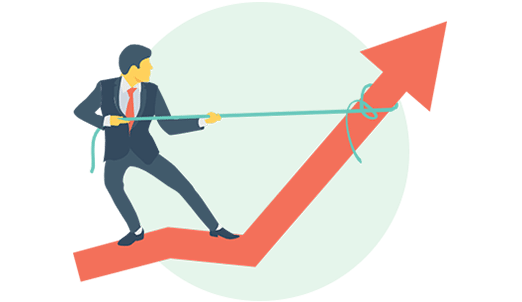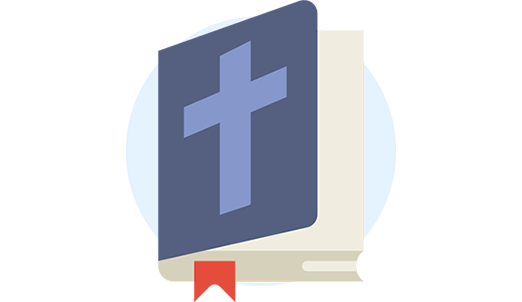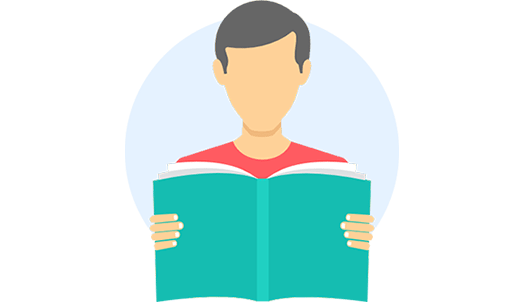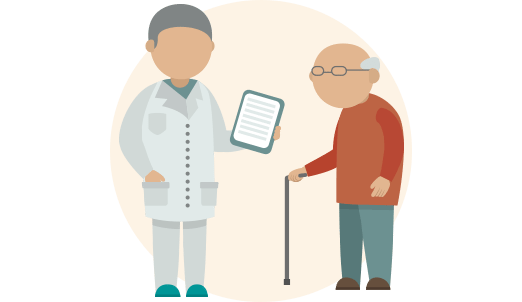 Philosophy Career Prospects
---
Philosopher / Lobbyist / Ethics Advisor / Diplomat / Archivist
IAS / Consultant / Clergy Person Survey / Policy Analyst
Teacher / Professor / Lecturer
Researcher
Writer / Poet / Public Relation Journalist
Philosophical Research Centers like ICPR
NGOs / Politics / Journalism / Publishing Houses
Civil Services / Public Relations / Social Work
Schools / Colleges / Universities / Academic Institutes
Law / Diplomacy / Student Affairs / Labor Welfare
Government / Private Sector
Religious Study Centers
Like in any other field the remuneration in this field depends on qualification, experience and area in which one works. One could get an initial pay of ₹8,000 to ₹15,000 per month.
Socrates
Socrates was a classical Greek (Athenian) philosopher credited as one of the founders of Western philosophy, and as being the first moral philosopher, of the Western ethical tradition of thought. An enigmatic figure, he made no writings, and is known chiefly through the accounts of classical writers writing after his lifetime, particularly his students Plato and Xenophon. Other sources include the contemporaneous Antisthenes, Aristippus, and Aeschines of Sphettos. Aristophanes, a playwright, is the only source to have written during his lifetime. Plato's dialogues are among the most comprehensive accounts of Socrates to survive from antiquity, though it is unclear the degree to which Socrates himself is "hidden behind his 'best disciple'". Through his portrayal in Plato's dialogues, Socrates has become renowned for his contribution to the field of ethics, and it is this Platonic Socrates who lends his name to the concepts of Socratic irony and the Socratic method, or elenchus. The elenchus remains a commonly used tool in a wide range of discussions, and is a type of pedagogy in which a series of questions is asked not only to draw individual answers, but also to encourage fundamental insight into the issue at hand. Plato's Socrates also made important and lasting contributions to the field of epistemology, and his ideologies and approach have proven a strong foundation for much of Western philosophy that has followed.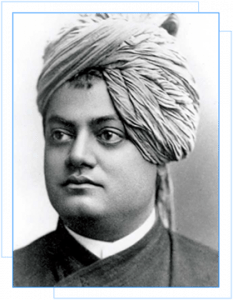 Swami Vivekananda
Swami Vivekananda was an Indian Hindu monk, a chief disciple of the 19th-century Indian mystic Ramakrishna. He was a key figure in the introduction of the Indian philosophies of Vedanta and Yoga to the Western world and is credited with raising interfaith awareness, bringing Hinduism to the status of a major world religion during the late 19th century. He was a major force in the revival of Hinduism in India, and contributed to the concept of nationalism in colonial India. Vivekananda founded the Ramakrishna Math and the Ramakrishna Mission. He is perhaps best known for his speech which began, "Sisters and brothers of America ...," in which he introduced Hinduism at the Parliament of the World's Religions in Chicago in 1893. Born into an aristocratic Bengali Kayastha family of Calcutta, Vivekananda was inclined towards spirituality. He was influenced by his guru, Ramakrishna, from whom he learnt that all living beings were an embodiment of the divine self; therefore, service to God could be rendered by service to mankind. After Ramakrishna's death, Vivekananda toured the Indian subcontinent extensively and acquired first-hand knowledge of the conditions prevailing in British India. He later travelled to the United States, representing India at the 1893 Parliament of the World's Religions. Vivekananda conducted hundreds of public and private lectures and classes, disseminating tenets of Hindu philosophy in the United States, England and Europe. In India, Vivekananda is regarded as a patriotic saint and his birthday is celebrated there as National Youth Day.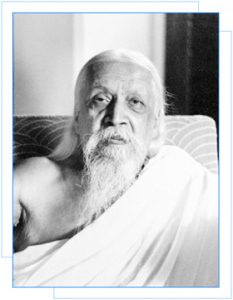 Sri Aurobindo
Sri Aurobindo was an Indian philosopher, yogi, guru, poet, and nationalist. He joined the Indian movement for independence from British rule, for a while was one of its influential leaders and then became a spiritual reformer, introducing his visions on human progress and spiritual evolution. Aurobindo studied for the Indian Civil Service at King's College, Cambridge, England. After returning to India he took up various civil service works under the maharaja of the princely state of Baroda and became increasingly involved in nationalist politics and the nascent revolutionary movement in Bengal. He was arrested in the aftermath of a number of bomb outrages linked to his organisation, but in a highly public trial where he faced charges of treason, Aurobindo could only be convicted and imprisoned for writing articles against British rule in India. He was released when no evidence could be provided, following the murder of a prosecution-witness during the trial. During his stay in the jail he had mystical and spiritual experiences, after which he moved to Pondicherry, leaving politics for spiritual work.
[contact-form-7 id="50221" title="Sidebar Contact form"]