About Physical Education Teacher/Coach
---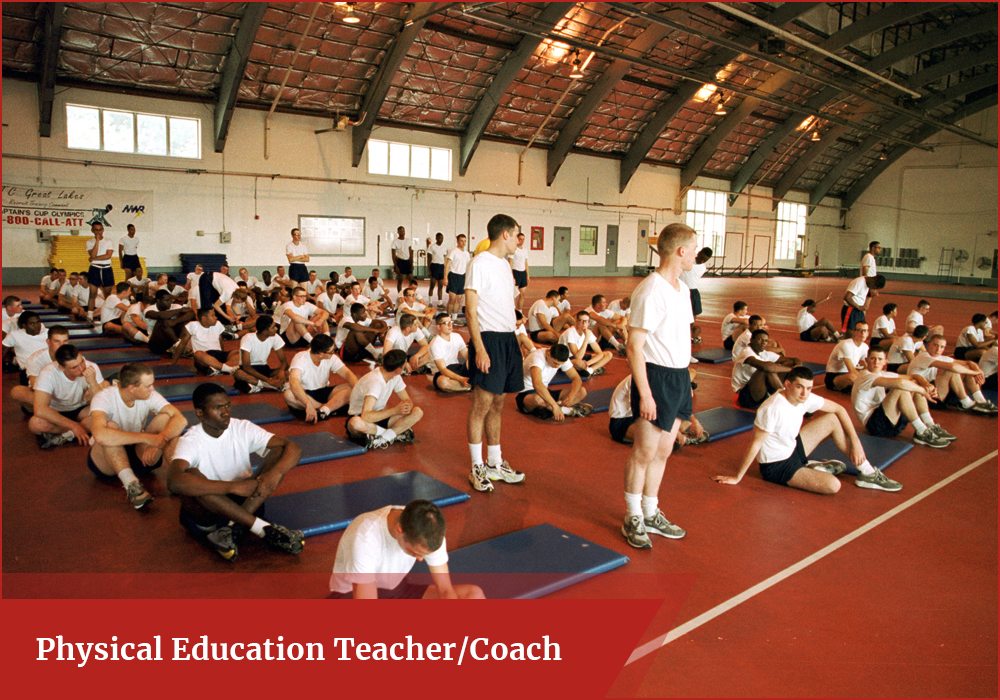 Definition
"The Physical act gives our schools the flexibility they need to give physical education the attention it deserves in promoting our children's well-being" ~Marcia Fudge   
Physical education teachers, also called P.E. teachers, are educators who instruct students in health, fitness and sports. They may work in public or private schools, instructing students in grades K-12. Physical education teachers are responsible for the education of primary and secondary school students in physical activity and psychomotor learning.
Physical Education Teacher/Coach Career Path
---
B.P.Ed. (Bachelor of Physical Education)
Level
Under-Graduate
Duration
3-4 years (Eligibility: 10+2), 1-2 years (Eligibility: Graduation)
Eligibility
10+2 (any discipline) with 50% marks, Graduation with 40% to 50% marks and having sports, participation/achievement at National/State/District/Inter-Zonal/Inter University/Inter-college level, Graduation in Physical Education/BPE with 40% to 50% marks, Graduation with NCC 'C' Certificate/Physical Education as an elective or compulsory subject with 45% to 50% marks, Every college have specific age requirements for admission, In some institutes, married women are not eligible for admission to this course.
Entrance Exam
Every institution/college has its own criteria of entrance examination. It may include a combination of the below parameters: Written Test, Interview, Physical Fitness Test, Sports Proficiency/Achievements, Playing Ability Test, Medical Examination, Some colleges take direct admissions on merit basis.
Specialization
--
Average Course Fee
₹20,000 to ₹2,00,000
Mode
Regular
Goal
Physical Education Teacher, Coach, Sports Instructor, Higher Education
Colleges for Physical Education Teacher/Coach
---
Banaras Hindu University (BHU), Varanasi
Banasthali University, Tonk, Rajasthan
Banasthali Vidyapith
Bombay Physical Culture Association's College of Physical Education, Mumbai
Chandigarh University, Chandigarh
Chandrashekhar Agashe College of Physical Education, Pune
Chhatrapati Shahu Ji Maharaj University, Kanpur
College of Physical Education, Pune
Indira Gandhi Institute of Physical Education and Sports Science, New Delhi
Jiwaji University, Gwalior
Kurukshetra University, Kurukshetra
Lakshmibai National College for Physical Education, Thiruvananthapuram
Lakshmibai National College of Physical Education, Gwalior
Lakshmibai National Institute of Physical Education, Gwalior
Lovely Professional University, Jalandhar
Maharishi Dayanand University, Rohtak 
Maharshi Dayanand University, Rohtak
Panjab University, Chandigarh
Punjab University, Chandigarh
Tamil Nadu Physical Education and Sports University, Chennai
University of Lucknow
YMCA College of Physical Education, Chennai
Top Colleges for Physical Education Teacher/Coach
---
Scholarship / Fellowship in Physical Education Teacher/Coach
---
Sports Authority of India Scholarships
Sports Authority of India, NSNIS (Netaji Subhash National Institute of Sports) offers Sports Scholarships
Different universities / colleges award sports scholarships to deserving students (For e.g. Delhi University, SRM University, Rizvi College, ITM University etc.). The scholarship criteria vary from one institute to another
National Sports Scholarships are awarded by National Institute of Sports Development (NISD)
IndianOil Sports Scholarship Scheme
Inlaks Foundation Sports Awards
Physical Education Teacher/Coach Key Skills
---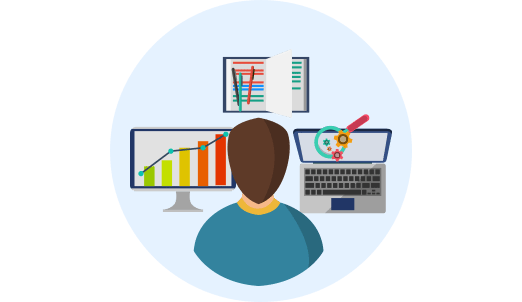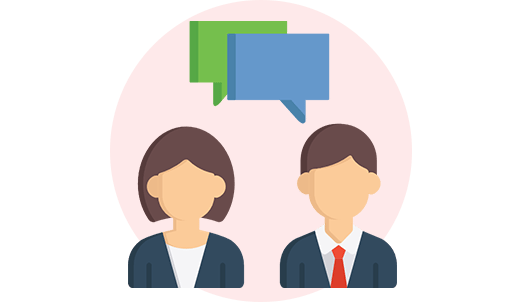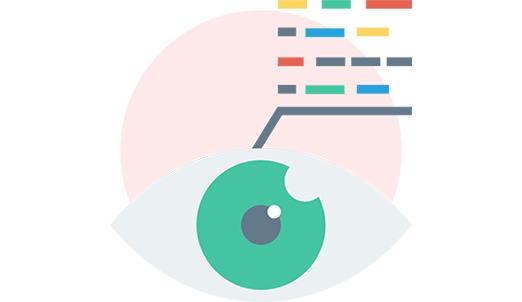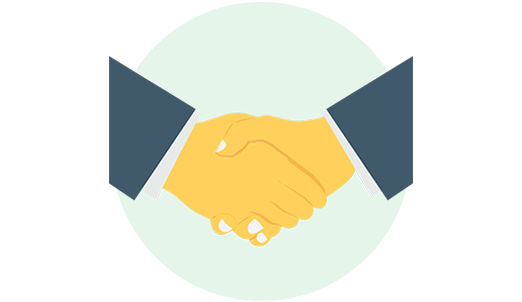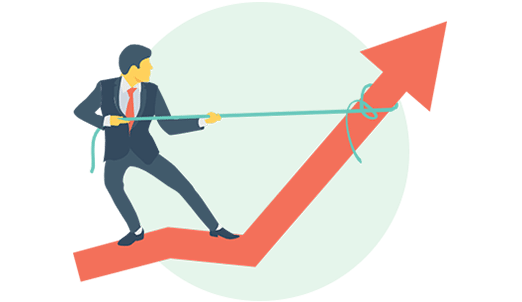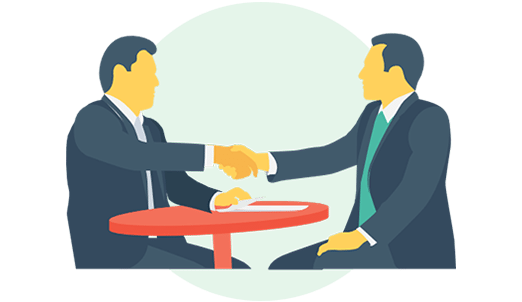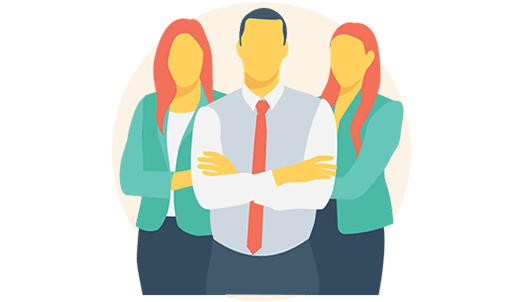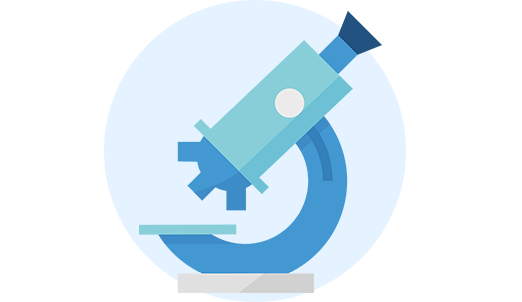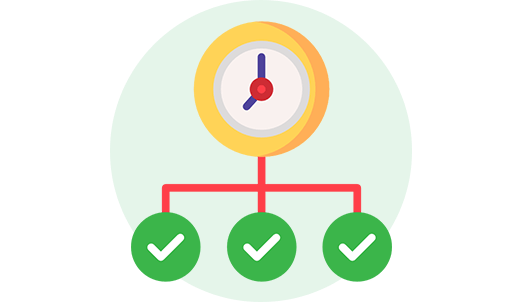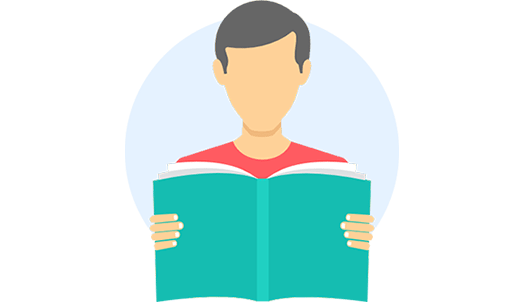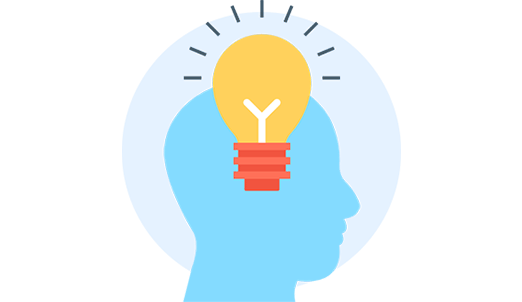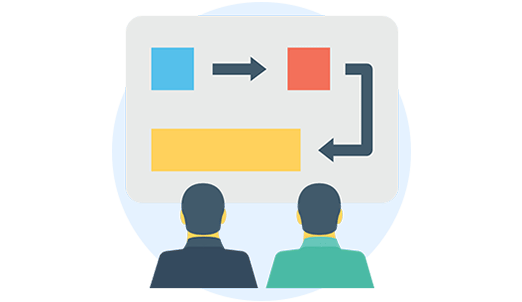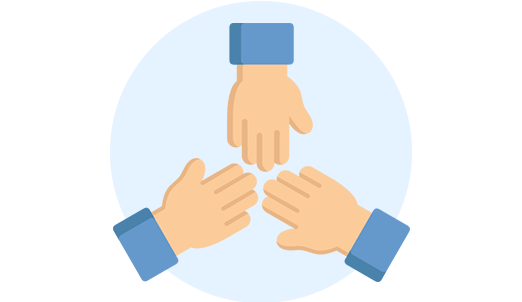 Physical Education Teacher/Coach Career Prospects
---
PE Teacher
Sports Instructor
Coach
Fitness Trainer
Freelance Coach
Jobs in Physical Education Teacher/Coach
---
Schools / Colleges / Universities / Sports Coaching Academies
Government Sports Bodies like Sports Authority of India
Indian Defence Services
Sports Club / Sports related Organizations
Self-Employment
Salary in Physical Education Teacher/Coach
---
Like in any other field the remuneration in this field depends on qualification, experience and area in which one works. One could get an initial pay of ₹8,000 to ₹15,000 per month.
Physical Education Teacher/Coach Role Models
---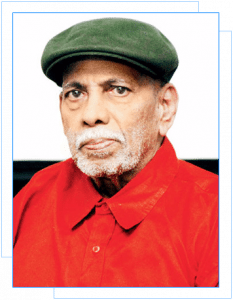 Ramakant Achrekar
Ramakant Achrekar– In 1964, he began coaching with full zest, based out of Mumbai's Shivaji Park, Achrekar began the grueling training of some of India's best cricketers like Sachin Tendulkar, determined to shape them into world class sportsmen. He was awarded the Dronacharya Award in 1990 and the Padma Shri in 2010 for his outstanding contribution to Indian cricket. His life and his inspiring career have been documented by journalist Kunal Purandare in the book, Ramakant Achrekar: Master Blaster's Master, the only biography of the renowned coach. The book has garnered critical praise from various publications, including the Wisden India Almanack.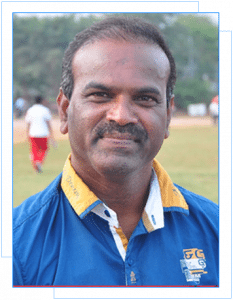 Nagapuri Ramesh
Nagapuri Ramesh– He produced some excellent athletes like M Madhavi, long jump winner at the Junior Asian Championship in Delhi in 1996. Ramesh, who once worked with Kakatiya High School in Warangal as a physical education teacher, never planned his career as a national coach. He mentored several Olympians, most notably Dutee Chand, who became the first Indian to achieve the qualifying mark for the women's 100 metres at the just-concluded Rio Games. After churning out champions on the athletics track and sports fields for 15 years, Hyderabad's Nagapuri Ramesh hit a personal high on Monday when the Union Sports Ministry selected him for the Dronacharya award, conferred upon outstanding coaches.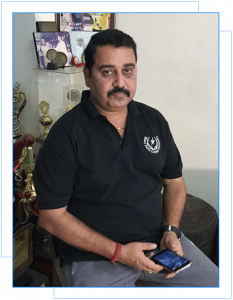 Rajkumar Sharma
Rajkumar Sharma– He was conferred with the Arjuna Award in 2013 at the Rashtrapati Bhavan. Raj Kumar Sharma, who has recently been conferred the prestigious Dronacharya award in 2016, has been Virat Kohli's coach since he was a child. Sharma founded West Delhi Cricket Academy in the year 1998 with a mission to produce top-class cricketers. He opened its four branches in Delhi. He is still a senior coach in the academy. Virat Kohli, who was raised in Paschim Vihar, trained at the West Delhi Cricket Academy since its inception in 1998. He is Virat Kohli's coach. He has many hard working students with him like Pulkit Narang, Rajesh Sharma, Pradeep Malik, Amandeep Jaiswal & Dhruv Singh (these students are from West Delhi Cricket Academy)and many more. Recently he won Dronacharaya award.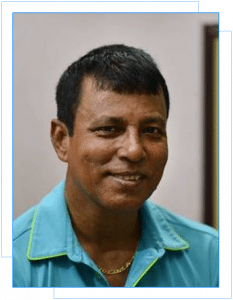 Bishweshwar Nandi
Bishweshwar Nandi– He mentored Dipa Karmakar, who has been making waves in Indian sports with her path-breaking gymnastic feats. He was awarded the Dronacharya Award in 2016. Nandi was himself an accomplished gymnast in the 1980s, winning the national championship five times and representing India in the 1982 Asian Games. Having failed to win an international prize for his country , Nandi wants to fulfil his dream by guiding Dipa to glory despite the tall odds. Not just Nandi, his wife Soma has also been an integral part in Dipa's development as a world-class gymnast. While Soma `discovered' Dipa, her husband has taken upon the task of polishing the raw diamond. "Yes, we have a family . But I have also come to terms with the fact that my husband has to be with Dipa, sometimes away from Tripura for months, to make her battle-ready . Gymnastics is our life and we are ready to sacrifice this much for the sake of the game," Soma maintained.
[contact-form-7 id="50221" title="Sidebar Contact form"]