About Print & Electronic Journalism
---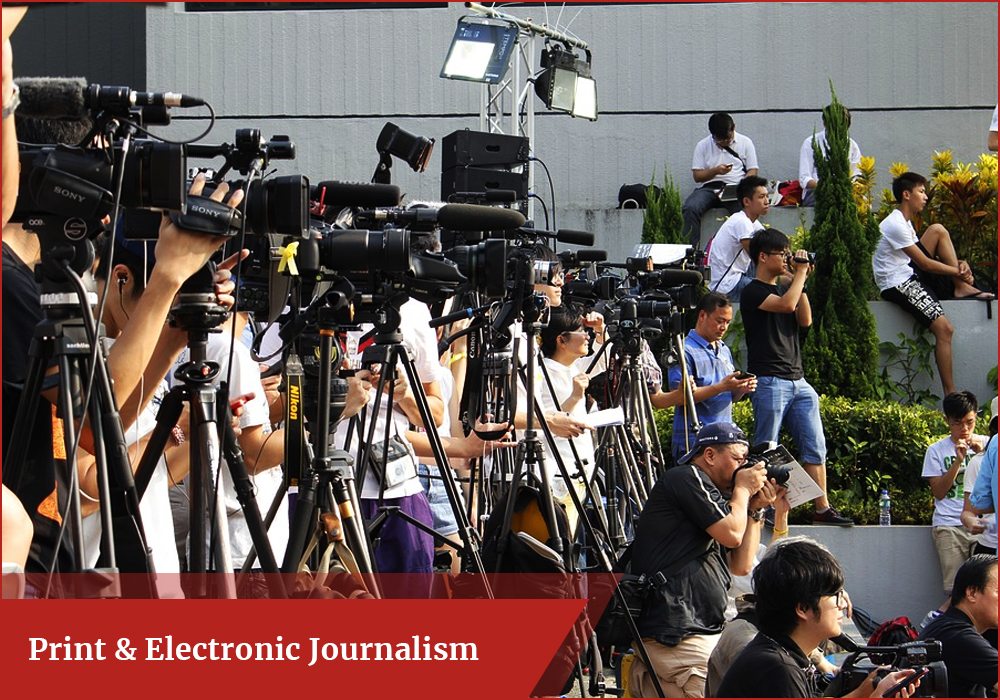 Definition
"I still believe that if your aim is to change the world, journalism is a more immediate short-term weapon." ~Tom Stoppard
It is the role of the journalism to spread information about every relevant happening in the world. Newspapers, radio, television and more recently the new media-internet has completely revolutionized the way news used to broadcast.
Journalism is largely divided into two categories – Print and Electronic. Print Journalism revolve around newspapers, journals, magazines, digests and news agencies. On the other hand, Electronic Journalism consists of television, radio and the new media-internet.
Print & Electronic Journalism Career Path
---
Bachelor in Mass Communication
Level
Under-Graduate
Duration
3 Year
Eligibility
10+2/Graduation in Journalism/Mass Communication/any discipline (Journalism & Mass Communication will be preferred)
Entrance Exam
Symbiosis Entrance Test (SET), ACJ Entrance Exam, IIMC Entrance Exam, MASCOM Entrance Exam, XIC OET, Jamia Milia Islamia Entrance Exam Some colleges take direct admissions on merit basis.
Specialization
--
Average Course Fee
₹50,000 to ₹8,00,000
Mode
Regular
Goal
Journalist, Reporter, Anchor, Editor, Content Writer
Colleges for Print & Electronic Journalism
---
Amity University (AU), Jaipur
Amity University, Gurgaon
Amity University, Lucknow
Amity University, Mumbai
Amity University, Noida
Anna University, Chennai
Asian Academy of Film & Television (AAFT), Noida
Asian College of Journalism, Chennai
Banaras Hindu University (BHU), Varanasi
Bharatiya Vidya Bhavan's, Delhi
Hindustan University, Chennai
Indian Institute of Journalism & New Media, Bengaluru
Indian Institute of Mass Communication (IIMC), New Delhi
International Institute of Mass Media, Delhi
Manorama School of Communication (MASCOM), Kottayam
Mudra Institute of Communications, Ahmedabad
National Institute of Mass Communication (NIMC), Delhi
School of Broadcasting and Communication, Mumbai
Symbiosis International University, Pune
Times of India School of Journalism, Mumbai
Xavier Institute of Communication, Mumbai
Top Colleges for Print & Electronic Journalism
---
Scholarship / Fellowship in Print & Electronic Journalism
---
Different institutions / colleges award scholarships to deserving students. The scholarship criteria vary from one institute to another. For e.g. IIMC, Symbiosis International University, Asian College of Journalism etc.
Print & Electronic Journalism Key Skills
---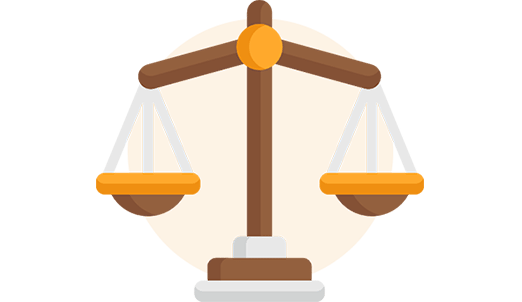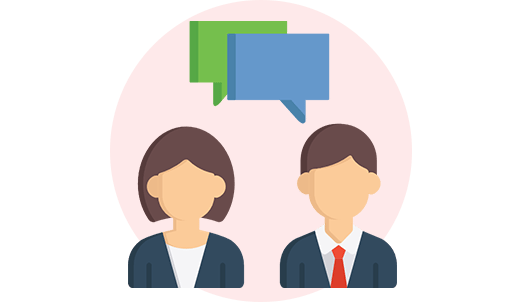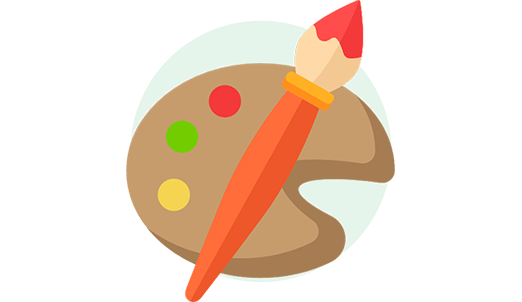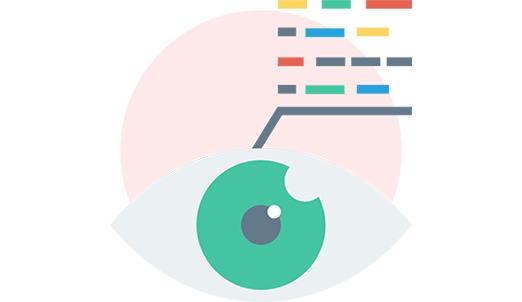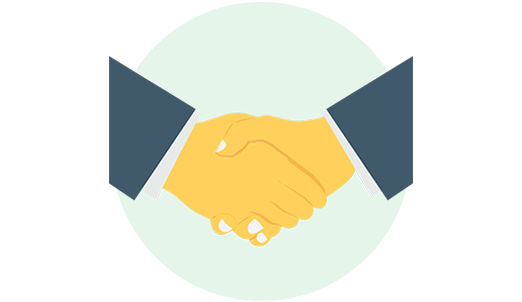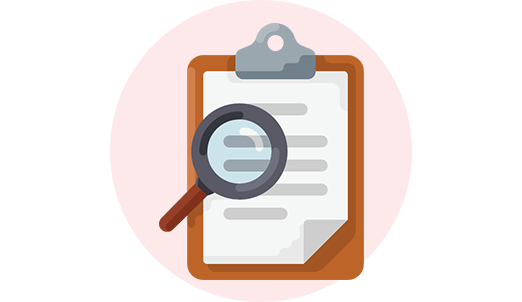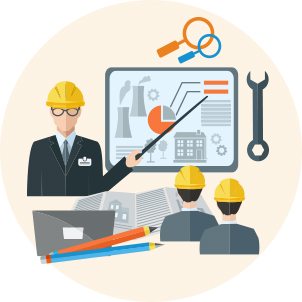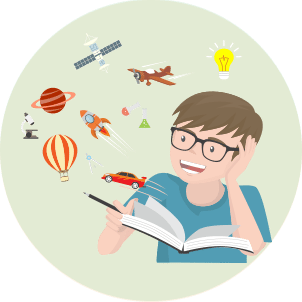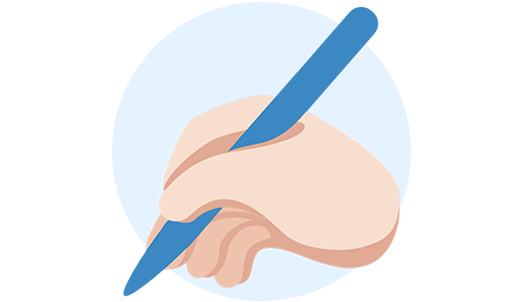 Print & Electronic Journalism Career Prospects
---
Journalist / Freelance Journalist
Reporter / Special Reporter
Feature Writer / Leader Writer
Proof Reader / Editor
Columnist / Critic
Designer
Photo Journalist
Cartoonist
Journalist / Freelance Journalist
News Anchor
Field Reporter
Writer / Editor / Content Writer
Researcher / Correspondent
News Analyst / Presenter
Cinema Projectionist
Audiovisual Production Specialist
Field and In-house Correspondent
Media Marketing Executive
Production Worker
Transmission Executive
Jobs in Print & Electronic Journalism
---
Newspaper / Magazines / Journals / News Agencies
Advertising Agencies / Media Houses
Publishing Houses / In-house Publications of Corporate Houses
News Bureaus like the Press Trust of India, Reuters, United News of India and Associated Press
Indian Information Service (Group A) of the Government, Directorate of Publicity and Public Relations (DPPR)
Educational Institutions / NGOs
TV Channels / Radio / Internet / News Channels / News Portals
Public Broadcasting Agencies like Doordarshan and All India Radio / Private Broadcasters
Directorate of Advertising and Visual Publicity / Press Council of India / Akashvani / Doordarshan
Digital Media and Communication / Social Media
Media Management and Media Research
Multimedia / Blogs / Websites / Designing Firms
Educational Institutions / NGOs
Film and Television Production
Salary in Print & Electronic Journalism
---
Print Journalism - Like in any other field the remuneration in this field depends on qualification, experience and area in which one works. One could get an initial pay of ₹6,000 to ₹15,000 per month.
Electronic Journalism - Like in any other field the remuneration in this field depends on qualification, experience and area in which one works. One could get an initial pay of ₹10,000 to ₹25,000 per month.
Print & Electronic Journalism Role Models
---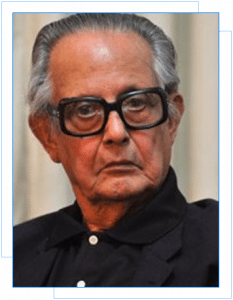 R. K. Laxman
Rasipuram Krishnaswami Laxman, famously known as R. K. Laxman was an Indian cartoonist who created the comic strip 'You Said It', featuring the "Common Man"—a silent observer representing the average Indian. The comic strip chronicled the life of the average Indian, his hopes, aspirations, and trouble. The character is a much beloved one among the Indian masses and has entertained generations of Indians over the past several decades. Laxman's fascination with drawing began early on and he loved to look at the illustrations in magazines and newspapers even before he could read. He began drawing as soon as he could and filled the floors and walls of his house with doodles. It did not take him long to realize that drawing was his life's calling and set about to make a career for himself as an artist. He applied to study at the J. J. School of Art, Bombay, but his application was rejected. He did not dwell in disappointment and began taking up freelance projects with newspapers, eventually landing his first full-time job as a political cartoonist. It was only later that he joined 'The Times of India' where he created the "Common Man", the character that every Indian would come to identify with. In addition to being a cartoonist he was also a writer and had published numerous short stories, essays and travel articles.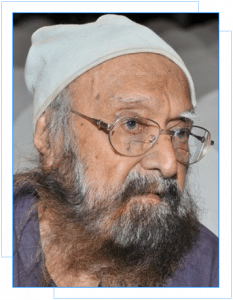 Khushwant Singh
Khushwant Singh was an Indian author, lawyer, diplomat, journalist and politician. His experience in the 1947 Partition of India inspired him to write Train to Pakistan in 1956 (made into film in 1998), which became his most well-known novel. Born in Punjab, Khushwant Singh was educated in New Delhi, and studied law at St. Stephen's College, Delhi, and King's College London. After working as a lawyer in Lahore Court for eight years, he joined the Indian Foreign Service upon the Independence of India from British Empire in 1947. He was appointed journalist in the All India Radio in 1951, and then moved to the Department of Mass Communications of UNESCO at Paris in 1956. These last two careers encouraged him to pursue a literary career. As a writer, he was best known for his trenchant secularism, humour, sarcasm and an abiding love of poetry. His comparisons of social and behaviour characteristics of Westerners and Indians are laced with acid wit. He served as the editor of several literary and news magazines, as well as two newspapers, through the 1970s and 1980s. Between 1980-1986 he served as Member of Parliament in Rajya Sabha, the upper house of the Parliament of India. Khushwant Singh was bestowed with the Padma Bhushan in 1974.
Arnab Goswami
Arnab Goswami is an Indian journalist and television news anchor. He is the managing director of the news channel Republic TV which he cofounded along with Rajeev Chandrasekhar. Goswami was the editor-in-chief and a news anchor of the Indian news channel Times Now and ET Now, from 2006 to 2016. On Times Now, he anchored The Newshour, a live debate, that at 9 pm (IST) weekdays on the channel. He also hosted a special television programme Frankly Speaking with Arnab. On 1 November 2016, Goswami resigned as Editor-in-Chief of Times Now. His news channel Republic TV was launched on 6 May 2017. Before joining NDTV in 1995 Arnab Goswami started his career in The Telegraph in Kolkata; He later shifted his career in TV news broadcast with NDTV 24x7 in 1995, where he anchored daily newscasts, and reporting for News Tonight a programme telecast on DD Metro. Later as the news editor, he was part of NDTV's core team during the transition from programme producer to the 24-hour mode in 1998.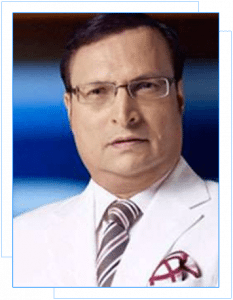 Rajat Sharma
Rajat Sharma (born 18 February 1957) is the chairman and editor in chief of an Indian Hindi news channel, India TV as well as the host of Aap Ki Adalat and Aaj Ki Baat news bulletin. Rajat Sharma is from Delhi. He attended Sanatan Dharma Middle School after which he attended Shri Ram College of Commerce (SRCC). He is the former Delhi University Students Union Secretary in 1977 from ABVP. He is married to TV producer Ritu Dhawan. He was conferred with Tarun Kranti Award at Rohini, New Delhi on 23 August 2014 along with Poorva Joshipura Sharma has been awarded Padma Bhushan by Government of India in 2015 in the field of Literature and Education.
[contact-form-7 id="50221" title="Sidebar Contact form"]