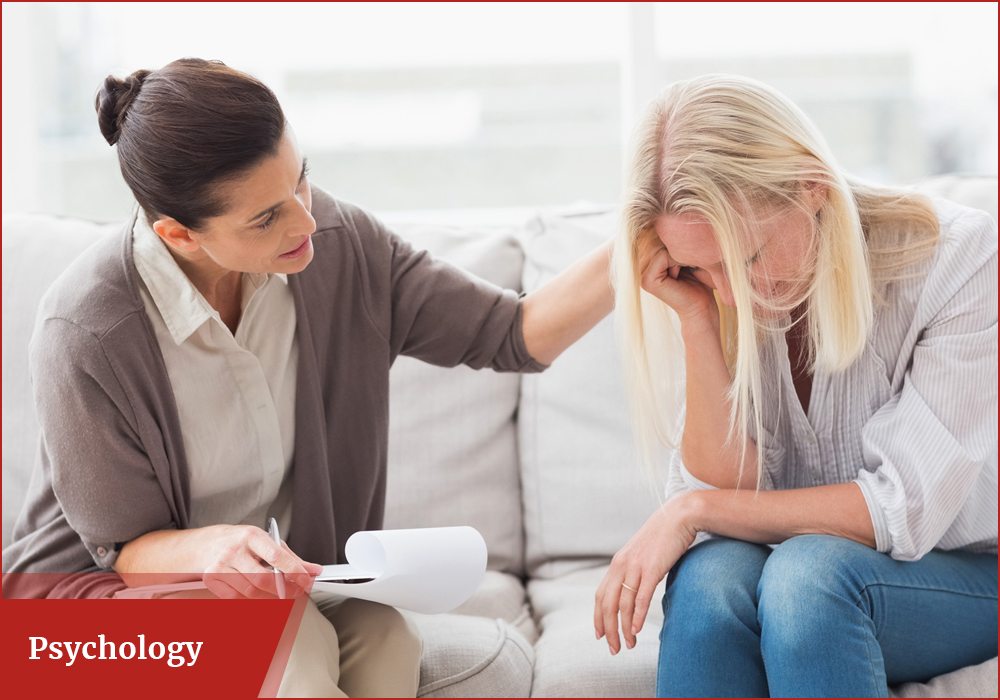 Definition
"The greatest discovery of my generation is that human beings can alter their lives by altering their attitudes of mind." ~William James 
Psychology is the study of human behavior and mental processes. Psychologists study a person's reactions, emotions, and behavior, and apply their understanding of that behavior to treat the associated behavioral problems. Treatment is focused on therapy and counseling, rather than prescribing medications for a "quick fix".
M.A./M.Sc. (Psychology/Counseling Psychology/Clinical Psychology/Industrial-Organizational Psychology/Human Resource Development and Management/Applied Psychology/Forensic Psychology/Sports Psychology)
Level
Post-Graduate
Duration
2 years
Eligibility
Graduation in Psychology, Some colleges have a criteria of specific minimum marks
Entrance Exam
Every institution/college conduct their own entrance tests. Some of them take direct admissions on merit basis.
Specialization
--
Average Course Fee
₹10,000 to ₹2,00,000
Mode
Regular/Distance
Goal
School Counselor, Career Counselor, Counseling Psychologist, Industrial/Organizational Psychologist, HR Executive, Mental Health Social Worker, Child Counselor, Sports Psychologist
M.Phil. (Psychology/Clinical Psychology/Counseling Psychology/Rehabilitation Psychology/Forensic Psychology)
Level
Pre-Doctorate
Duration
2 years
Eligibility
M.A./M.Sc. in Psychology/Clinical Psychology/Applied Psychology/Counseling Psychology/Forensic Psychology/ Industrial-Organizational Psychology with 55% marks
Entrance Exam
NIMHANS (National Institute of Mental Health & Neurosciences) Entrance Exam, IHBAS (Institute of Human Behavior & Allied Sciences) Delhi Entrance Exam, CIP (Central Institute of Psychiatry) Ranchi Entrance Exam, Christ University Entrance Test, KGMU (King George's Medical University) Entrance Exam, Gujarat Forensic Sciences University Entrance Exam
Specialization
--
Average Course Fee
₹50,000 to ₹3,50,000
Mode
Regular
Goal
Clinical Psychologist, Counseling Psychologist, Rehabilitation Psychologist, Forensic Psychologist, Criminologist, Lecturer
Ph.D. (Psychology/Clinical Psychology/Counseling Psychology/Applied Psychology)
Level
Doctorate
Duration
3-6 years
Eligibility
PG/M.Phil. (Psychology/Clinical Psychology/Counseling Psychology/Applied Psychology/Rehabilitation Psychology/ Forensic Psychology) with 55% marks
Entrance Exam
CBSE UGC NET (National Eligibility Test), State Eligibility Test (SET) or State Level Eligibility Test (SLET)
Specialization
--
Average Course Fee
₹30,000 to ₹4,00,000
Mode
Regular
Goal
Professor/Lecturer, Researcher/Research Fellow, Counseling/Clinical Psychologist, Counselor
Aligarh Muslim University, Aligarh
Amity Institute of Behavioral Health & Allied Sciences (AIBHAS), Noida
Amity University, Noida
Andhra University, Visakhapatnam
Awadhesh Pratap Singh University, Rewa
Banaras Hindu University (BHU), Varanasi
Bharathiar University, Coimbatore
Central Institute of Psychiatry (CIP)
Chandigarh University, Chandigarh
Christ University, Bengaluru
Delhi University (DU), New Delhi
Dr. Ram Manohar Lohia Hospital, PGIMER
Fergusson College, Pune
Gujarat Forensic Sciences University, Gandhinagar
Guru Nanak Dev University, Amritsar
Indira Gandhi National Open University (IGNOU)
Institute of Human Behavior & Allied Sciences (IHBAS)
Institute of Mental Health and Hospital, Agra
Jain University, Bengaluru
Jamia Millia Islamia University, New Delhi
King George's Medical University (KGMU), Lucknow
Lakshmibai National Institute of Physical Education, Gwalior
Maharaja Sayajirao University of Baroda
Mahatma Gandhi University, Kottayam
Mahatma Gandhi Vidyamandir, Nashik
National Council of Educational Research and Training (NCERT), New Delhi
National Institute for the Empowerment of Persons with Intellectual Disabilities, Kolkata
National Institute for The Mentally Handicapped, Secunderabad
National Institute of Mental Health & Neurosciences (NIMHANS), Bengaluru
National Post Graduate College, Lucknow
Osmania University, Hyderabad
Pondicherry University, Puducherry
Ranchi Institute of Neuro-Psychiatry & Allied Sciences (RINPAS)
Rehabilitation Council of India, New Delhi
Savitribai Phule Pune University, Pune
SNDT Women's University, Mumbai
Sri Ramachandra Medical College & Research Institute, Chennai
State Institute for Rehabilitation, Training and Research (SIRTAR), Rohtak
Tata Institute of Social Sciences, Mumbai
University of Allahabad, Allahabad
University of Calcutta, Kolkata
University of Mumbai, Mumbai
Utkal University, Bhubaneshwar
Vision Institute of Applied Studies, Faridabad
Top Colleges for Psychology
---
Scholarship / Fellowship in Psychology
---
Narotam Sekhsaria Scholarship Programme
HDFC Educational Crisis Scholarship Support
Indira Gandhi Scholarship for Single Girl Child
Post-Graduate Merit Scholarship for University Rank Holders
Saryu Doshi Post Graduate Fellowships
NCERT Doctoral Fellowships
Different institutions / colleges award scholarships to deserving students. The scholarship criteria vary from one institute to another.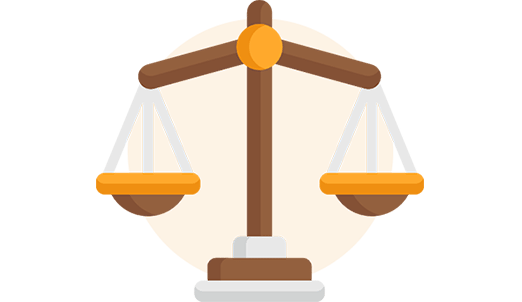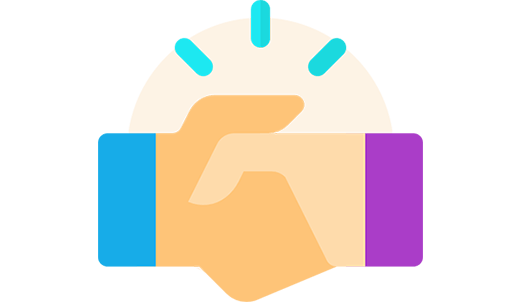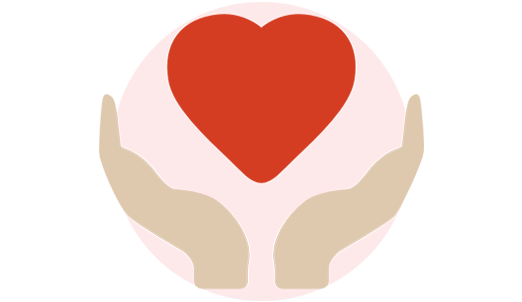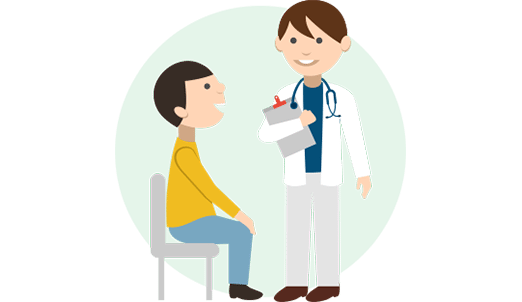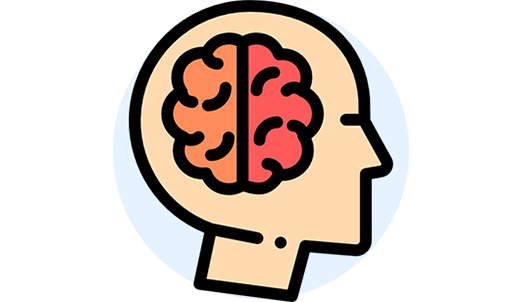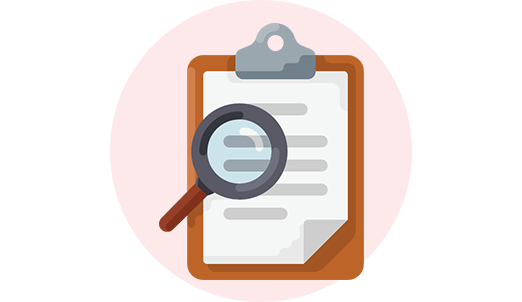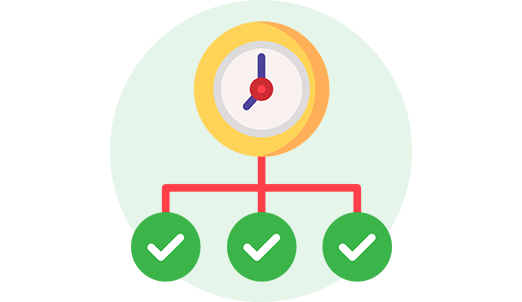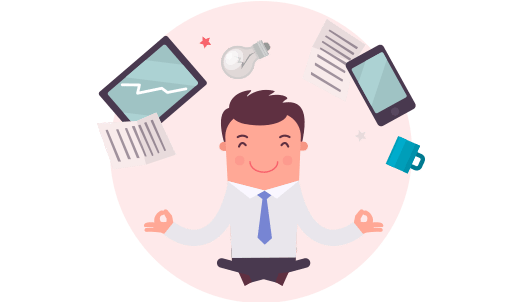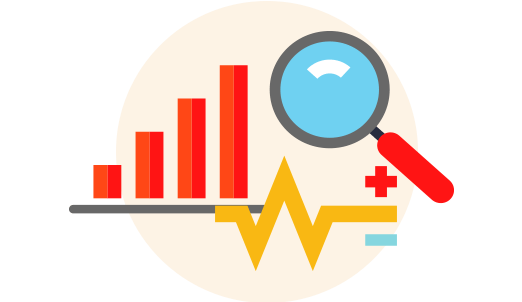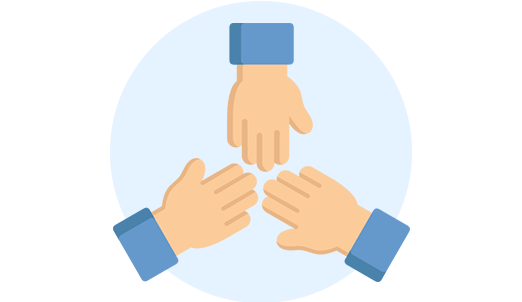 Psychology Career Prospects
---
Counseling / Clinical / Rehabilitation / School / Forensic / Industrial-Organizational Psychologist
Counselor / Career Counselor / Career Consultant
Child Counselor / Child Psychologist
Mental Health Social Worker / Substance Abuse Counselor
Neuropsychologist / Geriatric Psychologist
HR / Industrial Counselor / Trainer / Consumer Psychologist
Sports Psychologist
Professor / Lecturer
Researcher
Schools & Colleges / Hospitals (including mental hospitals) / Special Schools
Counselling & Rehabilitation Centers / Career Counselling Centers / Community Health Centers
Private Clinics / Drug and Alcohol Treatment Centers
Corporate Sector / Employment & Staffing Agencies / Consultancy
Prisons / Juvenile Homes / Defense
NGOs / Government Agencies
Research Establishments
Educational Boards
Self-Employment
Like in any other field the remuneration in this field depends on qualification, experience and area in which one works. One could get an initial pay of ₹8,000 to ₹25,000 per month.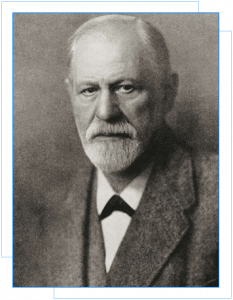 Sigmund Freud
Sigmund Freud – Founder of modern psychoanalysis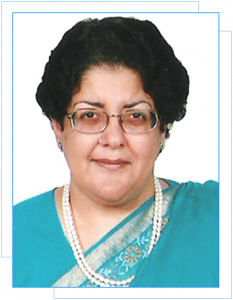 Dr. Amrita Dass
Dr. Amrita Dass – Founder-Director of ICS-International and a leading educationist and career-consultant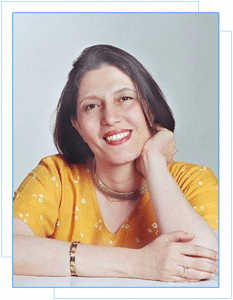 Pervin Malhotra
Pervin Malhotra – Renowned career counselor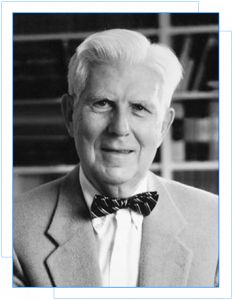 Aaron T. Beck
Aaron T. Beck – Founder of cognitive therapy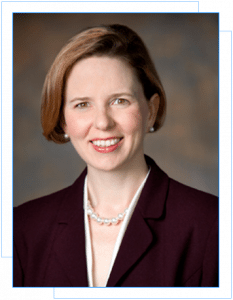 Anita Woolley
Anita Woolley – Assistant Professor of organizational behavior at Carnegie Mellon University. The concept of "collective intelligence" is the focus of Dr. Woolley's research.
Maya Shankar
Maya Shankar – Senior White House policy advisor. She uses her behavioral science expertise to influence federal programs and policies.
[contact-form-7 id="50221" title="Sidebar Contact form"]