About Public Health Administration
---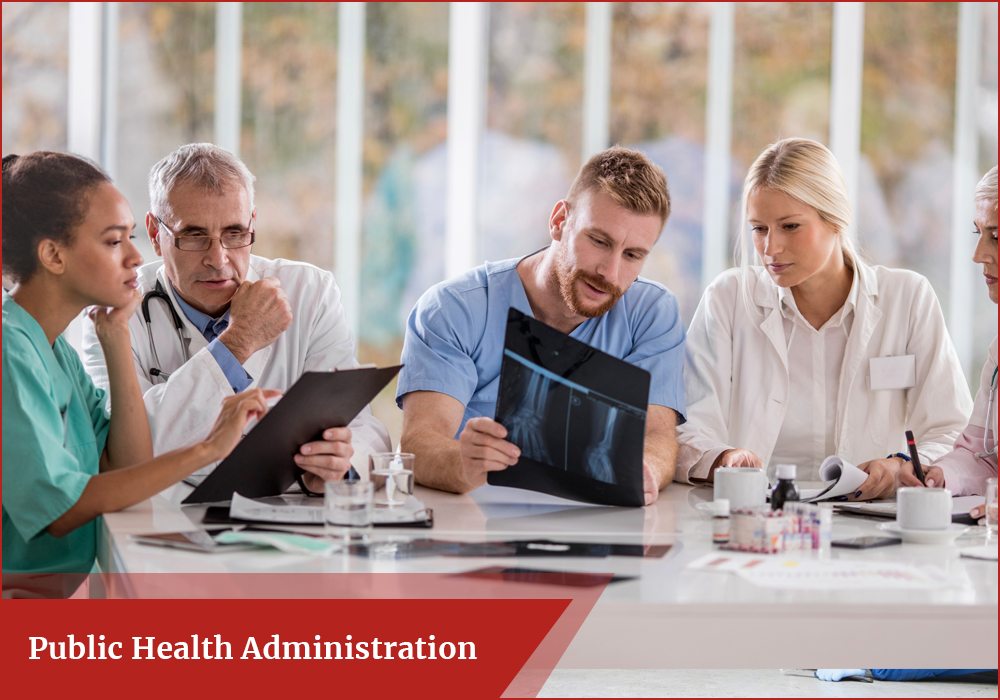 Definition
"The welfare of the people is the ultimate law" ~Cicero
Professionals in public health administration work to improve the quality of public health services, serving as leaders of public sector and nonprofit organizations. These organizations provide health services and disseminate information about health and wellness for the welfare of the community at large. Public health administrators possess the expertise and insight necessary to manage the people, finances, and information that support public health programs and initiatives.
Public Health Administration Career Path
---
MPH (Master of Public Health)
Level
Post-Graduate
Duration
2 years
Eligibility
Graduation in Public Health/Arts/Science/Nursing/Pharmacy /Physiotherapy/Any Allied Health Science/Rural Development/ Social Work/Management /Commerce with 50% to 55% marks (each college has its own criteria), MBBS/BDS/BHMS/BAMS/BUMS/M.Sc. (Nursing) can also apply
Entrance Exam
While some institutions give admissions on merit basis, other institutions conduct their own entrance test.
Specialization
Social Epidemiology, Health Policy, Economics and Finance, Health Management, Biostatistics, Public Health Informatics, Environmental and Occupational Health, Field Epidemiology, Maternal and Child Health
Average Course Fee
Rs. 10,000 to Rs. 3,00,000
Mode
Regular/Distance Learning
Goal
Public Health Administrator, Program/Project Manager, Public Health Policy Analyst, Health Educator, Polio Eradication Officer
Colleges for Public Health Administration
---
All India Institute of Medical Sciences, New Delhi
Amity University, Gurgaon
Amity University, Noida
Birla Institute of Technology and Science (BITS), Pilani
Christian Medical College (CMC), Vellore
Guru Gobind Singh Indraprastha University, Delhi
Indira Gandhi National Open University (IGNOU)
Jamia Hamdard University, Delhi
Manipal University, Manipal
Sam Higginbottom Institute of Agriculture, Technology & Sciences (SHIATS), Allahabad
SRM University, Chennai
Tata Institute of Social Sciences, Mumbai
University of Hyderabad, Hyderabad
University of Lucknow
Top Colleges for Public Health Administration
---
Scholarship / Fellowship in Public Health Administration
---
McKinsey & Company Sashaktikaran Scholarships for encouraging students belonging to socially and economically deprived communities to develop their career in public health, selected for MPH program being offered across Indian Institutes of Public Health (IIPHs) at Gandhinagar, Delhi NCR, Hyderabad.
Emmes Scholarship Fund and INFOSYS Fellowships in Public Health for Indian students at the Indian Institutes of Public Health (IIPHs).
 Dr. PG Tulpule Scholarship Fund will be available to students enrolling for PG Diploma courses at PHFI.
Candidates can apply for scholarships from international agencies like UNESCO, UNDP, UNICEF and WHO.
Different institutions / colleges (e.g. Tata Institute of Social Sciences, Mumbai) award scholarships to deserving students. The scholarship criteria vary from one institute to another.
Public Health Administration Key Skills
---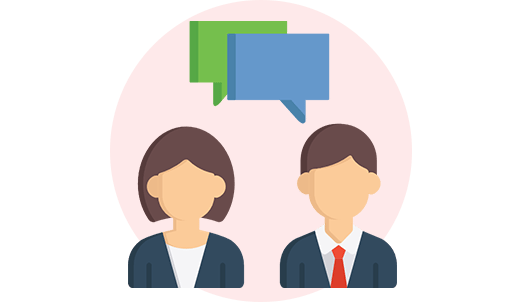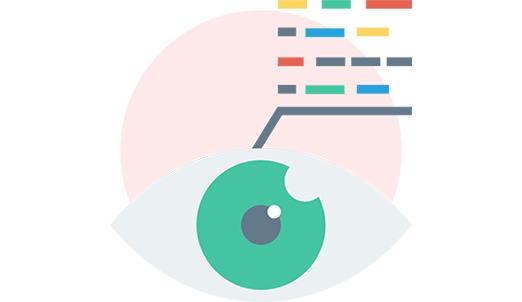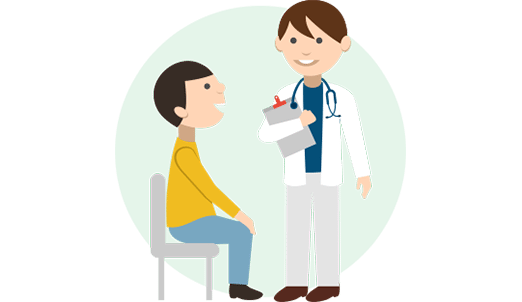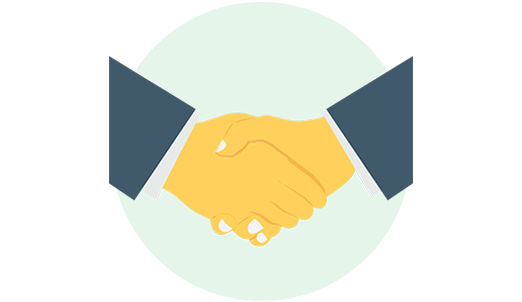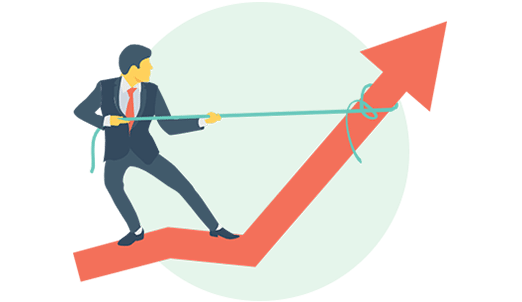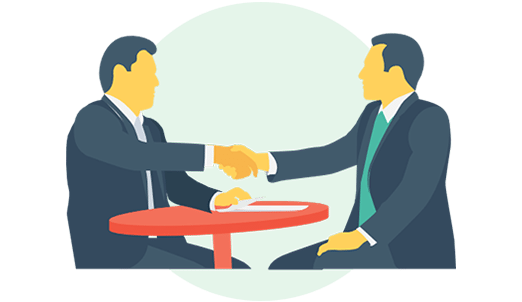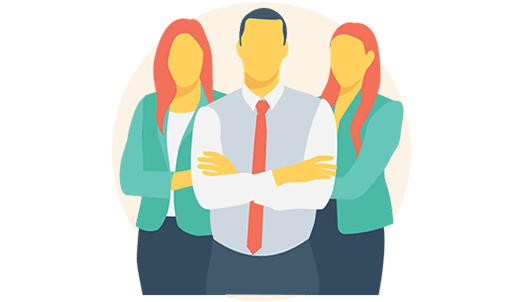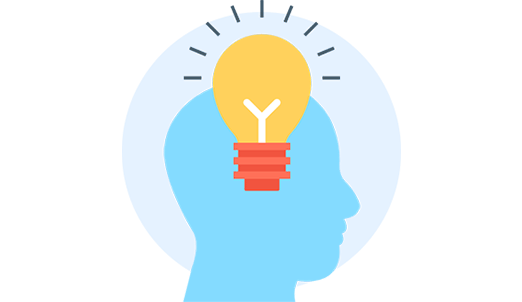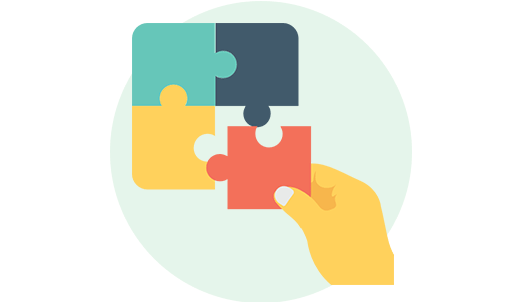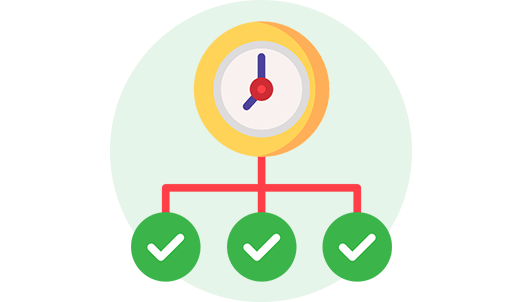 Public Health Administration Career Prospects
---
Public Health Administrator / Officer / Consultant
Team Manager
Health Program Coordinator / Manager
Project Manager / Director
Public Health Policy Analyst
Public Health Program Specialist
Health Educator
Healthcare Administrator
Community Health Worker
Social Worker
Health and Safety Officer
Professor / Lecturer
Research Officers
Environmental Scientist / Specialist
Epidemiologist
Statistician
Food Inspector
Jobs in Public Health Administration
---
Hospitals and Healthcare Management
Health Education
Rural and Urban Community Health Centers (e.g. National Rural Health Mission)
Pharmaceutical Industry
NGO
Public Health Policy and Advocacy Groups
Research and Development
Local, State and National Agencies
International Agencies (e.g. WHO, UNESCO)
Long Term Care Facilities
Disaster Relief Agencies
Regulatory Agencies
Financial Institutions / Funding Organizations
Consulting Firms
Education Sector
Environmental Health Science, Biostatistics and Epidemiology
Public Health Nutrition
Salary in Public Health Administration
---
Like any other field the remuneration in this field depends on qualification, experience and area in which one works. One could get an initial pay of Rs. 15,000 to Rs. 30,000 per month.
Public Health Administration Role Models
---
Dr Chandrakant S. Pandav
Dr Chandrakant S. Pandav - Public health academician and researcher and Public Health Champion awardee 2017 by WHO India. Currently, Professor & Head of the Department – Centre for Community Medicine at the All India Institute of Medical Sciences (AIIMS), New Delhi, India. Founder member and regional co-ordinator for South Asia of International Council for Control of Iodine Deficiency Disorders since 1985.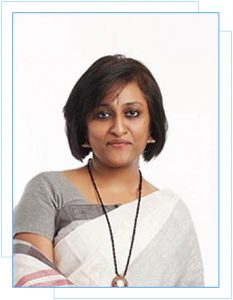 Dr Vandana Gopikumar
Dr Vandana Gopikumar - Public Health Champion awardee 2017 by WHO India for exemplary work in the area of mental health. Vandana Gopikumar, PhD, Co-Founder of The Banyan and The Banyan Academy of Leadership in Mental Health will receive the 2018 Penn Nursing Renfield Foundation Award for Global Women's Health for her work in helping women with mental health problems in India.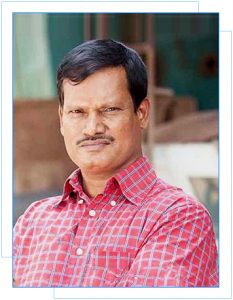 Arunachalam Muruganantham
Arunachalam Muruganantham – Invented a system of small-scale sanitary napkin-making machines that improve hygiene and dignity for millions of underprivileged women worldwide and National Innovation Foundation awardee from President Pratibha Patil in 2005.
[contact-form-7 id="50221" title="Sidebar Contact form"]