Definition
"It's PR that needs to be creative. It's PR that needs to be new and different. It's PR that needs to be original. The best way to establish a brand is to create a new category, and creating a new category requires creative thinking of the highest order." ~Al & Laura Ries
Public relations (PR) is the practice of managing the spread of information between an individual or an organization (such as a business, government agency, or a nonprofit organization) and the public. Public relations may include an organization or individual gaining exposure to their audiences using topics of public interest and news items that do not require direct payment. This differentiates it from advertising as a form of marketing communications. Public relations are the idea of creating coverage for clients for free, rather than marketing or advertising. An example of good public relations would be generating an article featuring a client, rather than paying for the client to be advertised next to the article. The aim of public relations is to inform the public, prospective customers, investors, partners, employees, and other stakeholders and ultimately persuade them to maintain a positive or favorable view about the organization, its leadership, products, or political decisions.
Public relations professionals typically work for PR and marketing firms, businesses and companies, government, and public officials as Public information officer and nongovernmental organizations, and nonprofit organizations. Jobs central to public relations include account coordinator, account executive, account supervisor, and media relations manager. Public relation is an action of convincing people. The PR person talks with others that make them think about the things the person wants them to think, and the people regard the person as their beliefs. Public relations help people to build up the connection to media and society so that they can talk steadily.
Public Relation Career Path
---
BA in Public Relation
Level
Under-Graduate
Duration
3 years
Eligibility
10+2 (any discipline)
Entrance Exam
Mostly institution/college conduct their own entrance tests, Some colleges take direct admissions on merit basis.
Specialization
--
Average Course Fee
INR 150000 to INR 250000
Mode
Regular
Goal
Public Affairs Coordinator, Communications Officer, Public Relationship Officer
Colleges for Public Relation
---
Amity University, Mumbai
Asian School of Media Studies, Noida
Bharatiya Vidya Bhavan's, Delhi
EMDI Institute of Media and Communication, Mumbai
GD Goenka University, Gurgaon
Indian Institute of Mass Communication (IIMC), New Delhi
Indian School of Public Relations (ISPR), New Delhi
Jaipur National University, Jaipur
Kurukshetra University, Kurukshetra
Madurai Kamaraj University, Madurai
Mahatma Jyoti Rao Phoole University, Jaipur
Manipur University, Imphal
National Academy of Event Management and Development, Ahmedabad
National Academy of Media and Events, Kolkata
Panjab University, Chandigarh
St Pauls Institute of Communication Education, Bangalore
University of Madras, Chennai
University of Mumbai, Mumbai
Xavier Institute of Communication, Mumbai
YMCA Institute of Management, Delhi
Top Colleges for Public Relation
---
Public Relation Key Skills
---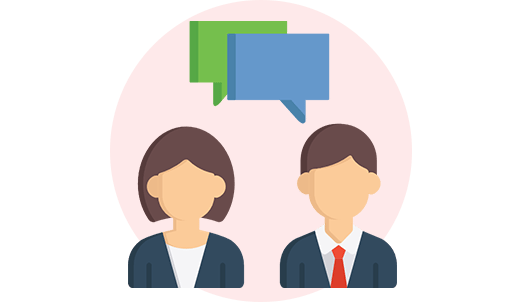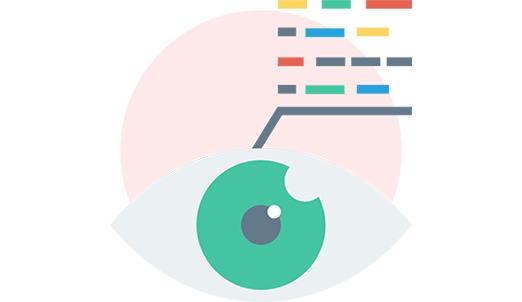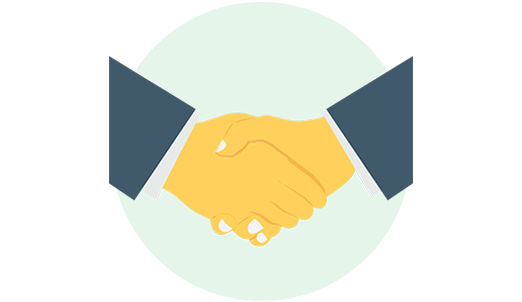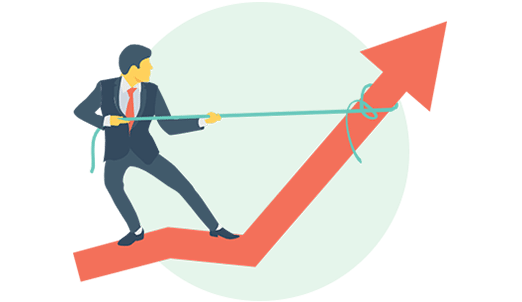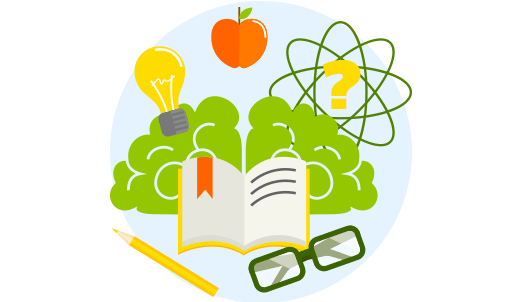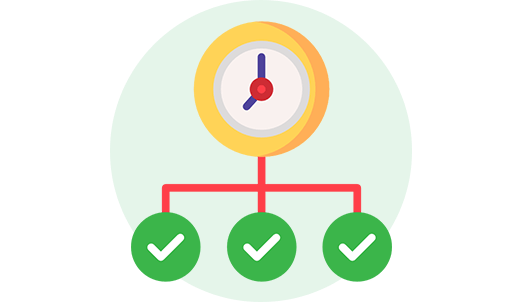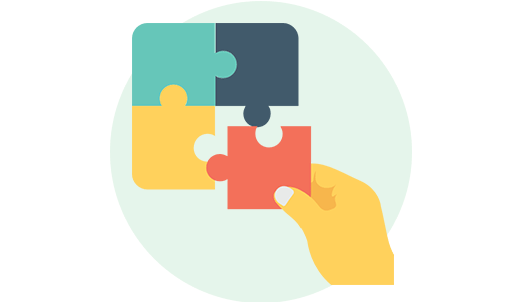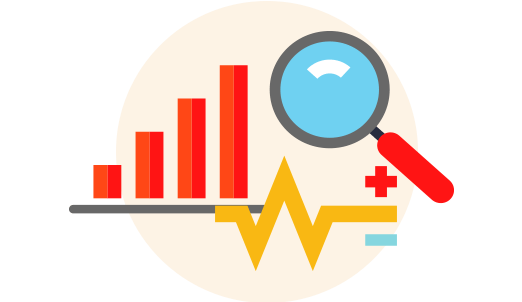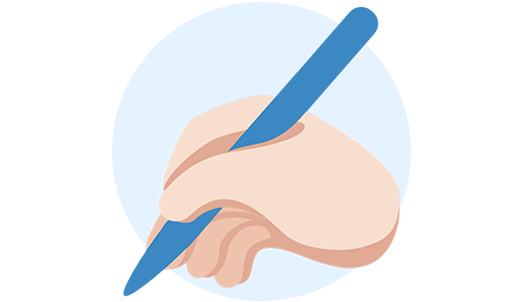 Public Relation Career Prospects
---
Communications Officer
Public Relations Officer
Director of External Affairs
Communications Associate
Development Director
Marketing Communication Specialist
Communications Manager
Media Relations Officer
Press Secretary
Communications Analyst
Public Affairs Coordinator
Research Analyst
Hotels
Banks
Tourist Agencies
Consultancy / Marketing Firms
Economic Development
Hospitals
Educational Institutes
Indian Civil Services
Entertainment Industry
Public Works
Sports Arena
Tourism and Travel Industry
International Public Relations
Salary in Public Relation
---
Public Relations (PR) Manager Salary. A Public Relations (PR) Manager earns an average salary of ₹30,000 to ₹45,000 per month. Skills in Marketing Communications are required to get a high pay for this job.
Public Relation Role Models
---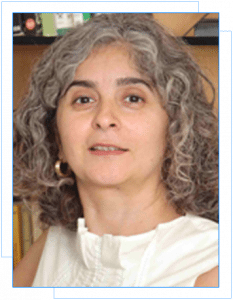 Archana Jain
Archana Jain, she has been practicing PR since 1990. She founded PR Pundit in 1998. Today, it's a well-regarded consumer and lifestyle public relations company. The company continues to be steered by Archana to offer a value proposition of creativity, efficiency and innovation. She is the principal trainer for PR Pundit's media training and crisis communications program.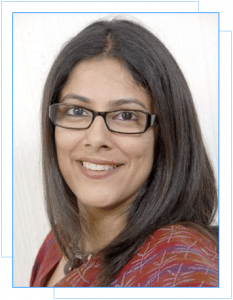 Nandita Lakshmanan
Nandita Lakshmanan, she founded The PRactice in 2000, with just ₹35,000 and four employees. It has since grown to become one of the country's premier independent PR consultancies, particularly well-known for representing their consumer and technology clients pan-India.
[contact-form-7 id="50221" title="Sidebar Contact form"]