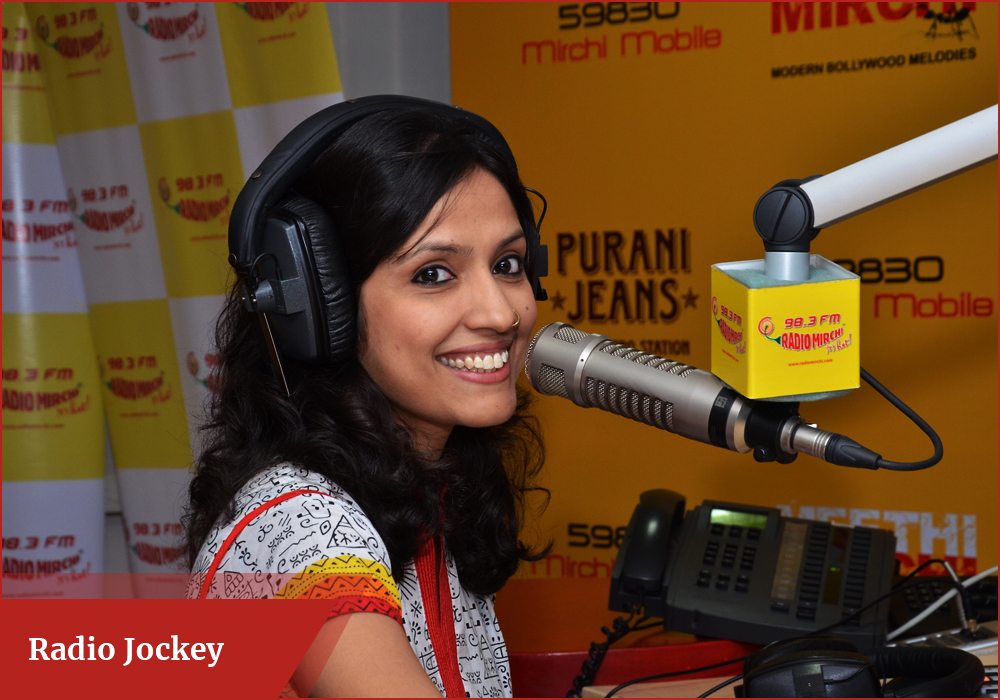 Definition
"In radio, they say, nothing happens until the announcer says it happens." ~Ernie Harwell
Radio Jockeys specifically are the people who anchor programs and give commentaries on the radio. The task of a radio jockey is to keep the listeners entertained and engaged by playing music, conveying a message or conversing with guests. Radio Jockeying as it looks like, is not just about talking, it also includes music programming, scripting, presenting radio shows and lending voice to commercials, documentaries, etc.
BA (Journalism & Mass Communication) + Diploma in Electronic Media
Level
Under-Graduate
Duration
3 years
Eligibility
10+2/Graduation (any discipline) (Graduation in Mass Communication will be preferred)
Entrance Exam
--
Specialization
--
Average Course Fee
₹20,000 to ₹5,00,000
Mode
Regular
Goal
Radio Jockey
Colleges for Radio Jockey
---
Academy of Broadcasting, Chandigarh
Academy of Radio and Mobile, Delhi
Amadeus Media Pvt. Ltd, Chennai
Amity University, Noida
Asian Academy of Film & Television (AAFT), Noida
Asian College of Journalism, Chennai
Azaz Rizvi College of Journalism & Mass Communication, Lucknow
Center for Research in Art of Film and Television (CRAFT) Film School, New Delhi
Film and Television Institute of India (FTII), Pune
Indian Institute of Mass Communication (IIMC), New Delhi
Livewires Media Institute, Delhi
Livewires Media Institute, Mumbai
Mudra Institute of Communications, Ahmedabad
National Institute of Mass Communication (NIMC), Delhi
Radio City School of Broadcasting, Mumbai
Xavier Institute of Communication, Mumbai
Top Colleges for Radio Jockey
---
Scholarship / Fellowship in Radio Jockey
---
Different institutions / colleges award scholarships to deserving students. The scholarship criteria vary from one institute to another.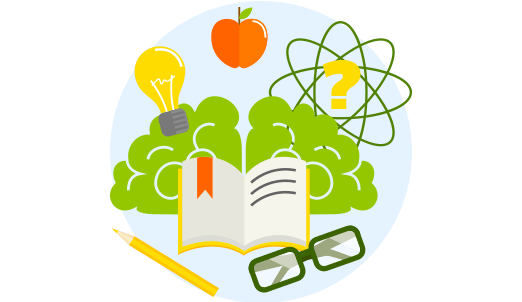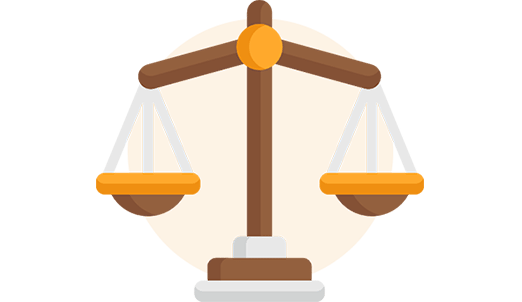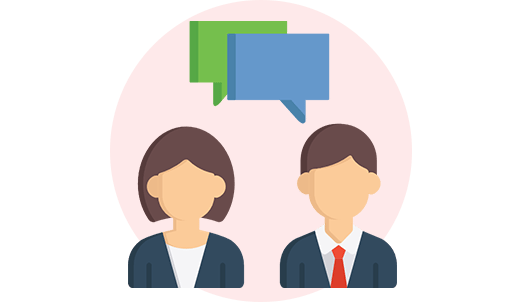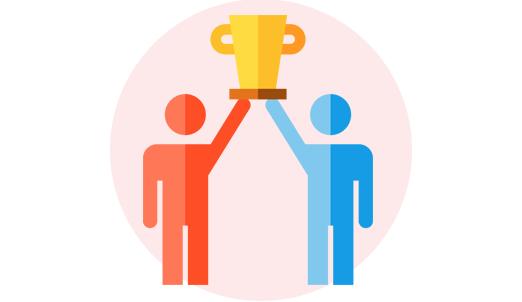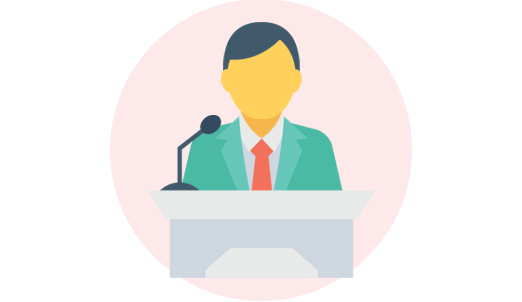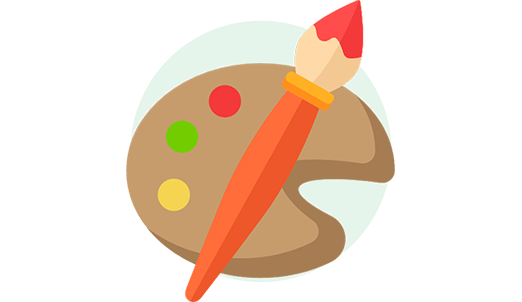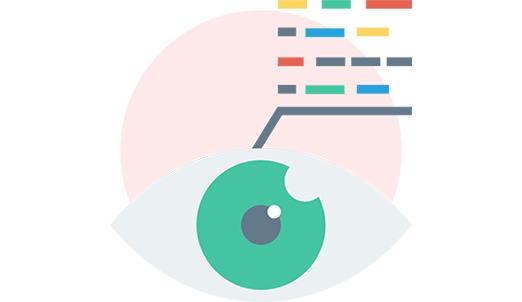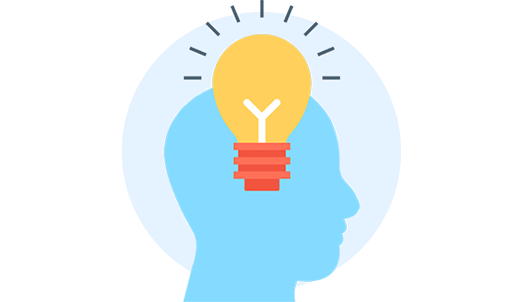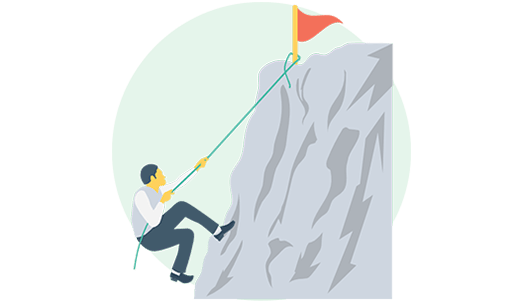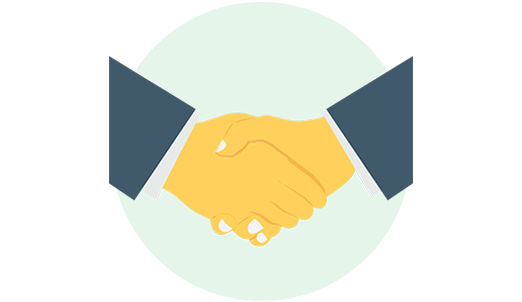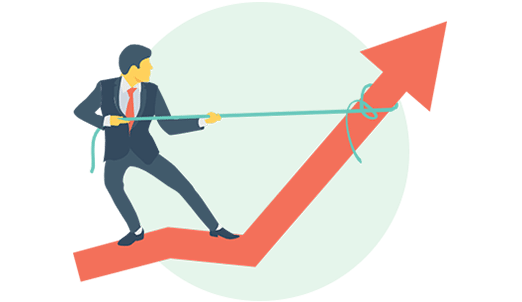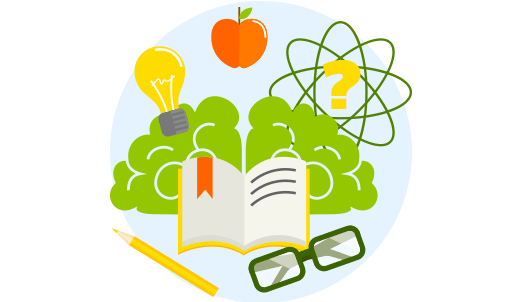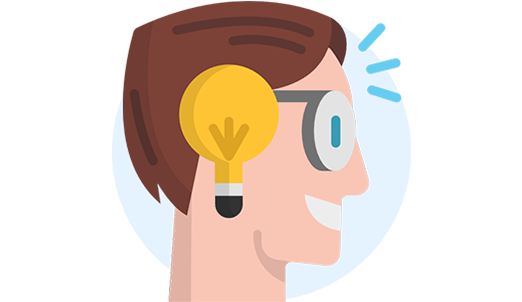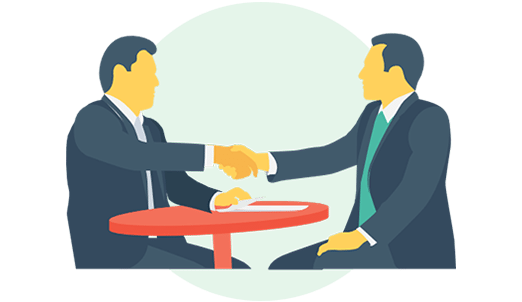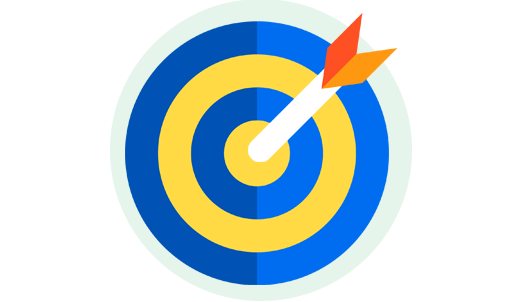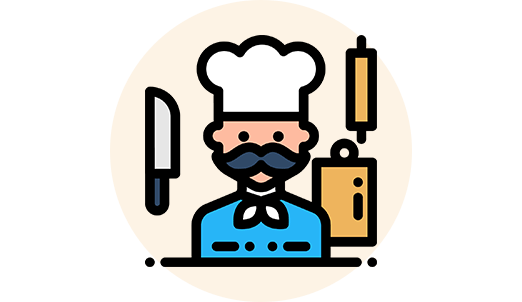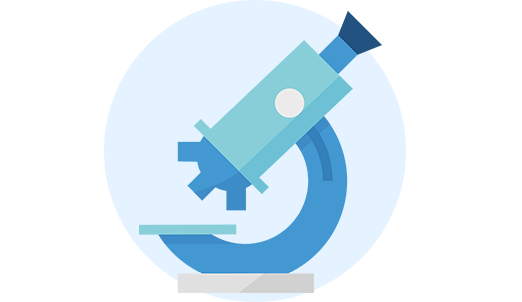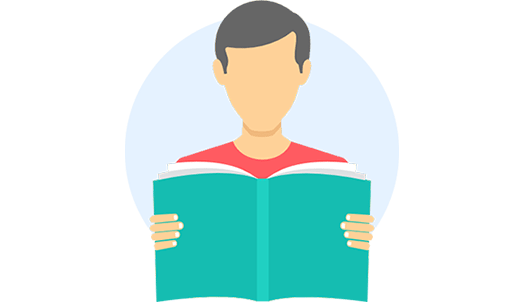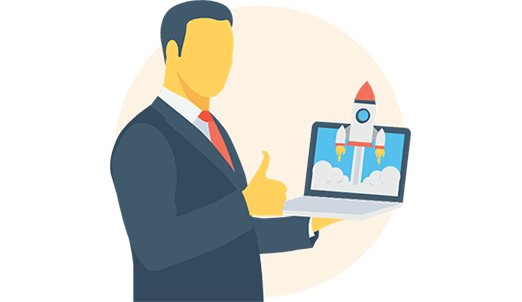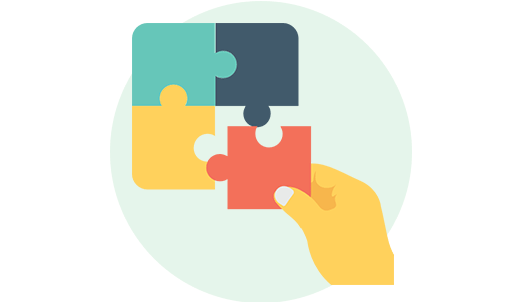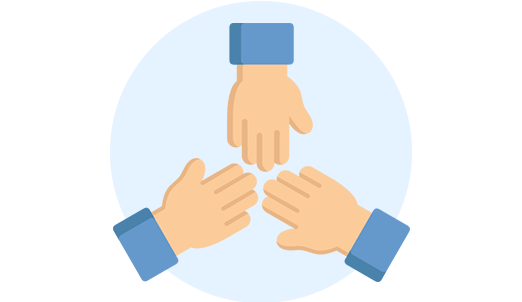 Radio Jockey Career Prospects
---
Radio Jockey in FM / AM
TV Anchor
Host in an Event / Live Show
FM Channels / Private Radio Stations like Radio Mirchi, Radio City
All India Radio / Vividh Bharti Seva
Audio Magazines / TV Shows / Events / Live Shows / Ad Films
Radio Broadcasting Software Companies like Radiostar, Radio Mid-day and Radio Wani
Like in any other field the remuneration in this field depends on qualification, experience and area in which one works. One could get an initial pay of ₹8,000 to ₹15,000per month.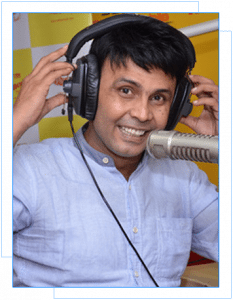 RJ Naved
RJ Naved–He is famous for his show "Mirchi Murga" that airs on Radio Mirchi 98.3. He is the winner of 'Best RJ' award at the Golden Mike 2015. He has also won the Indian Icon Award. Initially, Naved moved to Delhi in search of a job. Javed started working as a customer service executive for a leading mobile company (Airtel). It was in the year 2000, when Radio Mirchi organized a RJ hunt and he recorded his voice and sent it to them. After a few rounds of auditions, he came out to be the winner of the hunt, beating almost 35,000 other participants and has been with the station since then. Naved started his career as a RJ by hosting the night show 'Dr. Love' and then moved on to host a show named 'Total Filmi' on Radio Mirchi. Since 2007, he has been hosting the evening drive time game show 'Sunset Samosa' which was earlier known as 'Bumper to Bumper'. The daily feature 'Mirchi Murga' is undoubtedly the most unique element of the show. Mirchi Murga is a phone prank section in which Naved alters his voice to call up people and irritate them.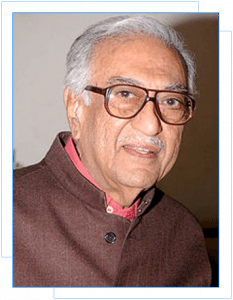 Ameen Sayani
Ameen Sayani is a popular radio announcer from India. He achieved fame and popularity all across South Asia when he presented his Binaca Geetmala program of hits over the airwaves of Radio Ceylon. He is one of the most imitated announcers even today. His style of addressing the crowd with "Bhaiyo aur Behno " is still treated as an announcement with a melodious touch. He has produced, compered (or spoken for) over 54,000 radio programmes and 19,000 spots/ jingles since 1951. Ameen Sayani was introduced to All India Radio, Bombay, by his brother Hamid Sayani. Ameen participated in English programmes there for ten years. Later, he helped popularise All India Radio in India. Sayani was also a part of various movies throughout the years like Bhoot Bungla, Teen Devian, Boxer, and Qatl. He appeared in all of these movies in the role of an announcer in some event.
[contact-form-7 id="50221" title="Sidebar Contact form"]