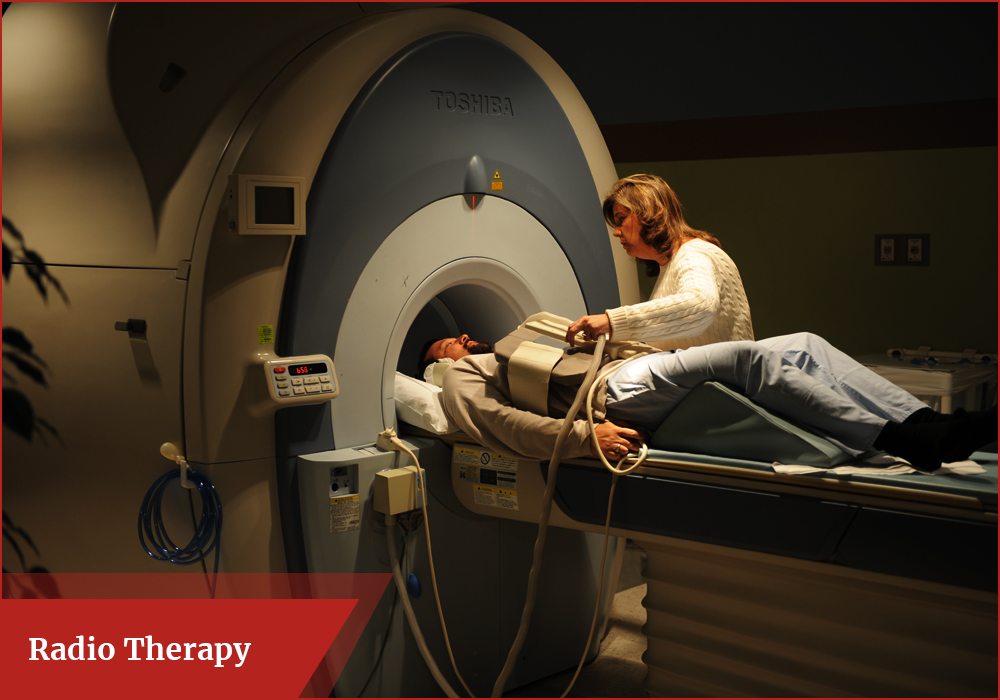 Definition
Radiation therapy or radiotherapy, often abbreviated RT, RTx, or XRT, is a therapy using ionizing radiation, generally as part of cancer treatment to control or kill malignant cells and normally delivered by a linear accelerator. Radiation therapy may be curative in many types of cancer if they are localized to one area of the body. It may also be used as part of adjuvant therapy, to prevent tumor recurrence after surgery to remove a primary malignant tumor.
Radio Therapy Career Path
---
B.Sc. (Radiotherapy)
Level
Under-Graduate
Duration
3 years + 1 year of internship
Eligibility
XII pass with Physics, Chemistry, Biology, Botany, Zoology, Biochemistry, Microbiology, Mathematics (English as a principal subject) or equivalent as decided by competent authority
Entrance Exam
Colleges also conduct their entrance test (one of the exams is Symbiosis Entrance Test)
Specialization
--
Average Course Fee
₹ 1,35,000 to ₹3,50,000
Mode
Regular
Goal
Radio Therapist, Radio Technologist, Radiotherapy Technician, Radiation Therapy Technologist, Radiation Oncologist
M.D. (Radiotherapy)
Level
Post-Graduate
Duration
3 years
Eligibility
Graduate in Medicine (MBBS) or equivalent
Entrance Exam
NEET (National Eligibility cum Entrance Test), Colleges also conduct their entrance exams
Specialization
--
Average Course Fee
₹1,35,000 to ₹18,50,000
Mode
Regular
Goal
Clinical Researcher, X-Ray Technician, MRI Technician, Ultrasound Technician, Radiologist Assistant
Colleges for Radio Therapy
---
Amrita School of Medicine, Coimbatore
Apollo Institute of Hospital Management and Allied Science, Chennai
B.J. Medical College, Ahmedabad
Bangalore Medical College and Research Institute, Bangalore
Cancer Institute (Wia), Chennai
Christian Medical College (CMC), Vellore
Father Muller Medical College, Mangalore
G.S.V.M. Medical College, Kanpur
Guru Gobind Singh Medical College, Faridkot
King George's Medical University (KGMU), Lucknow
Narayana Hrudayalaya College of Nursing, Bangalore
Post Graduate Institute of Medical Education & Research (PGIMER), Chandigarh
Pravara Institute of Medical Sciences, Ahmednagar
Pt. Bhagwat Dayal Sharma Post Graduate Institute of Medical Sciences, Rohtak
Rajiv Gandhi Cancer Institute and Research Center, New Delhi
Symbiosis School of Health Sciences, Pune
Top Colleges for Radio Therapy
---
Scholarship / Fellowship in Radio Therapy
---
Post-Matric Scholarship for Students Belonging to the Minority Communities
Scholarships for Top Class Education for students with disabilities
Top Class Education Scheme for SC Students
Merit Cum Means Based Scholarship for Students Belonging to the Minority Communities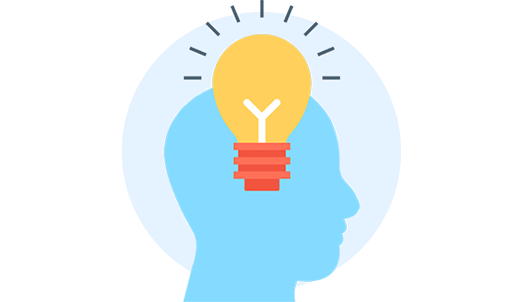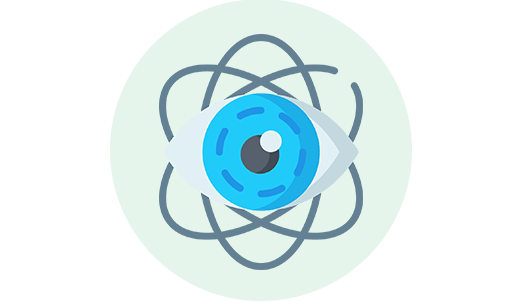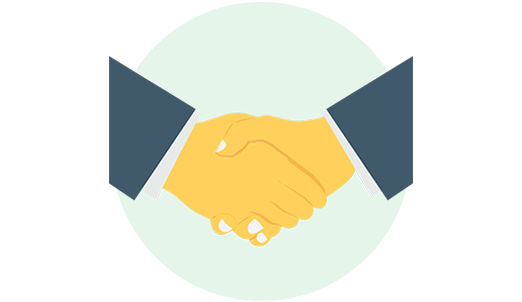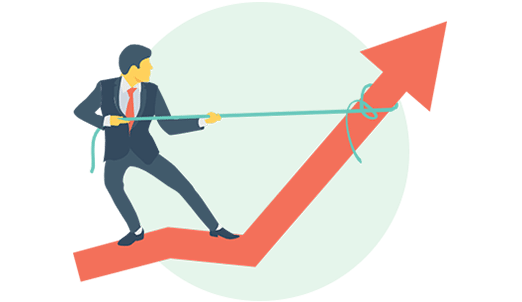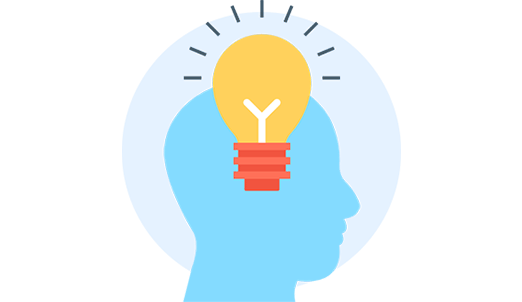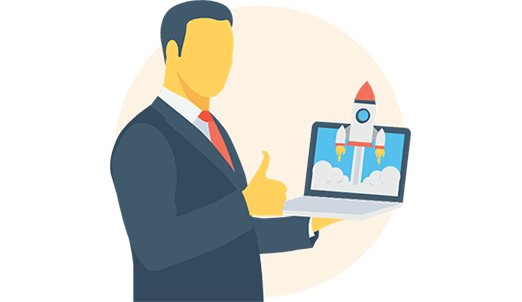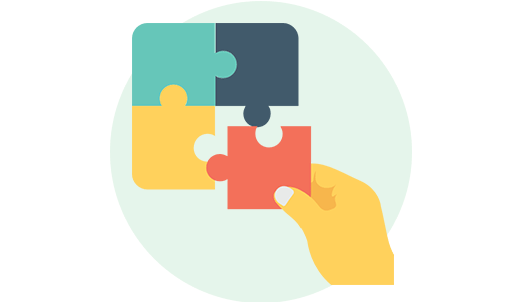 Radio Therapy Career Prospects
---
Radio Therapist
Radio Technologist
Radio Therapy Technician
Radiation Therapy Technologist
Radiation Oncologist
Treatment Planner
Clinical Researcher
X-Ray Technician
MRI Technician
Ultrasound Technician
Diagnostic Labs
Government and Private Hospitals
Nursing Homes
Public Health Centers
Integrative Healthcare Clinics
College Health Centers
Natural Apothecaries
Like in any other field the remuneration in this field depends on qualification, experience and area in which one works. One could get an initial pay of ₹15,000 to ₹40,000 per month.
Radio Therapy Role Models
---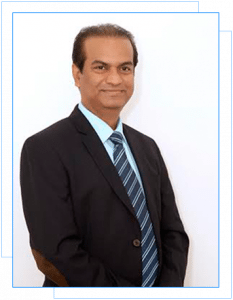 Dr Vijay Anand Reddy
Dr Vijay Anand Reddy- One of the top ocular oncologists in the country who has vast experience in treating eye tumors. He has gained advanced training in the treatment of Brain Tumors at the eminent Tata Memorial Hospital in Mumbai, as well as at Klinikum Frankfurt Höchst in Germany. Specialized in treating breast cancer at the Royal Marsden Cancer Hospital in London, he was recognized as one of the world's premier comprehensive cancer centers. His knowledge and interest in breast cancer led him to pioneer a new treatment technique that now has become the standard of care in India for all breast cancer patients.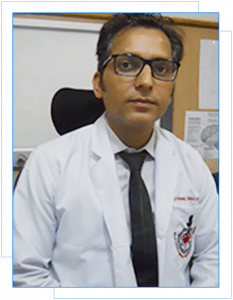 Dr. Kundan Singh Chufal
Dr. Kundan Singh Chufal- One of the distinguished Radiation Oncologists of Delhi, he has got special training for image guided radiotherapy using gating techniques. He has got special interest in Stereotactic Body Radiotherapy (SBRT) and Stereotactic Radiotherapy (SRT). He has been practicing IGRT, SBRT, and SRT for last many years and has successfully treated and benefited many patients with this advanced form of radiation techniques. He is the member of the team who developed the first IMRT program in northern India. He has integrated the advanced imaging technique in radiotherapy treatment and implemented it in clinical practice and received an award for Best Radiation Oncologist of the year 2017.
[contact-form-7 id="50221" title="Sidebar Contact form"]