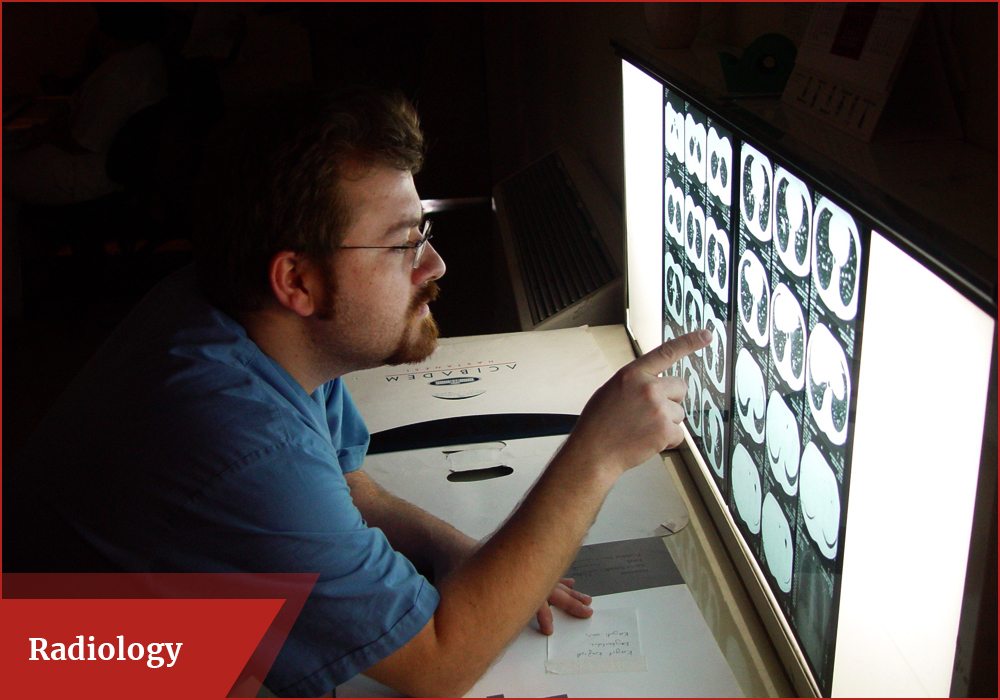 Definition
"Too many radiologists still believe there is a risk from a chest X-Ray. Few radiologists can explain the radiation to the patient in words the patient can understand". ~John Cameron
Radiology is the science that uses medical imaging to diagnose and treat diseases seen within the body.
A variety of imaging techniques such as X-ray Radiography, Ultrasound, Computed Tomography (CT), Nuclear Medicine including Positron Emission Tomography (PET), and Magnetic Resonance Imaging (MRI) are used to diagnose and/or treat diseases. Interventional radiology is the performance of (usually minimally invasive) medical procedures with the guidance of imaging technologies.
Radiography is a paramedical professional course, offered to individuals who will at some point of time, perform diagnostic tests in medical treatment with the use of radiation.
In simple terms, radiography may be described as the science of taking images of the internal and hidden portions of the human body for the purpose of diagnosing diseases and ailments. This includes the use of ultrasound, X-ray, CT scan, MRI, etc.
A radiographer who can perform the ultrasound test as well is known as Sonographers.
Radiologist Overview
A radiologist is a physician who specializes in the analysis of images of a body. They would make use of a range of investigative techniques, such as x-rays and ultrasound scans. The work of a radiologist is of utmost importance in the diagnosis of patients, and is crucial to the application of rapid and essential treatment. Such professionals would need to work face-to-face with patients in order to carry out testing, and would need to ensure the patient's safety is taken care of. The medical conditions a radiologist would deal with include cancer and fractures.
Typical work activities a radiologist would need to carry out include the following:
Carry out investigative techniques and treatments such as x-rays, ultrasound scans, chemotherapy, radioactive isotopes and hormone therapy.
Put patients at ease during testing and ensure that they understand the process involved.
Analyse and interpret test results and decide upon a diagnosis as soon as possible.
Work with a host of medical professionals from different specialties.
Work in hospitals, specialist testing centers and for private organizations, such as the armed forces.
Keep up-to-date with any advances in the diagnosis of patients through medical imaging.
You will not only need a good understanding of testing techniques, but also medical applications.
Work with patients throughout their recovery, particularly when working with those who have cancer.
Armed Forces Medical College (AFMC), Pune
Assam Medical College, Dibrugarh
Christian Medical College (CMC), Vellore
Delhi University (DU), New Delhi
Government Medical College and Hospital, Chandigarh
Guru Gobind Singh Indraprastha University, Delhi
Guru Gobind Singh Medical College, Faridkot
Jawaharlal Institute of Post Graduate Medical Education and Research, Puducherry
Lady Hardinge Medical College, New Delhi
M.S. Ramaiah Medical College, Bangalore
NIMS University, Jaipur
Padmashree Dr. DY Patil Polytechnic, Navi Mumbai
Pt. Bhagwat Dayal Sharma Post Graduate Institute of Medical Sciences, Rohtak
Rajiv Gandhi University of Health Sciences (RGUHS), Bangalore
Singhania University, Rajasthan
St. Stephen's College, Delhi
Symbiosis International University, Pune
Top Colleges for Radiology
---
Scholarship / Fellowship in Radiology
---
Maulana Azad Medical College, Delhi Short Term Ultrasound Fellowships of Indian College of Medical Ultrasound (ICMU) in association with Thomas Jefferson Research & Education Institute (JUREI)
Dr. P K Haldar Memorial Traveling Fellowship in Radiation Oncology
M / S German Remedies Travelling Fellowship in Radiology & Imaging
One-year Cardiothoracic Imaging and Research Fellowship
Fellowship in 'Oncoradiology and Intervention'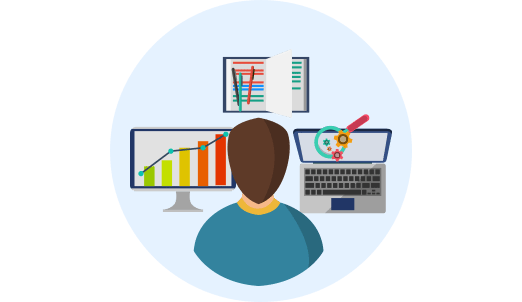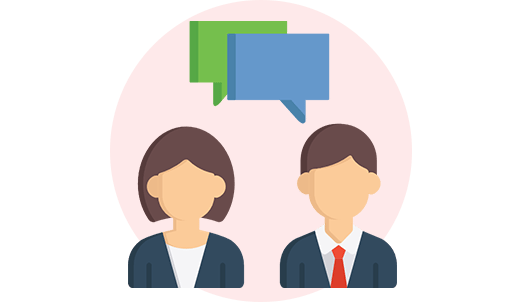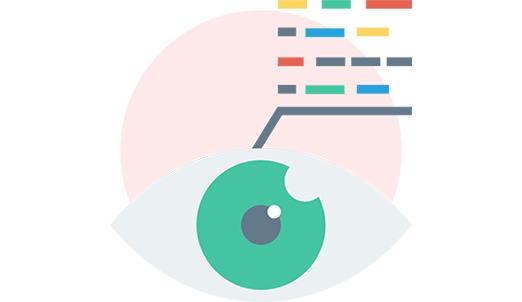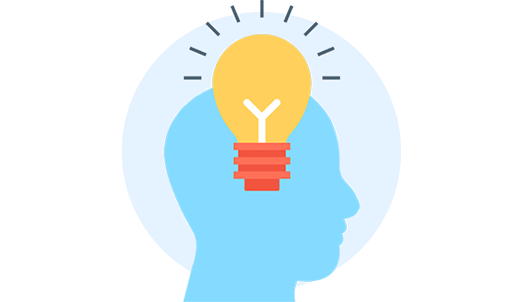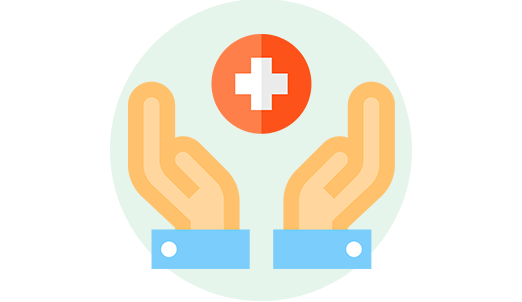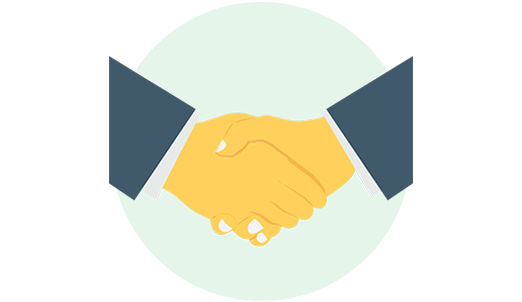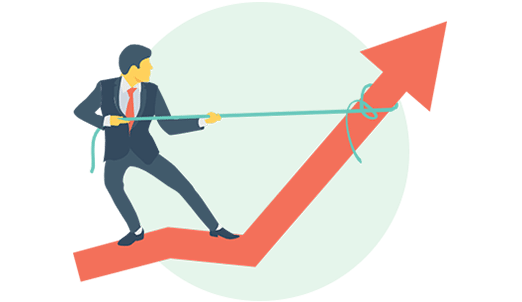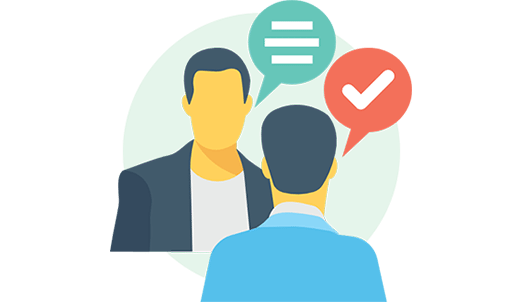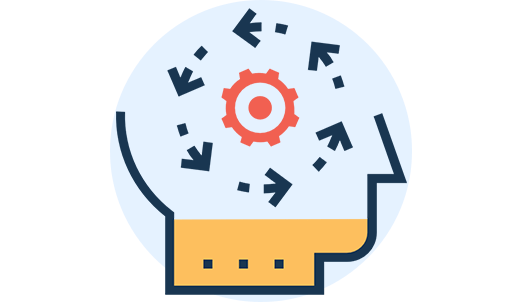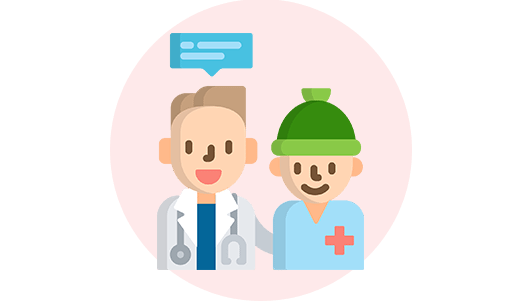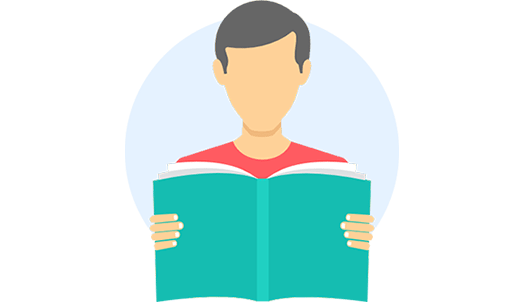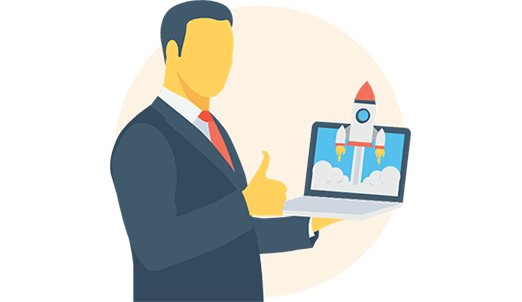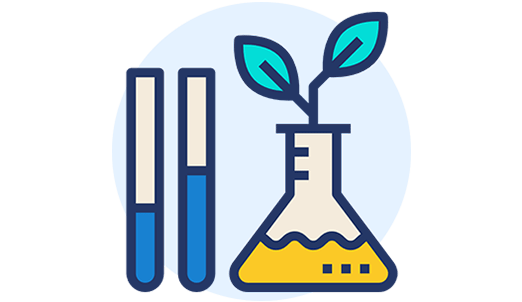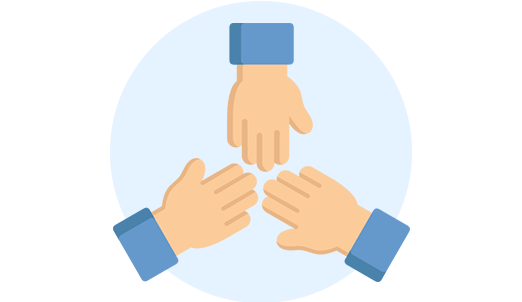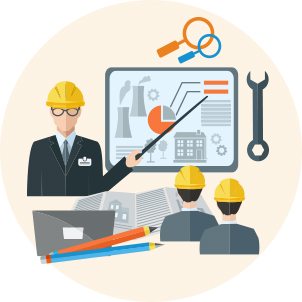 Radiology Career Prospects
---
Radiologist
Diagnostic radiographer
Breast-imaging specialist
Cardiovascular radiologist
Gastrointestinal radiologist
Radiologic Technologist
Radiologist Assistant
Ultrasound Technician
X-Ray Technician
Nuclear Medicine Technologist
Health Centers
Nursing Homes
Diagnostic Centers
Private Hospitals
Government Hospitals
Public Health Centers
Diagnostic Laboratories
Super-Specialty Hospitals
A Radiologist earns an average starting salary of ₹30,000 -45,000 per month.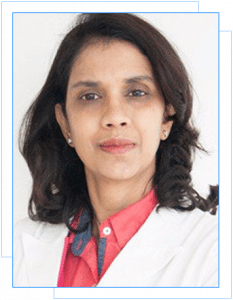 Dr. Alka Ashmita Singhal
Dr. Alka Ashmita Singhal is a senior consultant in the department of Radiology & Nuclear Medicine at Medanta Mediclinic Cybercity. She has done advanced training in Medical Ultrasound from the ASUM, University Of NSW Sydney Australia and an advanced Doppler and Musculoskeletal Ultrasound Certification from ARDMS Maryland, USA. Dr. Alka's area of interest includes gynecologic and fetal ultrasound, vascular studies, thyroid and musculoskeletal ultrasound. Apart from her practice, she also teaches students and actively conducts workshops for students.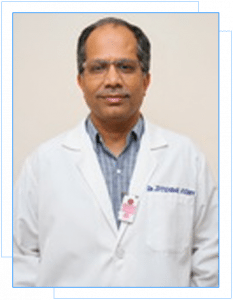 Dr. K Jitender Reddy
Dr. K Jitender Reddy is HOD, Radiology & Imaging Sciences at Apollo Hospital, Jubilee Hills and has over 23 years of rich experience in his field. He completed MBBS from M S Ramaiah Medical College, Bangalore (1986), MD Radiodiagnosis from Osmania Medical College & Hospital, Hyderabad (1992)  and attended Observer Post in CT Scan at NIMS, Hyderabad for 3 Months. After doing various short Courses in Radiodiagnosis from various institutes, Dr. Reddy was appointed as Consultant & Coordinator Radiology, Apollo Hospitals, Hyderabad and has been serving as HOD, Radiology & Imaging Sciences since then.
[contact-form-7 id="50221" title="Sidebar Contact form"]