About Research Assistant/Associate
---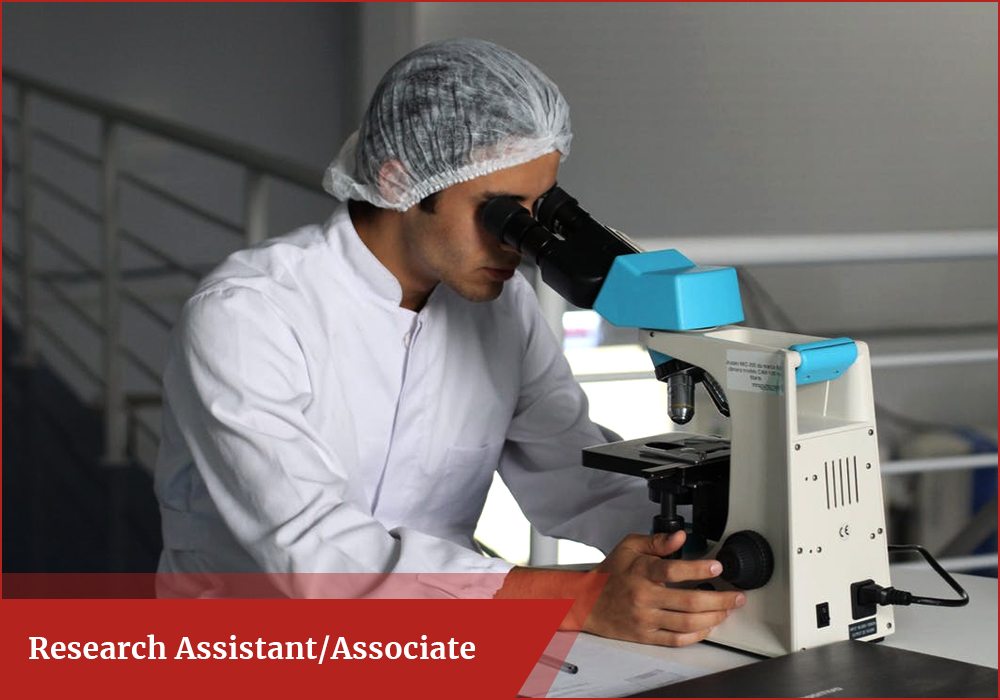 Definition
"If we knew what it was we were doing, it would not be called research, would it?" ~Albert Einstein 
Research assistants/associate are an important component to the research process and particularly to large research projects conducted at larger organizations such as universities. They are hired for assisting a professor/researcher in their research projects related to fields such as science, social science/humanities, business, marketing and will perform experiments under their supervision. Research assistants/associate are typically individuals who would either like to gain more research experience in their chosen field and advance their education in that field. They make hypotheses, collect data, and interpret results in order to answer questions related to their research.
Research Associate: A Research Associate is a budgeted position with a formal job description and will normally work in a department and be available to offer research assistance. He should have a Ph.D. qualification. They get salary as per standards maintained by UGC (University Grants Commission).
Research Assistant: They are employed by research institution/university on a temporary basis for the purpose of assisting academic research. Research assistant could be of any qualification and need not be a Ph.D. The salary can vary depending on factors such as their level of education, past work experience, the specific responsibilities of their job and many other factors. Sometimes students that work as research assistants for a faculty member of their college may be compensated by receiving credit towards their degree, rather than receiving financial compensation.
Research Fellow: It is a limited-term appointment that is normally funded by an endowment or research grant from a funding agency. Research fellow is working/doing research to get the Ph.D. qualification, once he submits his work he is awarded Ph.D.
Research Assistant/Associate Career Path
---
M.Sc. (Clinical Research)
Level
Post-Graduate
Duration
2 years
Eligibility
Graduation in Clinical Research/ Biology/Botany/Zoology/Chemistry /Microbiology /Biotechnology /Biochemistry/Pharmacy/Medicine/ Nursing/Physiotherapy/Dentistry/Homeopathy/Ayurvedic and Veterinary Science/Statistics/Biostatistics/Mathematics with 50% to 60% marks
Entrance Exam
Mostly institutions/colleges conduct their own entrance tests but some of them take admissions on merit basis.
Specialization
--
Average Course Fee
₹10,000 to ₹4,00,000
Mode
Regular/Distance Learning
Goal
Clinical Research Associate, Pharmacovigilance Professional, Biostatistician
Colleges for Research Assistant/Associate
---
Aligarh Muslim University, Aligarh
All India Institute of Medical Sciences, New Delhi
Amity University, Noida
Anna University, Chennai
Banaras Hindu University (BHU), Varanasi
Birla Institute of Technology and Science (BITS), Pilani
Chandigarh University, Chandigarh
Christ University, Bengaluru
Delhi University (DU), New Delhi
Indian Institute of Science (IISc), Bengaluru
Indian Institute of Technology (IIT), Kanpur
Indian Institute of Technology (IIT), Kharagpur
Indian Institute of Technology (IIT), Roorkee
Indian Institute of Technology Bombay
Indian Institute of Technology Madras, Chennai
Indian Institute of Technology, Guwahati
Indian Institute of Technology, Varanasi
Indian Statistical Institute, Kolkata
Jadavpur University, Kolkata
Jamia Millia Islamia University, New Delhi
Jawaharlal Nehru Centre for Advanced Scientific Research (JNCASR), Bengaluru
Jawaharlal Nehru University (JNU), New Delhi
National Institute of Pharmaceutical Education and Research (NIPER), Hyderabad
Savitribai Phule Pune University, Pune
Tata Institute of Fundamental Research, Mumbai
University of Hyderabad, Hyderabad
University of Mumbai, Mumbai
Top Colleges for Research Assistant/Associate
---
Scholarship / Fellowship in Research Assistant/Associate
---
Public Health Foundation of India offers scholarships for integrated clinical research course.
CLINI INDIA offers scholarships for clinical research through CLINI INDIA Scholarship Test.
The Institute of Clinical Research (ICRI), India, also awards scholarships and education loan to promote clinical research in India.
James Lind Institute awards scholarships for online clinical research courses.
Candidates can apply for scholarships from international agencies like UNESCO, UNDP, UNICEF and WHO.
Different institutions / colleges award scholarships to deserving students. The scholarship criteria vary from one institute to another.
Research Assistant/Associate Key Skills
---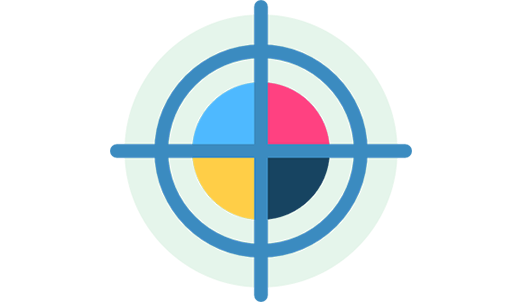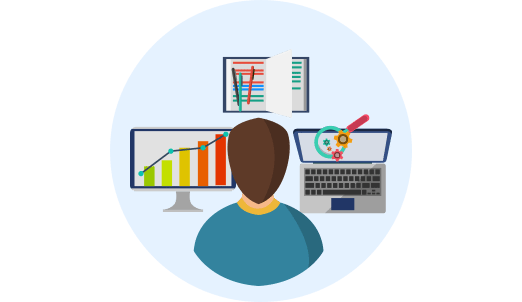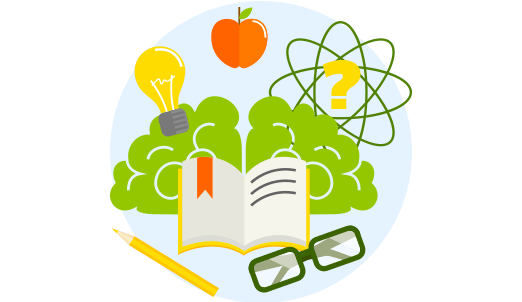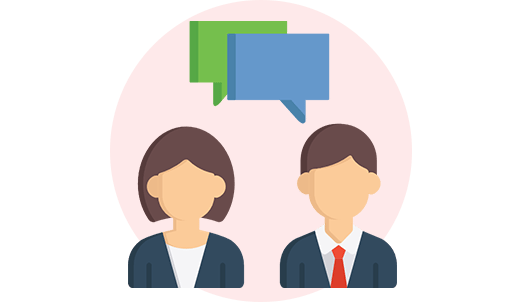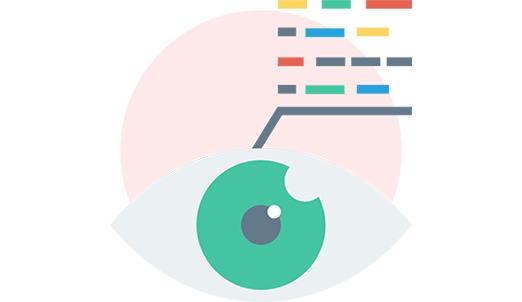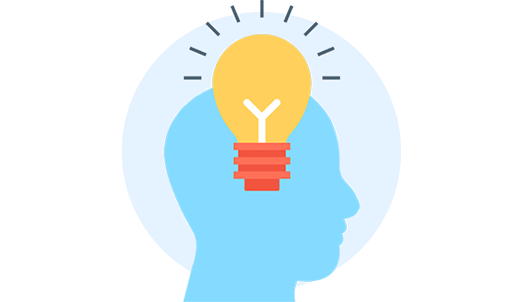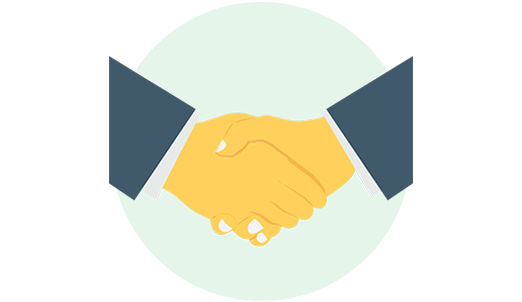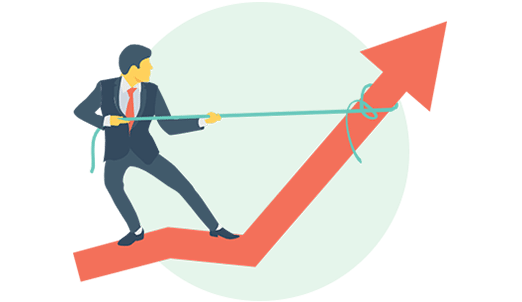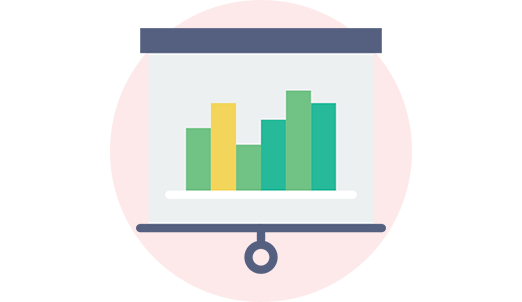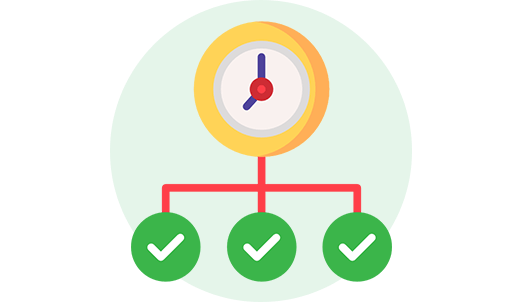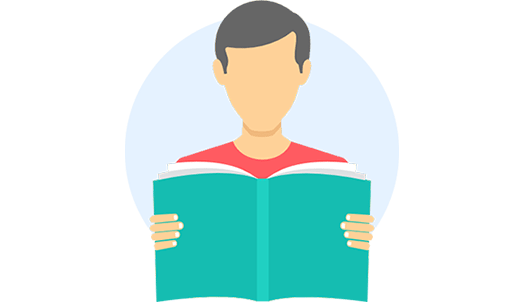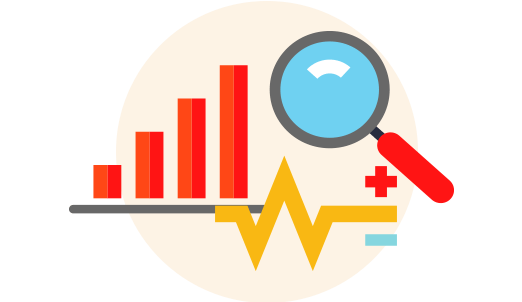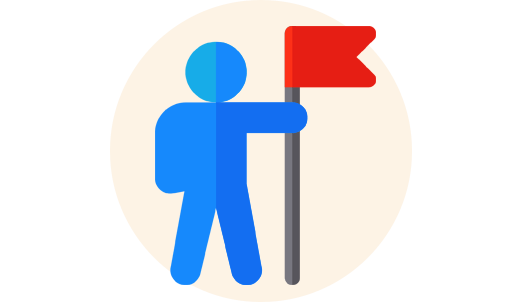 Research Assistant/Associate Career Prospects
---
Clinical Research Associate (CRA) / Coordinator
Clinical Research Analyst / Manager
Clinical Trial Analyst
Clinical Research Programmer / Clinical Trials Programmer
Quality Assurance Executive / Auditor / Manager
Biostatistician / Clinical Data Manager
Medical / Regulatory Affairs Manager
Clinical Trial Documentation In-charge
Medical Assistant
Medical Writer
Project Manager
Investigator
Pharmacovigilance / Drug Safety Professional
Bioavailability & Bioequivalence Expert
Business Development Personnel
Professor / Lecturer
Jobs in Research Assistant/Associate
---
Clinical CROs (Contract Research Organizations)
Site Management Organizations
Pharmaceutical Industries
Medical Device Companies
Auditing of Clinical Trials
Biotechnology
Bioavailability / Bioequivalence Centers
PRO (Patient Recruitment Organizations)
Clinical Data Management
Medical Writing
Pharmacovigilance
Central Labs
Regulatory Agencies
IT Companies in Healthcare / Clinical Domain
Hospitals
Government Agencies like Indian Council of Medical Research (ICMR)
Packaging, Labeling & Contract Manufacturers
Educational Institutions / Training Centers
Salary in Research Assistant/Associate
---
Like in any other field the remuneration in this field depends on qualification, experience and area in which one works. One could get an initial pay of ₹25,000 to ₹35,000 per month.
Research Assistant/Associate Role Models
---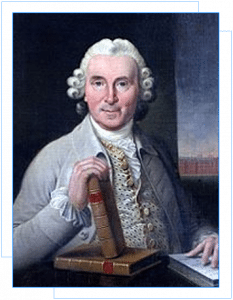 James Lind
James Lind was a Scottish physician. He was a pioneer of naval hygiene in the Royal Navy. By conducting one of the first ever clinical trials, he developed the theory that citrus fruits cured scurvy. He argued for the health benefits of better ventilation aboard naval ships, the improved cleanliness of sailors' bodies, clothing and bedding, and below-deck fumigation with sulphur and arsenic. He also proposed that fresh water could be obtained by distilling sea water. His work advanced the practice of preventive medicine and improved nutrition. Scurvy is a disease now known to be caused by a Vitamin C deficiency, but in Lind's day, the concept of vitamins was unknown. Vitamin C is necessary for the maintenance of healthy connective tissue. In 1740 the catastrophic result of Anson's circumnavigation attracted much attention in Europe; out of 1900 men, 1400 had died, most of them allegedly from having contracted scurvy. According to Lind, scurvy caused more deaths in the British fleets than French and Spanish arms.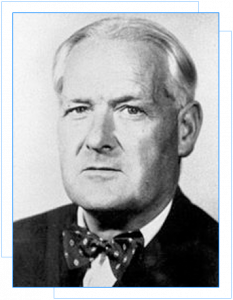 Austin Bradford Hill
Austin Bradford Hill – Pivotal figure in the modern development of clinical trials English epidemiologist and statistician, pioneered the randomized clinical trial and, together with Richard Doll, demonstrated the connection between cigarette smoking and lung cancer. Hill is widely known for pioneering the "Bradford Hill" criteria for determining a causal association. In 1922 Hill went to work for the Industry Fatigue Research Board. He was associated with the medical statistician Major Greenwood and, to improve his statistical knowledge, Hill attended lectures by Karl Pearson. When Greenwood accepted a chair at the newly formed London School of Hygiene and Tropical Medicine, Hill moved with him, becoming Reader in Epidemiology and Vital Statistics in 1933 and Professor of Medical Statistics in 1947.
[contact-form-7 id="50221" title="Sidebar Contact form"]