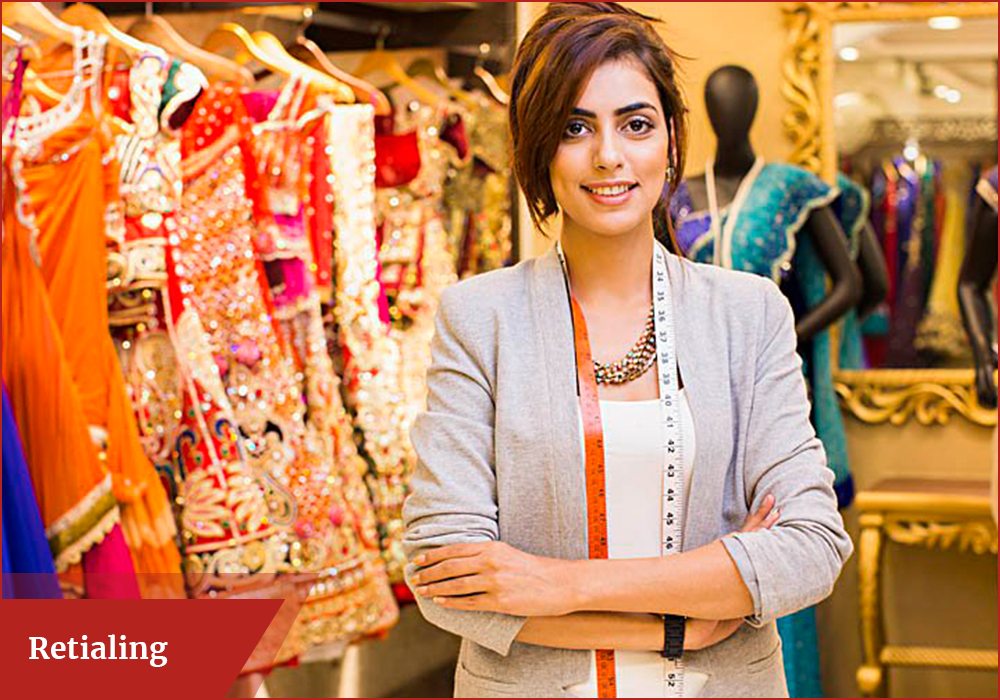 Definition
"People are always going to go shopping. A lot of our effort is just: 'How do we make the retail experience a great one?" ~Philip Green
Retailing is a convenient, convincing and comfortable method of selling goods and services. Retailing, though as old as business, trade and commerce has now taken new forms and shapes. This is because of new management techniques, marketing techniques and due to ever changing and dynamic consumer psychology. Retailers should make the purchase of goods easy for the consumer. That's why retail stores have salespeople, Internet shopping websites have customer service instant chat popups, and catalogs have descriptions, photos, and toll-free phone numbers.
BBA (Retail Management)
Level
Under-Graduate
Duration
3 years
Eligibility
10+2 with 50% aggregate marks with Commerce/Mathematics
Entrance Exam
Some other colleges/institutes also conduct entrance exams.
Specialization
--
Average Course Fee
₹10,000 to ₹7,00,000
Mode
Regular/Distance
Goal
Administrative Officer, Brand Manager, Fashion Purchasing Manager, Merchandiser, Independent Consultants for Retail Operations,
MBA (Retail Management)
Level
Post-Graduate
Duration
2 years
Eligibility
Graduation (Commerce) degree from any recognized university
Entrance Exam
CAT (Common Admission Test), XAT (Xavier Aptitude Test), MAT (Management Aptitude Test), CMAT (Common Management Admission Test), GMAT (Graduate Management Admission Test),
Specialization
Sales Management, Marketing Research, Consumer Behavior, Financial Management, Selling and Branding,
Average Course Fee
₹1,87,000 to ₹6,00,000
Mode
Regular/Distance
Goal
Department Manager, Supply Chain Distributor, Management Trainee, Assistant Store Manager, Merchandising Assistant, Retail Manager, Store Manager, Sales Executive, Marketing Executive,
Amity Business School, Noida
Birla Institute of Management and Technology (BIMTECH), Noida
Brij Mohan Institute of Management & Technology (BIMT), Haryana
Eastern Institute for Integrated Learning in Management University, Kolkata
Footwear Design & Development Institute, Noida
ITM Business School, Mumbai
Jagan Institute of Management Studies (JIMS), New Delhi
Jaipuria Institute of Management, Jaipur
Jaipuria Institute of Management, Lucknow
Jaipuria Institute of Management, Noida
School of Management Science, Varanasi
Siva Sivani Institute of Management, Hyderabad
Symbiosis Centre for Distance Learning, Pune
Vogue Institute of Fashion Technology, Karnataka
Top Colleges for Retailing
---
Scholarship / Fellowship in Retailing
---
Bimtech Birla Institute of Management Technology Scholarship
Scholarship by Jaipuria Institute of Management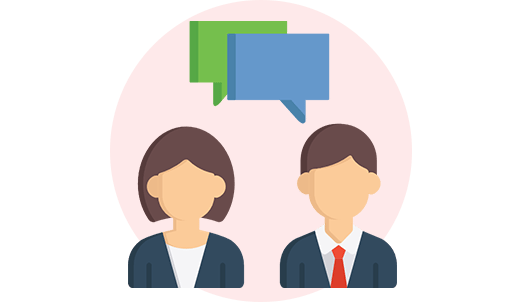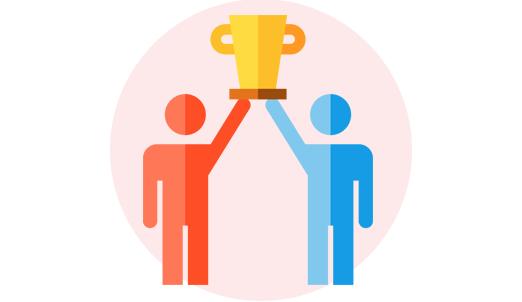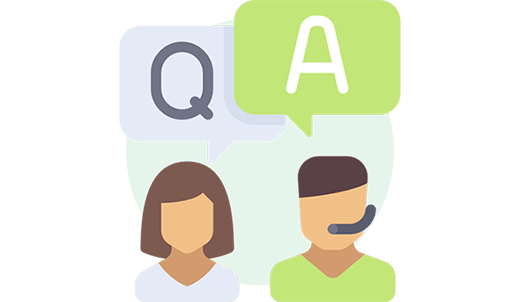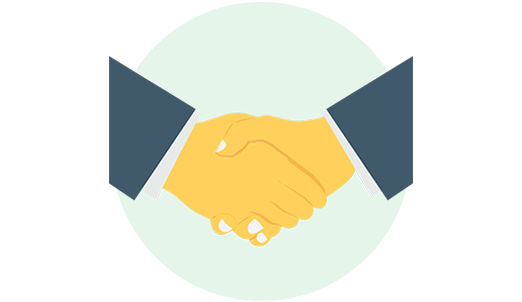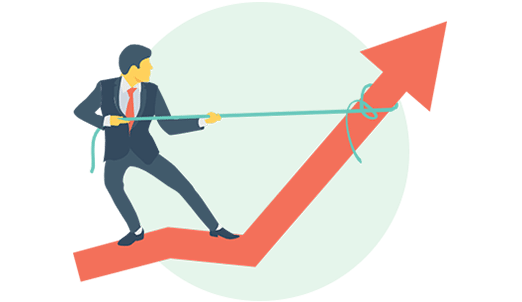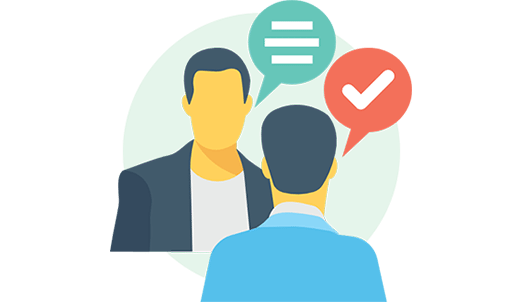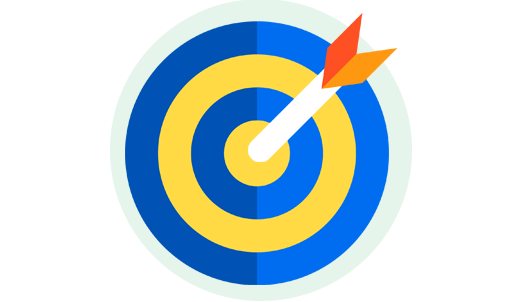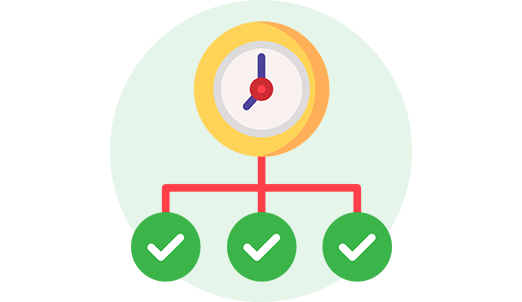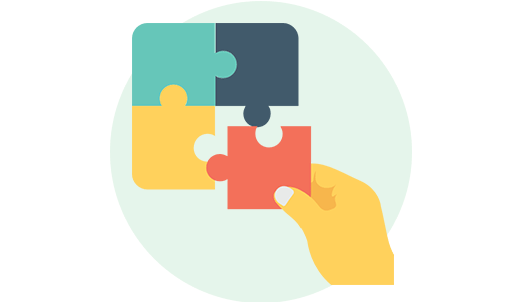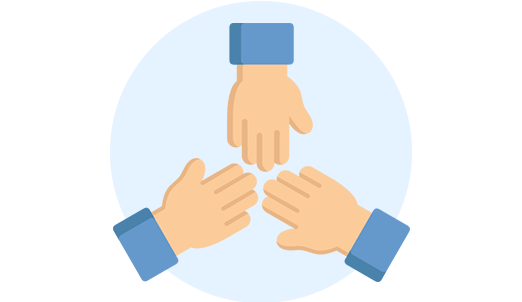 Retailing Career Prospects
---
Retail Manager
Store Manager
Retail Buyer
Merchandiser
Analyst Supply Chain Distributer
Marketing Executive
Warehouse Manager
Brand Manager
Supply Chain Distributor
Management Trainee
Assistant Store Manager
Assistant Store Manager
Merchandising Assistant
Sales Executive
Customer Care Executive
Merchandise Manager
Department Manager
Retail Executive
Advertising Manager
Sales Manager
Marketing Executive
Restaurants
Logistics
Warehouses
Book Shops
Cafes
Shopping Malls
Multiplexes
Airlines
Insurance
Advertising Agencies
Retail and Wholesale Sales
Marketing Management
Product Planning
Market Research
Small Business Management
Product Display, Promotion and Distribution
Healthcare Industries
Retail Operations
Remuneration in this field depends on experience and the current offer by different companies. One could get an initial pay of ₹10,000 to ₹60,000 per month.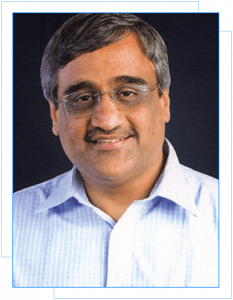 Kishore Biyani
Kishore Biyani – An Indian businessman, he is the founder and chief executive officer (CEO) of Future Group and the founder of retail businesses such as Pantaloon Retail and Big Bazaar as well. Biyani began working in the family fabric-trading business, Bansi Silk Mills, but became frustrated with the conservative approach adopted there by his father, brothers and cousins. It was around this time, in November 1983, that he married Sangita Rathi and also made his first venture into business on his own account, commissioning the manufacture of some fashionable fabric for sale to garment manufacturers. He progressed to selling his own brand of clothing fabric and then to manufacturing trousers using it.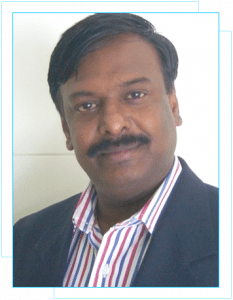 Dr. Gibson G. Vedamani
Dr. Gibson G. Vedamani – He is doctorate in Retail Management from Symbiosis International University, currently serves as a consultant to various retailing organizations, handling a portfolio of diverse categories. Dr. Gibson G. Vedamani was the first CEO of Retailers' Association of India [RAI] and he has played a key role in establishing RAI in India as the country's only professional retail body. He has worked in significant positions in renowned retail organizations like Bata, Shoppers Stop and Reliance Webstore. He now runs his own retail consulting firm, Sharon Wayne, in Mumbai. A prolific writer and a speaker on topical areas of Retail Management he has authored the first book on Retail Management with illustrations from Indian retail organizations. Dr. Gibson's retail insights appear on his popular
[contact-form-7 id="50221" title="Sidebar Contact form"]