Definition
"Soil is a living ecosystem, and is a farmer's most precious asset. A farmer's productive capacity is directly related to the health of his or her soil." ~Howard Warren Buffett
"A soil adapted to the growth of plants, is necessarily prepared and carefully preserved; and, in the necessary waste of land which is inhabited, the foundation is laid for future continents, in order to support the system of the living world." ~James Hutton
Soil science is the study of soil as a natural resource on the surface of the Earth including soil formation, classification and mapping, physical, chemical, biological, and fertility properties of soils; and these properties in relation to the use and management of soils.
Sometimes terms which refer to branches of soil science, such as pedology (formation, chemistry, morphology, and classification of soil) and edaphology (how soils interact with living things, especially plants), are used as if synonymous with soil science. The diversity of names associated with this discipline is related to the various associations concerned. Indeed, engineers, agronomists, chemists, geologists, physical geographers, ecologists, biologists, microbiologists, silviculturists, sanitarians, archaeologists, and specialists in regional planning, all contribute to further knowledge of soils and the advancement of the soil sciences.
Soil scientists have raised concerns about how to preserve soil and arable land in a world with a growing population, possible future water crisis, increasing per capita food consumption, and land degradation.
M.Sc. (Soil Science)/MSc. Soil Science & Agricultural Chemistry
Level
Post-Graduate
Duration
2 years
Eligibility
B.Sc. (Soil Science/Agriculture)
Entrance Exam
Every institution/college conduct their own entrance tests. Some of them take direct admissions on merit basis.
Specialization
Agronomy, Horticulture, Plant Pathology, Food Technology, Post-Harvest, Plantation Crops, Agricultural Extension, Agricultural Economics, Plant Physiology, Entomology
Average Course Fee
--
Mode
Regular
Goal
Soil Pedologist, Farm Manager etc.
Colleges for Soil Science
---
AKS University, M.P
Banaras Hindu University (BHU), Varanasi
College of Agriculture, Padannakkad
College of Agriculture, Vellayani
College of Post-Graduate Studies (CAU), Meghalaya
Himachal Pradesh Agricultural University, Palampur
ICAR-Indian Institute of Spices Research, Kerala
Institute of Agricultural Science, University of Calcutta, Kolkata
Rajasthan College of Agriculture, Udaipur
Sam Higginbottom Institute of Agriculture, Technology & Sciences (SHIATS), Allahabad
University of Agricultural Sciences (UAS), Bangalore
Top Colleges for Soil Science
---
Scholarship / Fellowship in Soil Science
---
Different institutions / colleges award scholarships to deserving students. The scholarship criteria vary from one institute to another.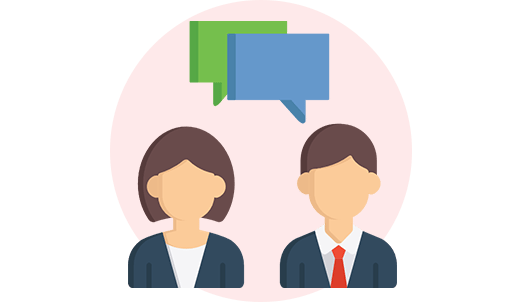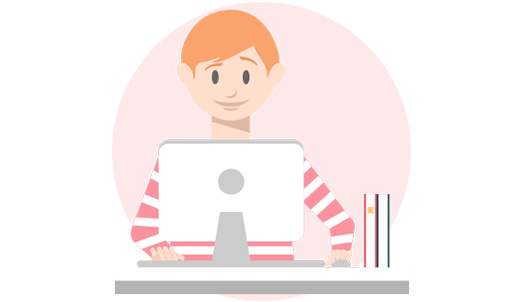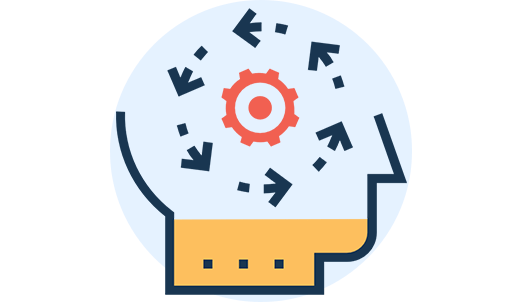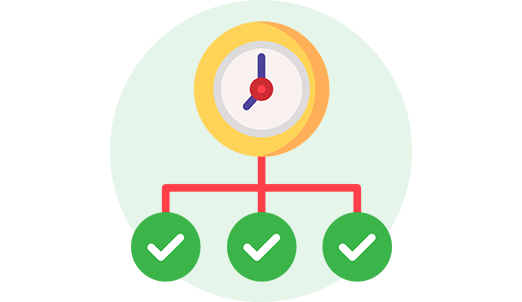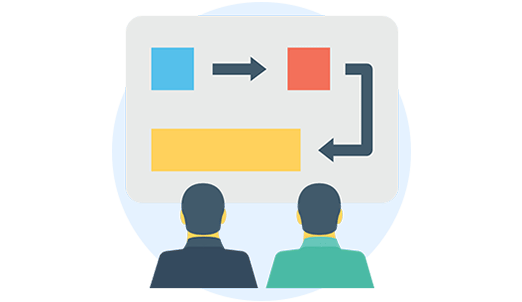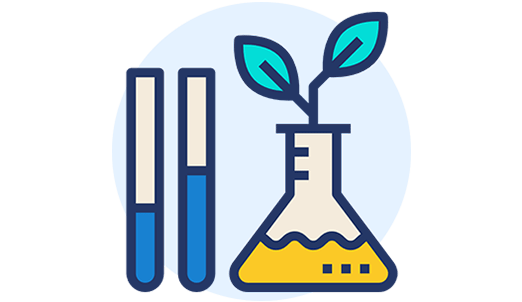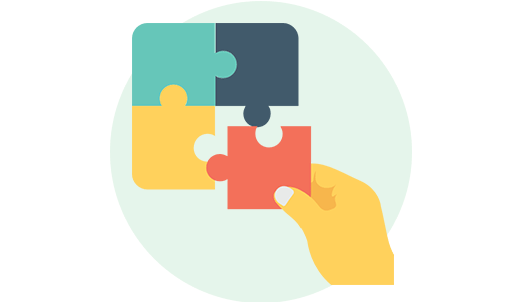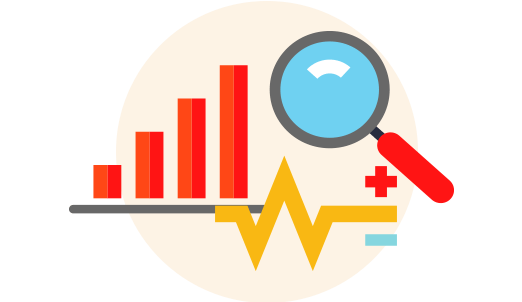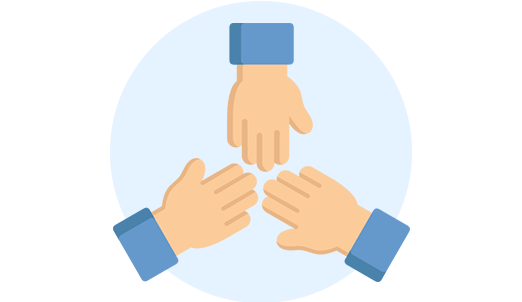 Soil Science Career Prospects
---
Soil Scientist Professor
Soil Pedologist
Soil Conservation Technician
Horticulture Consultant
Farm Manager
Plant Geneticist
Conservation Planner
Landscape Professional
Soil Technical Auditor
Food Production Personnel
Environmental or Resource Management
Agricultural Industry
Soil Conservation
Crop Consultancies
Research Field
Marketing Management
Agricultural Firms
Environment Consultancies
Research Establishments
Commercial and Industrial Enterprises
Academic Institutes
Soil Conservation Departments
Water Management Bodies
Environment Protection Companies
Geological Departments
Like in any other field the remuneration in this field depends on qualification, experience and area in which one works. One could get an initial pay of ₹15,000 to ₹36,000 per month.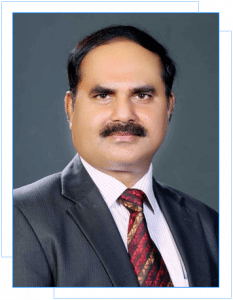 Dr. Ashok K. Patra
Dr. Ashok K. Patra, a Ph. D. in Soil Science & Agricultural Chemistry, from IARI, New Delhi and has developed/standardized methodologies/techniques for studying cell density of nitrifying organisms and genetic diversity (at molecular level) of functional communities for N-cycling in agroecosystems.
Pedro Sanchez
Pedro Sanchez received his BS, MS and PhD degrees in soil science from Cornell University, and joined the faculty of North Carolina State University in 1968. His professional career has been dedicated to help eliminate world hunger and absolute rural poverty while protecting and enhancing the tropical environment. He is a Fellow of the American Society of Agronomy, the Soil Science Society of America, the American Association for the Advancement of Science, and has received the International Soil Science Award, the International Service in Agronomy Award, the Crop Science Society of America Presidential Award in 2003, and the Soil Science Society of America Presidential Award in 2012.
[contact-form-7 id="50221" title="Sidebar Contact form"]