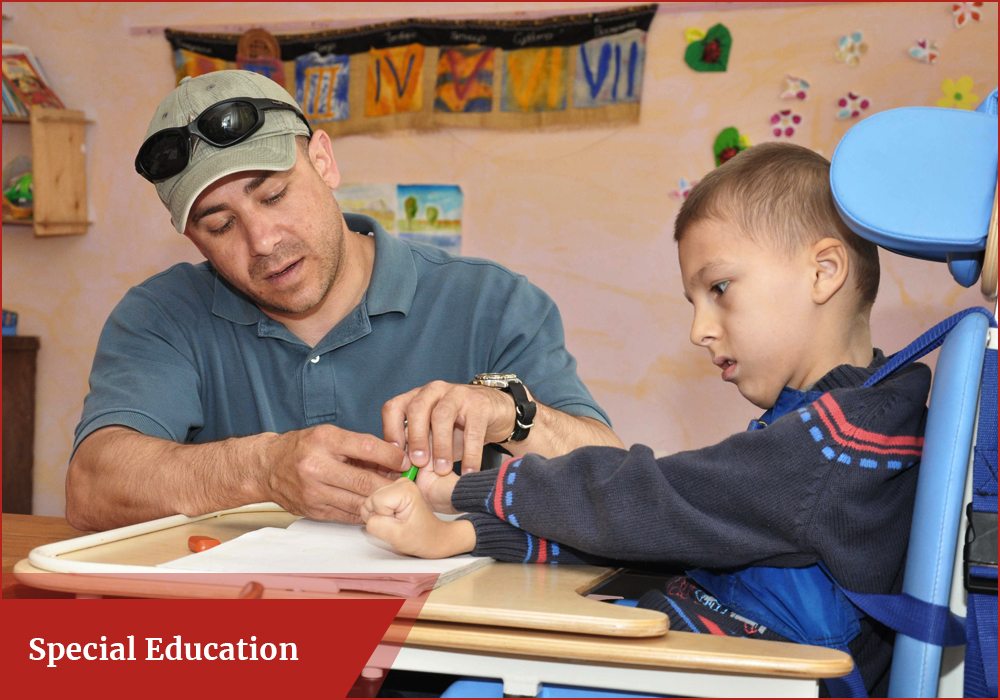 Definition
"I went to school for special education. I always assumed when I had the opportunity I would love to try and help kids with disabilities". ~Clay Aiken
"I decided to study special education and fell in love with working with individuals with autism. That's what I planned to do with my life". ~Clay Aiken
What do you imagine when you think about special education? You might picture children with disabilities spending the day tucked away in a different kind of classroom, separated from most of the kids their age. This may have been the norm in the past. But as the field of special education has moved forward, much has changed.
Special education still focuses on helping children with disabilities. But this no longer has to mean placing kids in a special classroom all day long. In fact, Federal Law requires that students who receive special educational services be taught alongside their non-disabled peers as much as possible.
For example, some students with dyslexia may spend most of the day in a general educational classroom. They may spend just an hour or two in a resource room working with a specialist on reading and other skills. Other students with dyslexia might need more support than that. And others might need to attend a different school that specializes in teaching kids with learning disabilities.
"Special education refers to a range of services that can be provided in different ways and in different settings.":
There is no "one size fits all" approach to special education. It's tailored to meet each student's needs.
If your child qualifies for special education, he'll receive individualized teaching and other key resources at no cost to you. The specialists who work with your child will focus on his strengths as well as his challenges. And you'll be an important member of the team that decides what he needs to make progress in school.
There are around 35 diploma and degree courses in special education in India specially meant for special students. Most of these courses are managed by the Rehabilitation Council of India to offer a rehabilitation to the specially-abled children in their life.
Special education teachers work primarily with students with three major segments of disabilities, namely Learning Disability (LD), Mental Retardation (MR) or Intellectual Disability (ID) and Visual Impairment (VI), Multiple Disabilities (MD), Deaf and Hard of Hearing (DHH) and Hearing Impairment (HI).
Duties of Special Education Teachers
Special education teachers typically do the following:
Assess students' skills to determine their needs and to develop appropriate teaching plans.
Adapt general lessons to meet the needs of students.
Develop Individualized Education Programs (IEPs) for each student.
Plan, organize, and assign activities that are specific to each student's abilities.
Teach and mentor students as a class, in small groups, and one-on-one.
Implement IEPs, assess students' performance, and track their progress.
Update IEPs throughout the school year to reflect students' progress and goals.
Discuss student's progress with parents, teachers, counselors, and administrators.
Supervise and mentor teaching assistants who work with students with disabilities.
Prepare and help students transition from grade to grade and for life after graduation.
Special Education Career Path
---
B.Ed.Spl.Ed. (Bachelor of Education - Special Education)
Level
Under-Graduate
Duration
The duration of the Course is two academic years, which can be completed in a maximum of three years from the date of admission to the program.
Eligibility
(a) Candidates with at least fifty percent marks either in the Bachelor Degree and/or in the Master degree in Sciences/ Social Sciences/ Humanities, Bachelor's in Engineering or Technology with specialization in Science and Mathematics with 55 % marks or any other qualification equivalent thereto, are eligible for admission to the program. (b) The reservation and relaxation for SC/ST/OBC/PWD and other categories shall be as per the rules of the Central Government/ State Government, whichever is applicable.
Entrance Exam
Specialization
Average Course Fee
Mode
As per University norms
Goal
Special Educator
Colleges for Special Education
---
Ali Yavar Jung National Institute for The Hearing Handicapped (AYJNIHH), Mumbai
Amar Jyoti Rehabilitation and Research Centre, New Delhi
Bangalore University
Chetana Institute of Mentally Handicapped, Lucknow
Deepshikha Institute of Child Development and Mental Health, Ranchi, Jharkhand
Helen Kellers Institute of Research and Rehabilitation for the disabled children, Secunderabad
Indian Institute of Health Education & Research, Patna
Indira Gandhi National Open University (IGNOU)
Jamia Millia Islamia University, New Delhi
Jyoti Institute of Medical and Rehabilitation Sciences- Previously Viklang Kendra Teaching and Training Institute (JIMARS), Allahabad
National Institute for Empowerment of Persons with Multiple Disabilities, Chennai
National Institute for locomotor Disabilities, Kolkata
National Institute for The Mentally Handicapped, Secunderabad
National Institute of Speech and Hearing (NISH), Thiruvananthapuram
National Institute of the Visually Handicapped, Dehradun
Pt Deen Dayal Upadhyaya Institute for the Physically Handicapped, Delhi
Punjab University, Chandigarh
Snehasadan College of Special Education, Angamaly, Kerala
Swami Vivekanand National Institute of Rehabilitation Training and Research (SVNIRTAR), Odisha
YMCA Institute for Special Education, New Delhi
Top Colleges for Special Education
---
Scholarship / Fellowship in Special Education
---
It is desirable to provide some free studentship for meritorious poor and socially backward student by RCI
Free Studentship on merit cum means basis as per University Rule. Reservation for SC / ST / PD as per Government Rule.
Special Education Key Skills
---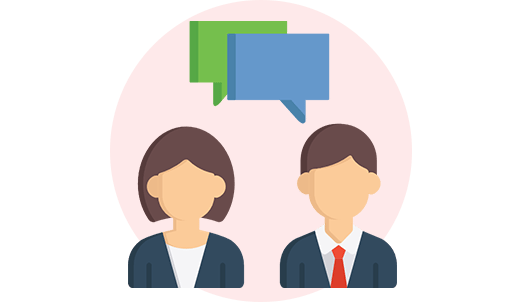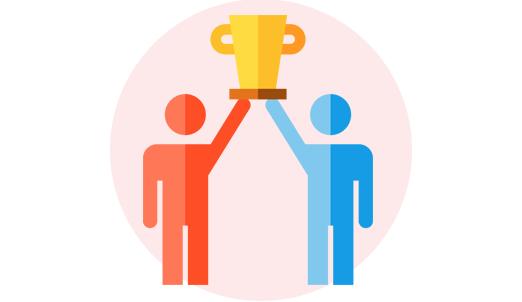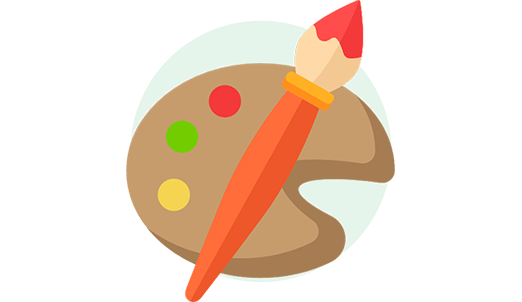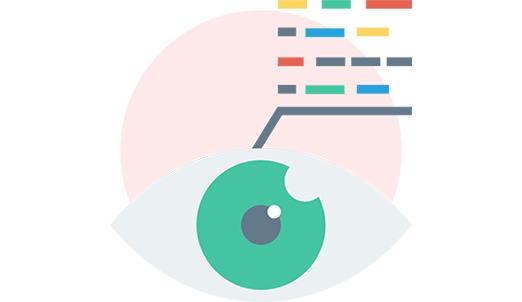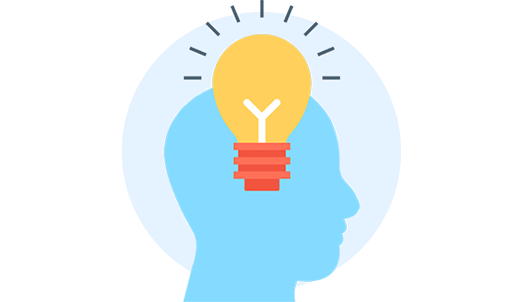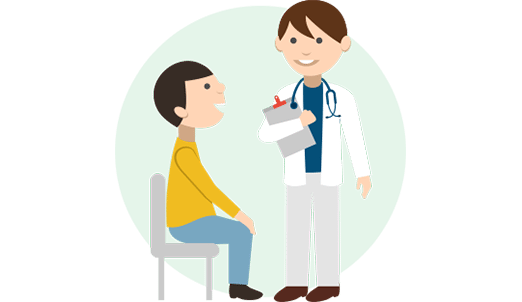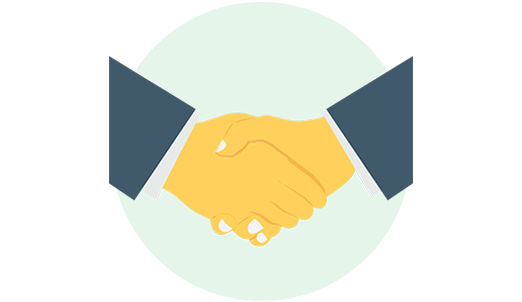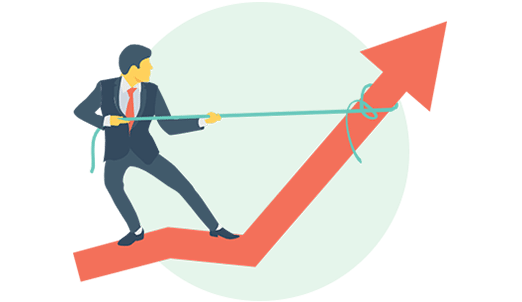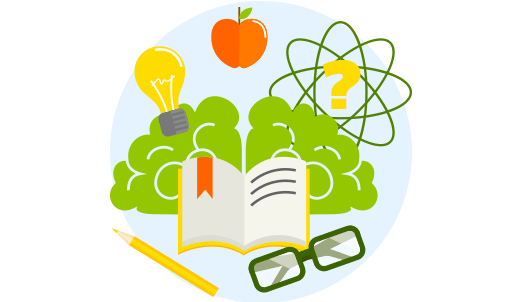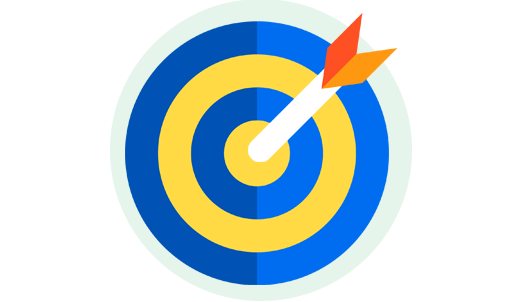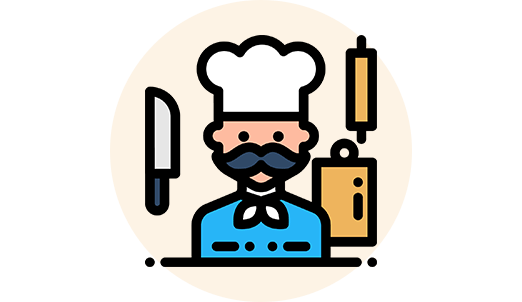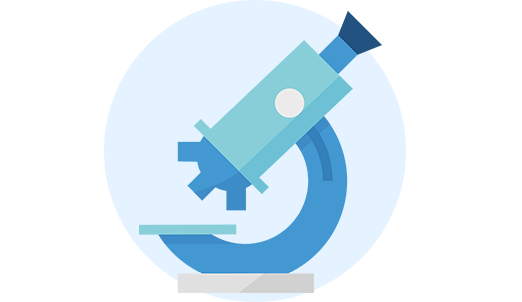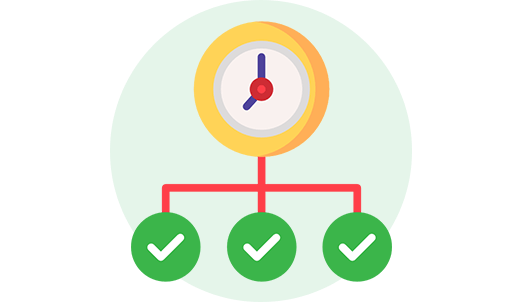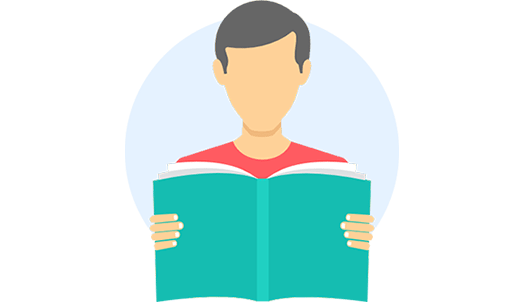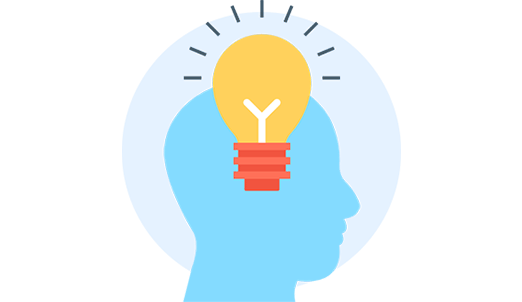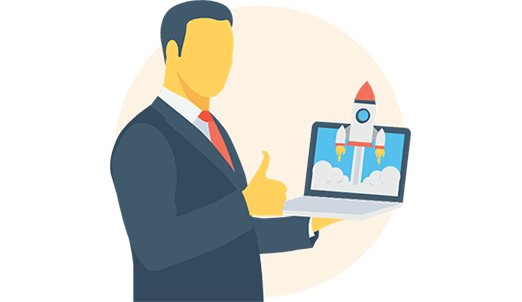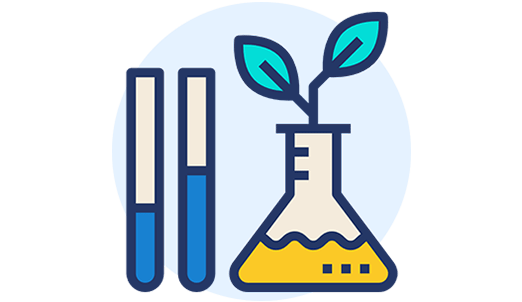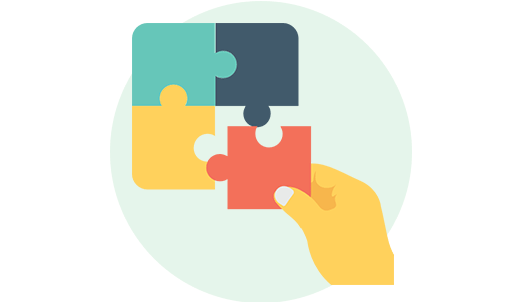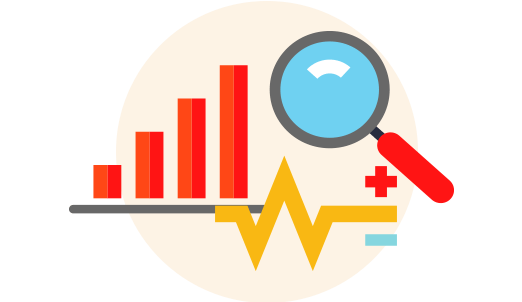 Special Education Career Prospects
---
Special Education Teacher or Special Educator
Education Developer Associate
Pre- Primary Teacher
Counsellor
Education Researcher
Jobs in Special Education
---
NGOs
Rehabilitation Centre
Special School
Private Support
Special Education Clinics
Day Care Centers
Salary in Special Education
---
A Special Education earns an average starting salary of ₹10,000 - ₹15,000 per month. With the level of education and experience salary will increase up to ₹50,000.
Special Education Role Models
---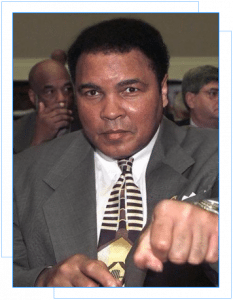 Muhammad Ali
Muhammad Ali fought bloody wars against a slew of boxing greats. But his toughest fight took place outside the ring against an opponent that couldn't be knocked out. For three decades, Ali waged a public battle against Parkinson's disease — making brave appearances long after the degenerative disorder withered his body and stole his speech. "Selflessness and bravery — those are the two things he epitomized," said Leslie Chambers, president and CEO of the American Parkinson Disease Association. "He brought the average American's attention to this disease," Chambers said. "We're so grateful for him. In the long run, he's helped our community in a tremendous way." Ali was just 42 years old when he was diagnosed with Parkinson's in 1984, three years after the last fight of his legendary career. The disease ravages the body over time in a slow, savage march. People close to Ali noticed that his speech was already starting to slur and his body already starting to slow before his last bout in 1981.
Stephen William Hawking
Stephen William Hawking CH CBE FRS FRSA (8 January 1942 – 14 March 2018) was an English theoretical physicist, cosmologist, author, and Director of Research at the Centre for Theoretical Cosmology within the University of Cambridge. His scientific works included a collaboration with Roger Penrose on gravitational singularity theorems in the framework of general relativity and the theoretical prediction that black holes emit radiation, often called Hawking radiation. Hawking was the first to set out a theory of cosmology explained by a union of the general theory of relativity and quantum mechanics. He was a vigorous supporter of the many-worlds interpretation of quantum mechanics. Hawking was a Fellow of the Royal Society (FRS), a lifetime member of the Pontifical Academy of Sciences, and a recipient of the Presidential Medal of Freedom, the highest civilian award in the United States. In 2002, Hawking was ranked number 25 in the BBC's poll of the 100 Greatest Britons. He was the Lucasian Professor of Mathematics at the University of Cambridge between 1979 and 2009 and achieved commercial success with works of popular science in which he discusses his own theories and cosmology in general. His book A Brief History of Time appeared on the British Sunday Times best-seller list for a record-breaking 237 weeks. Hawking had a rare early-onset slow-progressing form of motor neurone disease (also known as amyotrophic lateral sclerosis "ALS" or Lou Gehrig's disease) that gradually paralysed him over the decades. Even after the loss of his speech, he was still able to communicate through a speech-generating device, initially through use of a hand-held switch, and eventually by using a single cheek muscle. He died on 14 March 2018 at the age of 76.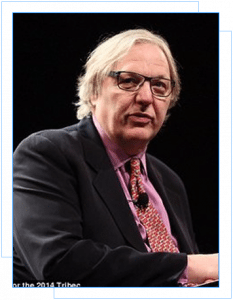 John Charles Hockenberry
John Charles Hockenberry (born June 4, 1956) is an American journalist and author. Hockenberry has reported from all over the world, reporting on a wide variety of stories in virtually every medium for more than three decades. He has written dozens of magazine and newspaper articles, a play, and two books, including the bestselling memoir Moving Violations: War Zones, Wheelchairs, and Declarations of Independence, which was a finalist for the National Book Critics Circle Award, and the novel A River Out Of Eden. He has written for The New York Times, The New Yorker, Wired, The Columbia Journalism Review, Metropolis, and The Washington Post. Hockenberry has appeared as a presenter or moderator at many design and idea conferences around the world including the TED conference, the World Science Festival in New York and in Brisbane, the Mayo Clinic's Transform Symposium and the Aspen Comedy Festival. He has been a Distinguished Fellow at the MIT Media Lab and serves on the White House Fellows Committee. He is a prominent figure in the disability rights movement; Hockenberry sustained a spinal cord injury in a car crash at the age of 19, which left him with paraplegia from the chest down.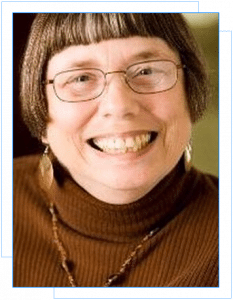 Nancy Pedrick Mairs
Nancy Pedrick Mairs was an author who wrote about diverse topics, including spirituality, women's issues and her experiences living with multiple sclerosis. She was born on July 23, 1943 in Long Beach, California. She grew up in Boston, Massachusetts, however. She received an AB from Wheaton College, and an MFA in writing and a Ph.D. from the University of Arizona. She was diagnosed with MS when she was 28, and wrote several essays on her experiences as a self-described "cripple", including "On Being a Cripple," "Sex and the Gimpy Girl," and the memoir Waist High in the World. Mairs died in Tucson, Arizona on December 3, 2016.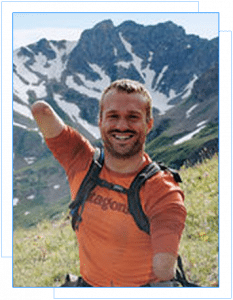 Kyle Maynard
Kyle Maynard (March 24, 1986) is a speaker, author, and mixed martial arts athlete, known for becoming the first quadruple amputee to ascend Mount Kilimanjaro without the aid of prosthetics. Although he was born with a rare condition known as congenital amputation, where fibrous bands prevent the development of fetal limbs, Maynard decided to pursue involvement in sports, first in youth league football, where he played nose tackle for the Collins Hill National Eagles at age 11. He wrestled in high school, ultimately winning 36 matches in his senior year of high school. He went on to place 12th in the 103-pound weight class. Maynard also began weight training, and was awarded the title of GNC's World's Strongest Teen by bench pressing 23 repetitions of 240 lbs. The same year, he received the ESPN Espy Award for Best Athlete With A Disability in 2004. Maynard appeared in both Vanity Fair and the Abercrombie & Fitch Stars on the Rise catalog. He was also the recipient of the 2004 President's Award for the Sports Humanitarian Hall of Fame. He went on to attend the University of Georgia and was a part of their wrestling team, but left shortly after starting his education to promote his book and pursue a speaking career. While attending the University of Georgia, he began work as a speaker for the Washington Speaker's Bureau, specializing in motivational speeches. He was also featured on talk shows including The Oprah Winfrey Show and Larry King Live.
[contact-form-7 id="50221" title="Sidebar Contact form"]