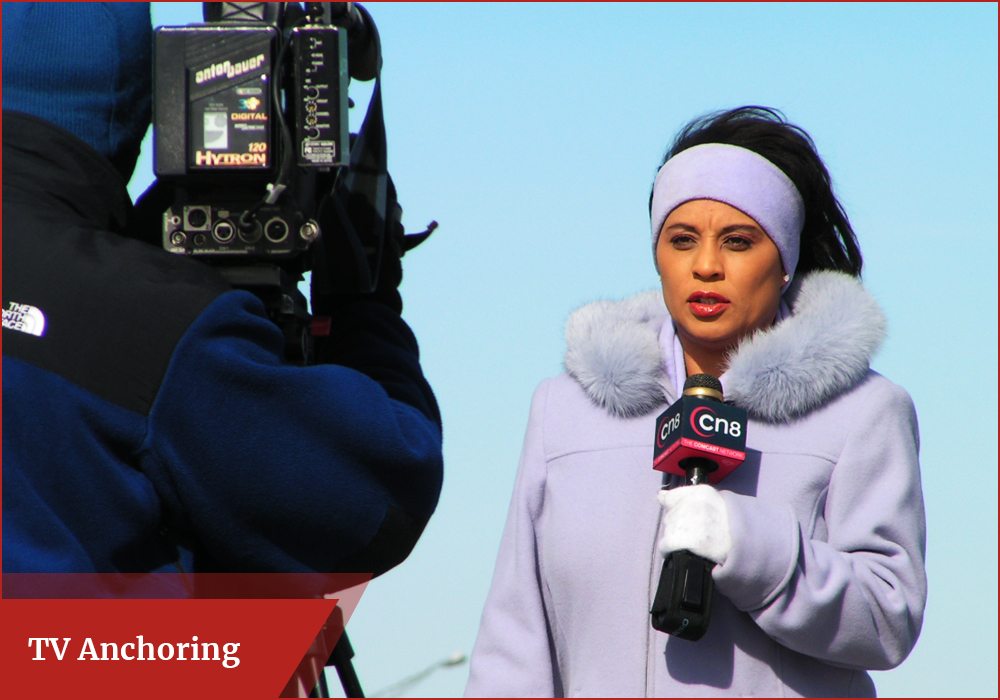 Definition
"The news anchor is exactly that – an anchor, a center, a focus." ~Jessica Savitch
TV anchors, also known as newscasters, news analysts or news anchors, are the on-air people that deliver news stories to the broadcasting station's audience. These professionals are usually required to have a bachelor's degree. Internships or work experience are frequently needed for employment. TV anchors often work their way up the reporting ranks to land the job after working as a reporter, news writer or correspondent.
Most employers tend to prefer TV anchors with a background in journalism or mass communications. Coursework for bachelor's degrees in broadcast journalism include reporting, news writing and editing, broadcast reporting and writing, television news production, and media ethics. A mass communications major takes courses like journalism, multimedia communications, electronic media, broadcasting, and media ethics.
Practical experience while attaining a college degree is also beneficial for broadcasting students. Students can work at their college's broadcasting station, part-time jobs, or internships to learn and apply basic skills, and gain work experience in the industry.
B.A. in Journalism
Level
Under-Graduate
Duration
3 years
Eligibility
10+2/ Graduation/ Post Graduation (any discipline)
Entrance Exam
Aspirants seeking admission in Post-Graduate Diploma Course in Radio and TV Journalism, need to appear for IIMC Entrance Exam
Specialization
--
Average Course Fee
₹15,000 to ₹8,00,000
Mode
Regular/Part Time/Online
Goal
News Anchor, TV Host, Television Presenters, TV Journalist etc.
Colleges for TV Anchoring
---
Asian Academy of Film & Television (AAFT), Noida
Azaz Rizvi College of Journalism & Mass Communication, Lucknow
Bharatiya Vidya Bhavan's, Delhi
Center for Research in Art of Film and Television (CRAFT) Film School, New Delhi
Garden City College, Bangalore
Glitters Film Academy, Hyderabad
IAAN School of Mass Communication, New Delhi
India Today Media Institute, Noida
Indian Institute of Mass Communication (IIMC), New Delhi
International Media Institute (IMI), Gurgaon
Livewires Media Institute, Mumbai
National Institute of Mass Communication (NIMC), Delhi
Pran's Media Institute, New Delhi
R. K. Films & Media Academy, Delhi
Ramoji Krian Universe College, Hyderabad
Sadhna Academy for Modern Studies, Noida
Top Colleges for TV Anchoring
---
Scholarship / Fellowship in TV Anchoring
---
The 'Star TV Scholarship' will be awarded to a meritorious student of Indian Institute of Mass Communication (IIMC), Delhi perusing Radio & TV Journalism, based on his / her performance in the Entrance Exam.
The 'Jaswinder Singh Memorial Scholarship' will be awarded to two meritorious students of Indian Institute of Mass Communication (IIMC), Delhi; one each from Hindi Journalism and Radio & TV Journalism, based on their performance in the Entrance and First Semester Exams.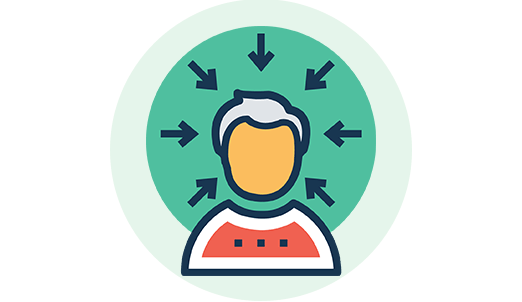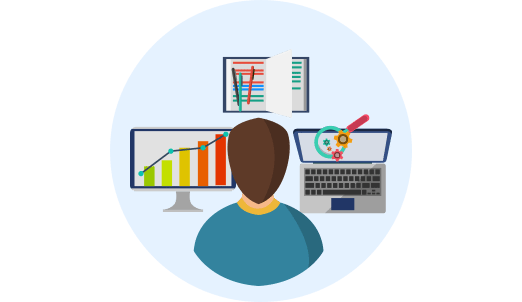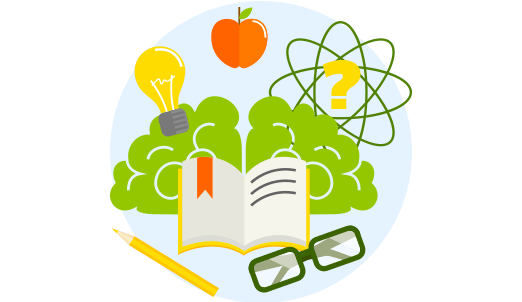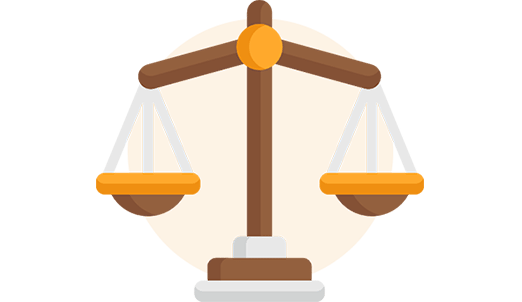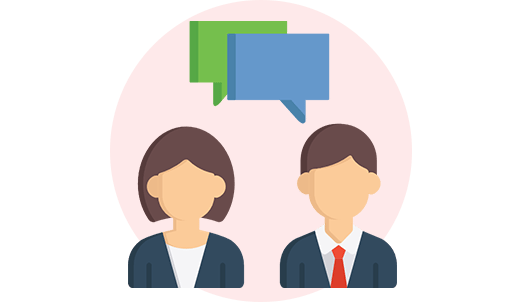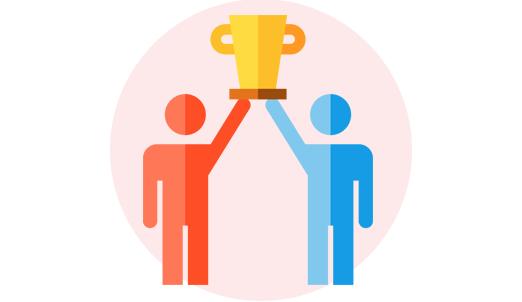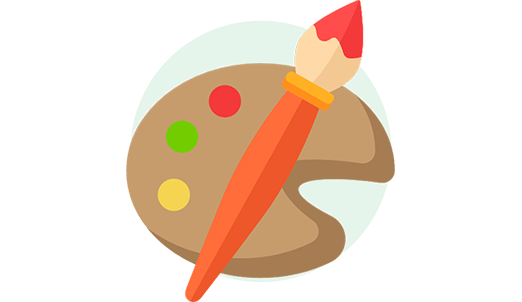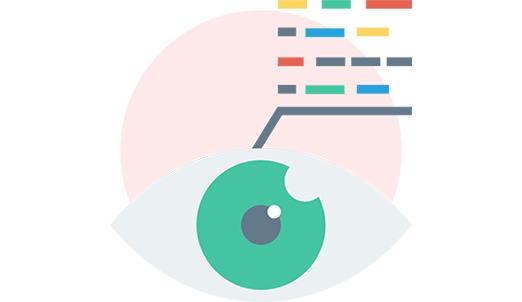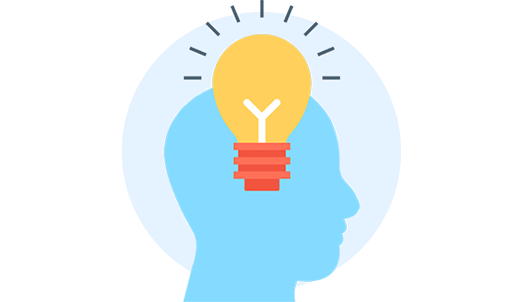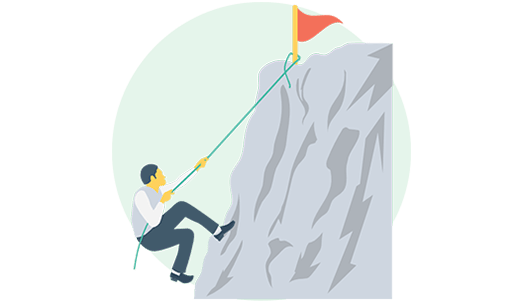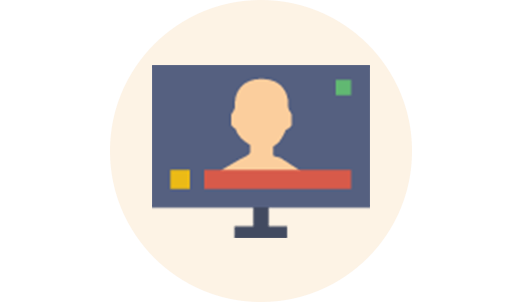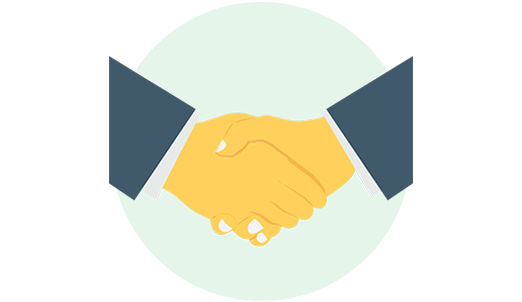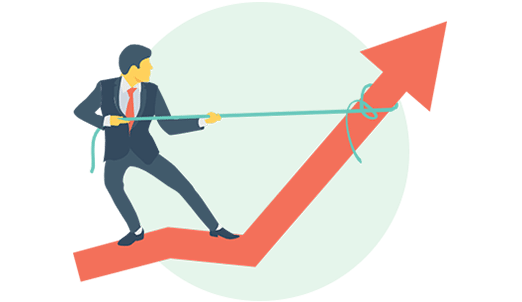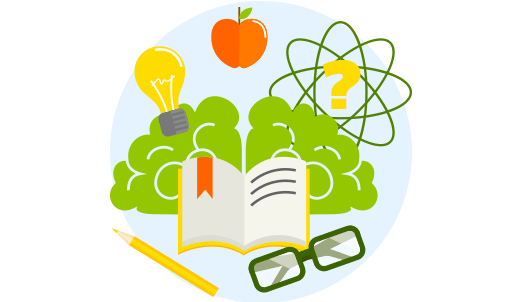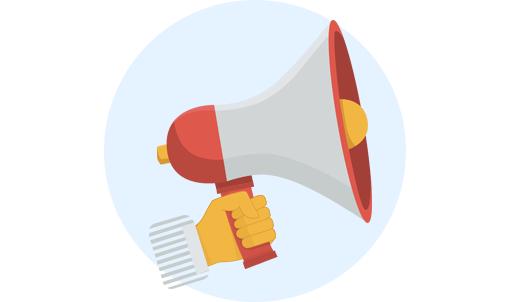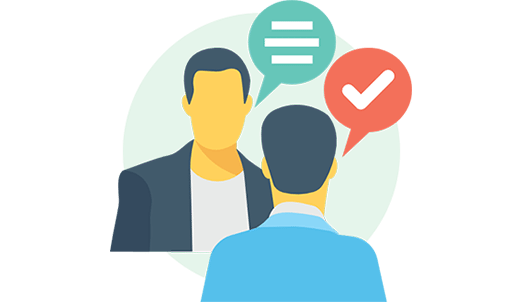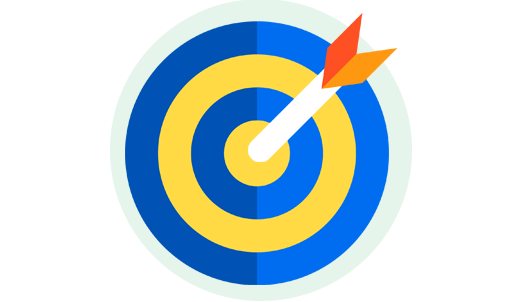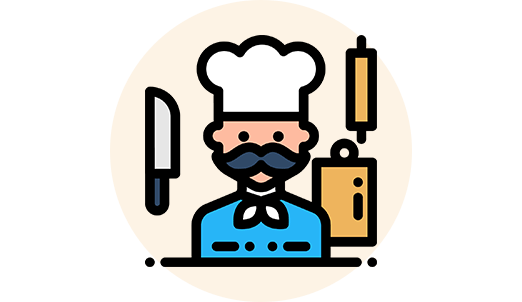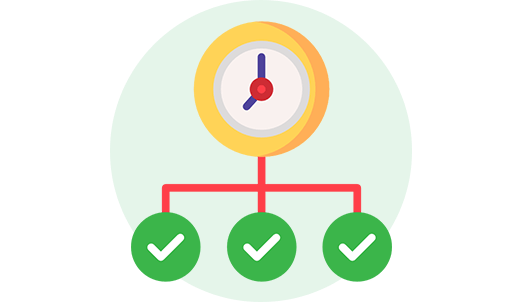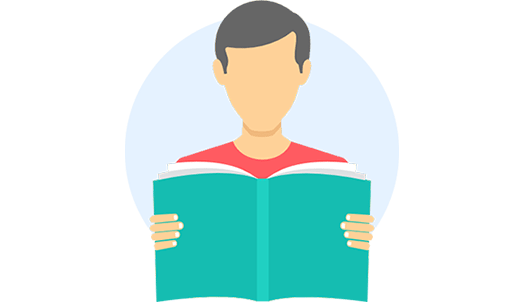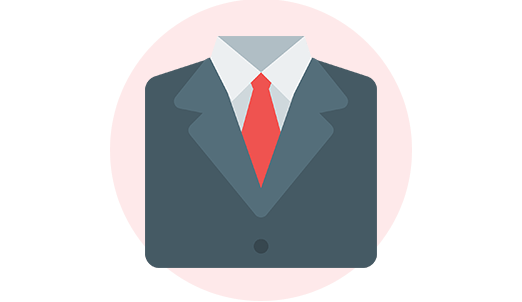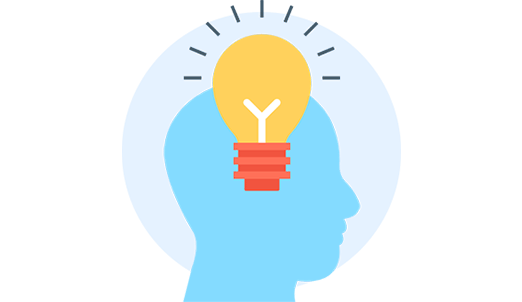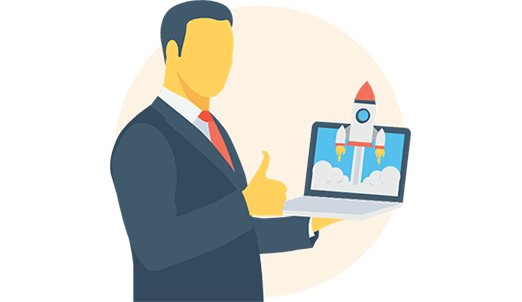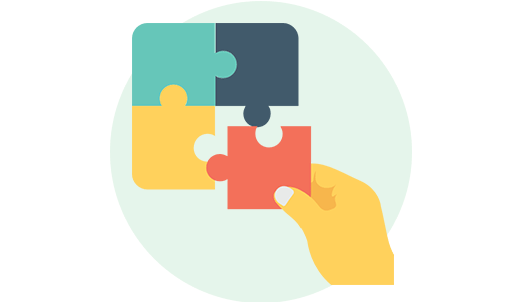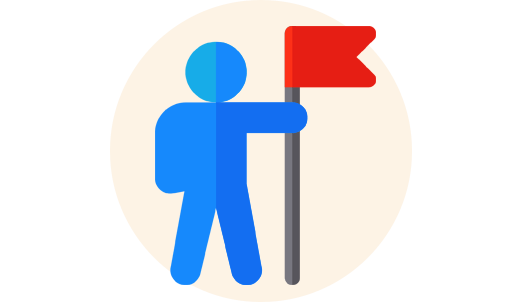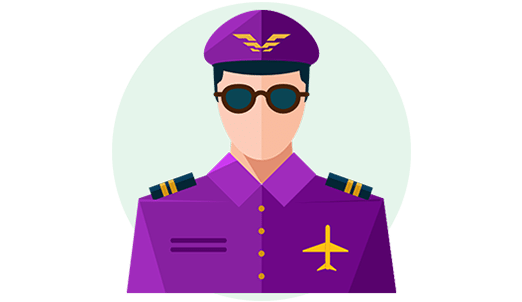 TV Anchoring Career Prospects
---
TV Host
News Anchor
Reality Show Host
Television Presenters
Comedy Show Anchor
TV Journalist
Game Show Host
Freelance Anchor
Radio and TV News channels
Reality Shows
Game Shows
Comedy Shows
Corporate Events
Media Functions
Award Shows
Salaries of TV Anchors range from ₹12,000 to ₹60,000 per month. Experienced TV anchors can be offered lucrative packages and get paid per show or per hour basis.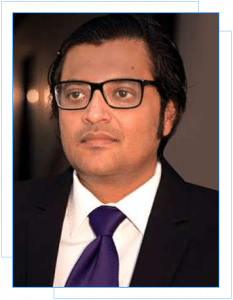 Arnab Goswami
Arnab Goswami – He is an Indian journalist and television news anchor. He is the managing director of the news channel Republic TV which he cofounded along with Rajeev Chandrasekhar. Goswami was the editor-in-chief and a news anchor of the Indian news channel Times Now and ET Now, from 2006 to 2016. On Times Now, he anchored The Newshour, a live debate, that at 9 pm (IST) weekdays on the channel. He also hosted a special television programme Frankly Speaking with Arnab. On 1 November 2016, Goswami resigned as Editor-in-Chief of Times Now. His news channel Republic TV was launched on 6 May 2017. Before joining NDTV in 1995 Arnab Goswami started his career in The Telegraph in Kolkata. He later shifted his career in TV news broadcast with NDTV 24x7 in 1995, where he anchored daily newscasts, and reporting for News Tonight a programme telecast on DD Metro.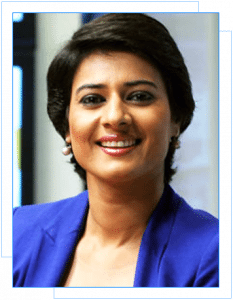 Shaili Chopra
A familiar face on TV, Shaili Chopra is an award-winning business news anchor with nearly twelve years of experience in television anchoring, reporting and writing columns. She is the Business Editor for Tehelka, writes a popular golf column 'Tee Off With Shaili Chopra' for the DNA. Until September 2012, Shaili was the Senior Editor and Lead Female Anchor at ET Now, the Economic Times Business News Channel. Shaili anchored the primetime shows and interviewed the likes of Warren Buffett, George Soros, Anshu Jain, P Chidambaram, Christine Lagarde and many others. She has also covered the Mumbai terror attacks live from outside the Taj Mahal Hotel.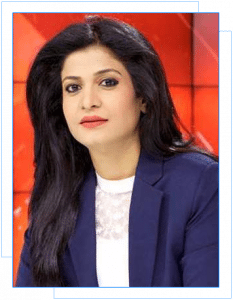 Anjana Om Kashyap
Anjana Om Kashyap is an Indian journalist and news presenter. She is a news anchor of Aaj Tak news channel. She hosts the daily debate show Halla Bol and audience based election debate show across the country, Rajtilak and Dilli Ke Dil Mein Kya Hai on Aaj Tak. She has earlier hosted debate shows like Badi Behas and Do Took in other Hindi channels. She did Diploma in journalism from Jamia in 2002. She started her journalism career in 2003 with Doordarshan programme Aankhon Dekhi In 2003 itself, she joined Zee News. She worked in Zee for about five years before joining News 24 in 2007. She then shifted to Star News before joining Aaj Tak. Her debate show Do Took, on News 24 was very popular. Anjana starred as herself in Hindi films like Sultan (2016 film) and Tiger Zinda Hai.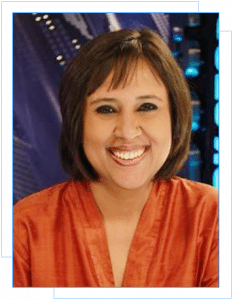 Barkha Dutt
Barkha Dutt is an Indian television journalist. She was part of NDTV's team for 21 years, until she left the channel in January 2017. Dutt emerged as a prominent figure after her frontline war reporting on the Kargil Conflict between India and Pakistan in 1999. Dutt has won many national and international awards, including the Padma Shri, India's fourth highest civilian honour. Dutt was one of the journalists taped in the Radia tapes controversy. At NDTV, Dutt was the host of the weekly, award-winning talk-show We The People as well as the daily prime-time show The Buck Stops Here. Dutt graduated from St. Stephen's College, Delhi with a degree in English literature. She received a Master's in Mass Communications from Jamia Millia Islamia Mass Communication Research Center, New Delhi. She started her journalism career with NDTV and later rose to head the English news wing of the organisation. She also obtained a master's degree in journalism from Columbia University's Graduate School of Journalism, New York assisted by an Inlaks Shivdasani Foundation scholarship. Her reporting of the Kargil conflict in 1999, including an interview with Captain Vikram Batra, brought her to prominence in India.
[contact-form-7 id="50221" title="Sidebar Contact form"]