About Urban & Rural Planning
---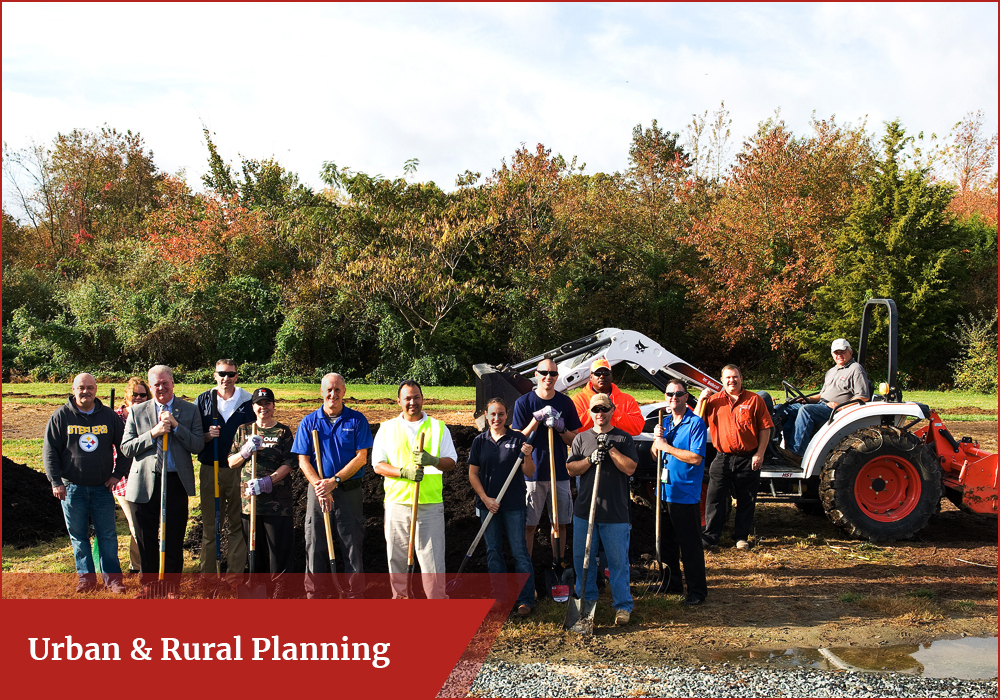 Definition
"Cities have the capability of providing something for everybody, only because, and only when, they are created by everybody". ~Jane Jacobs
If you love nature, stay the heck away from it. Live in a city, the denser the better." ~Jeff Speck
Urban planning is a technical and political process concerned with the
Development and use of Land
Planning Permission
Protection and use of the Environment
Public Welfare and the design of Urban Environment
including air, water, and the infrastructure passing into and out of urban areas, such as transportation, communications, and distribution networks. Urban planning is also referred to as urban and regional planning, town planning, city planning, rural planning, urban development or some combination in various areas worldwide. It takes many forms and it can share perspectives and practices with urban design.
Urban planning guides orderly development in urban, suburban and rural areas. Although predominantly concerned with the planning of settlements and communities, urban planning is also responsible for the planning and development of water use and resources, rural and agricultural land, parks and conserving areas of natural environmental significance. Practitioners of urban planning are concerned with research and analysis, strategic thinking, architecture, urban design, public consultation, policy recommendations, implementation and management.
Rural planning development is the process of improving the quality of life and economic well-being of people living in rural areas, often relatively isolated and sparsely populated areas.
Rural development has traditionally centered on the exploitation of land-intensive natural resources such as agriculture and forestry. However, changes in global production networks and increased urbanization have changed the character of rural areas. Tourism, niche manufacturers, and recreation have replaced resource extraction and agriculture as dominant economic drivers. The need for rural communities to approach development from a wider perspective has created more focus on a broad range of development goals rather than merely creating incentive for agricultural or resource based businesses. Education, entrepreneurship, physical infrastructure, and social infrastructure all play an important role in developing rural regions. Rural development is also characterized by its emphasis on locally produced economic development strategies. In contrast to urban regions, which have many similarities, rural areas are highly distinctive from one another. For this reason, there are a large variety of rural development approaches used globally.
Urban & Rural Planning Career Path
---
Bachelor of Urban Design
Level
Under-Graduate
Duration
5 years
Eligibility
10+2/Diploma (10+3 pattern) of any stream or its equivalent
Entrance Exam
UPSEE (Uttar Pradesh State Entrance Exam)/JEE Main/Colleges conduct their pown entrance exams
Specialization
--
Average Course Fee
2,50,000 to 6,00,000
Mode
Regular
Goal
Urban Planner, Regional Planner, Project Planner, Design Architect, Interior Designer
Master of Urban and Regional Planning
Level
Post-Graduate
Duration
2 years
Eligibility
B. Arch. / B. Plan. OR B. E. / B. Tech. in Civil Engineering OR M.Sc. / M.A. in (Geography/ Economics / Sociology)
Entrance Exam
GATE/NET Colleges conduct their own entrance exam
Specialization
--
Average Course Fee
2,50,000 to 4,00,000
Mode
Regular
Goal
Town Planner, Project Manager, Planning Advisor/Consultants, Planning Manager
Colleges for Urban & Rural Planning
---
Amity University, Gurgaon
Centre for Environmental Planning and Technology (CEPT) University, Ahmedabad, Gujarat
Deenbandhu Chhotu Ram State College of Engineering, Murthal
Gautam Buddha University, Uttar Pradesh
Guru Nanak Dev University, Amritsar
Indian Institute of Technology (IIT), Roorkee
Jawaharlal Nehru Architecture and Fine Arts University (JNAFAU), Hyderabad
Malaviya National Institute of Technology, Jaipur
National Institute of Technology (NIT), Patna
Sardar Vallabhbhai National Institute of Technology (SVNIT), Surat
Sat Priya Institute of Engineering, Haryana
School of Planning and Architecture, Bhopal
School of Planning and Architecture, New Delhi
Visvesvaraya National Institute of Technology, Nagpur
Top Colleges for Urban & Rural Planning
---
Urban & Rural Planning Key Skills
---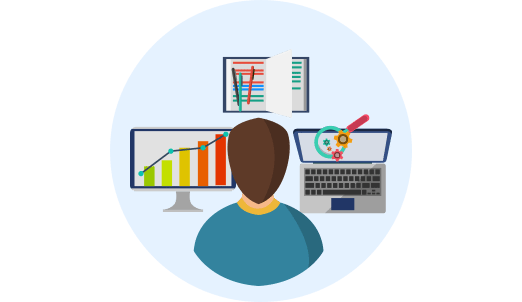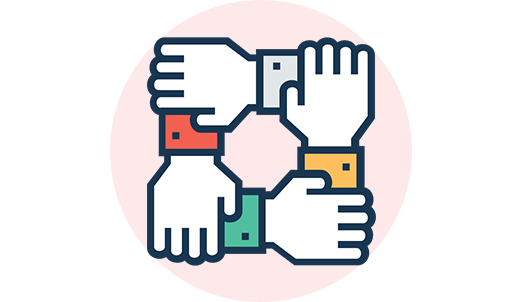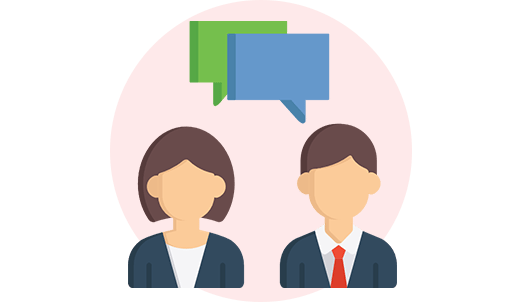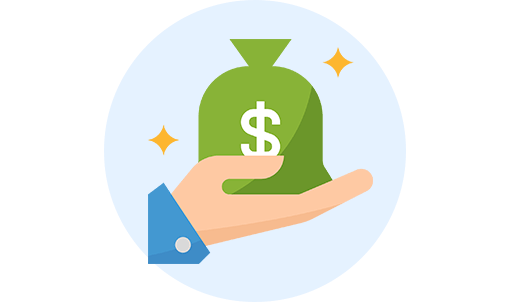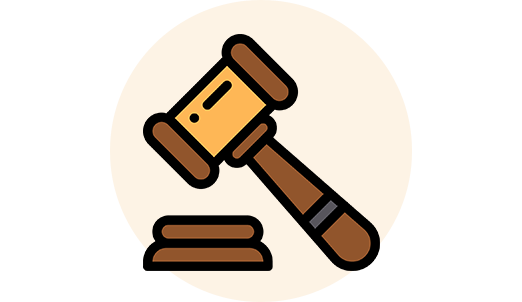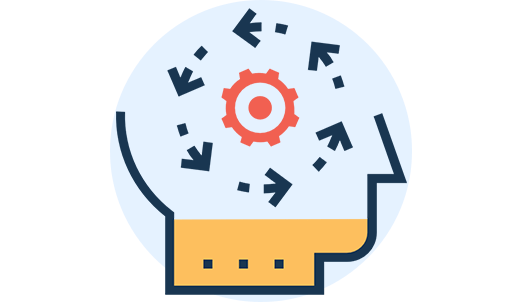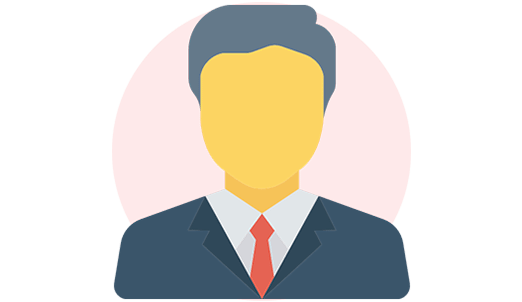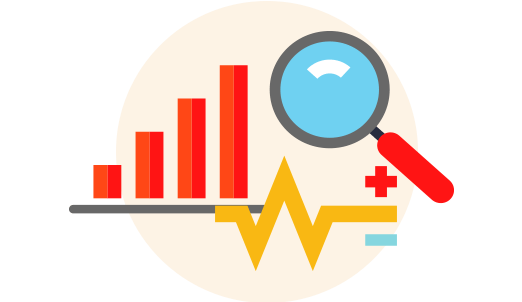 Urban & Rural Planning Career Prospects
---
Town Planner
Facilities Manager
Historic Buildings Inspector / Conservation Officer
Housing Manager / Officer
Local Government Officer
Town Planner
Transport Planner
Building Surveyor
Civil Service Administrator
Community Development Worker
Environmental Manager
Estate Agent
Landscape Architect
Planning and Development Surveyor
Sustainability Consultant
Jobs in Urban & Rural Planning
---
Government Agencies
State Town and Country Planning Departments
Housing Boards
Municipal Corporations
Urban Development Authorities
District and Rural Planning Offices
Salary in Urban & Rural Planning
---
The average pay for an Urban Planner is ₹551,058 per year. Experience strongly influences the income for this job.
Urban & Rural Planning Role Models
---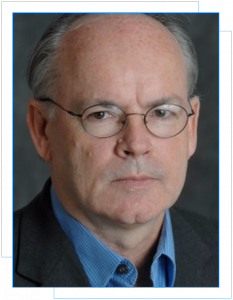 Randall Crane
Randall Crane, Ph.D., is a Professor and Vice Chair of the UCLA School of Public Affairs, Department of Urban Planning, where he has taught since 1999. He also serves as an associate editor of the Journal of the American Planning Association, and is Associate Director of the UCLA Institute of Transportation Studies.He earned his Ph.D. in 1987 in Urban Studies and Planning from MIT. He earned his Master of City and Regional Planning in 1979 from Ohio State University He earned his Bachelor of Arts in 1974 in History from the University of California, Santa Barbara. He started his academic career planning to become an urban economist. In 2008, he was a visiting Scholar at Harvard University Graduate School of Design and a Visiting Fellow at the Lincoln Institute of Land Policy. From 1990 - 1999 he was assistant and associate Professor of Urban Planning, Economics, and Transportation Science at the University of California, Irvine.
[contact-form-7 id="50221" title="Sidebar Contact form"]