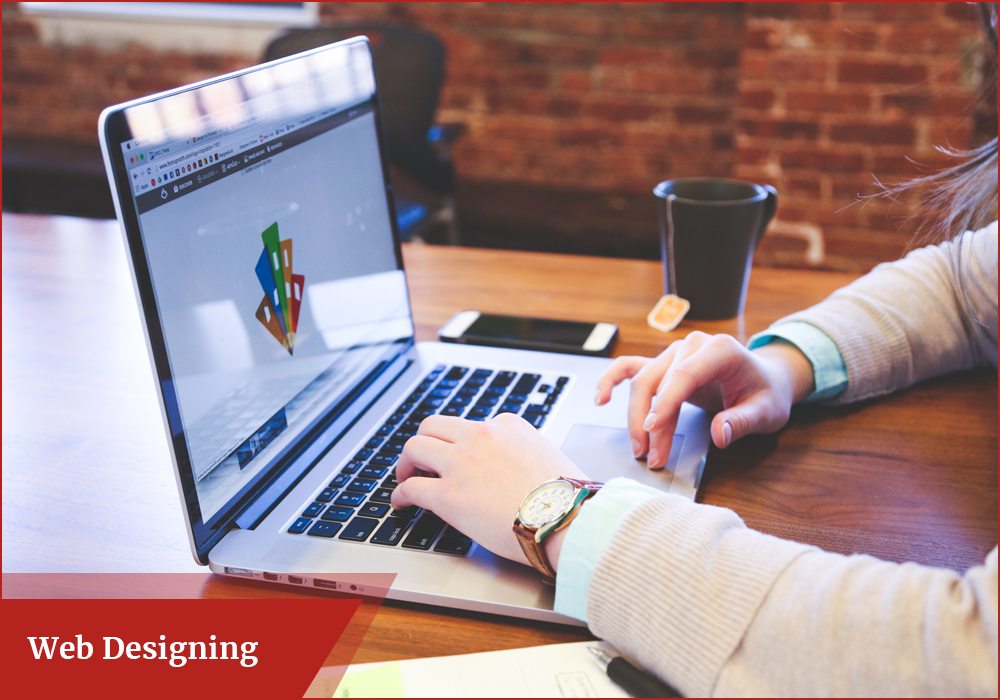 Definition
"Websites promote you 24/7: No employee will do that." ― Paul Cookson
Web designers create and modify all aspects of a website, including graphics, content, performance and capacity. Web designing also involves some programming.
Web Designing Career Path
---
Web Designing
Level
Under-Graduate
Duration
Certificate Courses: 6 months - 1 year, Diploma Courses: 1-2 years, Bachelor Courses: 3-4 years, Master Courses: 2-3 years
Eligibility
10+2/Graduation (any discipline)
Entrance Exam
Different colleges/institutes have different criterion
Specialization
--
Average Course Fee
INR 40,000 to INR 6,00,000
Mode
Regular: Part-time/Full-time
Goal
Web Designer, Multimedia Artist, Web Developer, UI Designer
Colleges for Web Designing
---
Animation & Digital Media Education Center (ADMEC), New Delhi
Apeejay Institute of Design, New Delhi
Arena Animation, Bangalore
Global School of Animation, New Delhi
Maya Academy of Advance Cinematics (MAAC), Delhi
Maya Academy of Advance Cinematics (MAAC), Pune
Maya Academy of Advanced Cinematics (MAAC), Mumbai
Maya Academy of Advanced Cinematics (MAAC), Nagpur
P.A Inamdar College of Visual Effect, Design and Art, Maharashtra
Picasso Animation College, Bangalore
Picasso Animation College, Hyderabad
Picasso Animation College, Lucknow
Whistling Woods International Institute, Mumbai
Zee Institute of Creative Arts, Mumbai
Top Colleges for Web Designing
---
Scholarship / Fellowship in Web Designing
---
National Institute of Design (NID), Ahmedabad awards scholarship to the needy and deserving students with the support of Ford Foundation and Government of India.
The MIT Institute of Design grants full or partial scholarships to 5% of the total students each year.
P.A. Inamdar College of Visual Effects, Design & Arts (VEDA), Pune offers scholarship as well.
ARCH Academy of Design have its own scholarship scheme.
Technical Education Society (TGC), New Delhi an ISO certified company offers scholarship program for talented and economically challenged students who are extremely passionate about Art and Design.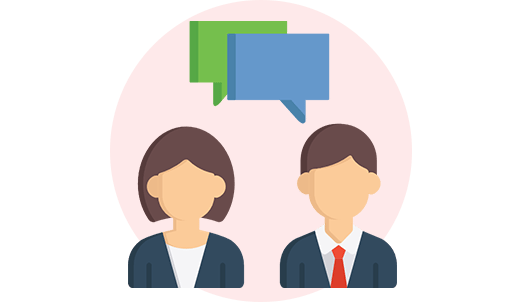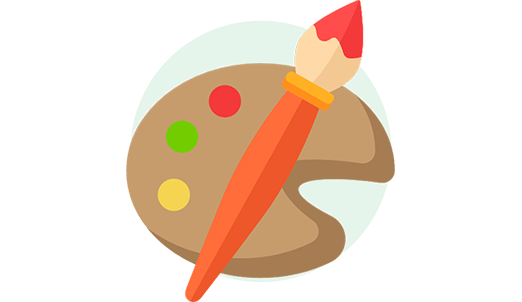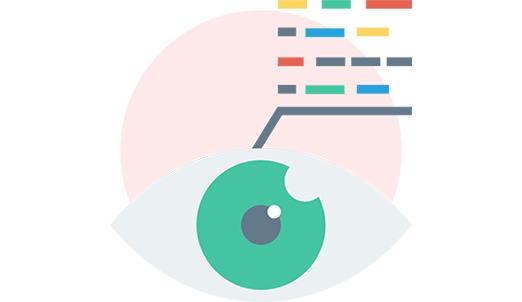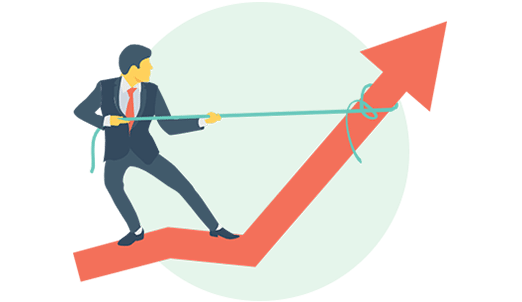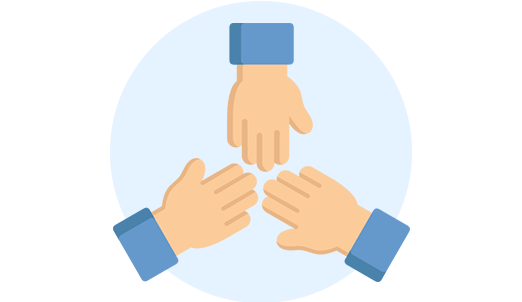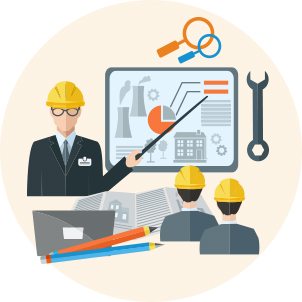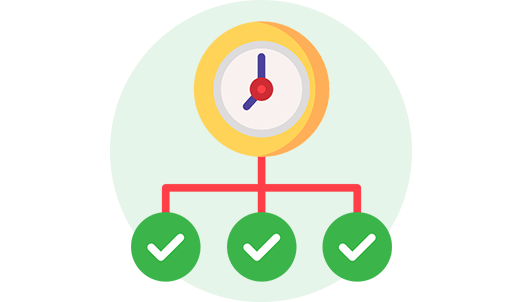 Web Designing Career Prospects
---
Web Designer
Web Developer
Web Marketing Analyst
Design and Layout Analyst
UI Designer
Web Graphics Designer
SEO (Search Engine Optimization) Expert
Own web design business
Advertising Agencies
Audio-Visual Media Agencies
Electronic and Print Media
Publishing Firms
IT Companies
Marketing Firms
Design Studios
Educational Industry
Web Designing Company
Retail and FMCG Sector- Packaging (only for graphics designer)
The pay package is normally 10,000 INR – 25,000 INR per month which gets increased on the basis of experience.
Web Designing Role Models
---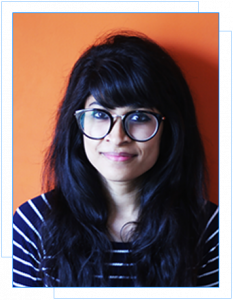 Shivalini Kumar
Shivalini Kumar – a young visual communication designer whose work with typography and illustration has taken her from being an India-centric graphic designer and illustrator to a visual communication designer of international acclaim. She is The Planet Social Power Woman this week. She has bold dreams for the future and a desire to shape the world of design in India. Best of all, she loves designing on her Surface Pro 4.
Sunit Singh
Sunit Singh - UI/UX designer. He's the (ex) lead designer of Cleartrip and OLA, explains the design principles he follows, how he goes about choosing a typeface, who is responsible for design, and more.
[contact-form-7 id="50221" title="Sidebar Contact form"]