Connect with Best Verified Coaching in India
Find the best Verified coaching institutes in India , personalized to your needs.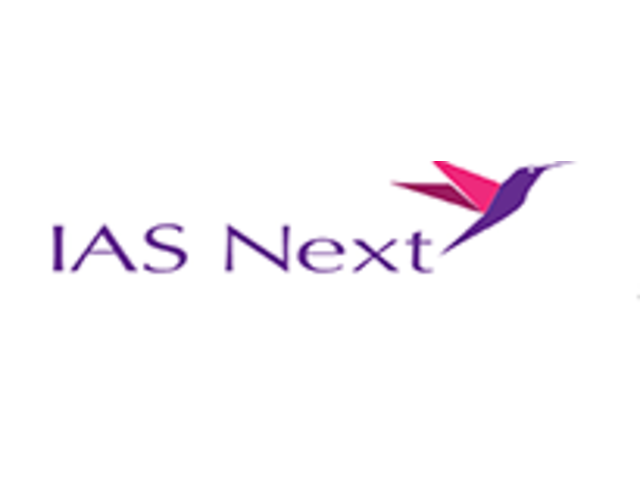 "Not all dreamers are winners, but all winners are dreamers. Your dream is the key to your future. The Bible says that, "without a vision (dream), a people perish." You need a dream, if you're going to succeed in anything you do." ― Mark Gorman
And we are on a mission to help you realize your dreams! A beautiful dream of becoming efficient pillars of stability in the shifting sands of politics in this country. The dream to own position, passion, and more than that, an opportunity to serve the country. We want to help you realize this nobel dream and help you work towards it. The words
IAS NEXT
(BEST IAS /PCS/PCS-J Coaching ) are symbolic to our mission. Like you we have dream too. To make you the next IAS. The next someone you aspire to be. The next someone who you desired all your life to become. Our only aim is to encompass your dreams on the canvass of reality. The next is form you but quite a large number of students desirous of building a career for themselves are relatively less equipped for the fairly tough competitive tests they have to appear in. Several others, who have a brilliant academic career, do not know that competitive exams are vastly different from academic examination and call for a systematic and scientifically planned guidance by a team of experts. Here one single move may invariably put one ahead of many others who lag behind. Here we don't boast on the tedious methods the structure is dynamic , updated and manned with qualified & experienced faculties who dream with you to make you the Next on the rolls.
IAS Next Courses, Fee Structure and Eligibility Criteria for UPSC in brief
---
Salient Features of Institute
---
Success Magnet & Success Achiever

---

We aspire to be the Next world of creativity, inspiration and ambition where students become lifelong learner and develop necessary skills to crack this examination. Creating a world where innovation is the rule, not the exception.

Experienced faculty members

---

Apart from the talks of the teacher, there will be a series of tests to prepare them to the randomness sand complexity of questions they are going to be thrown at . A review of these tests will be done by concerned facultywith a feedback to embrace their strong and weak areas and lead them in the right direction .
Admission Procedure (Documents Required for Admission)
The students applying for this course should attach to the Admission Form the following:
Four recent passport size color photographs.
Demand draft of course fee.
Xerox copy of all your mark sheets.
---