Connect with Best Verified Coaching in India
Find the best Verified coaching institutes in India , personalized to your needs.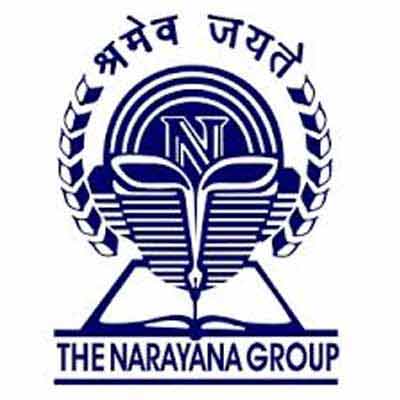 Narayana has been serving students for the last 38 years. A total of 2,677 aspirants who took help of Narayana Institute cleared JEE (Advanced). The Andhra Pradesh based coaching institution has opened several centers in different cities of India. Faculty members are Narayana's real assets. They are the specialists in their respective subjects and provide individual attention to students while teaching. The study material which is provided to students has been developed with proper research and is updated on a consistent basis.
Narayana Coaching Courses, Fee Structure and Eligibility Criteria for IIT JEE in brief
---
Narayana offers five classroom courses to help students get admission in their dream college. The courses are designed to adapt to different students' needs and convenience. The details are below:
Salient Features of Institute
---
Expert Faculty Members

---

The faculty members at Narayana have expertise in their respective fields. The coaching conducts regular workshops for faculty-members to ensure that their teaching methodologies are always updated.

Progress Reports

---

Different tests are conducted on a regular basis and the progress reports are sent to parents to keep them updated of their ward's performance.

Parent-teacher meetings

---

Parent-teacher meetings are conducted on a regular basis to provide timely feedback to parents.
Admission Procedure (Documents Required for Admission)
The students applying for this course should attach to the Admission Form the following:
Recent Passport Size Photo
ID Proof
Last Class Marksheet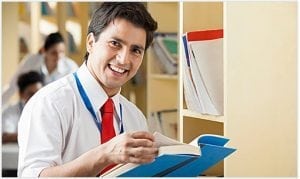 Narayana Admission-Cum-Scholarship Test
---
Don't let the financial hindrance come in the way of your education. Narayana offers scholarships which provide up to 100% waiver of the course fee. Narayana's Admission cum Scholarship Test needs to be cleared to avail the scholarships. The student needs to register... Read More
Our Top Rankers
---



Related Coaching Institutes For IIT JEE
---
---
Study Material For IIT JEE
---
---