Connect with Best Verified Coaching in India
Find the best Verified coaching institutes in India , personalized to your needs.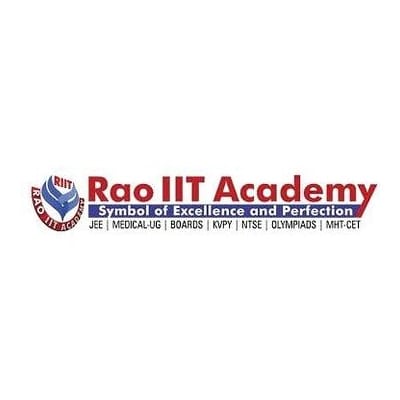 Established by Dr. B.V. Rao, a research scientist, and a technocrat, Rao IIT Academy has helped thousands of students in taking admission in their dream colleges for two decades. It firmly believes in the four pillars of commitment, excellence, perfection, and innovation which are also depicted as four wings in its logo. The Institute has a team of highly experienced and fully dedicated faculty members who leave no stone unturned to help students with their medical preparations. Equipped with the latest technology, the institute provides state of the art infrastructure facilities to its students.
Rao IIT Academy Courses, Fee Structure and Eligibility Criteria for NEET in brief
---
RAO IIT Academy offers 5 courses which help students to fulfill their dream of being a doctor. The details are below:
Salient Features of Institute
---
Highly experienced, passionate and fully dedicated faculty members

---

200+ full time faculties are there in various centers across India mostly comprising of Gold Medalist Doctors who ensure that each and every student get individualized attention.

Tie-Ups with leading educational institutions

---

The institute has ties with 40+ leading ISC, CBSE and HSC Colleges in Mumbai for the most innovative Integrated (Boards + NEET) course modules.

Periodic Student Satisfaction Survey

---

The Student Welfare team regularly takes feedback from the students for faculty-members, tests and various issues and its solution is provided at the earliest.
Admission Procedure (Documents Required for Admission)
The students applying for this course should attach to the Admission Form the following:
Latest passport size photograph
ID proof
Last class marksheet/other documents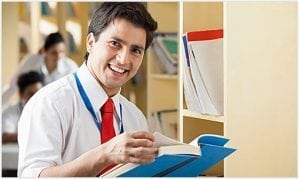 Rao Intelligence Search Examination
---
Is finance coming in the way of you and your studies? Check out Rao Intelligence Search Examination (RISE) offered by RAO IIT Academy which gives scholarships to meritorious and... Read More
Our Top Rankers
---



Related Coaching Institutes For NEET
---
---