Cost of MS in USA- Know more about Expenses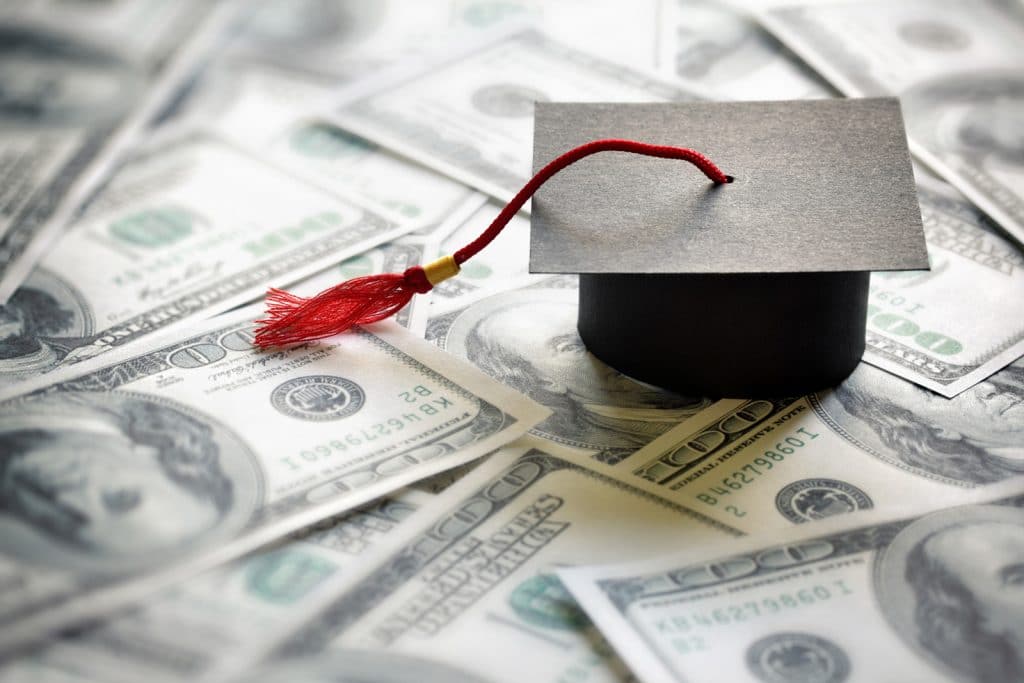 When we talk about studying in the USA, the first and biggest factor that comes into everyone's mind is the education cost in the USA that we need to spend. Many of the students though can avail various kinds of scholarships according to their eligibility, but still, they need to spend a little amount for their living or even for some study material or so.
The Actual requirement: Sometimes students get 50% scholarship or so, so they need to pay the rest of the amount to university for studies. Being a student willing to travel to the USA, you must need to know about the cost that you need to carry with yourself before applying any kind of application for MS in the USA. So if you haven't got any knowledge about the total MS cost in the USA  that you need to pay, then we will tell you about some fee structures which will help you in your endeavours for going to the USA.
For people of various countries, you need a GRE score, which is the primary requirement for any application for MS and GRE exam costs you approximately $190.
You also need a TOEFL score which cost you around $170.
The application of the many MS programs in the USA is necessary, which cost you around $45 approximately and is also included in the total cost of doing MS in the USA.
Then using your GRE score you can send your score to 4 universities by paying $27 and in the same manner, TOEFL score can be sent to 4 universities by paying $19.
In addition to it, if you need to send your documents through the post to the USA, you may need to pay approximately $150 extra. This adds to the cost of MS in the USA.
And for your F1 visa, you need to pay approximately $500, for air ticket you may need to pay around $500 to $1000.
The average Master's tuition fee USA of any US university cost around $10,000 to $80,000 for a 2-year program.
The average living cost of student living in the US cost around $1000 per month so if you are living there for 2 years you need to have $24,000 with you. A strong Cost of MS in the USA. 
An advantage of all countries: This is the cost of MS in USA for Indian students that you need to pay if you want to travel to the USA for doing MS over there. However, there may be some extra costs, which we didn't include. So you should consider a $1000 extra over these expenses. So for the students who haven't got their scholarships, they need to pay a lot of fees for MS in the USA. But in the end, they will definitely see a lot of advantages of it in future and they will reimburse it their selves after getting their jobs within a few months.
This was the MS fee in the USA, this is the structure that we had prepared for you so that you can get an assumption of the amount that you may pay while you prepare to go to the US for your masters. This structure will definitely help you and most of the costs that we have mentioned above are correct but the cost may vary according to different countries and different courses like MBA fees in the USA is different and MSC fees are different. So collect the money. Pack your bags and enjoy your MS in the USA without being bothered by the cost of MS in the USA.